São Tomé e Príncipe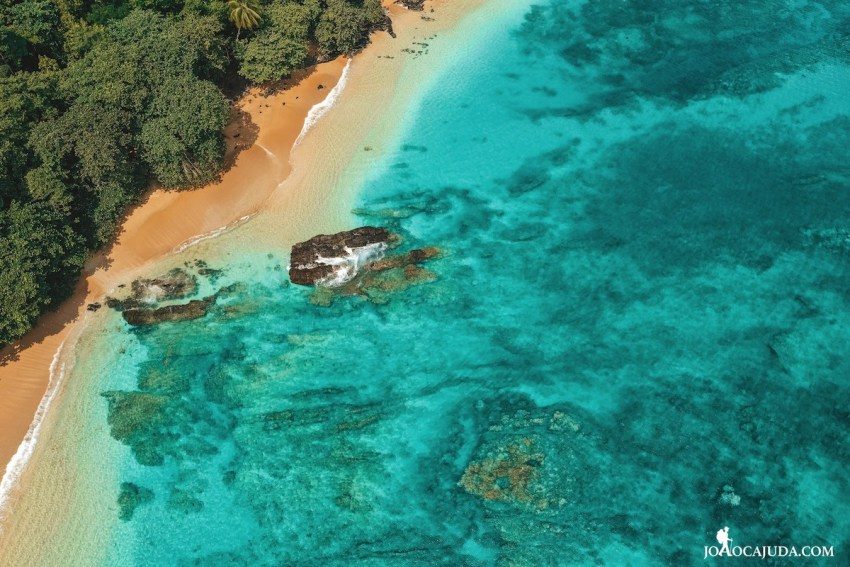 This post was sponsored by HBD.
Some secrets should never be revealed, some posts should never be written, perhaps this is one of them. Nowadays, when tourism seems to have "exploded", writing and sharing the few remaining paradises on the planet makes us, even indirectly, responsible for its destruction? It's an issue that comes to my mind every time I write or share photos from some less-traveled place. I often try to avoid geotag or omit the name of the place, not because I want to hide you, but because I don't want to go back there in a few years and feel that somehow I contributed to the change of what was almost untouched.
On the other hand I feel that it is also my "obligation" to share the beauty of those places, to reciprocate the hospitality of the locals, and to somehow be able to honor their country and culture. That's what I try to do in every video I make. But am I helping them? This may even seem a bit presumptuous, but the truth is that I have videos with millions of views, am I helping to massify the destinations that I share with you? Social networks is an excellent tool for discovering new places and looking for inspiration for an upcoming trip, but are they also destroying those places?! Well, this is a topic I really want to write an article about, but I'm not going to extend it here … I thought it made sense to approach this subject because that's what I'm feeling as I write this post about São Tome and Principe.
Obviously, São Tomé and Príncipe is no secret to anyone. Many people know how beautiful it is, many have been here! In this posts I want to share with you the charming people that I met, the deserted beaches where I swam, the amazing hotels I've stayed in.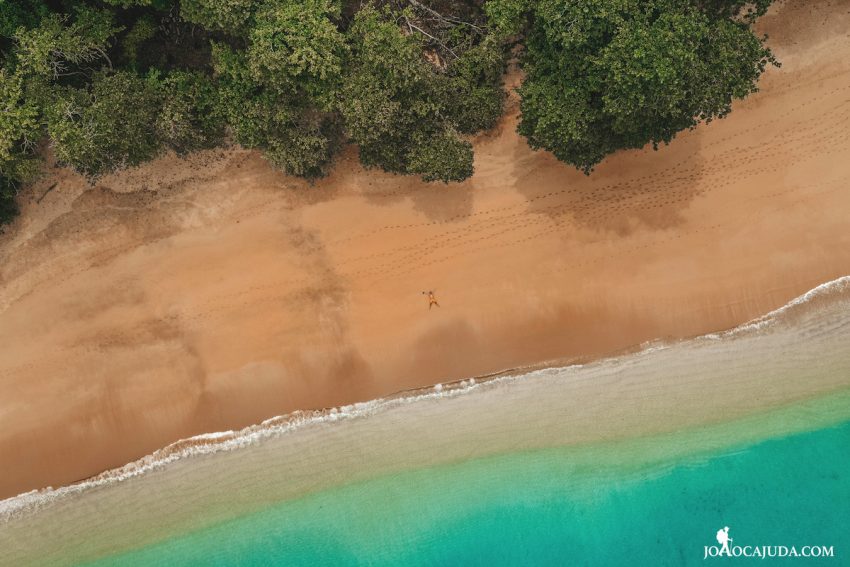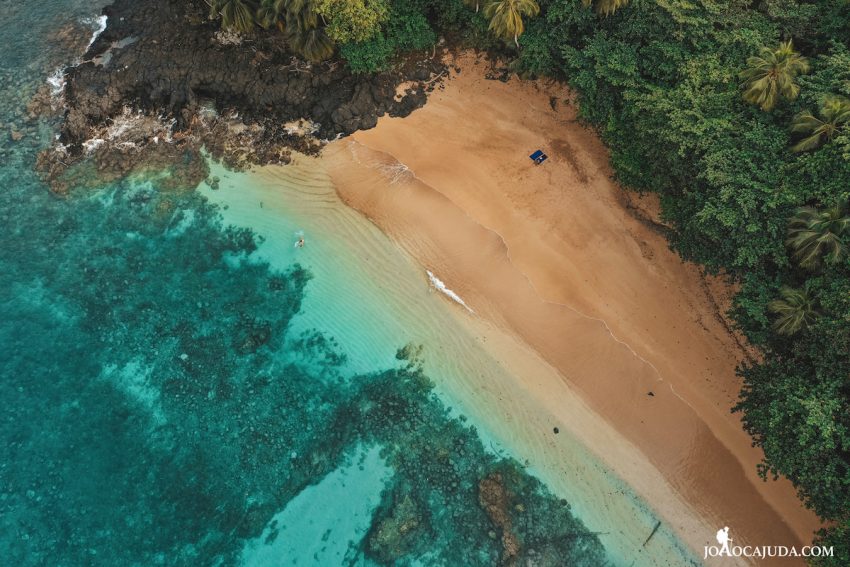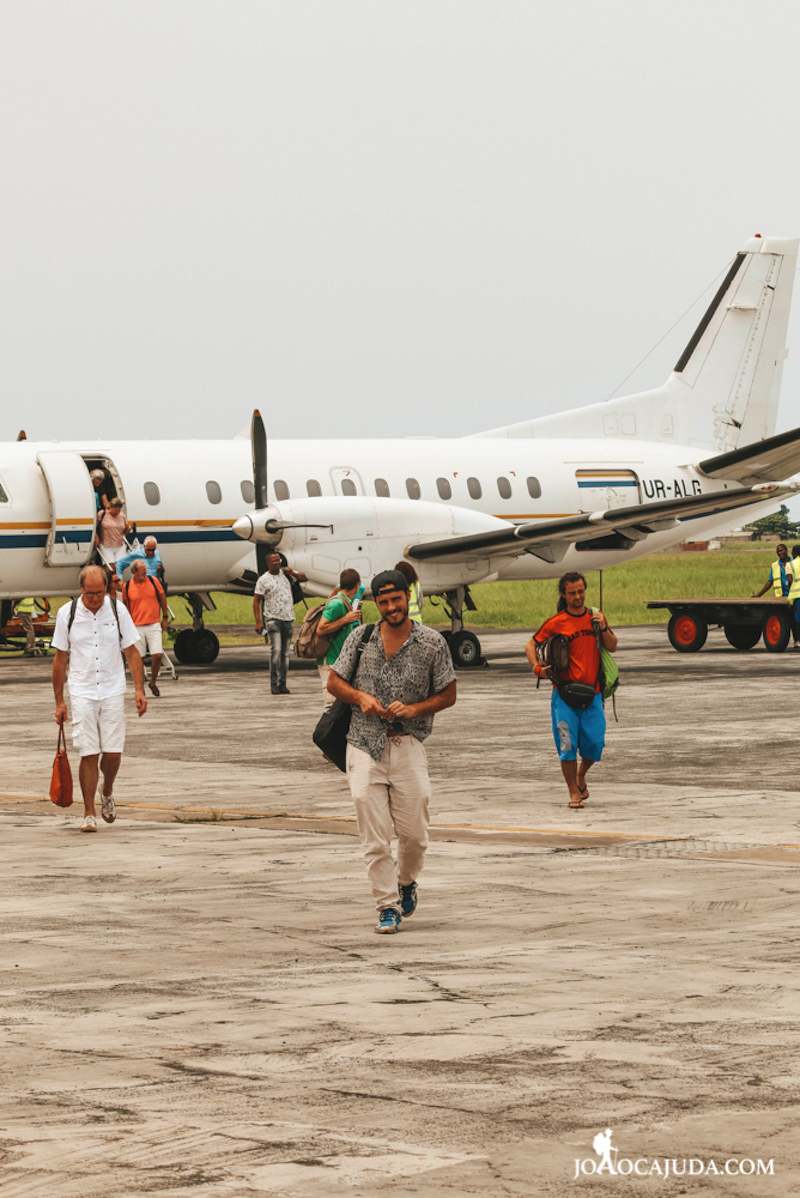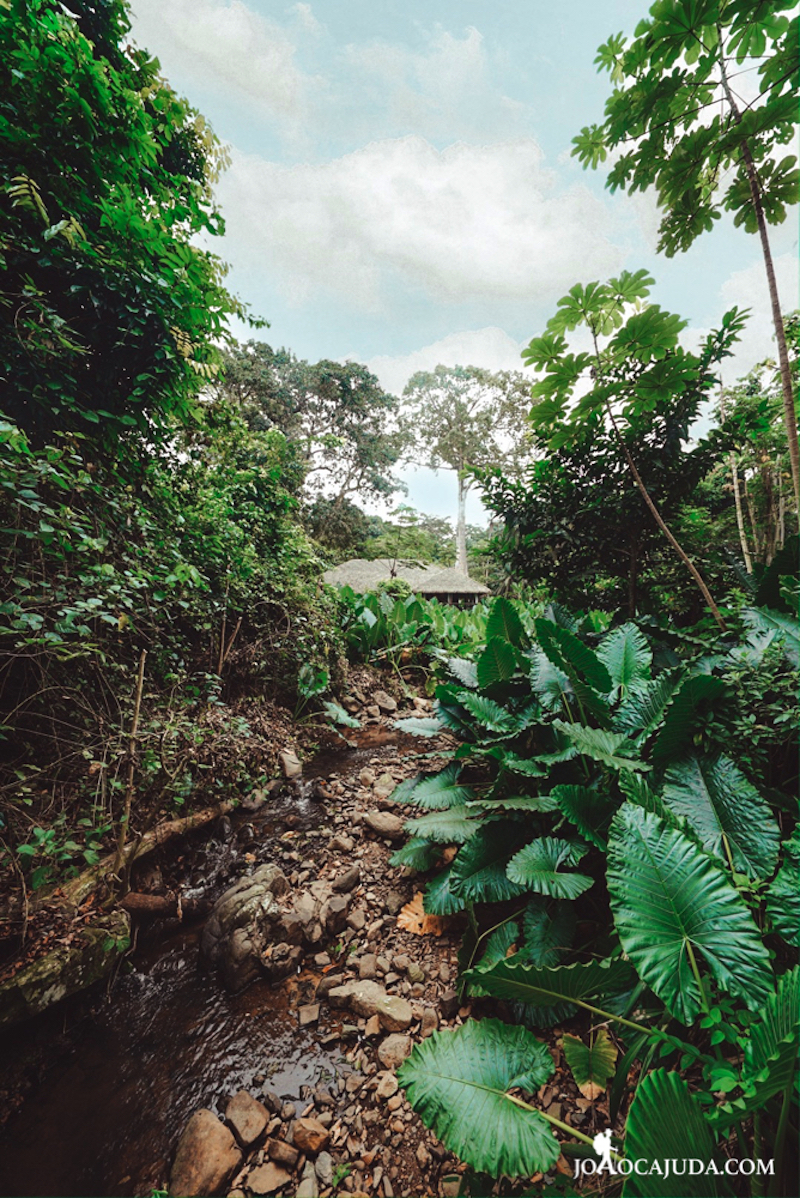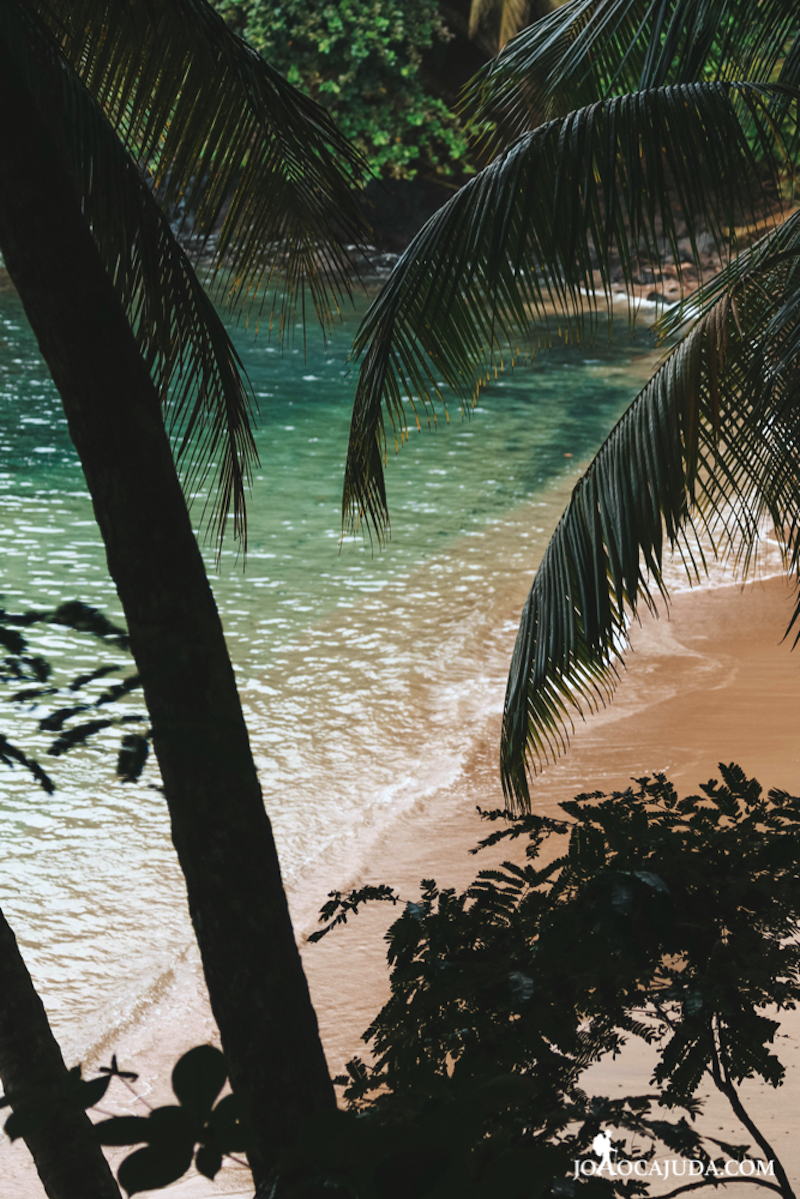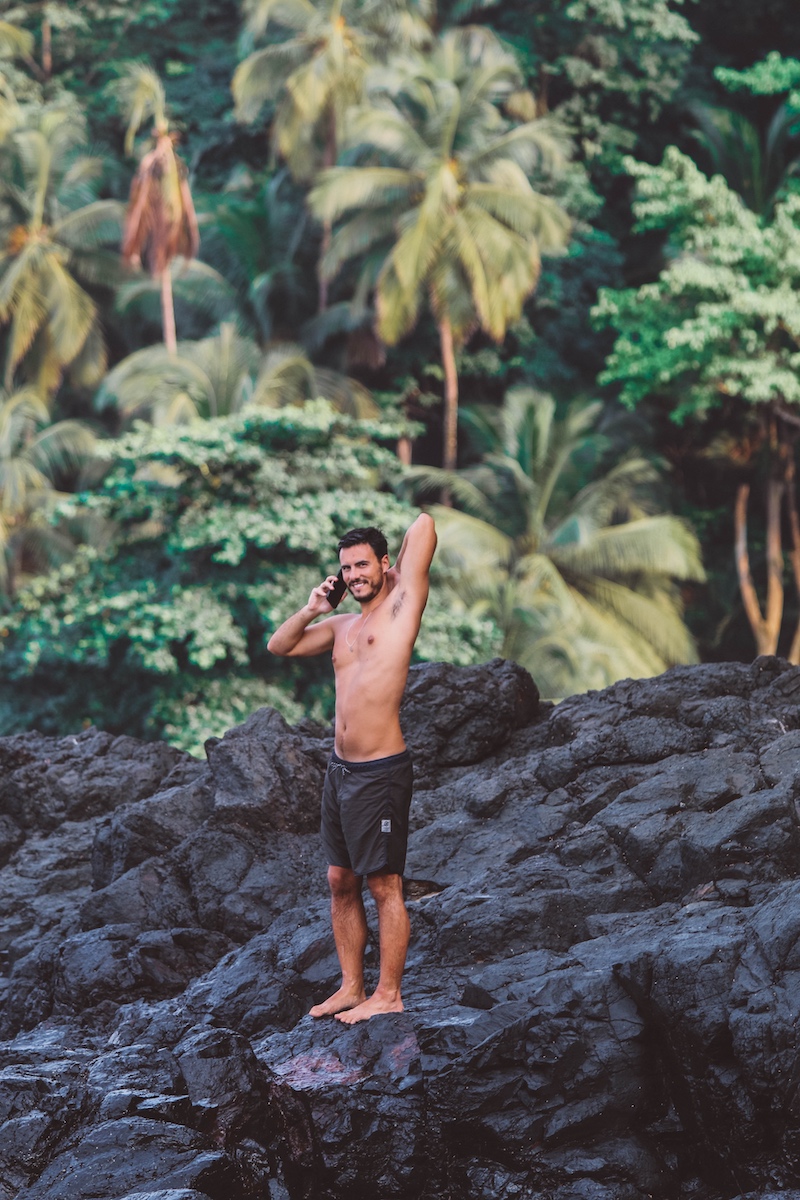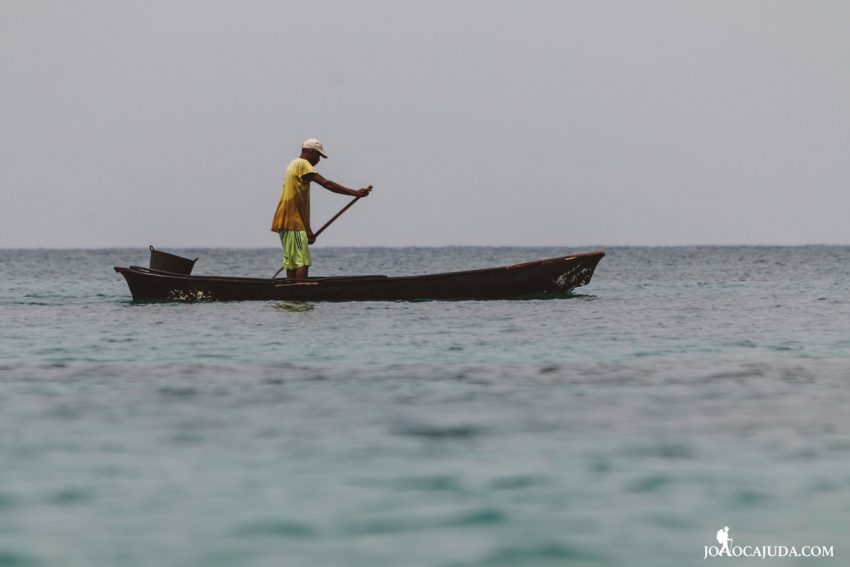 One of the reasons I wanted so badly to visit São Tomé, and specially Príncipe island is because is still authentic. There are 4 hotels hotels, there are no shops with magnets, no restaurants with avocado toast and pancakes with raspberries, no tuk tuks, Here you will only find raw nature, fresh fish on the menu and simplicity. Unlike most people, I chose to stay longer in the Príncipe than in São Tomé. In this post I will talk about my experience and the places I have been, although there is still a lot I left to explore in the next opportunity.
SÃO TOMÉ ISLAND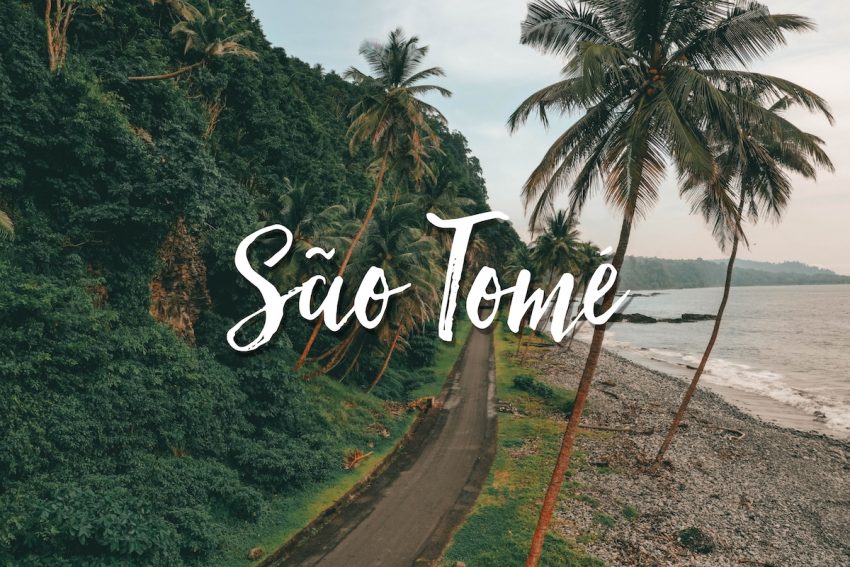 The island of "Leve Leve" has a lot to offer for those who visit, tropical beaches, great food, a welcoming and smiling people. In this post I share some tips and places you can't miss. READ MORE…
PRÍNCIPE ISLAND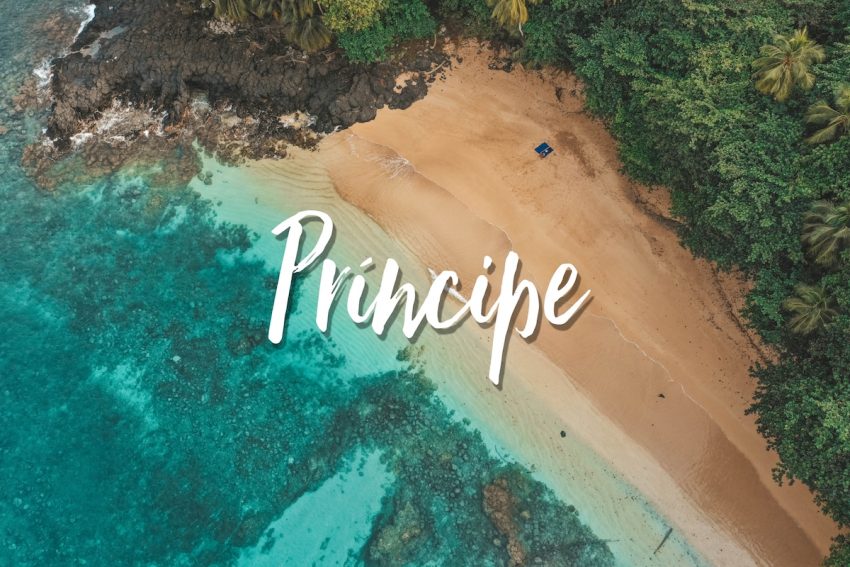 There's a reason that made me travel to the remote Prince Island, raw nature … The Prince is one of the most pristine places I've been. READ MORE…
MONEY
There are no ATM's, so get money in the street is out of the question. The Euro is accepted everywhere, I did not need to exchange to Dobras (the local currency). You should take  notes of 5 € or 10 € to be easier for them to give you change, normally will be in Dobras. In the hotels you can pay with credit card. São Tomé and Príncipe is not a cheap destination … but is normal since almost everything here is imported. Meals are generally expensive (over € 15) as well as any activity, for example a guided jeep ride can reach € 60 per person.
CLIMATE
São Tomé e Príncipe has a tropical climate, with high temperatures throughout the year. We can say that the country has only two seasons, the rainy season, which occurs from February to May and from October to December whose temperatures range between 23ºC minimum and 31ºC maximum. The dry season occurs in the month of January and between June and September and the temperatures range between 21ºC of minimum and 28ºC of maximum. Adding to this, the humidity will give a reel feel of almost 40ºC.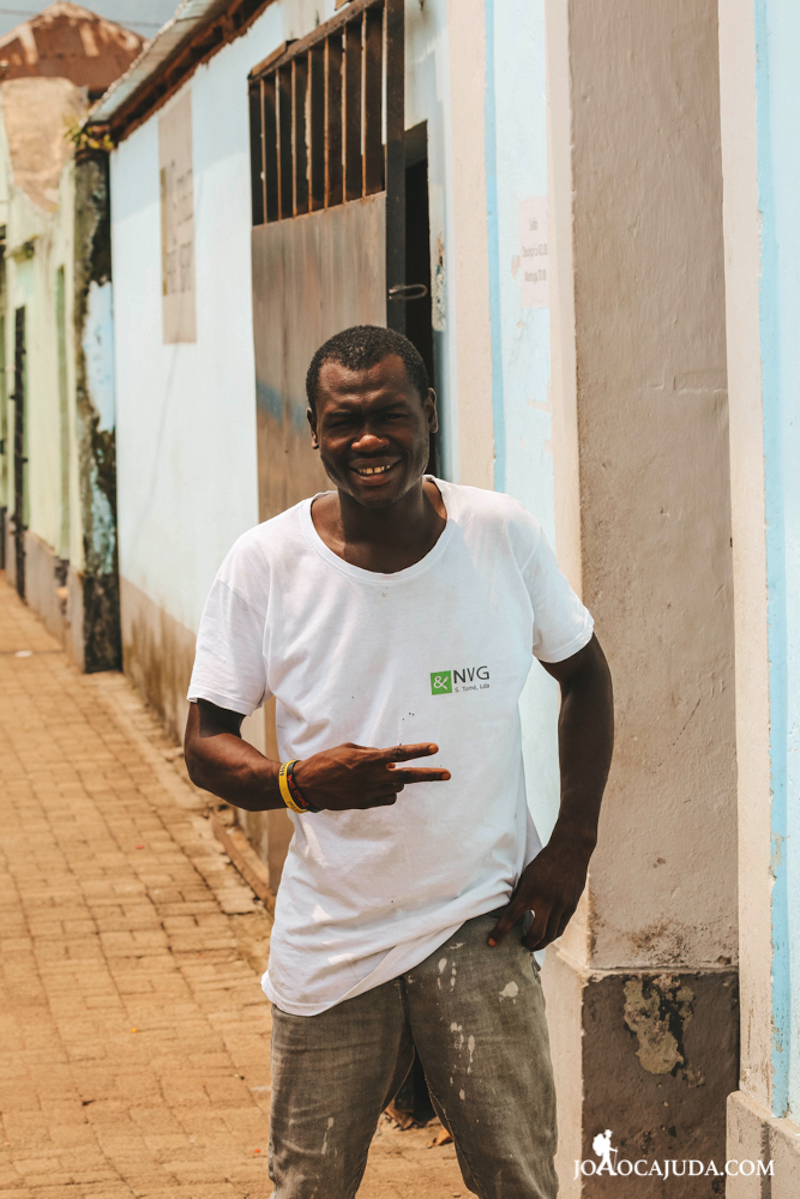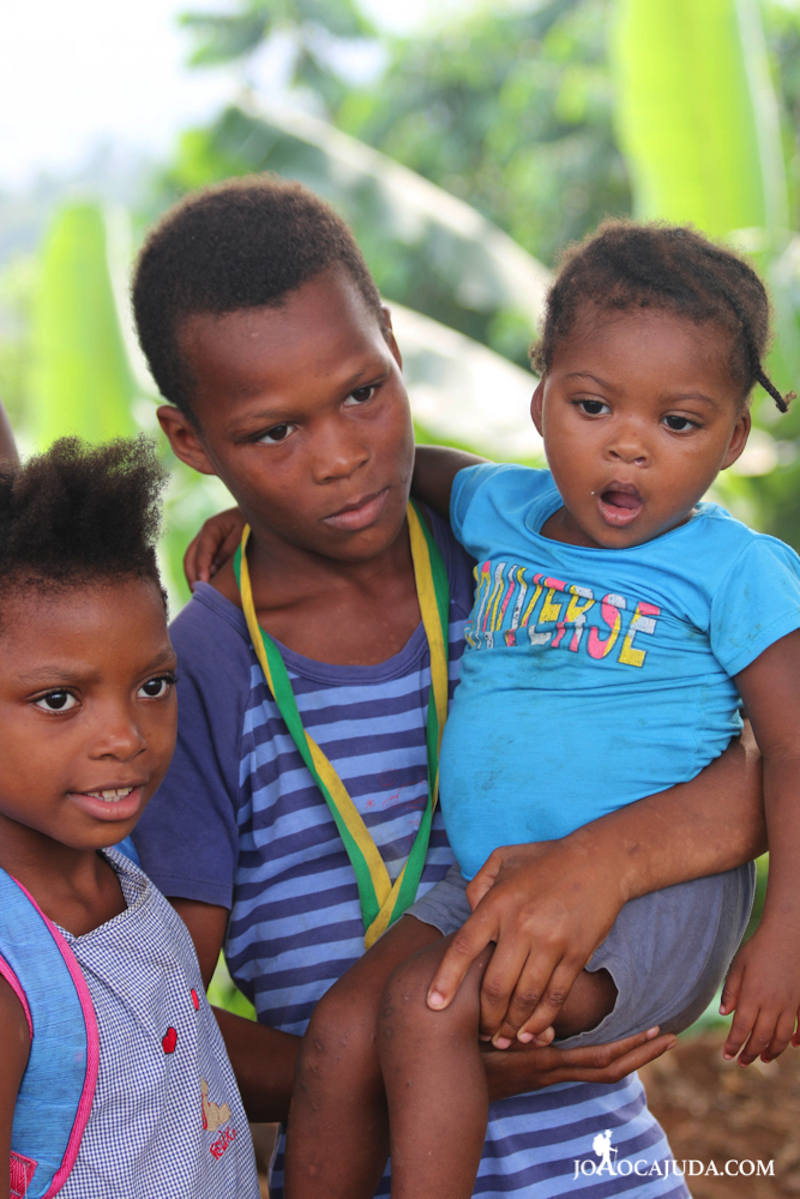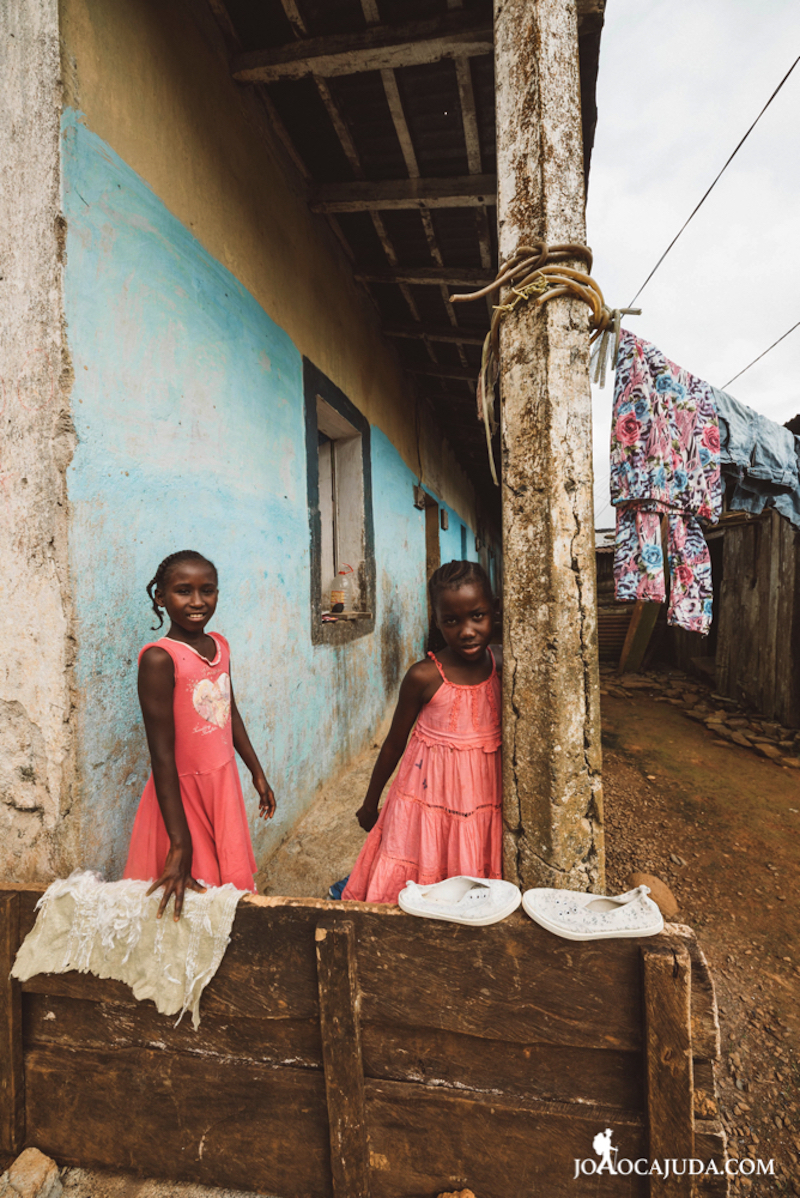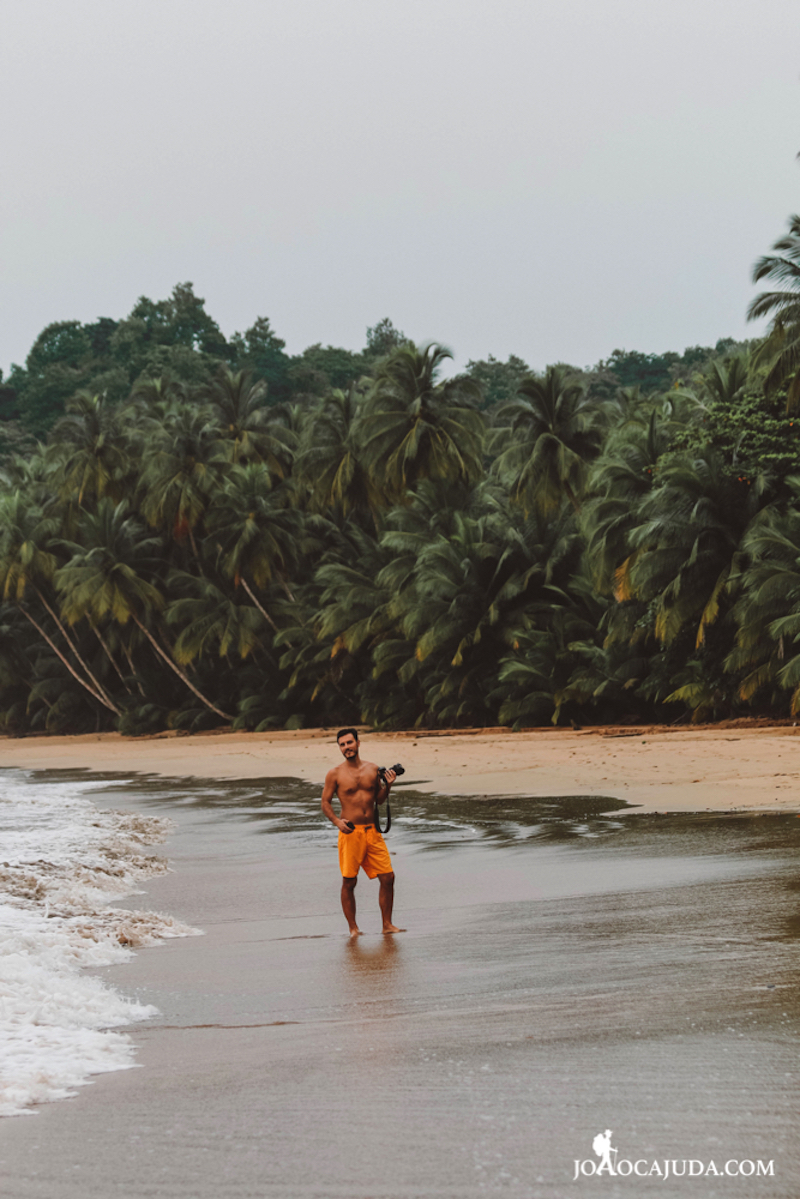 CRIME
It is very unusual, I have always felt very safe, however as in any country it is necessary to have common sense.
TRANSPORTATION
Public Transportation is almost non-existent. There are taxis that you can easily ask at the hotel or join the "all together and faith in God" van that is always going back and forward. You just ask them to stop and try to fit yourself  in any space, even if it is on the roof, they are very cheap. Another option that will give you greater freedom is to rent a car at the hotel reception, the values go between 50 € a day for a normal car and € 100 for a 4X4 jeep. Please note that some roads are not in very good conditions and often the signals don't exist. Another option is to hire a guide who already have a car and can show you the places on the island. Just two fingers of conversation with a hotel driver and they will arrange some time to show you the island or give you the contact of someone who rents motorcycles or car.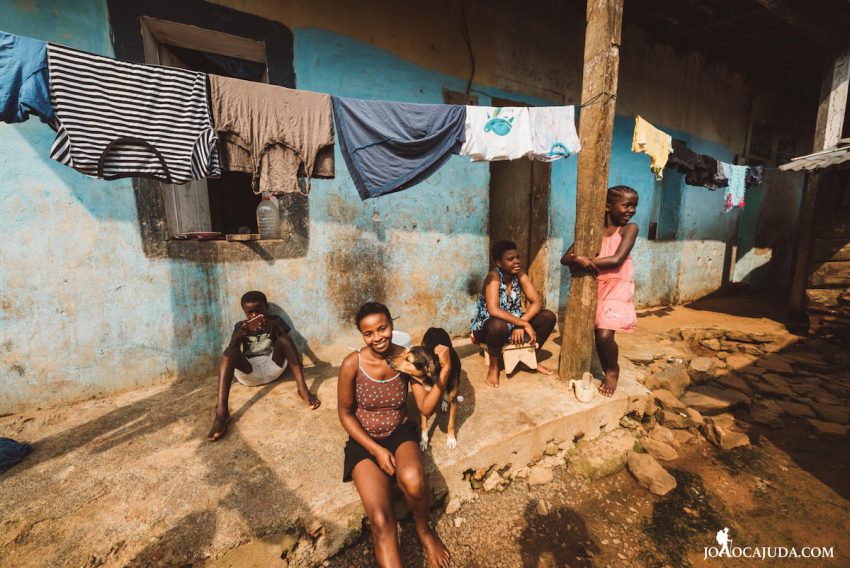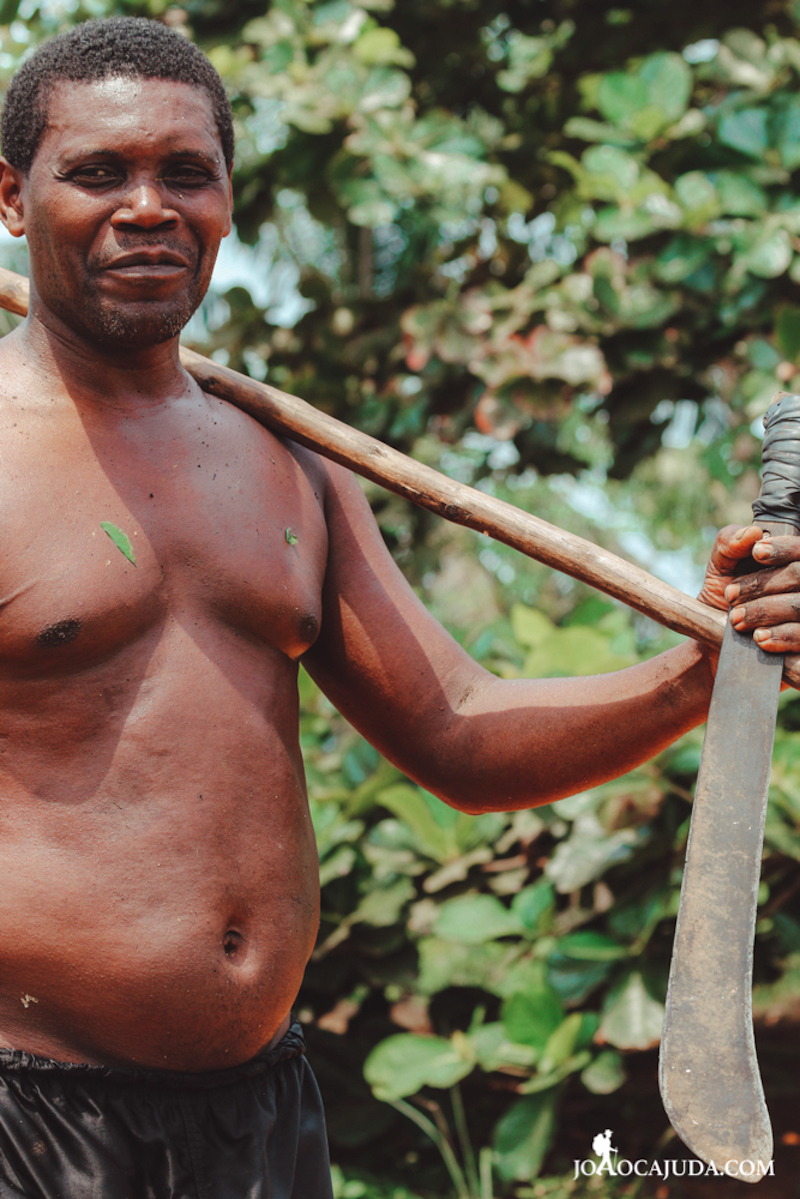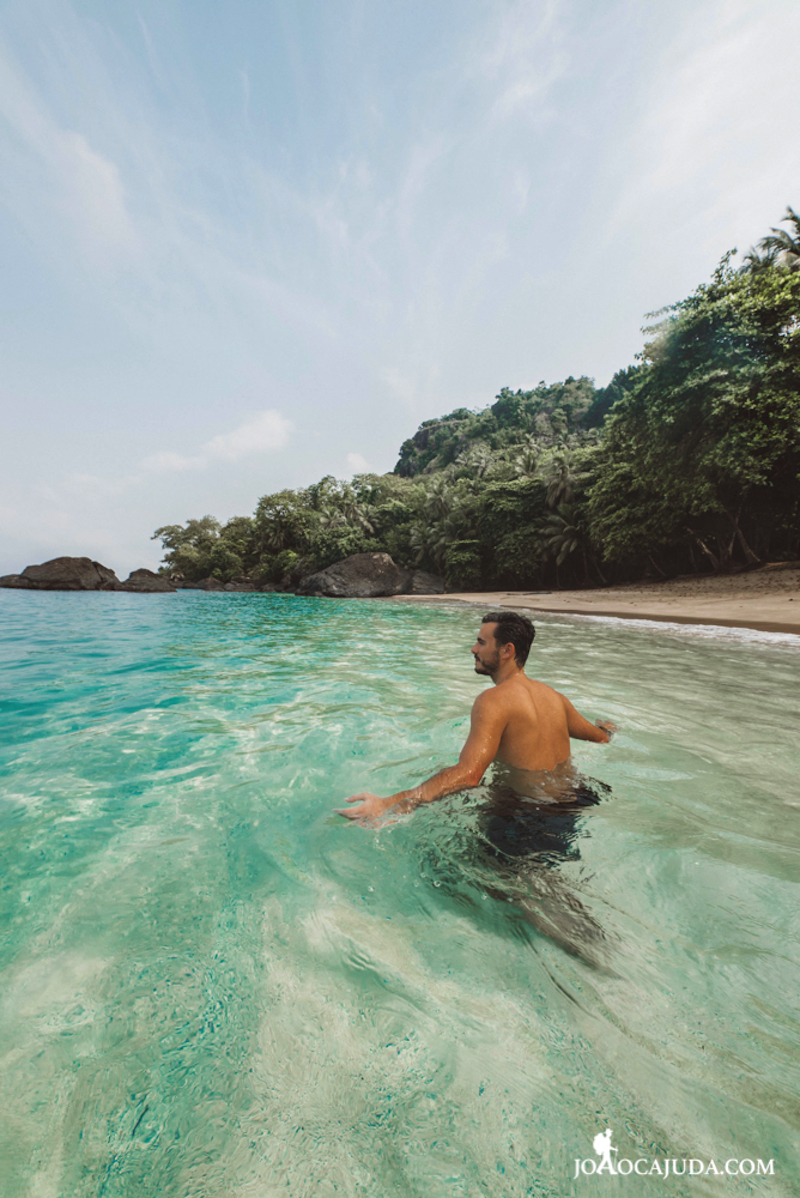 GUIDES
There are those who like to venture alone, there are those who like to have a guide. It's usually me who gets into the road, but since I didn't have much time, I thought it was better option to have someone who knew the island and take me to the best places in a short time. I leave here the contact of an excellent guide in São Tomé, the Mayke Jackson. It was him who took us to around the north of the island on the only day we had free.
Mayke Jackson: +239985 8531
FACEBOOK – https://www.facebook.com/maykejackson.jackson/about)
CHILDREN 
There are thousands everywhere, kind and greedy! They will not stop until you give them candys 🙂 Still, if you want to take gifts try to avoid candy's and offer clothes or school supplies, it is much more useful and does not hurt their health. It is also important that you do not distribute your donations on the street, delivery to an institution (I leave one below), a school or to the community chef who will make a fair distribution. Giving gifts on the street will make a child to prefer to be on the street begging tourists instead of being in school studying. 
https://www.facebook.com/fcriancajuventude/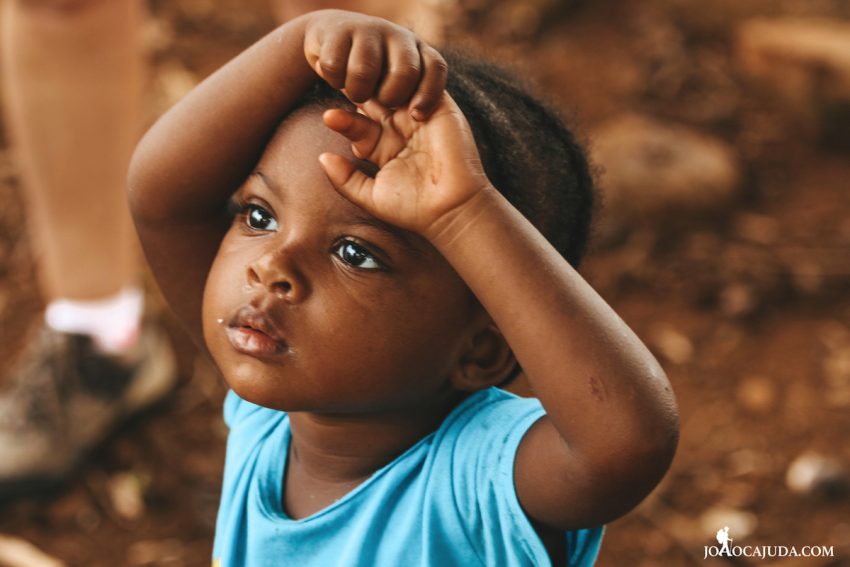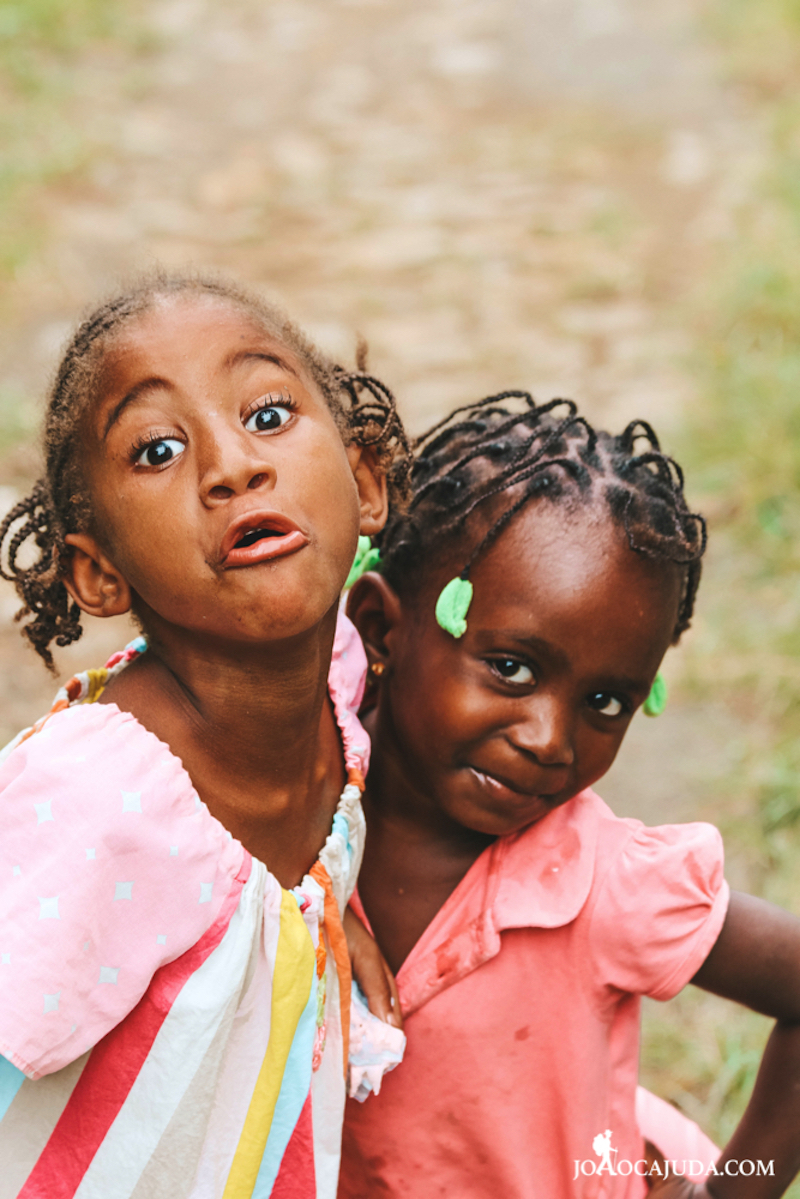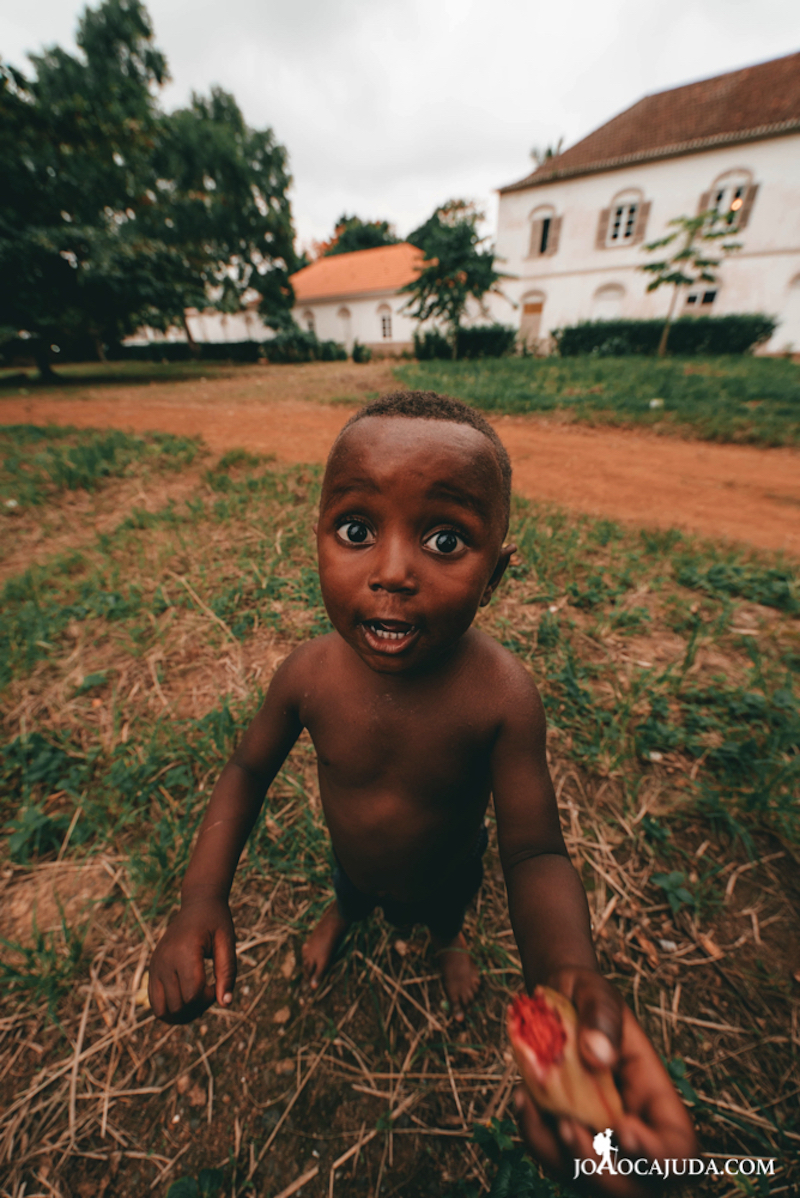 HEALTH
Drink only bottled water if you don't want to ruin your vacations. Ice in the drinks only in the places of trust like the hotels. There are no mandatory vaccines but there are some that are recommended, as well as prophylaxis of malaria. Hospital infrastructures are limited and many medicines are not available. In serious cases the most certain thing is to go to Angola or return to Portugal. Bring lots of repellent and light clothing. Do not forget to do a travel insurance!
VISA
(information from the STP Airways website) 
"A valid visa is not required if you want to stay less than 15 days. In accordance with the determination of the Government of São Tomé and Príncipe on the abolition of visas, citizens of the Community of Portuguese Speaking Countries (CPLP), the European Union (EU), the United States of America (USA) and Canada, holders of valid passports , may enter and remain in São Tomé and Príncipe, with a visa waiver, for a period not exceeding 15 (fifteen) days. If your stay is more than 15 days, the visa can be obtained at the Embassy of São Tomé and Príncipe in Lisbon: The visa can be obtained at the Embassy of São Tomé e Príncipe in Lisboa: http://www.embaixadas.net/1/13357/Sao-Tome-e-Principe-em-Lisboa"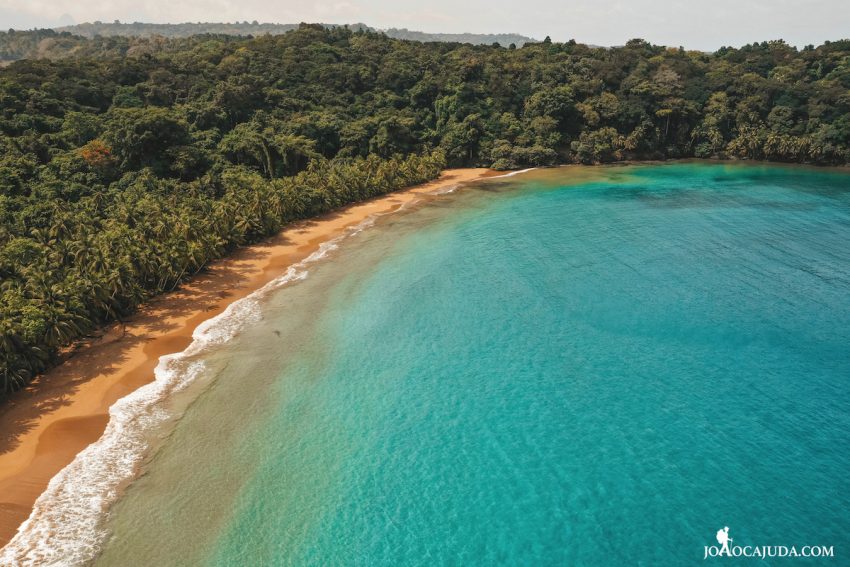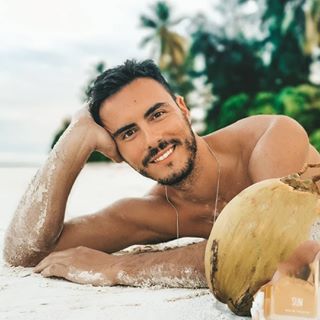 Hi! My name is João Cajuda, I'm a travel blogger from Portugal and founder of this website. In this blog I share my adventures around the world and give you tips about hotels, restaurants, activities and destinations to visit. You can travel through my videos or join my group tours that I organize to selected destinations. Visit my Adventure Travel Agency LEVA-ME and join one of my journeys!