ABOUT ME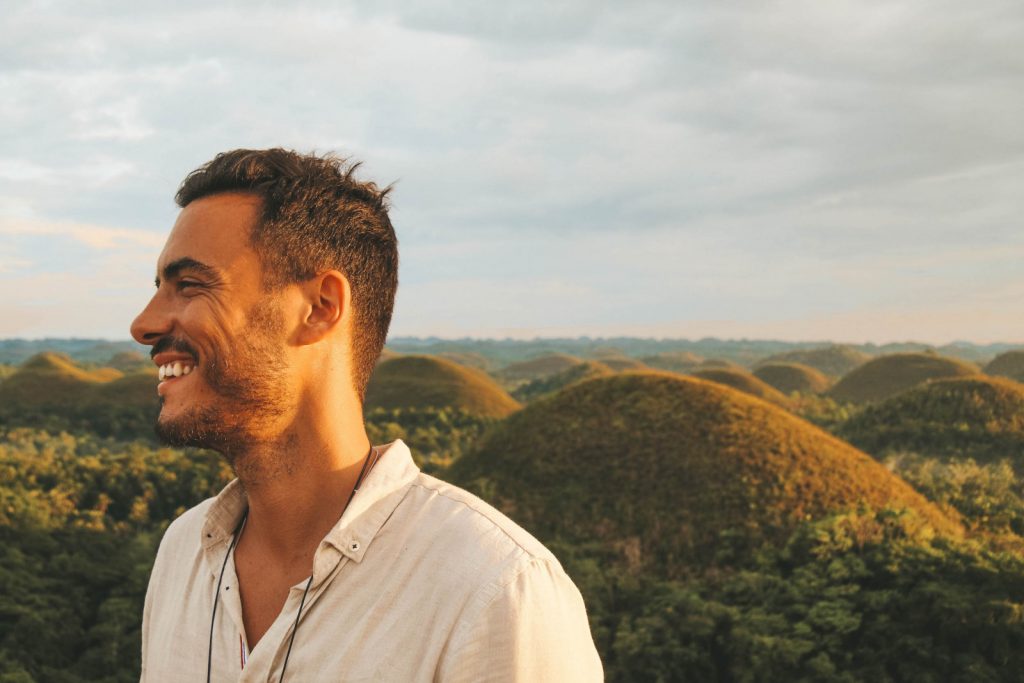 WHO IS JOÃO CAJUDA?
Hi everyone!
My name is João Cajuda, I am a travel blogger and videographer from Portugal.
I combine my professional experience in TV/Cinema in Portugal, New York and Los Angeles with my degree in Marketing, Publicity and P.R. to do what I love the most… travel and produce leading video content for hotels, tour companies and tourism boards.
Two years ago I started this project focused on my interest in the world of travelling. Since then, I produced content for Travel Channel and more than 30 hotels, including for Mandarin Oriental, Kempinski, Four Seasons, Small Luxury Hotels, among other groups.
In 2013 I was finalist of the worldwide travel video contest Biggest Baddest Bucket List (Best Job in the World 2013). Chosen from over than 5000 candidates, my videos were complimented throughout the world, including by the Oscar nominee, Shekar Kapur (director of the movie "Elizabeth" with Cate Blanchett). Since then, I have been in dozens of TV shows, Radio Stations and published in the many newspaper and magazines worldwide (Press & Media)
In 2016, my blog was ranked in the TOP 15 most influent travel bloggers in the world (by Rise).
I am also owner of an Adventure Travel Agency called LEVA-ME, being tour leader and organizing tour groups to selected destinations as Morocco, Tanzania, Thailand, etc…
This website has the purpose to inspire you to travel… travel more and better. Here I'll share my experiences, tell honestly what went well and sometimes where it went wrong. I will also have a personal selection of my favorite spots around the world based on "been there, done that!". My content ranges from travel narratives, to video blogging, travel photography, reviews, itineraries, suggestions of countries to visit, hotels to stay and tips to help you organize your vacations. If you work in the hospitality industry you can also hire my services of video production and hotel advertising.
If you have comments, suggestions, need travel advices or want to advertise in my website/social media, please send me an E-mail. I'll be delighted to help you.
You can also follow me on Facebook, Twitter and Instagram.
Happy Travels 🙂