ADVERTISE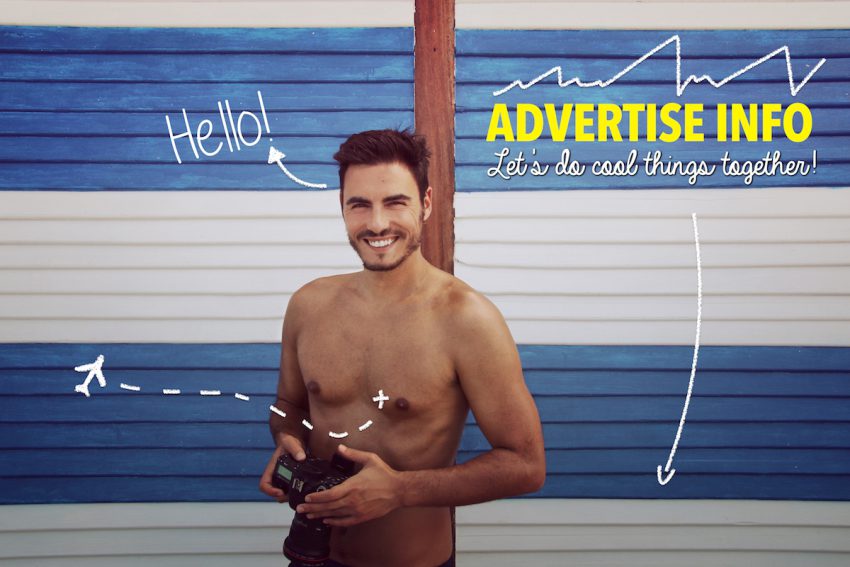 ..
LET'S PARTNER UP!
Joaocajuda.com is not just a travel website… is a way of life!
During the past years, many brands with the same view as me have been associated with my project in order to inspire my followers not only to travel more, but also to live in an adventurous, cool and curious way.
Today Joaocajuda.com is considered one of the most influent travel blogs in the world (by Rise) and a direct platform to almost one million travelers.
Advertise on my Website/Social Media or hire me to promote your brand!
I am available for collaborations, partnerships and advertising. If you are interested in advertising on my website and social networks or associate your brand with this project please email contact@joaocajuda.com. Thank you.
.
.
SOME BRANDS I ALREADY WORKED 
WITH.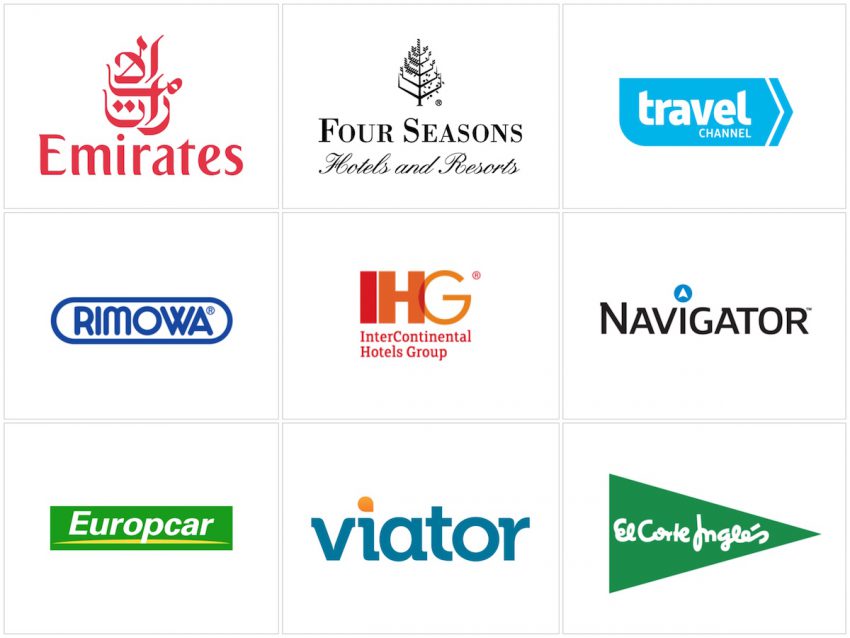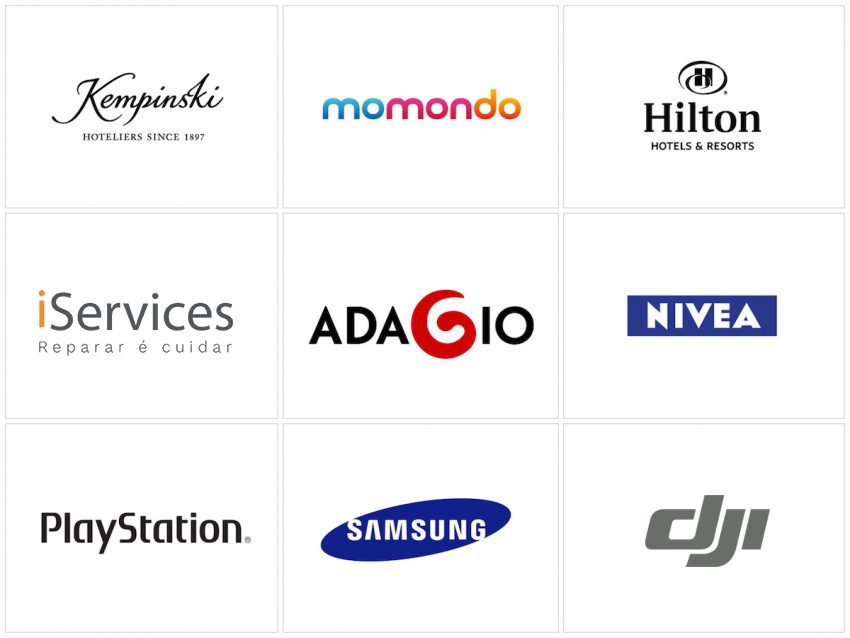 .
..
..
WHY SHOULD I WORK WITH JOAOCAJUDA.COM?
I am a reliable source when it comes to travel tips, destinations and video/photography. Since the first day, my goal is to inspire my followers showing them the best in the world of traveling including destinations, hotels, restaurants and activities.
I have been published in dozens of articles in national and international press including: VOGUE, MSN, Cosmopolitan, ELLE, Metro, Destak, Highlights from, OnOrient, Le Parisien, Saturday, Buzzfeed, SIC, TVI, Globe, Volta ao Mundo, PARQ, Daily News …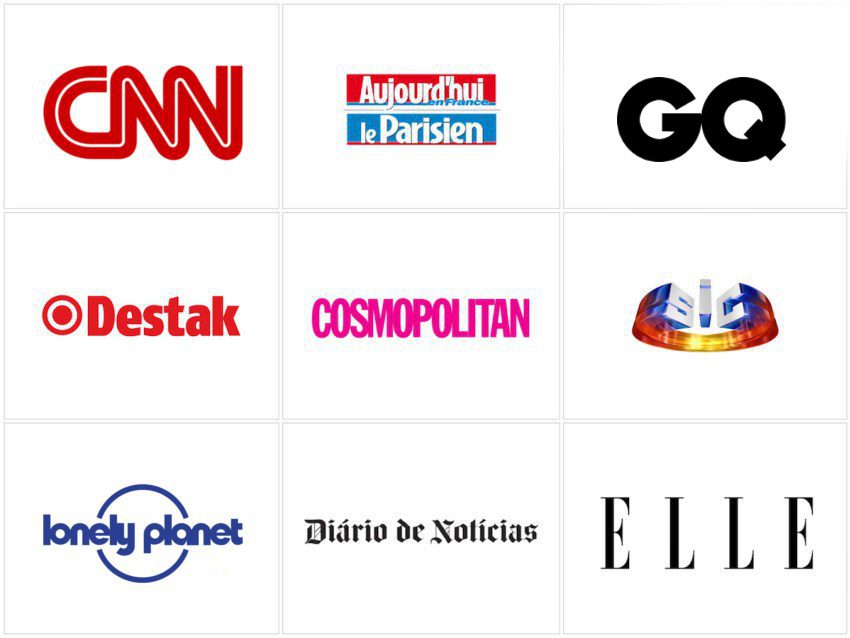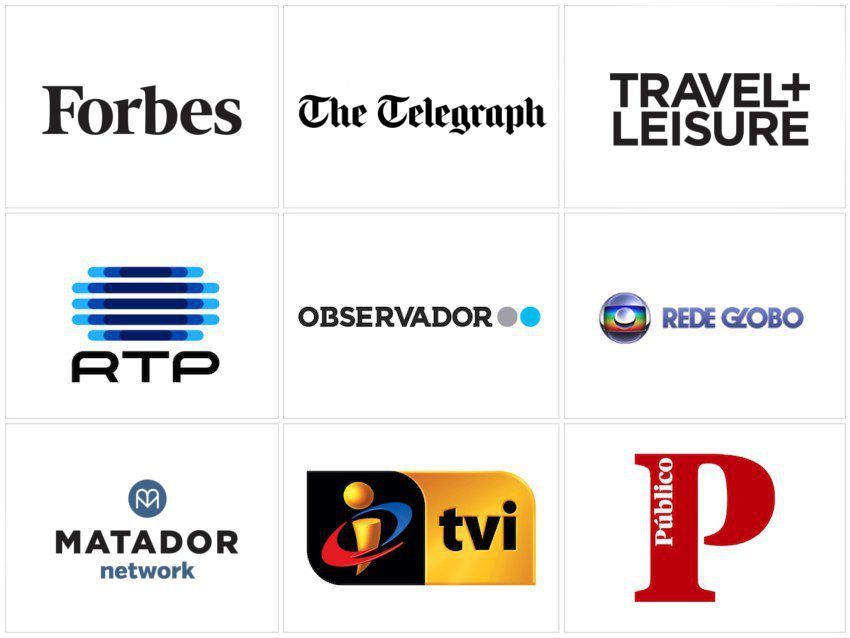 .
.
NUMBERS IN SOCIAL MEDIA
With more than 850.000 followers from 59 countries on social networks, my blog is an excellent platform to showcase your brand. There are many ways to promote your product/brand to my audience. It can be a sponsored post, banner ads, promotional videos, contests, etc.
Facebook: + 585.000 followers
Instagram: + 255.000 followers
Twitter: + 17.000 followers
Newsletter Subscribers: + 17.000
Video Views: More than 40 millions.
Countries with more followers: Portugal, Brazil, USA, France, UK, Morocco, Germany, Indonesia…
..
..C
PRESS & MEDIA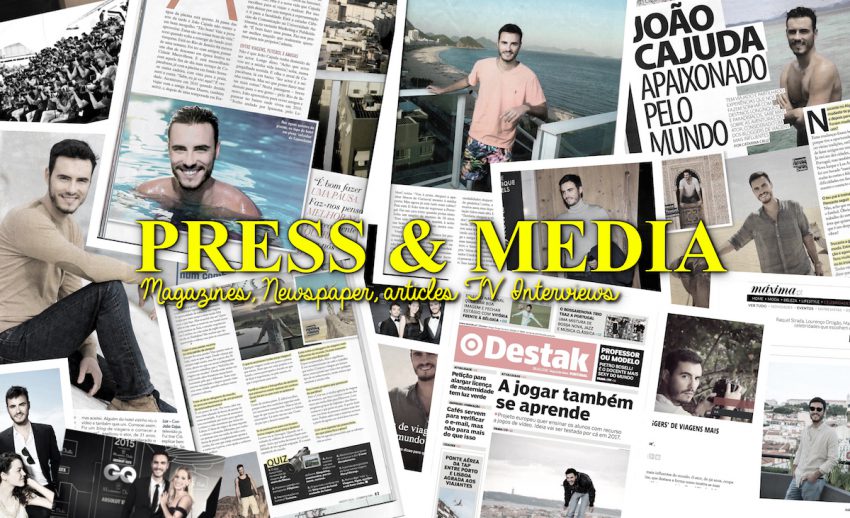 To see all PRESS & MEDIA articles please click here..
..
.
MULTIMEDIA CONTENT
My videos have helped many clients to promote their hotels, products, airlines, travel agents and destinations. Some of my content where featured in several Tourism Authorities as: Tourism of Thailand, Indonesia, Morocco and Italy. Below you can watch one exemple (Tanzania Video) and the hotels reel or go the travel videos section to see all the destinations.
.