Win a trip with Navigator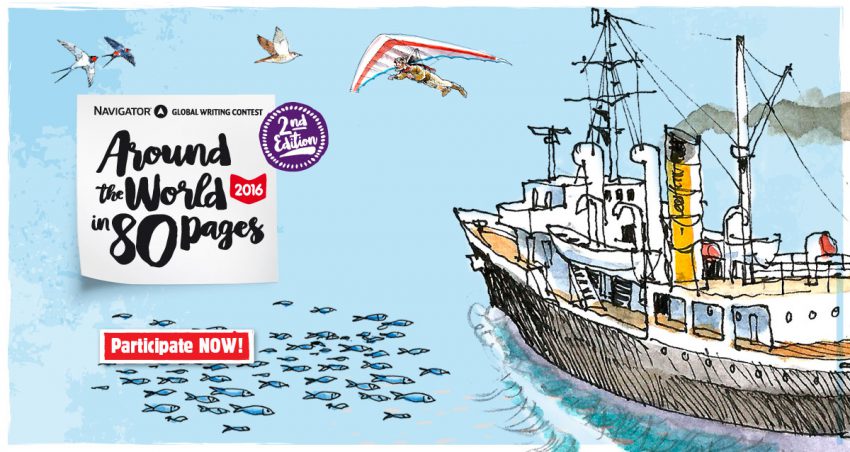 Some of you have tried last year, some of you have seen your stories published in a book and some lucky ones have won prizes! This year, Navigator, the renowned paper brand returns with the "Around the World in 80 Pages" contest, which for me is an excellent initiative. All nationalities can apply! If you're always complaining that you don't have enough money to travel or that you need a new camera, no more excuses! APPLY TO THIS CONTEST! They are offering 10,000€ in travel vouchers! 🙂
It's very easy … Navigator is rewarding the creativity of travel enthusiasts and challenges you to put on paper that fun, scary, adventurous, hilarious story that you had during a trip. Just write a short story up to a maximum of 2,500 characters, put together 3 great photos of that trip and then cross your fingers because the prizes are amazing…
PRIZES
1st Prize – Travel voucher 2500€
2nd Prize – Travel voucher 1500€
3rd to 8th Prize – Travel voucher 1000€
4th Prize – Winner of the best photo – NIKON D5500 Digital Camera (value of 1000€)
The best 80 stories will be also published in a book!
RULES
Write a story / travel situation up to 2500 characters.
Choose 3 photos of that trip (500kb each maximum).
Upload everything to the contest site HERE
COMPETITION DATE
Deadline: December 31, 2016
Announcement of the winners: March 2017
Find out more and apply here: www.navigatoraroundtheworld.com
Guys, don't miss this opportunity! Good luck and I hope my followers win this, you hear me? 😉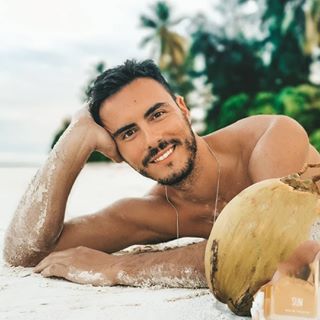 Hi! My name is João Cajuda, I'm a travel blogger from Portugal and founder of this website. In this blog I share my adventures around the world and give you tips about hotels, restaurants, activities and destinations to visit. You can travel through my videos or join my group tours that I organize to selected destinations. Visit my Adventure Travel Agency LEVA-ME and join one of my journeys!