Turkish Airlines Business Lounge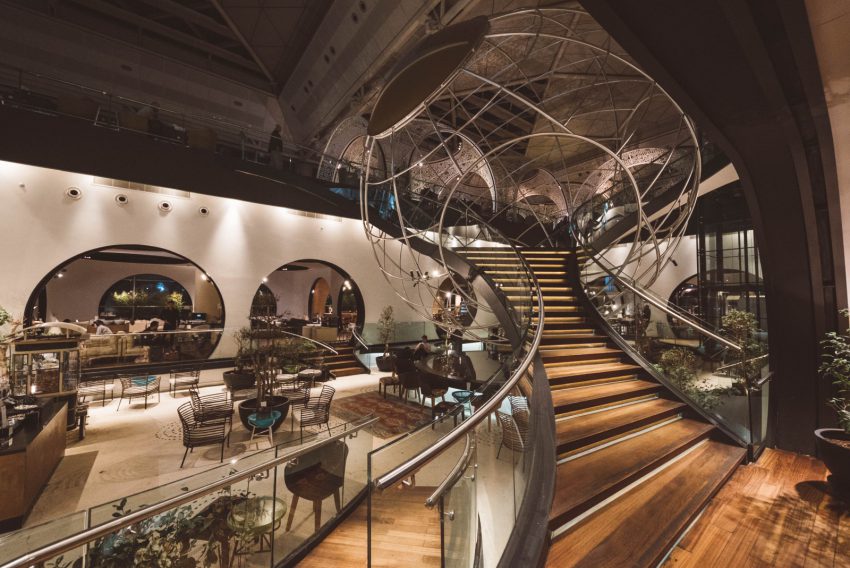 On my return to Lisbon I had a 5 hour stopover, and although I enjoyed Istanbul airport, the only thing about this longggggg wait was the opportunity to visit the Turkish Lounge who have won the prize for the best Business Lounge in the World. To access the lounge you just have to pass the boarding pass at the automatic machines (if you are traveling in Business) … I think you can also enter the lounge if you pay (I'm sure is not cheap, but go there and ask).
The Lounge is gigantic … comprising two floors and several rooms, cinema (with popcorn), games room, golf, many comfortable sofas and televisions, pianos that play by themselves, lockers area to store your luggage, a small library with pool table, computer area …. Phew, I'm getting tired … Private WC's with shower, bathrobe and everything you need for a refreshing bath, and some sleeping rooms.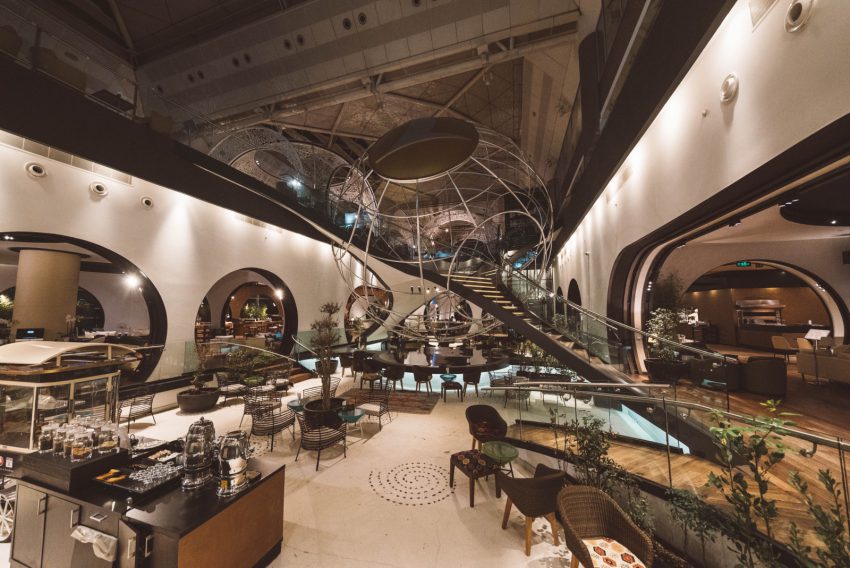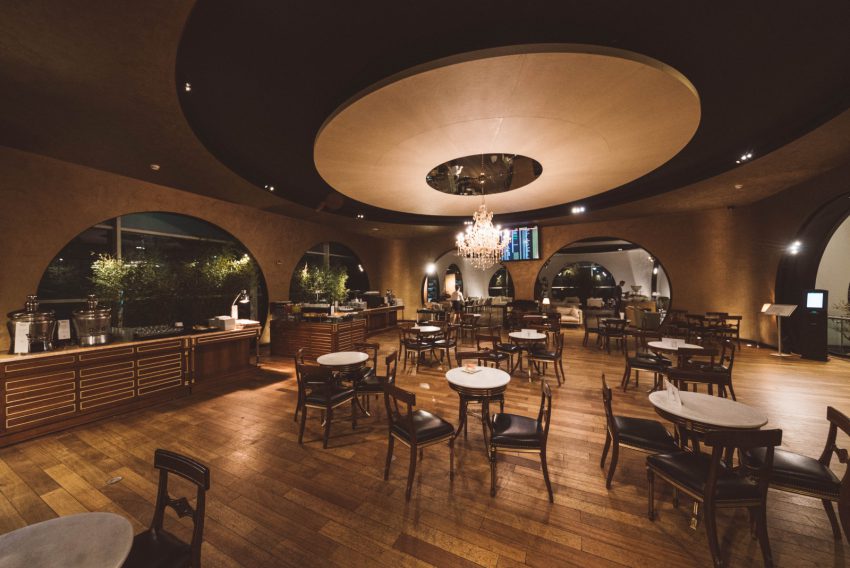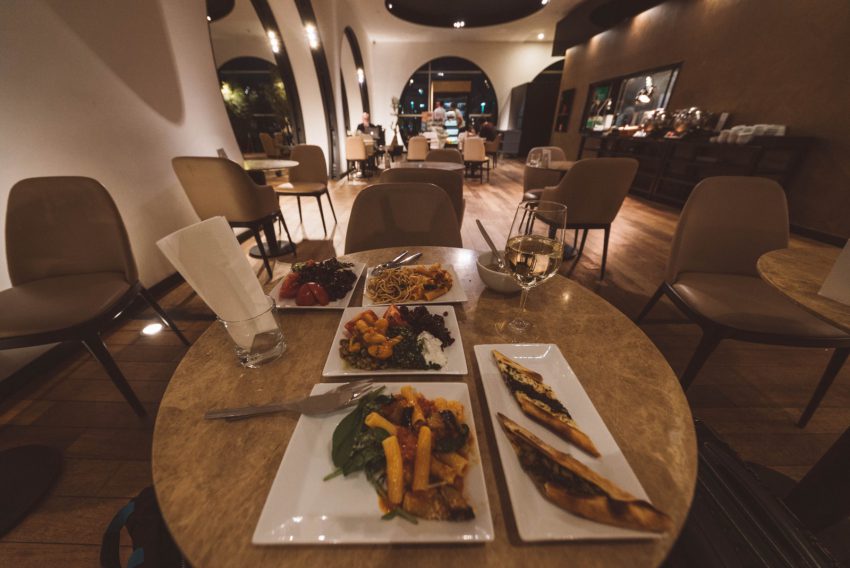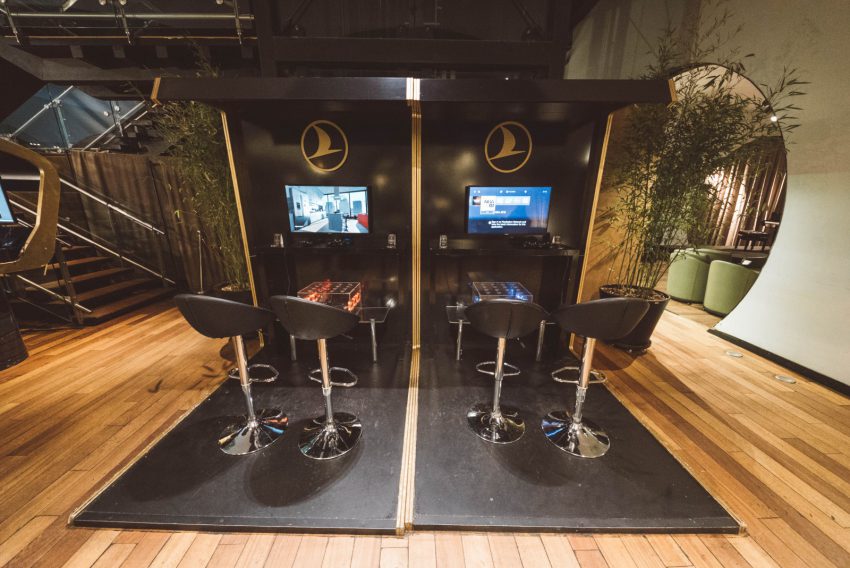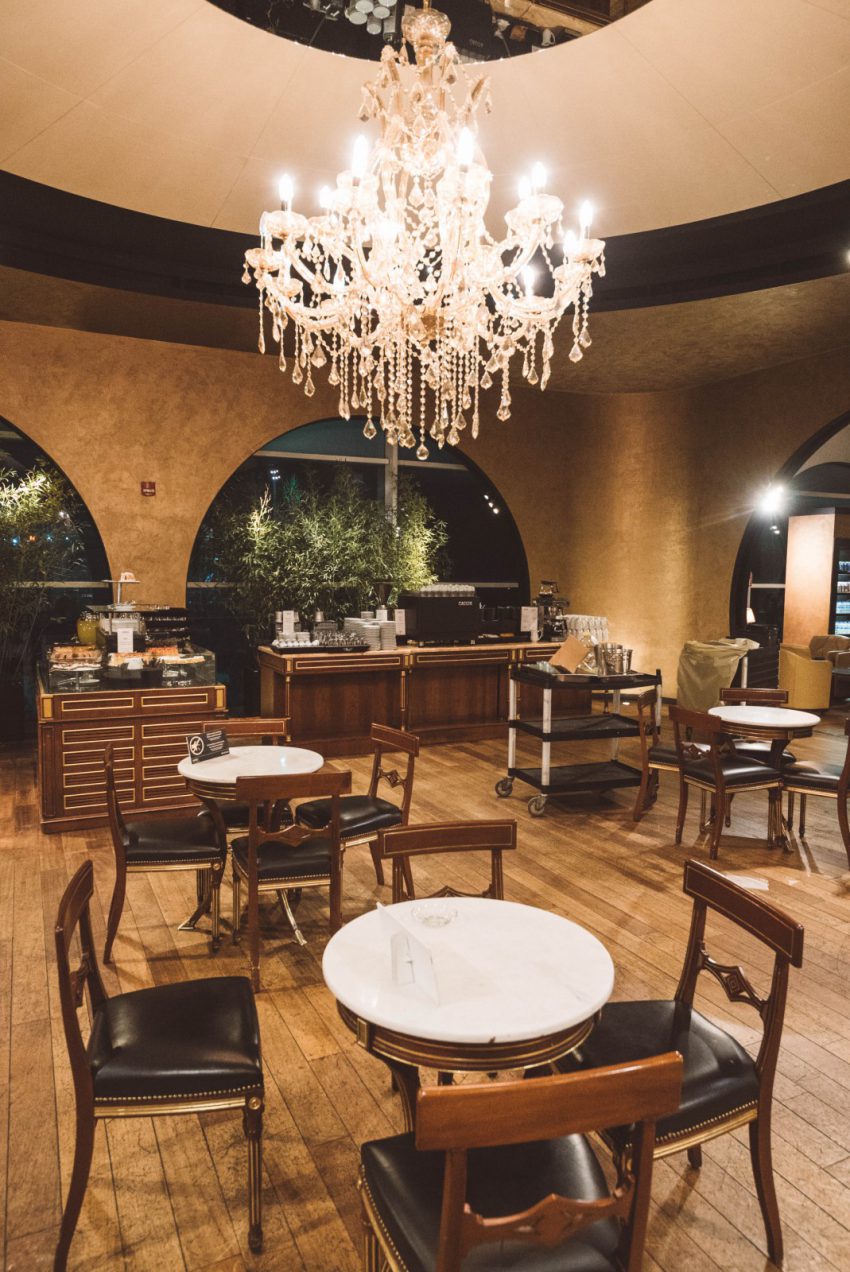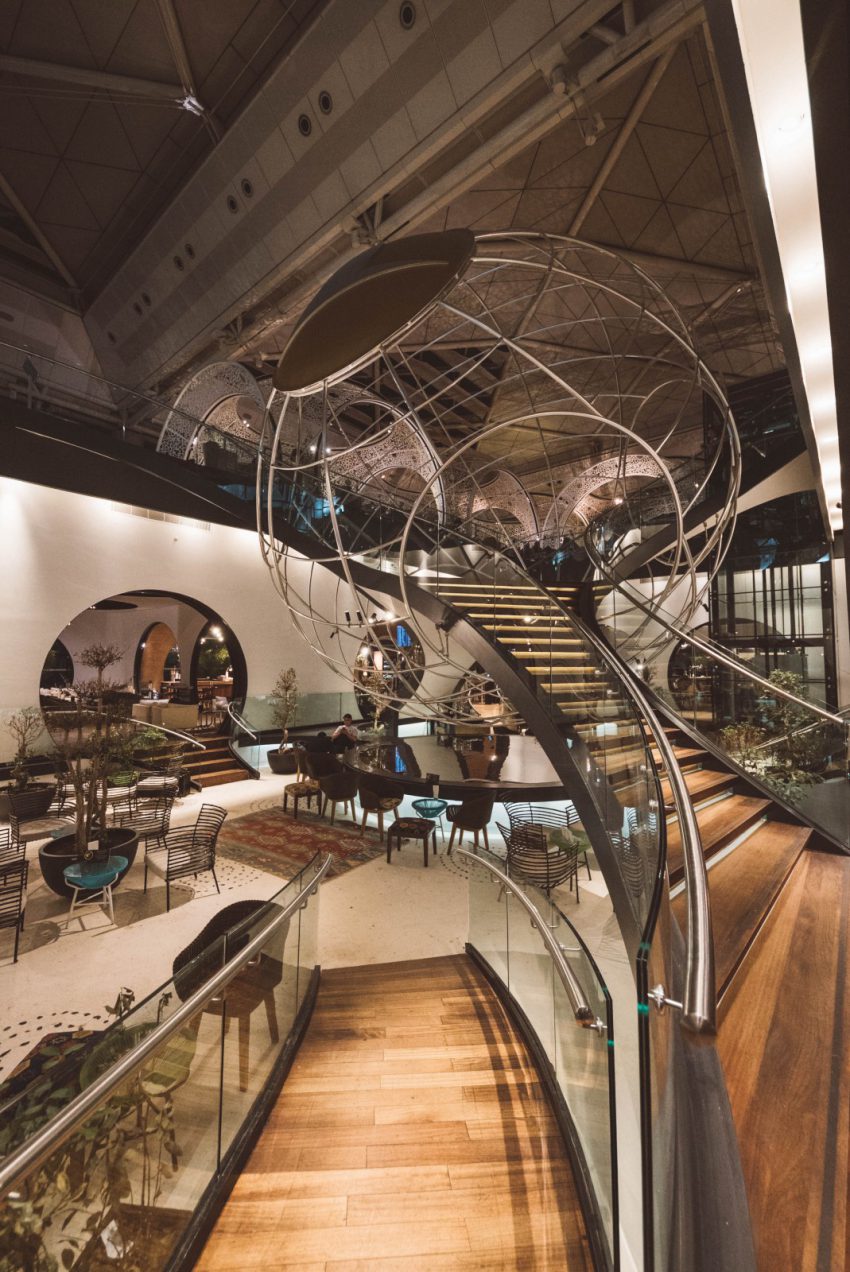 The internet is free, you only need to get to scan your boarding pass on the machines scattered around the lounge to get a password.
There are several restaurants and types of food in the buffet, plus a huge selection of drinks without and with alcohol. The food is great, excellent quality and everything was delicious. Besides that there's one corner in the room with sweets, a damn thing. I could stay here few days.
In conclusion, I was amazed by the Lounge, it is very beautiful, well decorated, comfortable, with an incredible design … for sure on my next trip I will deliberately book a flight with a huge layover just to enjoy this lounge again, is incredible.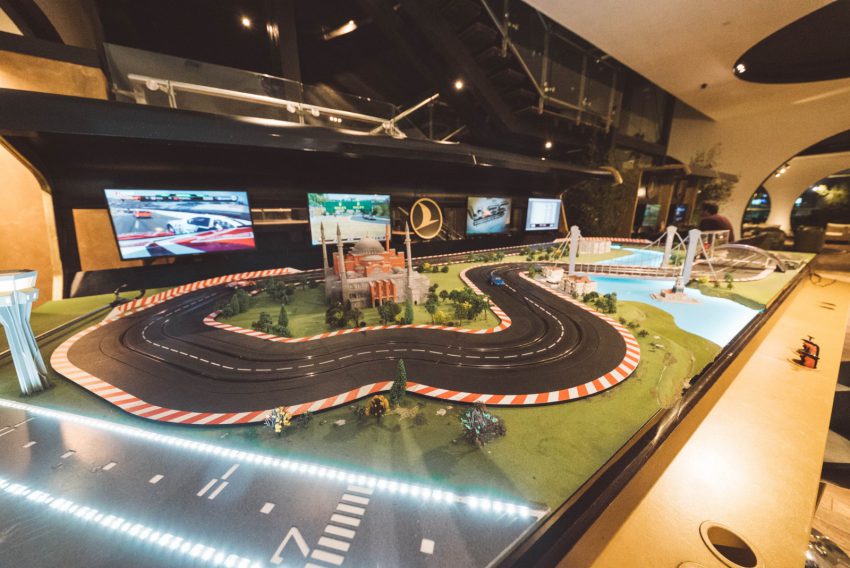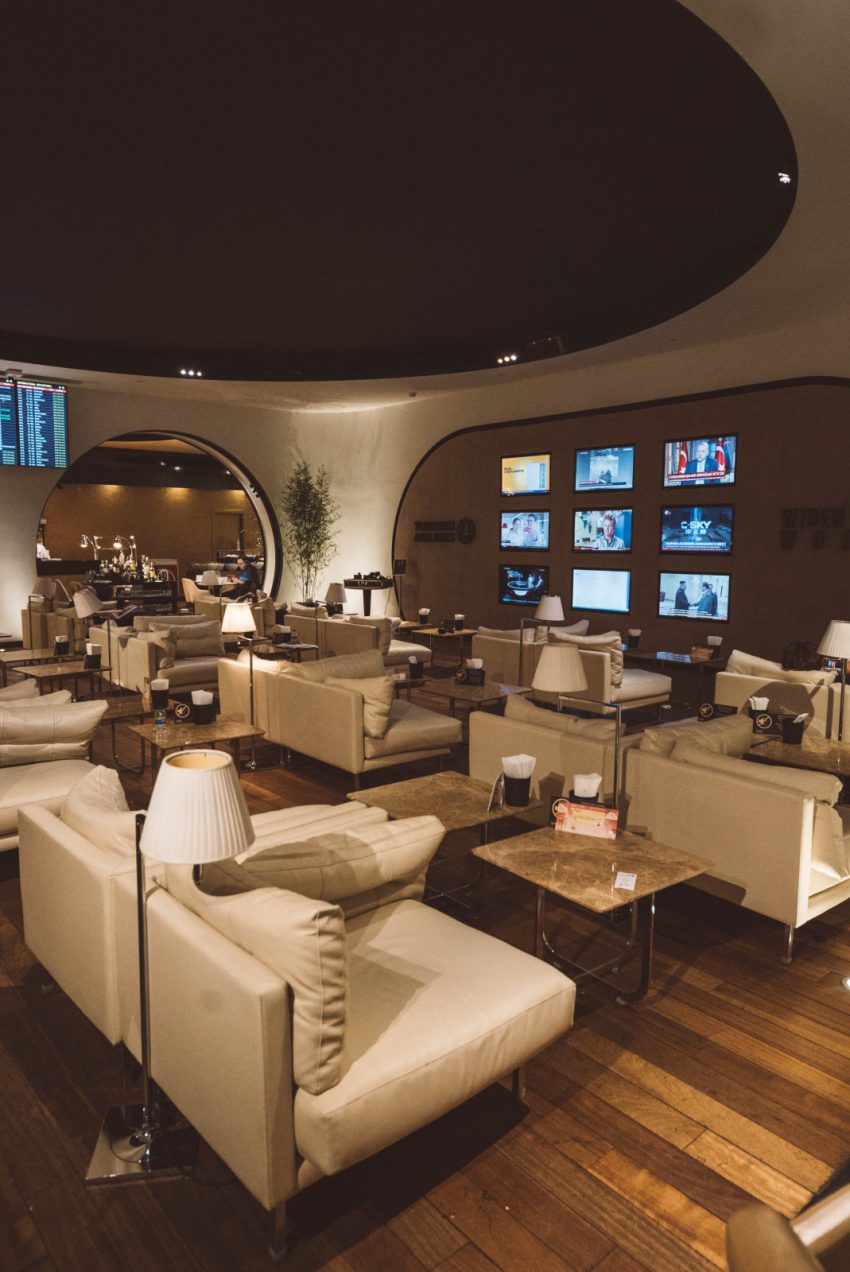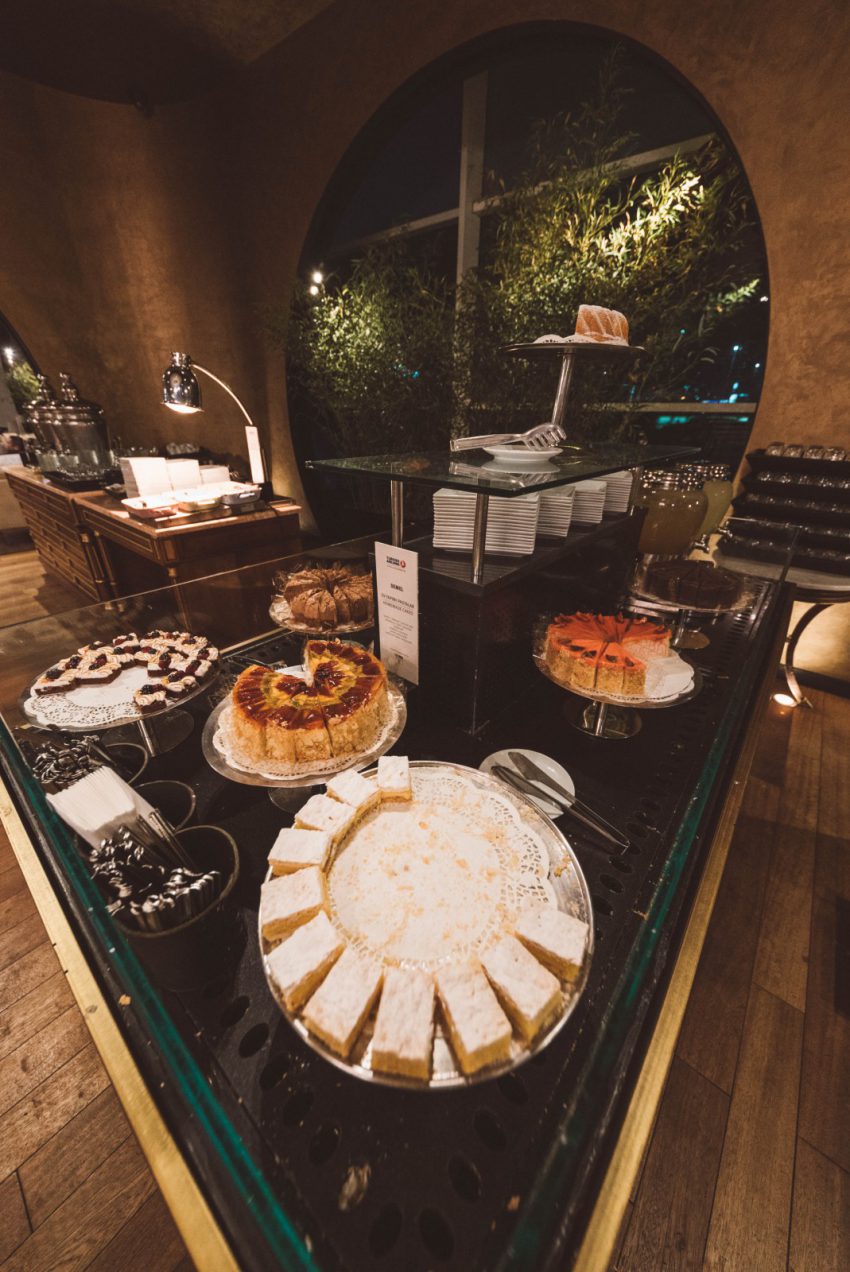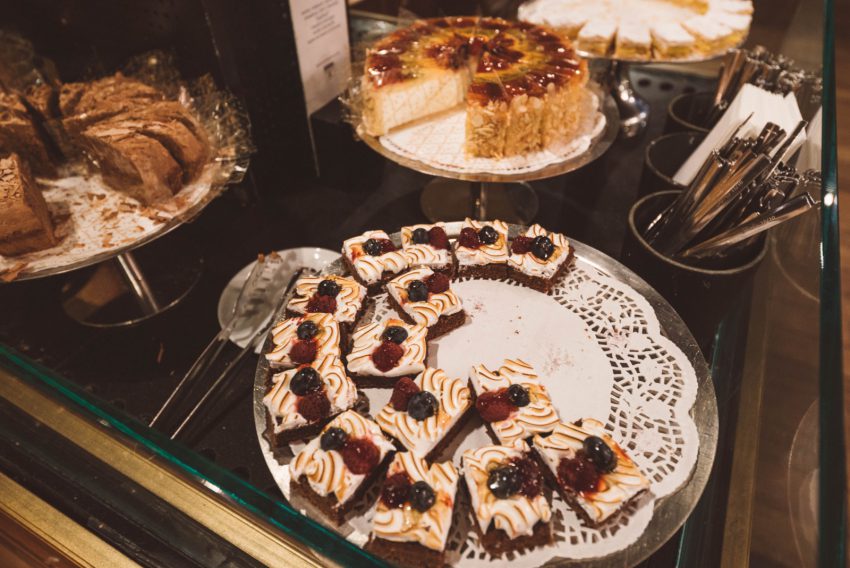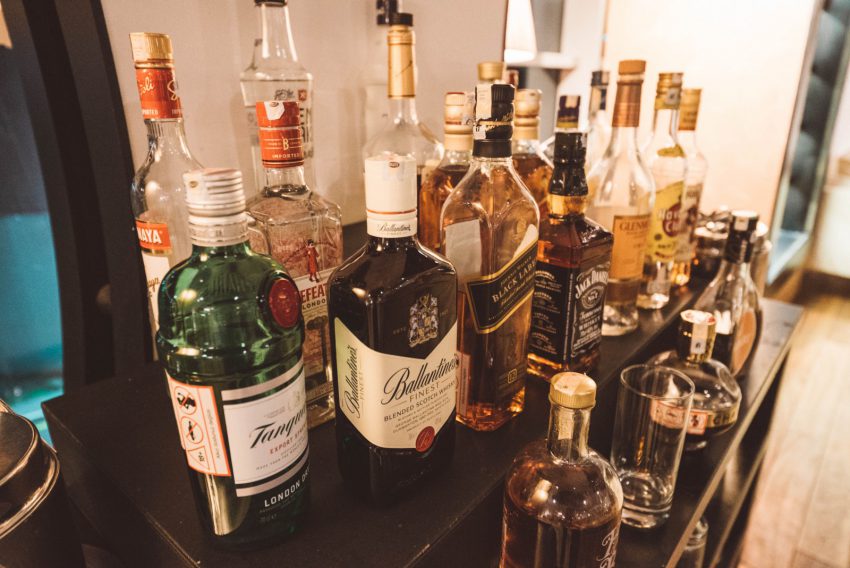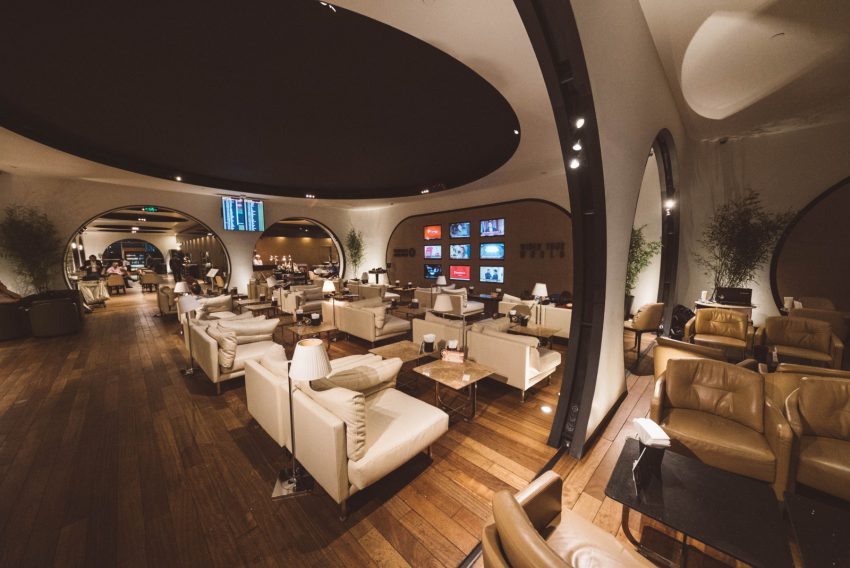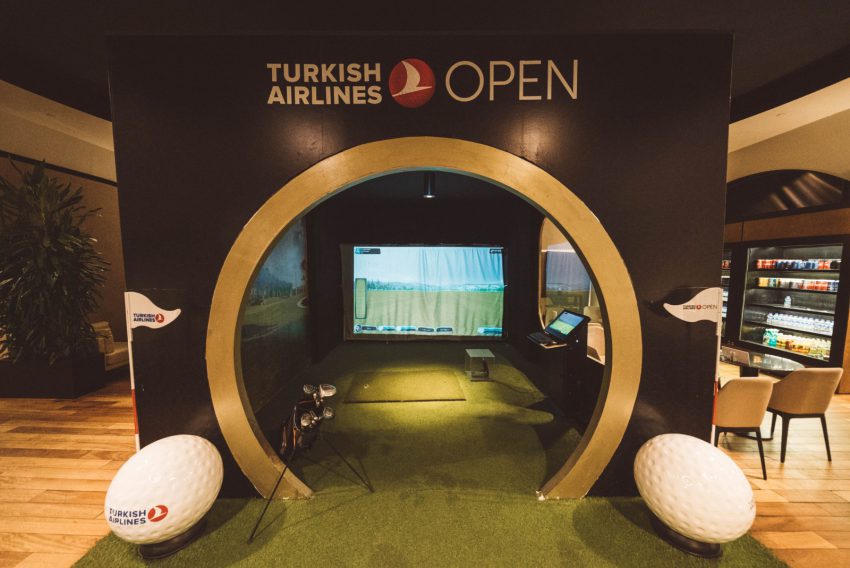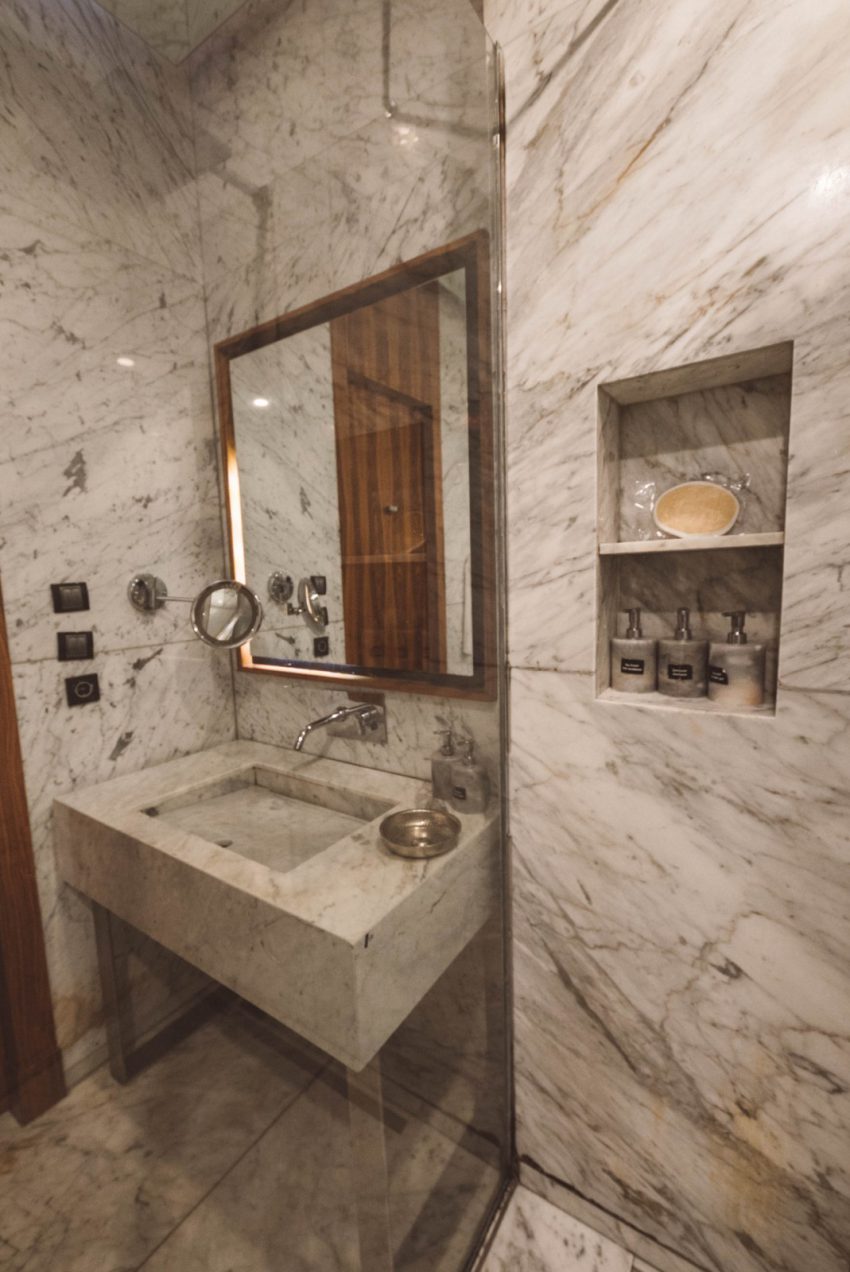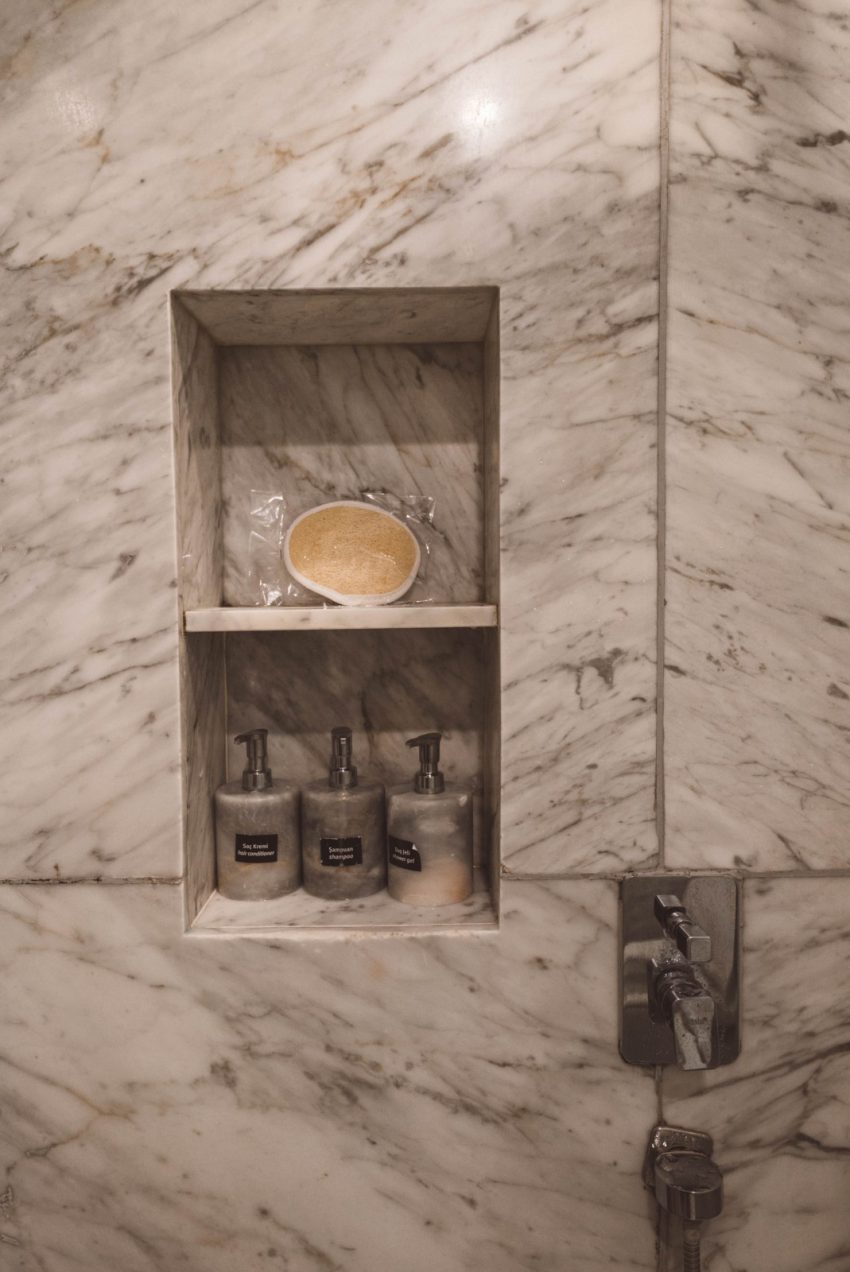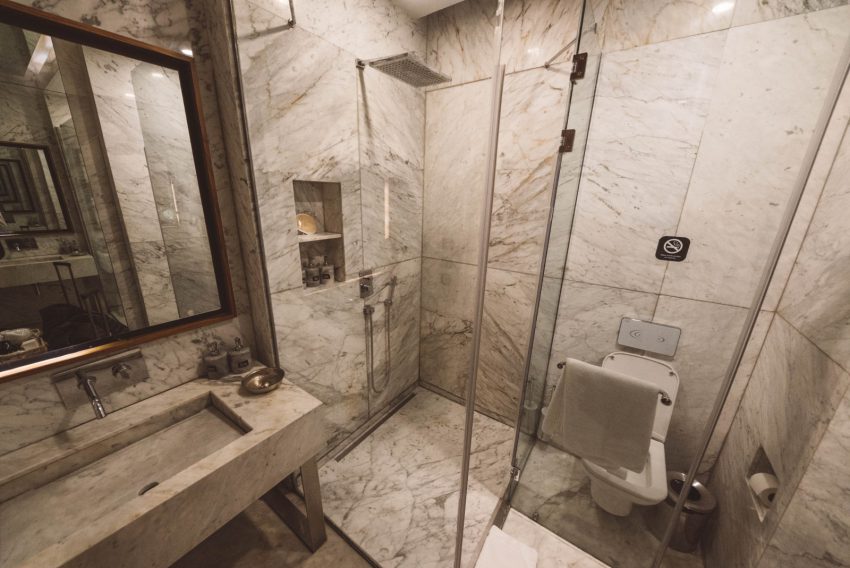 Vê o vídeo da minha experiência no Lounge da Turkish Airlines.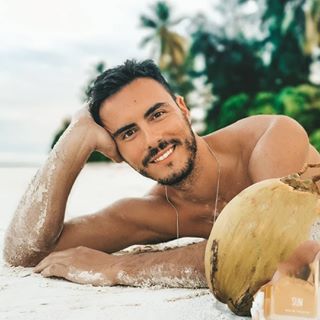 Hi! My name is João Cajuda, I'm a travel blogger from Portugal and founder of this website. In this blog I share my adventures around the world and give you tips about hotels, restaurants, activities and destinations to visit. You can travel through my videos or join my group tours that I organize to selected destinations. Visit my Adventure Travel Agency LEVA-ME and join one of my journeys!