Video – Traveling around the World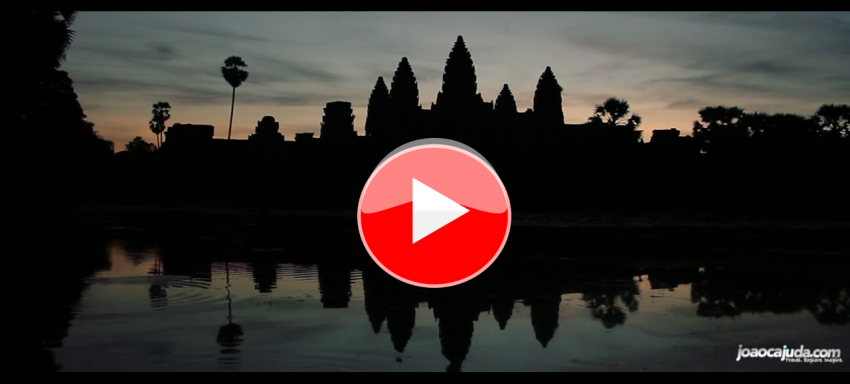 A compilation of my travel videos, from the magical Sahara Desert to the Backwaters of India, the rise fields in Vietnam, the paradise islands with turquoise water in Thailand, the Angkor Wat temples in Cambodia and much more… come fly with me, let's fly away 🙂
Travel – Joaoajuda.com from JoaoCajuda on Vimeo.
Follow me: http://www.facebook.com/cajuda.pt
A compilation of some of my travels around the world.
www.joaocajuda.com
Music: Karuan – Chocolate Distance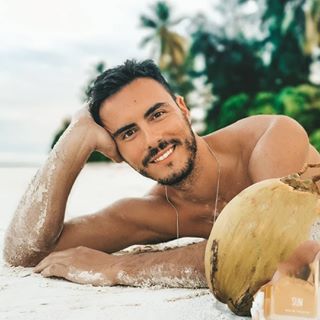 Hi! My name is João Cajuda, I'm a travel blogger from Portugal and founder of this website. In this blog I share my adventures around the world and give you tips about hotels, restaurants, activities and destinations to visit. You can travel through my videos or join my group tours that I organize to selected destinations. Visit my Adventure Travel Agency LEVA-ME and join one of my journeys!