Riad Star, Marrakech, Morocco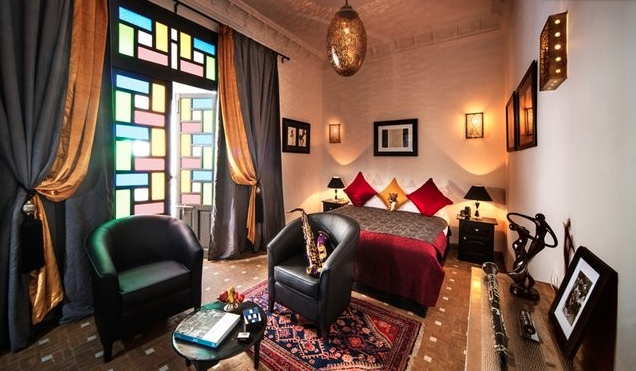 Riad Star is the amazing and newest Riad hotel in the vibrant Marrakech, located in the medina, known to be the one-time residence of Josephine Baker. It offers a quite relaxing environment contrasting with the outside busy medina, with very nice and attentive staff, tasteful meals and sunny terrace with a dipping pool fountain. The rooms are classy, gorgeous and well-equipped. Riad's hammam and massage suite are another plus. Hotel-mobile phone was offered during my stay in case I get lost in the red city.
For more informations visit: http://riadstar.com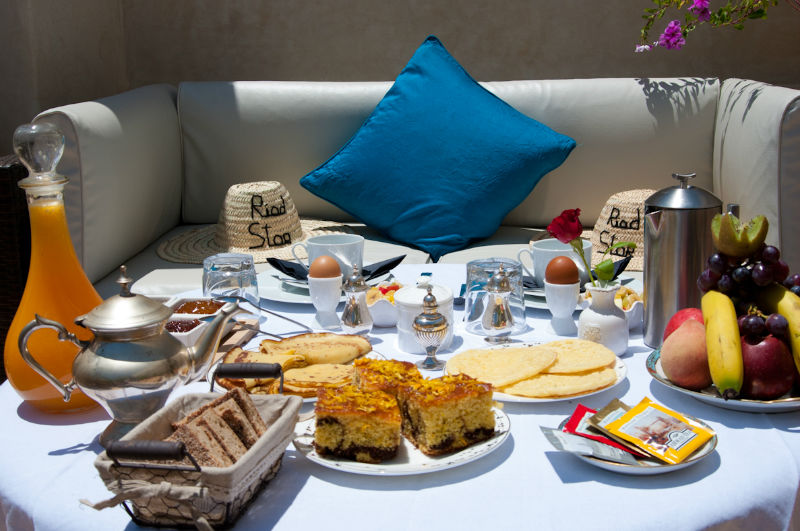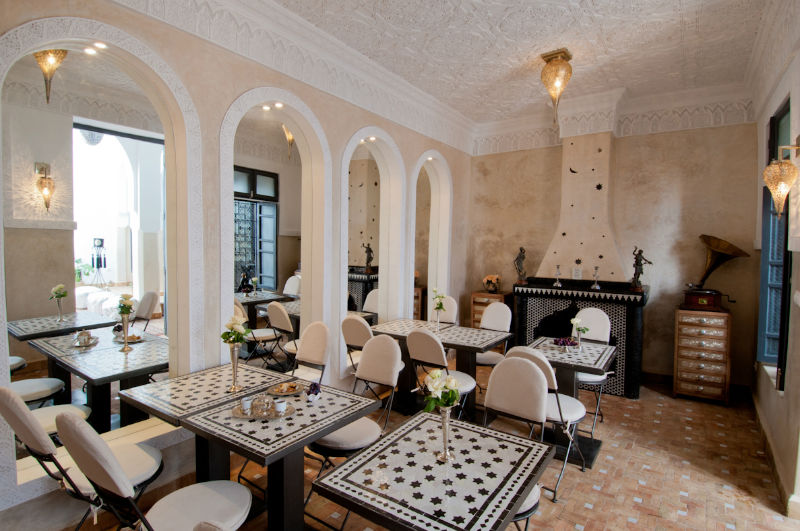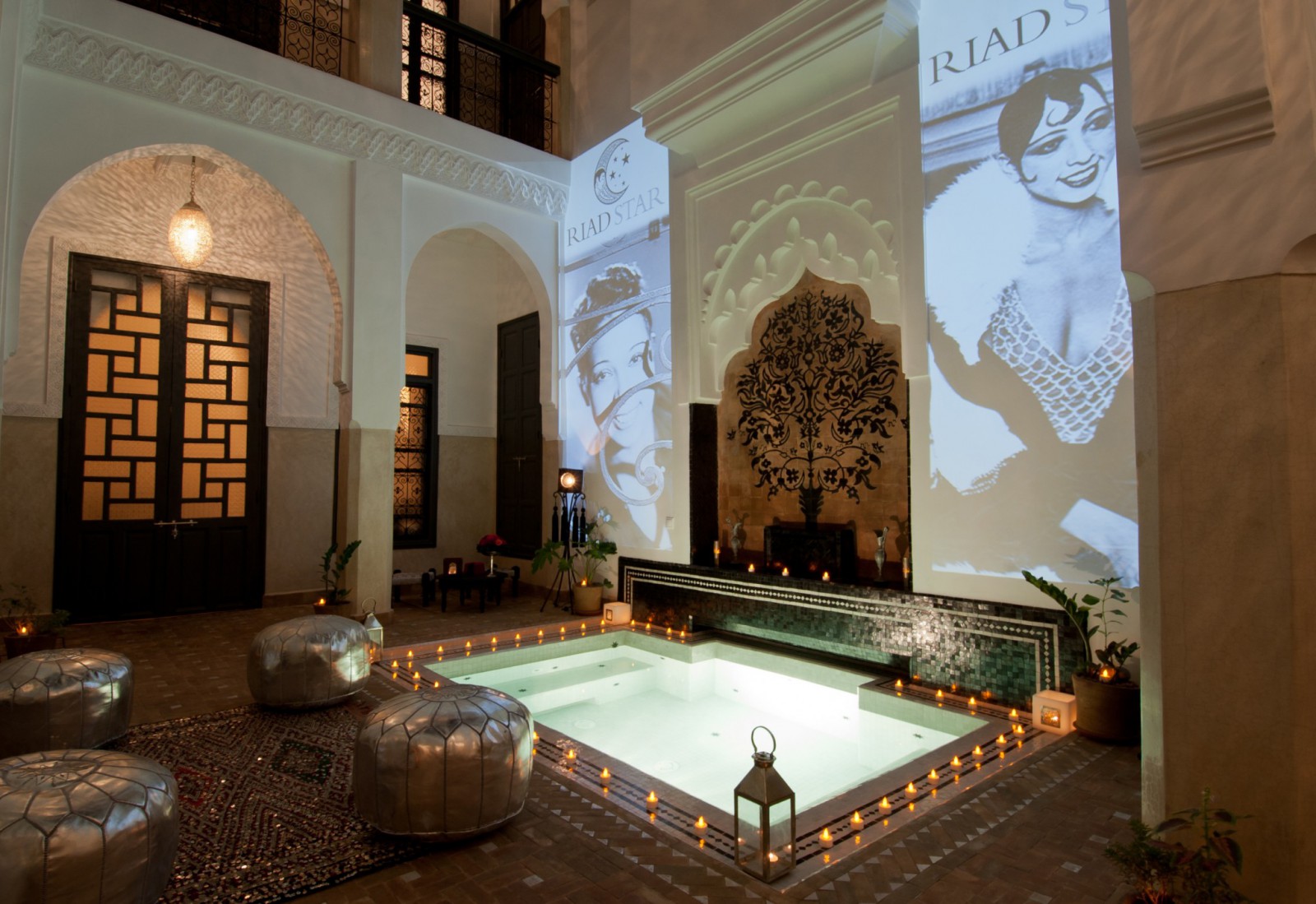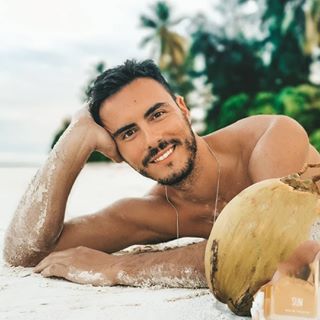 Hi! My name is João Cajuda, I'm a travel blogger from Portugal and founder of this website. In this blog I share my adventures around the world and give you tips about hotels, restaurants, activities and destinations to visit. You can travel through my videos or join my group tours that I organize to selected destinations. Visit my Adventure Travel Agency LEVA-ME and join one of my journeys!