Revolut – Save Money while traveling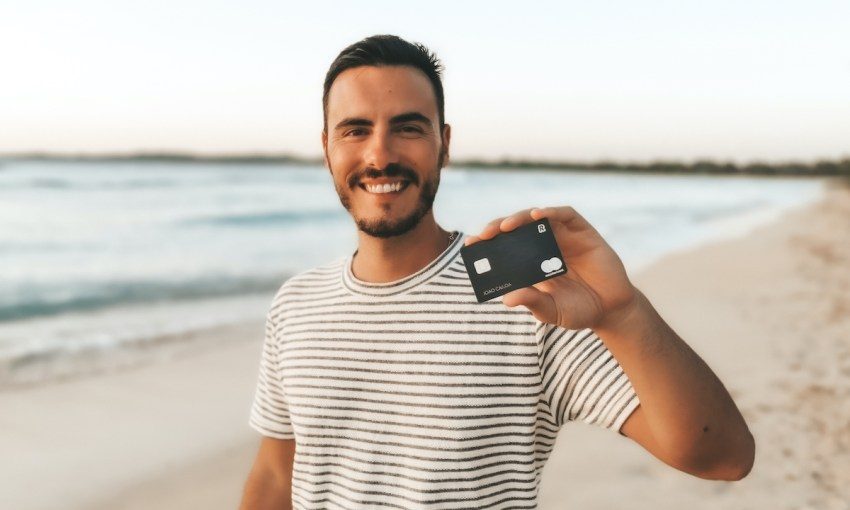 How to save money while travelling?! Before you say "ahhh this is an ad"… This post was written for travelers who like to save money and yes it was supported by Revolut, a brand that I use every day and that I'm happy that now support my project.
Revolut is not new to most of you, almost all travelers have this card in their wallet and no longer live without it… I am one of them! But for those who have never heard… yes, because every week I get emails asking "what is the best way to change money when traveling to a particular country? "Where should I exchange?"… well, this card is the answer! But is this the ideal card for travelers who don't want to pay taxes every time they make a payment or use ATM's abroad? The answer is yes! It's the Revolut I use when traveling (and not only)!
I've been using Revolut for almost two years, I met the card when I was traveling around Australia and I met there a Portuguese friend who is a flight attendant… "Don't you have Revolut ?!" She asked me… "Is this the card that me and my colleagues use! "… Actually I had never heard of it but I was curious, I've search online and ended up asking one.
BUT WHAT IS REVOLUT?
Revolut is a card that allows you to have a "multi-currency" account that works by uploads and allows you to make payments / withdrawals in foreign countries or online without paying fees. It works through a mobile App where you can easily manage your purse.
WHAT ARE THE ADVANTAGES?
Make unlimited payments abroad without paying fees.
Make withdrawals abroad without paying fees up to: 200 € / month (Standard) / 400 € / month (Premium) / 600 € / month (Metal). After this amounts a fee of 2% is charged.
It has an app that I love, very easy to use, with immediate notifications and that allows me to have a view of my spendings, set limits, etc…
You have no monthly or maintenance costs (standard).
The security options of the App and card are great. You can lock and unlock your card whenever you are using or not, receive instant alerts with movements, let the card be used only when the phone is nearby, turn off the magnetic stripe (which is the most commonly used method to clone cards) and thus be protected, etc…
If you lose your card you can instantly cancel it in the App and order another one.
Be able to create disposable virtual cards for online shopping without worrying about security.
You can convert from Euros to dozens of different currencies at the current exchange rate or receive an alert when the exchange rate is the amount you want.
You can save on online purchases when the site currency is different from Euro.
You can add the card to your Uber account when abroad and stop paying the fees.
You can send or receive money from your friends who have Revolut, but it's always free here!
Online customer support is quite effective. I once did a withdrawal in Costa Rica and the machine didn't give me the money but it got me off balance. I immediately contacted Revolut via the App chat, and the money was soon refunded to me.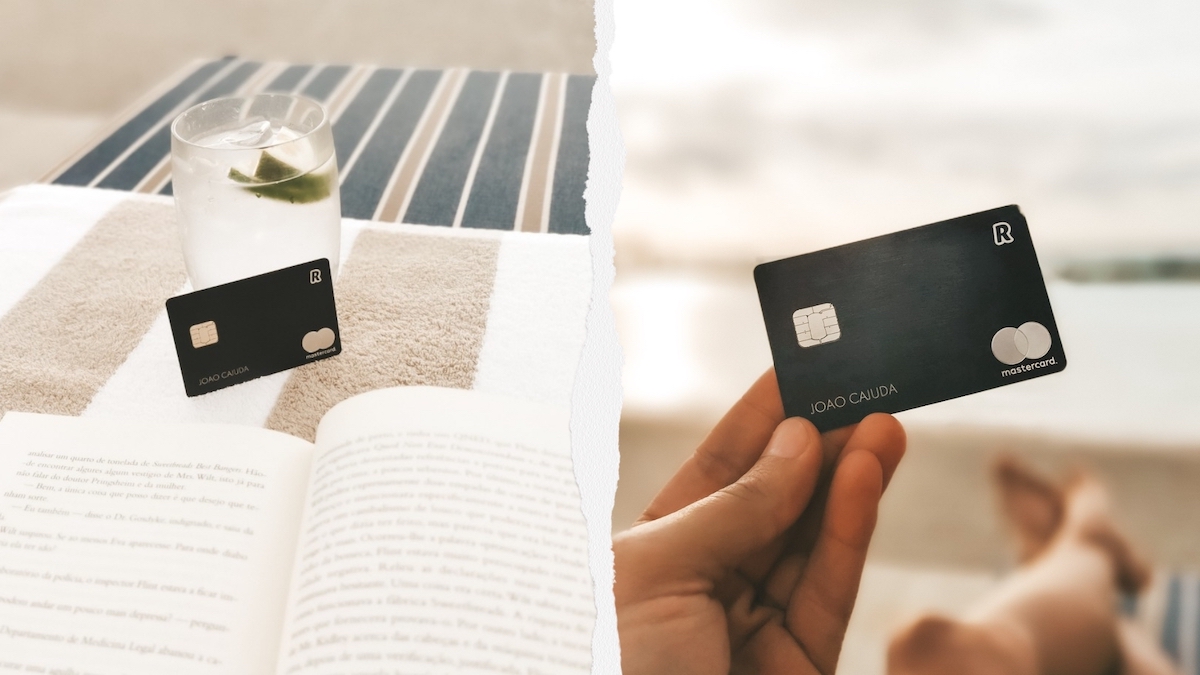 BUT IS THIS ONLY ADVANTAGES?
No, we must also say things where Revolut can improve in the future.
Not quite a disadvantage, because it can be the banks fault, but here it is: you can charge your account by bank transfer, but the amount is only available 1 to 3 days later and you can pay fees for this transfer. Of course here is the bank that charges (not Revolut).
The limits on the withdrawals… I already know they're good, but it was so cool if they were double, wasn't it Revolut?
THERE ARE THREE PLANS, WHICH SHOULD I CHOOSE?
Well, that's your decision. I started with Standard but today I have Metal because it fits better my needs. Here are the main differences between the three plans:
STANDARD (Free)
No fees for ATM withdrawals up to € 200 per month.
PREMIUM (7.99 € per month)
No fees for ATM withdrawals up to 400 € per month.
International Health Insurance
Flight and baggage delay insurance
Urgent delivery worldwide
Priority Customer Support
Premium card with unique designs.
Disposable virtual cards
LoungeKey Pass Access
…
METAL (13,99 € per month)
No fees for ATM withdrawals up to € 600 per month.
International Health Insurance
Flight and baggage delay insurance
Urgent delivery worldwide
Priority Customer Support
Metal card
Disposable virtual cards
LoungeKey Pass Access
Get a 0.1% refund in Europe and 1% outside Europe on all card payments
Concierge service access.
…
HOW CAN I HAVE A REVOLUT?
Creating an account is very easy and fast! Just visit the Revolut website, save your data, take photos of the ID (front and back) and a selfie to prove you identity.
If you still have questions, I recommend their website where you can read all the conditions. Hope this post was helpful. Kisses and Hugs, Cajuda!
This post was sponsored by Revolut #pub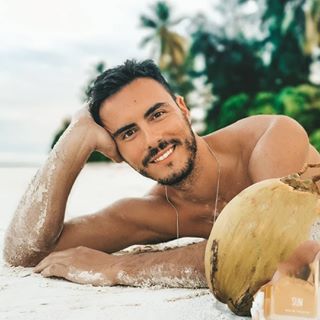 Hi! My name is João Cajuda, I'm a travel blogger from Portugal and founder of this website. In this blog I share my adventures around the world and give you tips about hotels, restaurants, activities and destinations to visit. You can travel through my videos or join my group tours that I organize to selected destinations. Visit my Adventure Travel Agency LEVA-ME and join one of my journeys!