Pacific Resort Aitutaki, Cook Islands – South Pacific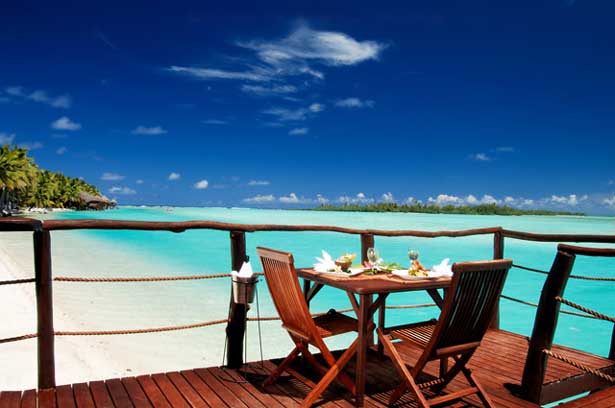 Pacific Resort Hotel Group (PRHG) represents a distinctive collection of world class South Pacific hotels.
There are certain unique qualities which identify resorts as a PRHG choice – an outstanding natural location, contemporary Pacific architecture and landscaping, facilities beyond compare and the highest level of service and facilities.
PRHG is a boutique hotel and resort management company with an enviable reputation for resort design, development, management and marketing. PRHG properties offer premium and personable holiday experiences that leave guests feeling rejuvenated and inspired to return. An extraordinary hotel. Source: pacificresort.com Video: SmallLuxuryhotels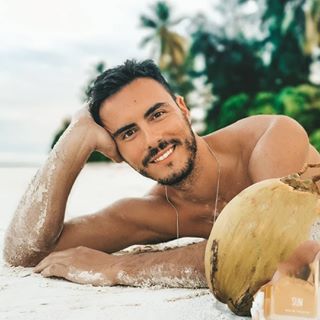 Hi! My name is João Cajuda, I'm a travel blogger from Portugal and founder of this website. In this blog I share my adventures around the world and give you tips about hotels, restaurants, activities and destinations to visit. You can travel through my videos or join my group tours that I organize to selected destinations. Visit my Adventure Travel Agency LEVA-ME and join one of my journeys!