Mandala Spa, Boracay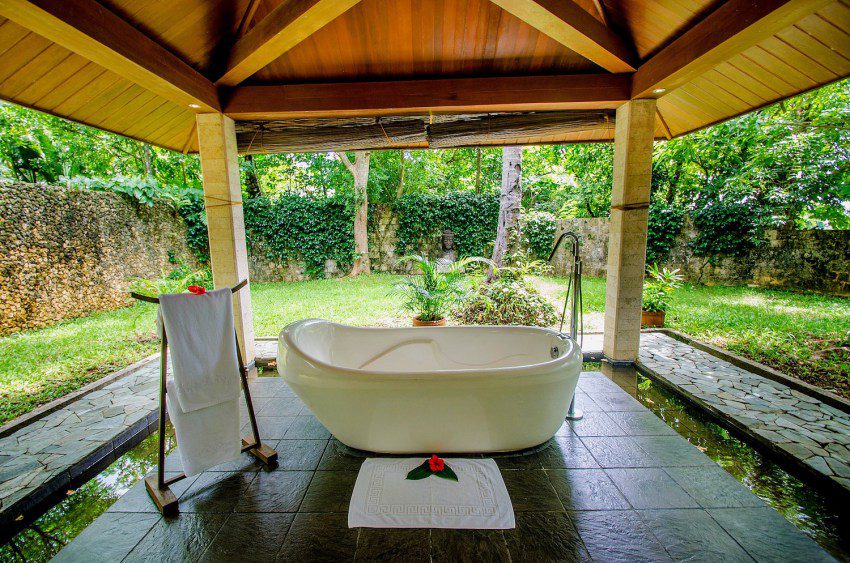 The Mandala Spa is arguably the best spa in Boracay and one of the best in the Philippines. I had opportunity to visit and of course, experience a treatment. First of all, great location, on top of a hill overlooking White beach. Initially I was unaware that the spa was also a resort. I wish I had stayed there few days also. The gardens are huge, there are several private villas, I visited almost all of them, and they are all incredible. One is so huge that you could almost play a football match in the toilet garden.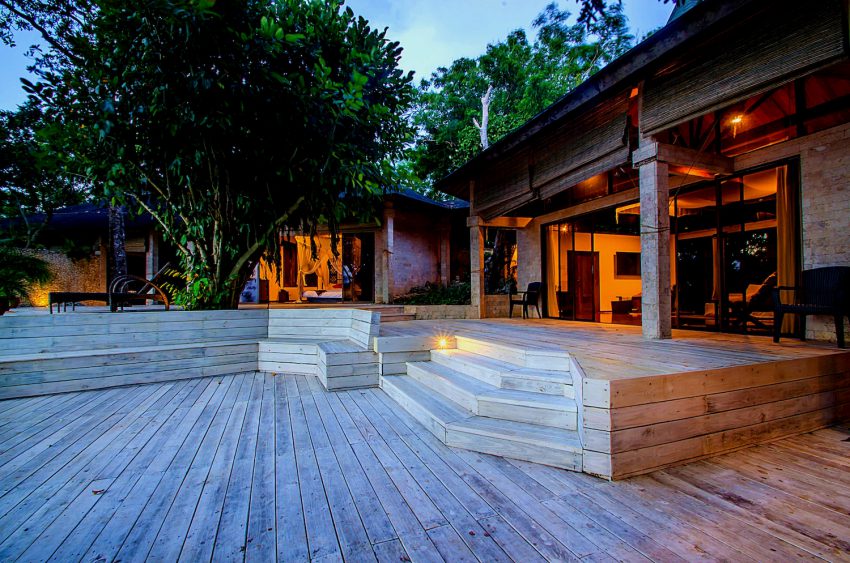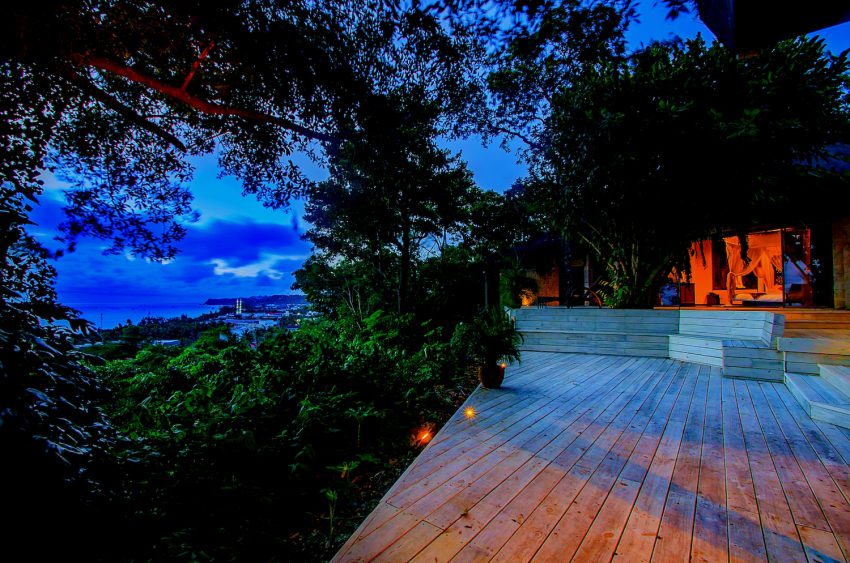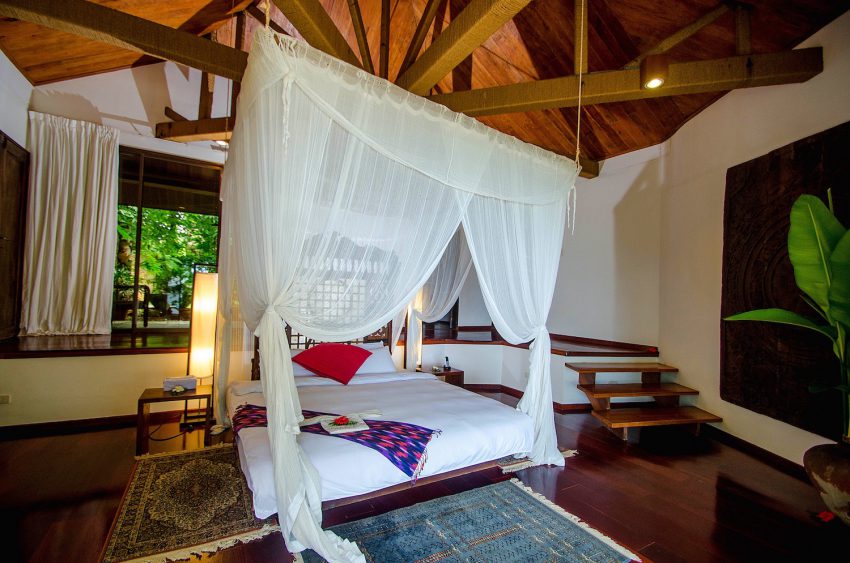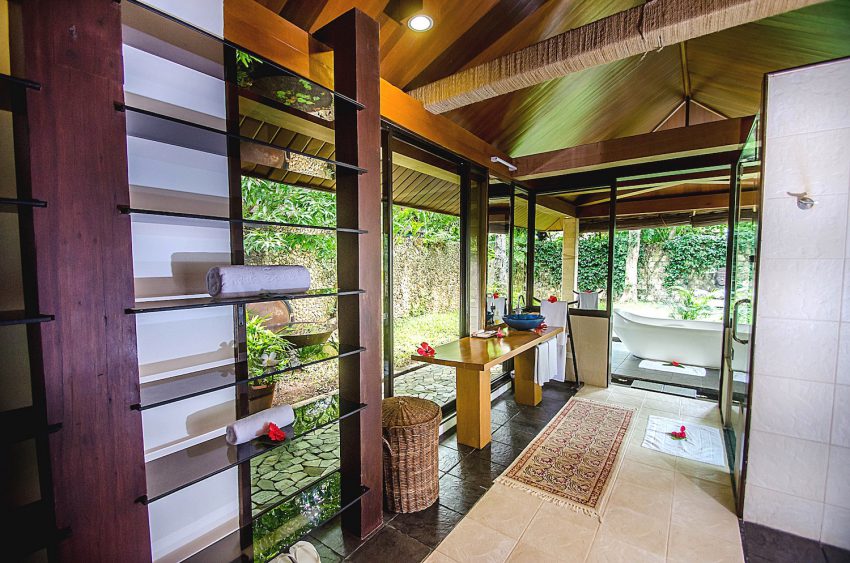 The Mandala Spa promises to every client a balance between mind, body and soul. Looking for a spiritual retreat? The resort also has restaurants with detox menus for a healthy diet, Yoga classes and meditation.
The Spa opened in 2001, since then it has been an example when it comes to innovation in massages and treatments. The menu is huge and offers a wide range of treatments, from relaxing massages, romantic packages for two, exfoliations, manicures, Reiki … to the famous Watsu, a treatment that consists on a floating massage in the pool. I was sad that I didn't had time to try.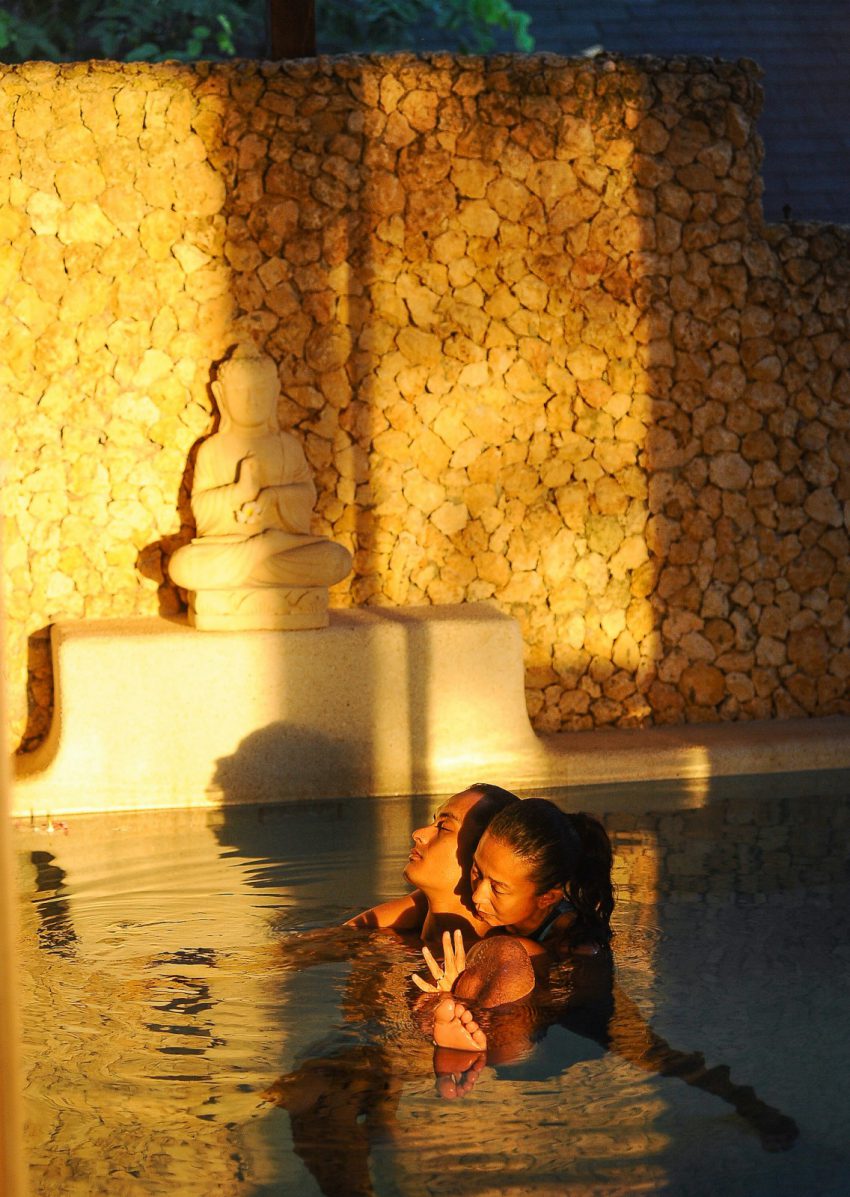 The space is indeed incredible, the villa where I did the massage was huge, all in wood and with details that invoke spirituality. Initially you have a shower, strip the entire outfit, put on the robe and go to the balcony of the Villa overlooking the majestic gardens, here you'll not hear anything besides the birds. After a small brief, the masseur showcase many natural products that will be used in the massage, you can choose according to your needs and perfume preferences. After choosing the oil it's time to start the massage, I only remember the first 10 minutes, I las so relaxed that I left myself sleep. At the end you have a delicious glass of red wine, chocolates and a hot bath full of flowers waiting for you… super romantic!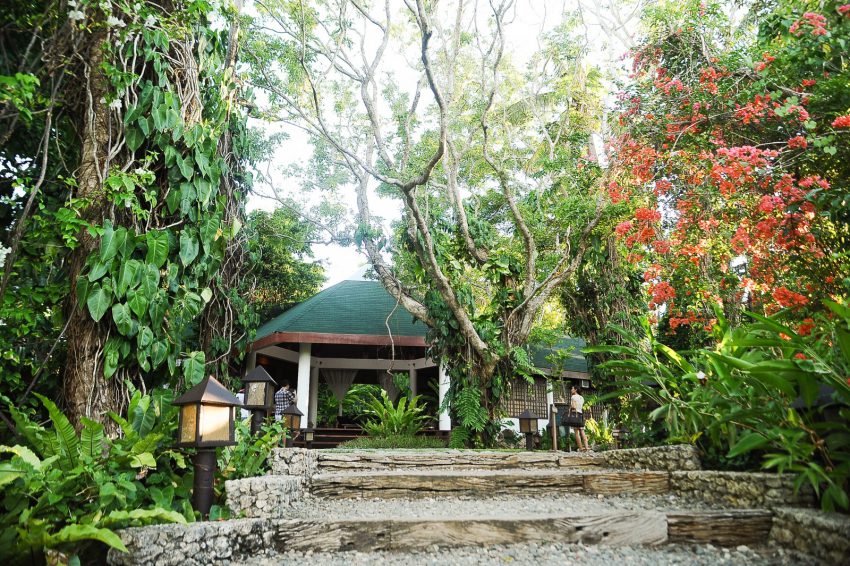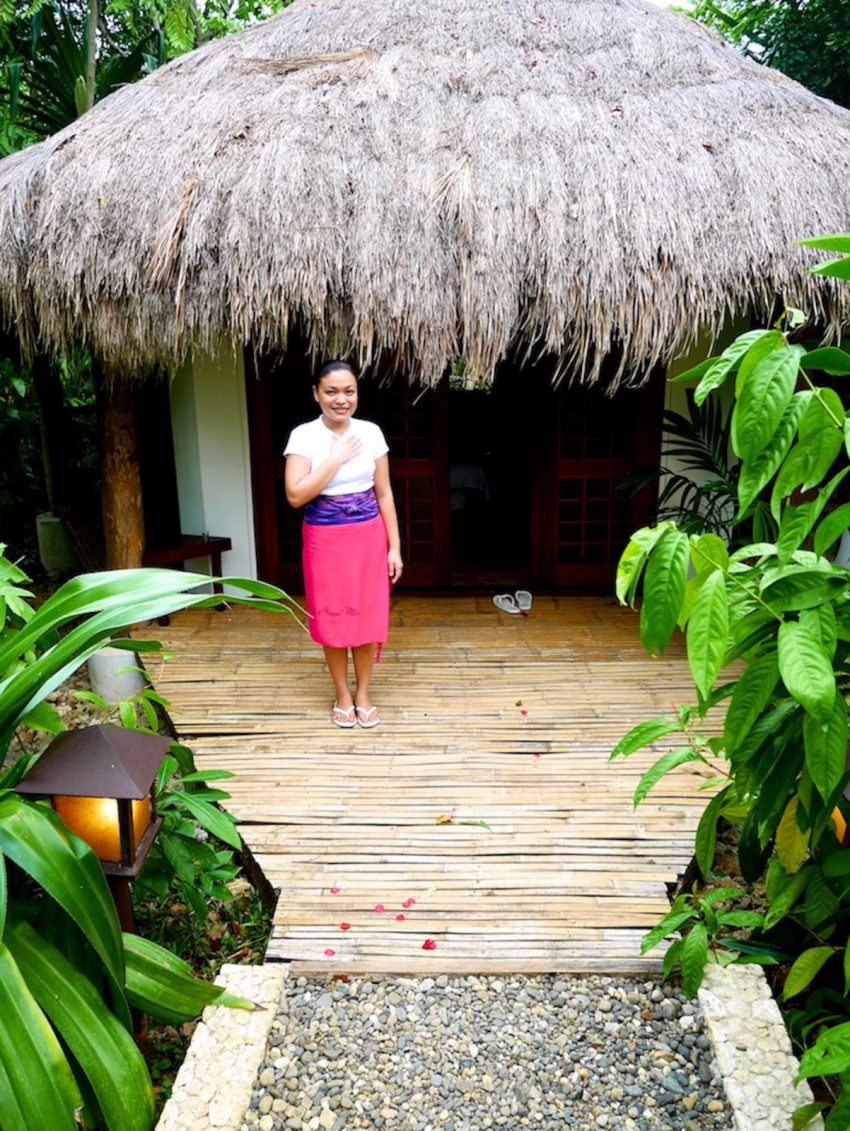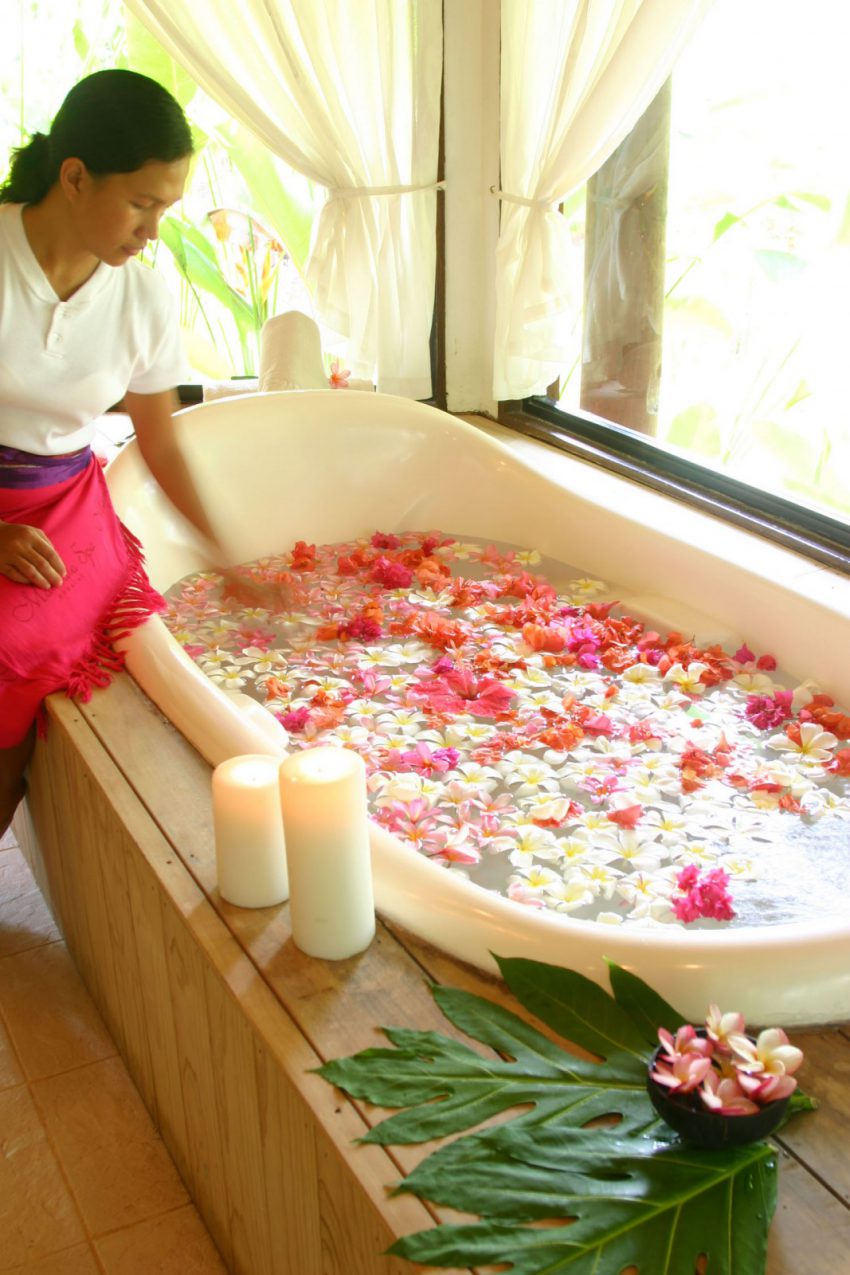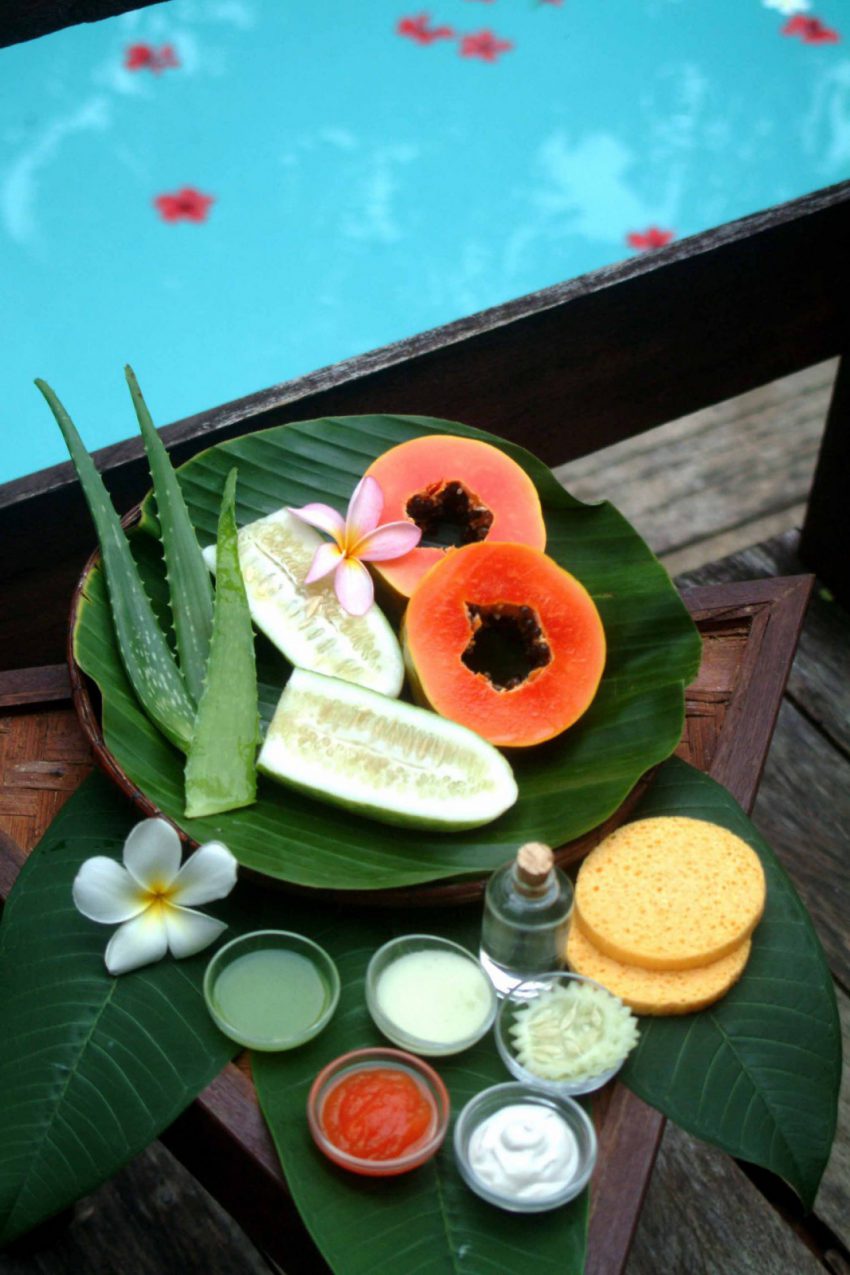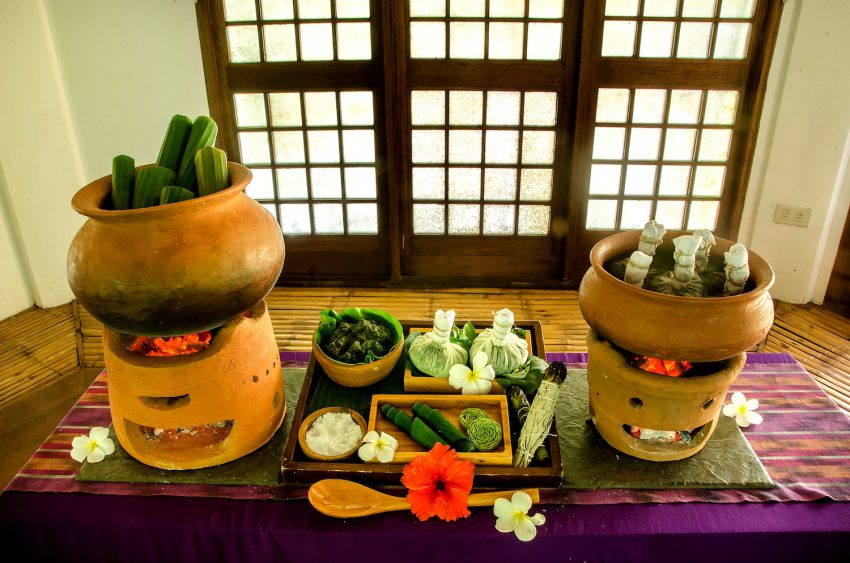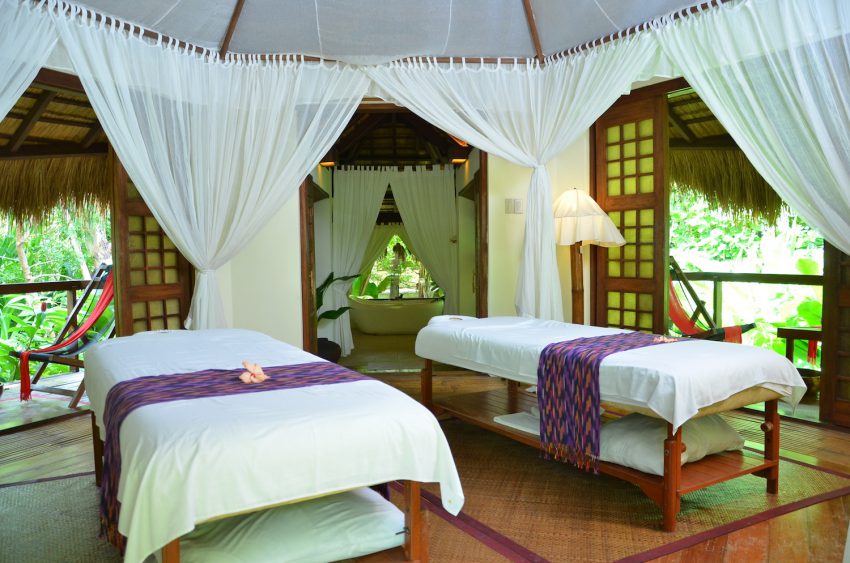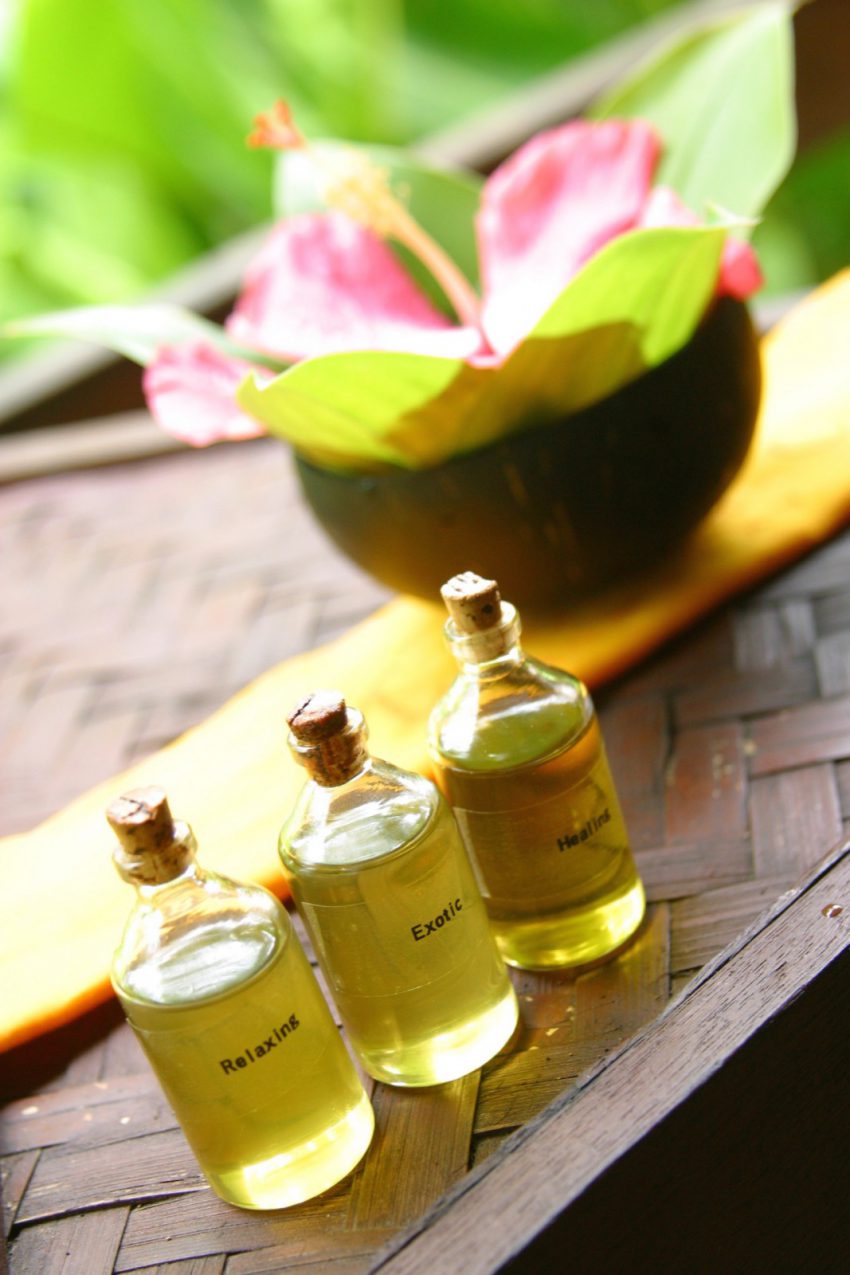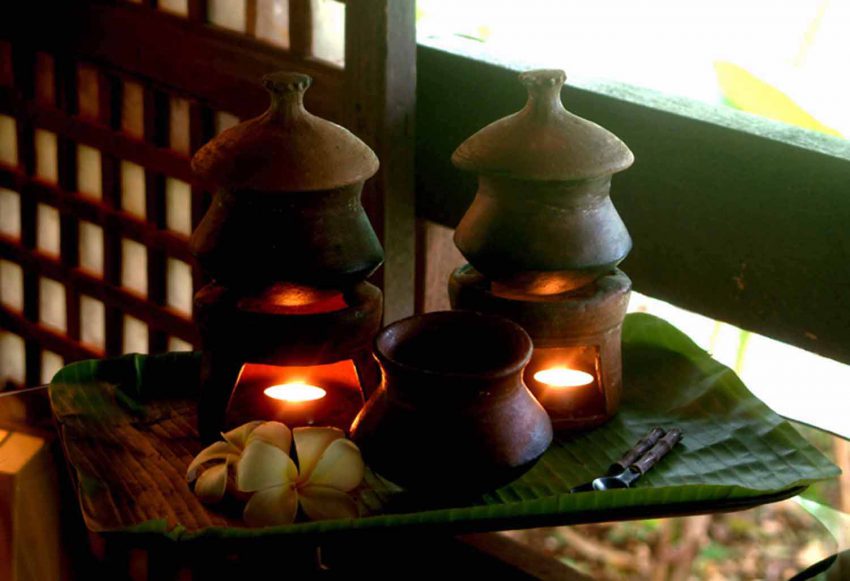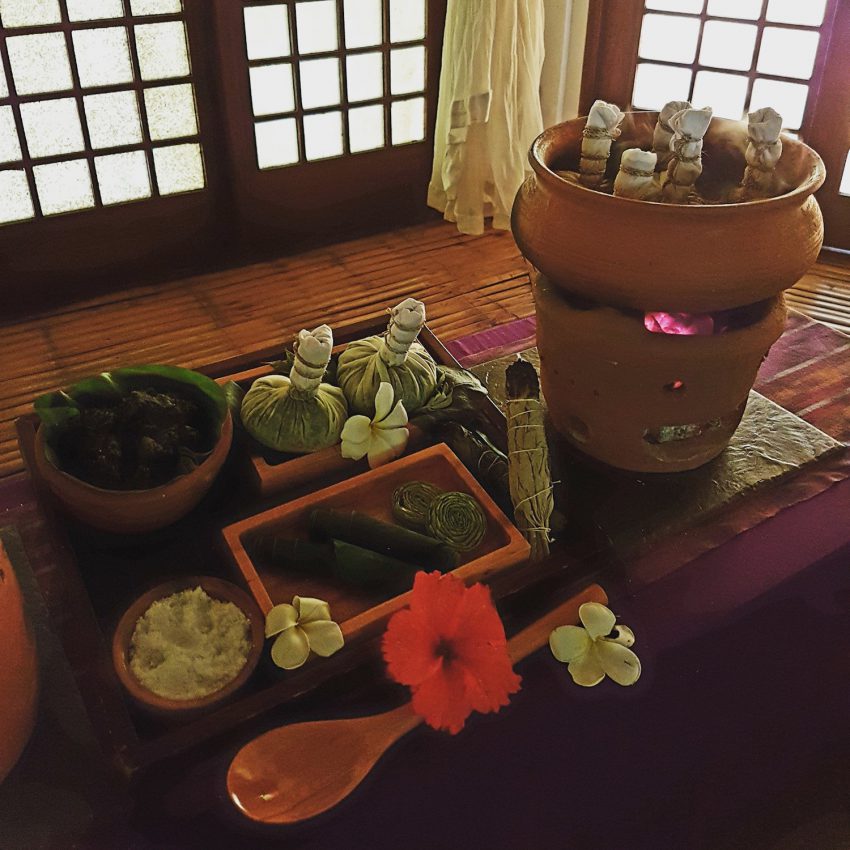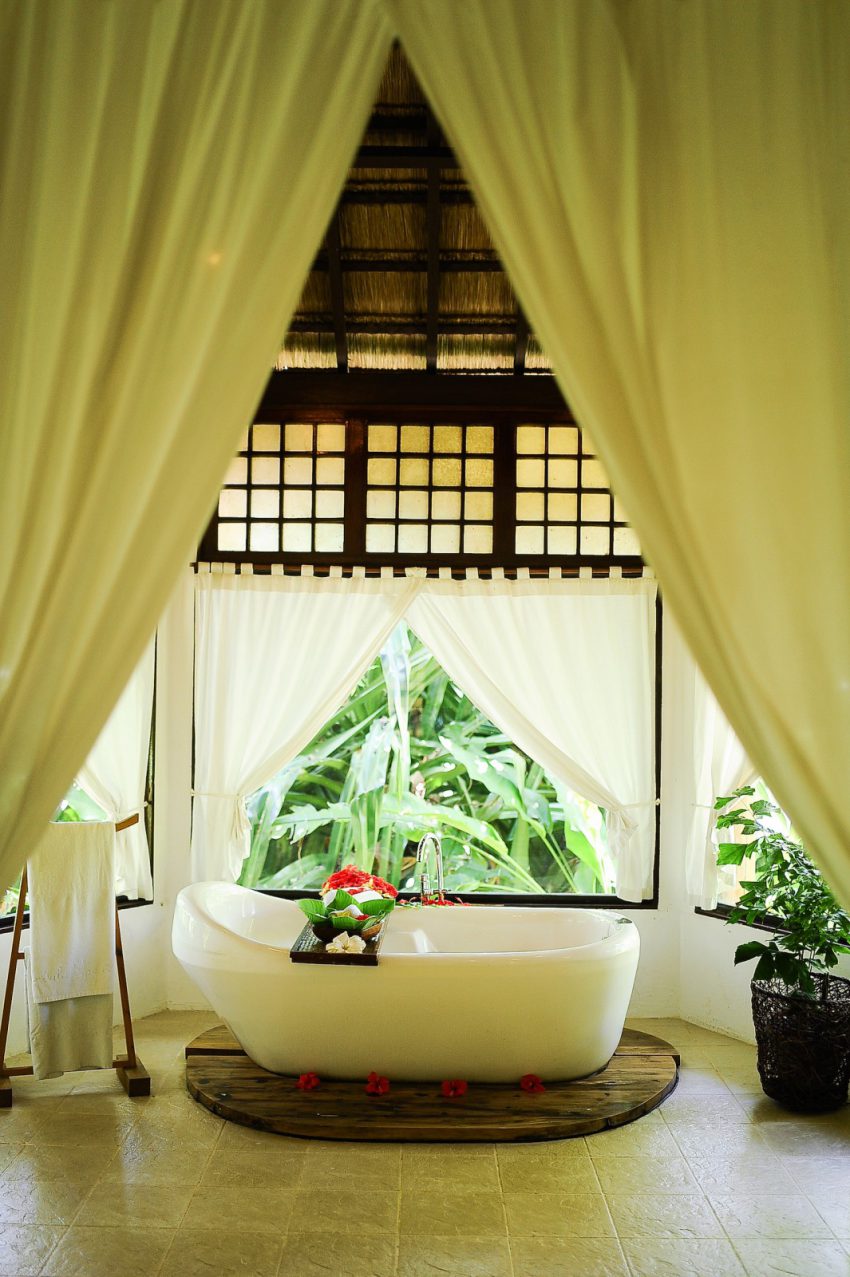 Connect with Mandala Spa
Bookings: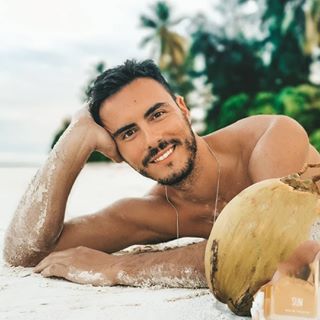 Hi! My name is João Cajuda, I'm a travel blogger from Portugal and founder of this website. In this blog I share my adventures around the world and give you tips about hotels, restaurants, activities and destinations to visit. You can travel through my videos or join my group tours that I organize to selected destinations. Visit my Adventure Travel Agency LEVA-ME and join one of my journeys!