Maglev Shanghai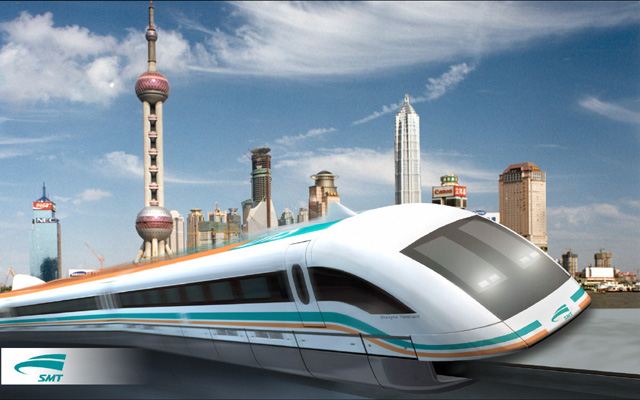 Maglev is the world's fastest commercial train and it connects Pudong International Airport to the city center of Shanghai.
The top operational commercial speed of this train is 431 km/h (268 mph) and it reach the city in 8 minutes, it's crazy, and I love it! The train stop at Longyang Road in Pudong, you need to switch to a ride on the world's longest metro system.
The train runs from 06:45 to 21:30, with services every 15 to 20 minutes. A one-way ticket costs ¥50 (US$7.27), or ¥40 ($5.81) for those passengers holding a receipt or proof of an airline ticket purchase. A round-trip return ticket costs ¥80 ($11.63) and VIP tickets cost double the standard fare.
Website: http://www.smtdc.com/en/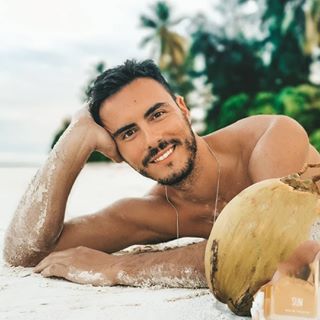 Hi! My name is João Cajuda, I'm a travel blogger from Portugal and founder of this website. In this blog I share my adventures around the world and give you tips about hotels, restaurants, activities and destinations to visit. You can travel through my videos or join my group tours that I organize to selected destinations. Visit my Adventure Travel Agency LEVA-ME and join one of my journeys!