L'hotel Island South, Hong Kong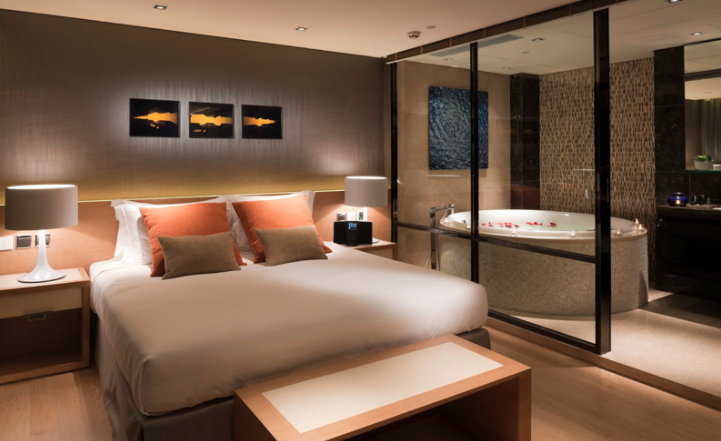 L'hotel Island South is located on Wong Chuk Hang Road, a short driving distance from Aberdeen Tunnel, in the southern district of Hong Kong Island. The hotel have a contemporary spirit, you can feel it right away in the lobby area. Very contemporary, spacious, minimalist, with some art and design details. The decoration in withe and blue tones brings a little bit of a beach vibe into the city, resulting in an relaxed atmosphere but at the same time sophisticated. In the opposite side of the lobby you have another area aimed for breakfast or a tea accompanied with delicious cakes in the afternoon.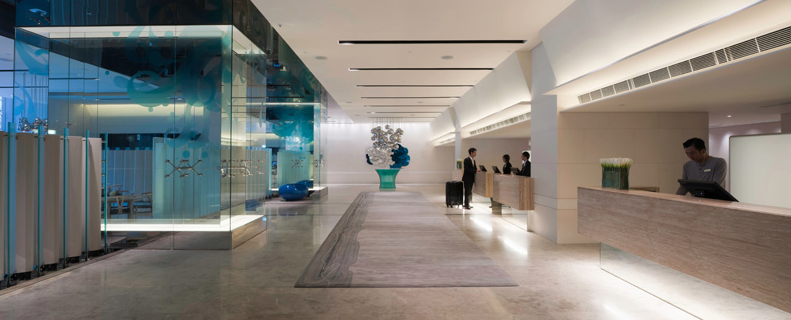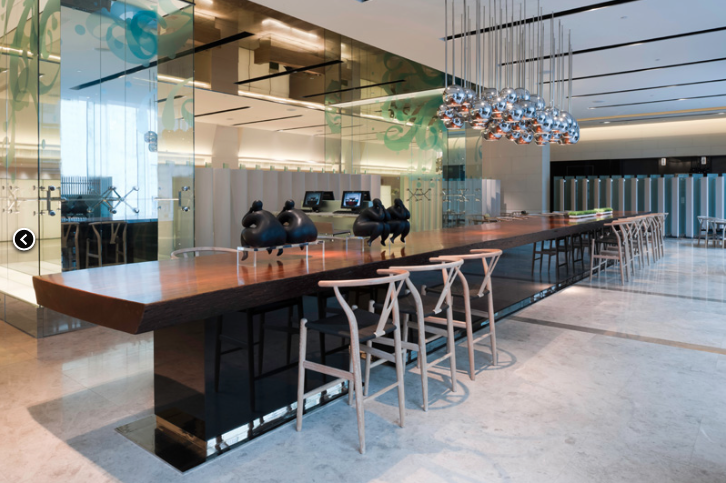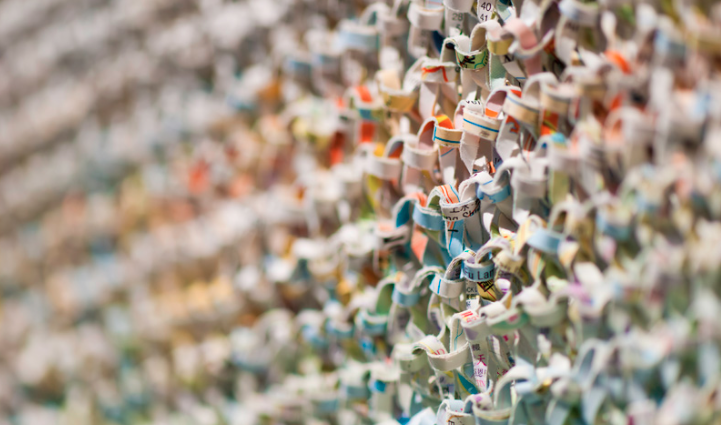 With an impressive 37 floors, L'hotel Island South let you choose from among 432 stylishly designed guestrooms, including 13 suites and 4 grand terrace suites, all with scenic seascapes, lush hillside and city views. The guest rooms embody a chic, modern style and offer the pinnacle of technology and convenience. The rooms are spacious, high ceiling, the design is smooth lines and bold splashes of color, with bright orange bringing some warmth to the nude palette, and some intriguing art on the walls. Beds are the ultimate in comfort , with a perfectly sprung mattress and a thoughtful pillow menu to ensure you have the sweetest of dreams. There is a large cozy armchair to enjoy the complimentary tea and coffee, or if you need to check in with the office, a desk space. In room electronics include an iPod dock in your alarm clock, a flat screen television with satellite channels not only information but also great for exploring the neighborhood or checking out the shuttle bus times. One wall of tha bathroom is in glass, you can lay down in the bad tub and watch TV while relaxing from the loud Hong Kong.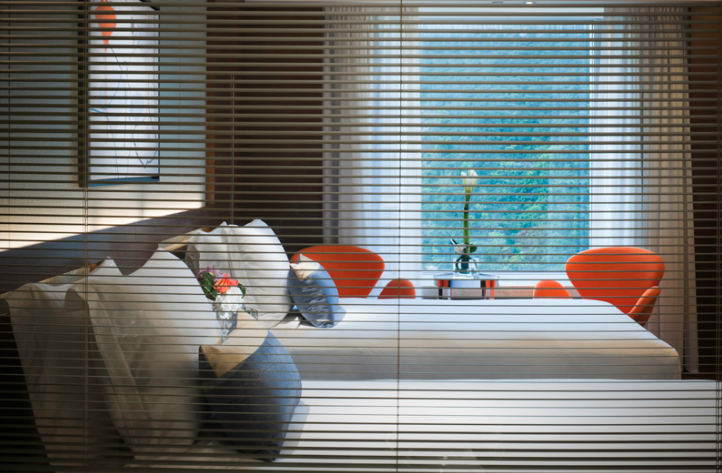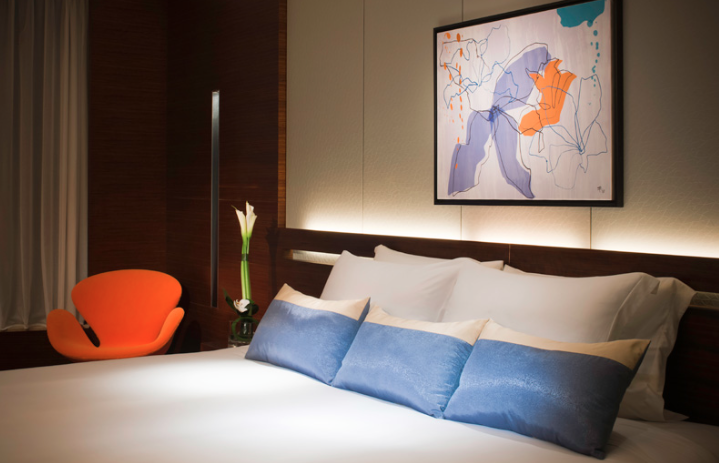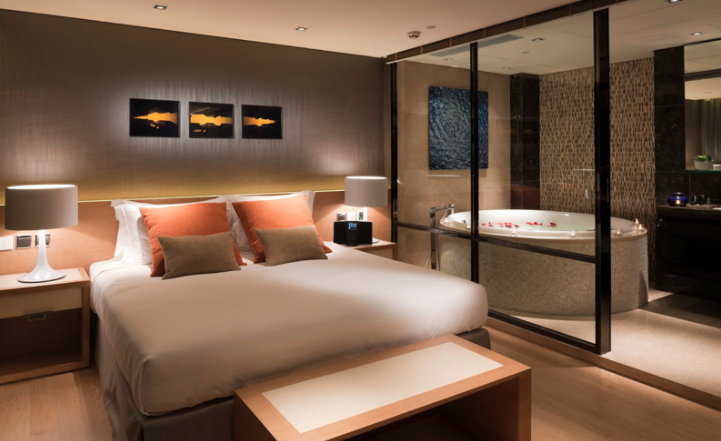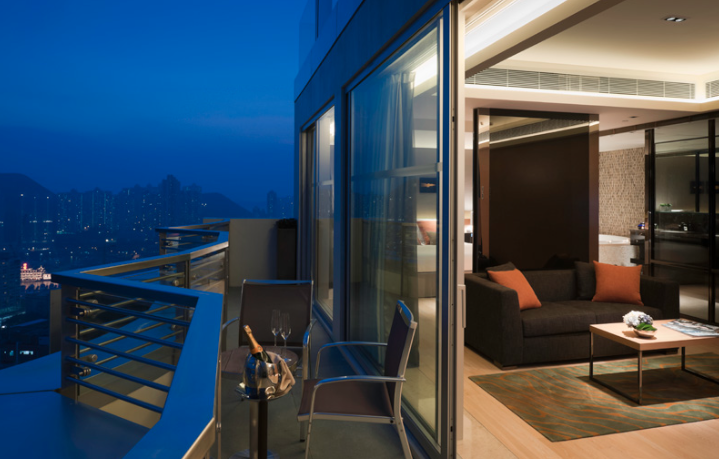 In the room you also have a charger for your iPhone or iPod, with an alarm clock. The built in speakers lets you listen to your music or tune into internet. Wireless Internet access is complimentary… The wireless network is dead spot free and covers the entire hotel, without dead spots. To reduce the environmental impact, L'hotel Island South went digital, and as paperless as possible. Every facet of our design applies the appropriate technology to keep our guests in touch with the world.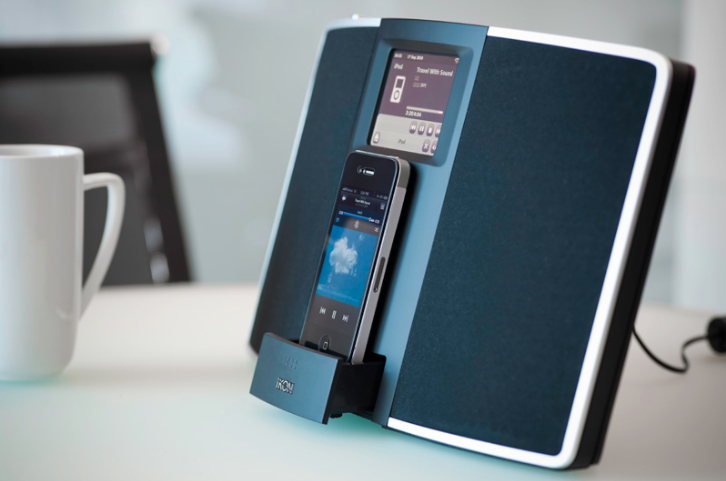 Any doughty about the city? Don't worry… a touch screen interface with clear menus makes use of the digital concierge intuitive, provide answers to your questions. If you have any that the system can't answer, our Concierge Team is always ready to assisting.
You can also have lunch and dinner at the onsite restaurant. LIS provides an impressive seafood buffet and a good selection of wines. Facilities at L'Hotel Island South include a fitness center and huge outdoor swimming pool.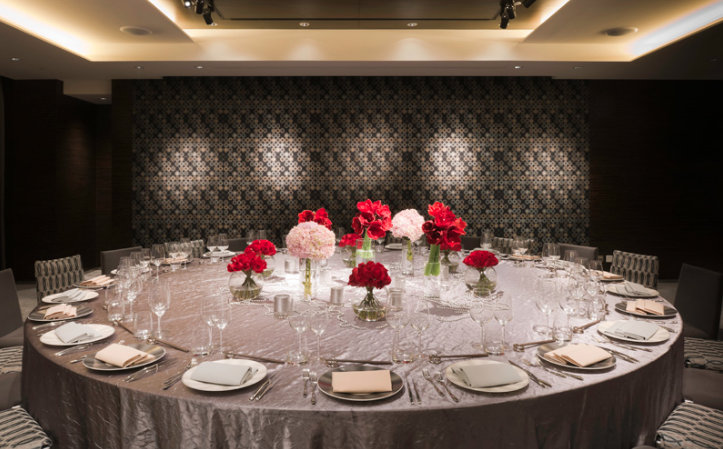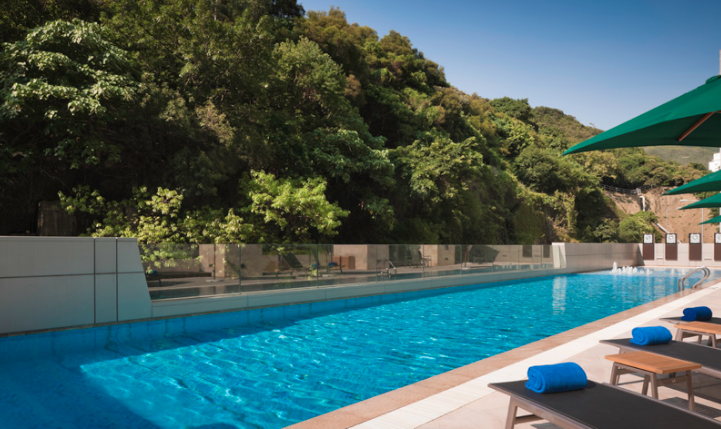 One thing that i like in the L'Hotel Island South is their Radio Frequency Identification Door Key. You know how annoying is the old room card system. Here no more hassle with the key. A simple tap against the reader is all that's needed to enter the room.

However the hotel is in the south part of the island, you have a free ride every 1 hour, from  7:00am until 11:50pm, 365 days of the year. The complimentary shuttle bus service that connects you to Ocean Park, Causeway Bay, Cyberport, the Airport Express Terminal at ifc, Wanchai and Aberdeen. However if you prefer to go by taxi here are the costs: From airport for HK$ 400 approximately / From Macau Ferry Terminal – Sheung Wan for HK$ 100 approximately.

I had an wonderful experience here. The staff was very helpful and always with a smile in the face. The hotel harmoniously blends chic, contemporary interior design trends with the delightful surrounding environment to create an exuberant yet relaxed feel that i love.

Address: 55 Wong Chuk Hang Road, Aberdeen, Hong Kong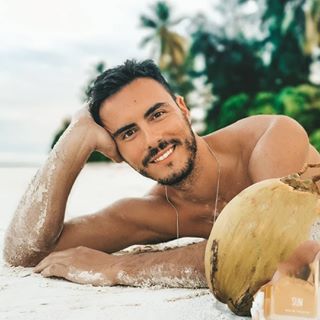 Hi! My name is João Cajuda, I'm a travel blogger from Portugal and founder of this website. In this blog I share my adventures around the world and give you tips about hotels, restaurants, activities and destinations to visit. You can travel through my videos or join my group tours that I organize to selected destinations. Visit my Adventure Travel Agency LEVA-ME and join one of my journeys!