Kawasan Falls and the Badian River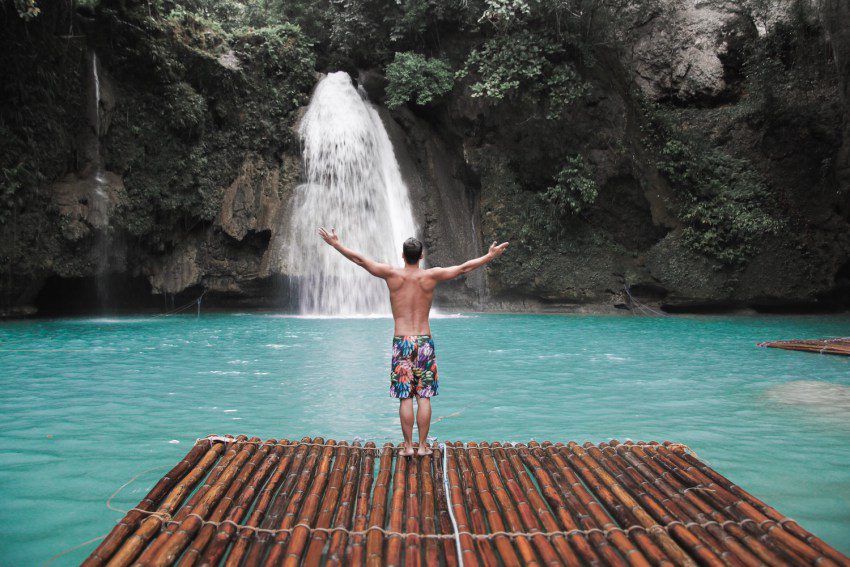 Stop! You have to do this!
The Highland Adventures Philippines is an adventure sports company in the Badian region. It was through them that I did my first experience of Canyoneering and I only have to thank because it was one of the best days of my life.
I have traveled many places, deserted islands, volcanoes, mountains… even that i don't like the feeling, it seems harder and harder to get shocked by the beauty of one place. Going down the Badian River to the Kawasan waterfalls is an experience that EVERYONE has to do. It's not easy, you have to have some dexterity and take some risks, but I always felt safe with our guide and owner of the company Michael. They have excellent safety measures, always concerned with our physical integrity, always fun. There are no words to describe the experience, the whole river is beautiful, it seems out of a movie, with huge hills that hide the river of turquoise waters, endless waterfalls that I skipped … it was incredible indeed! Here is my video of the Philippines many images of that day, and please, if you visit Cebu, get in a car and do this because it will be worth every second!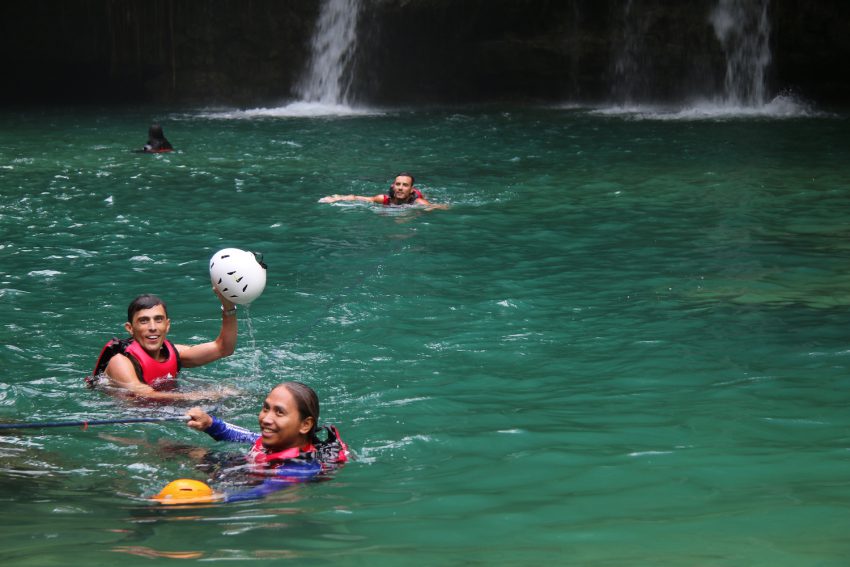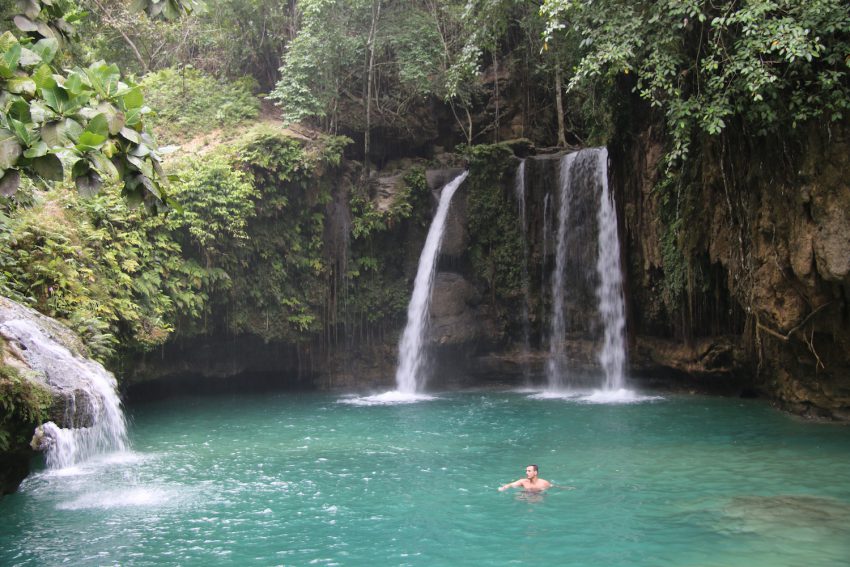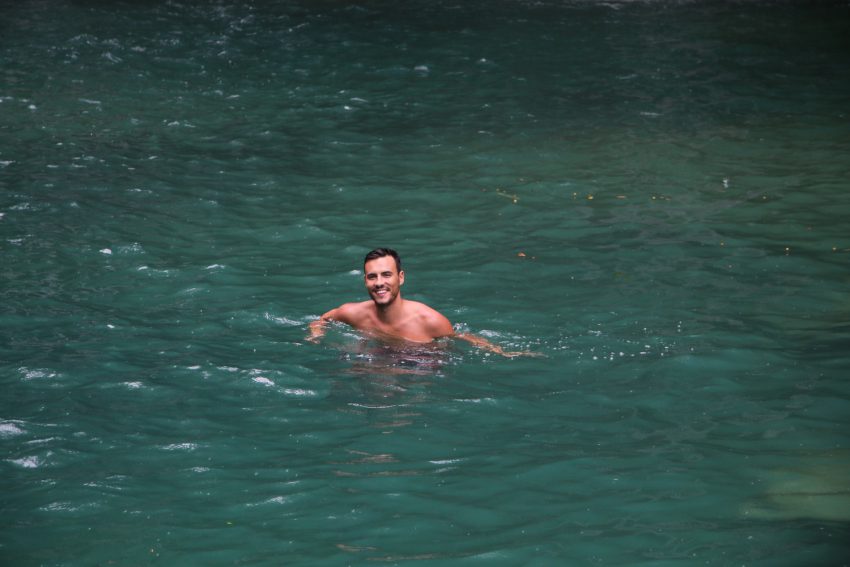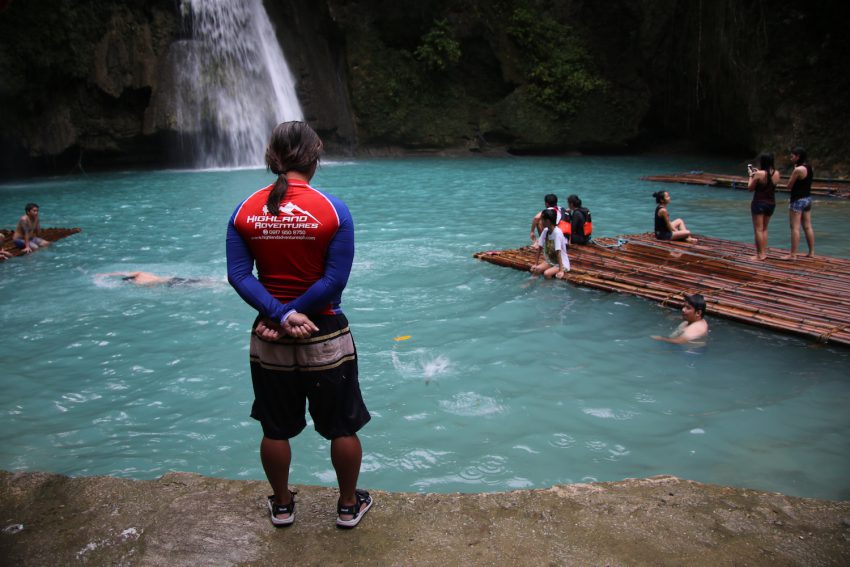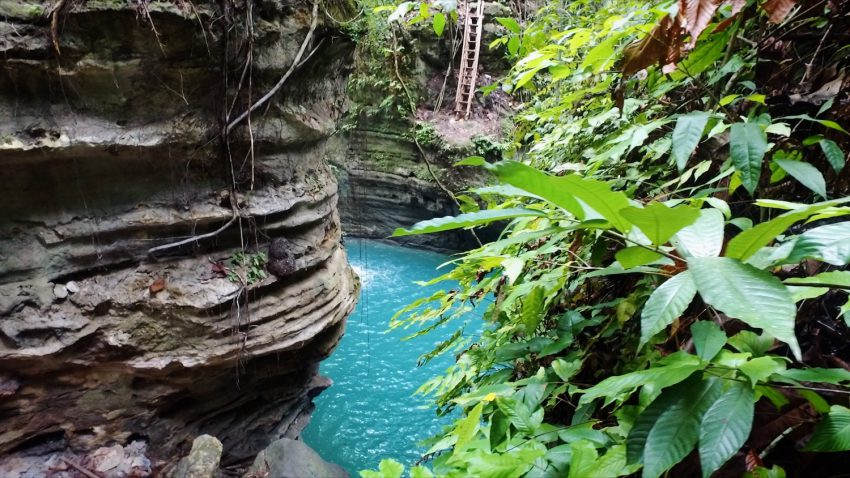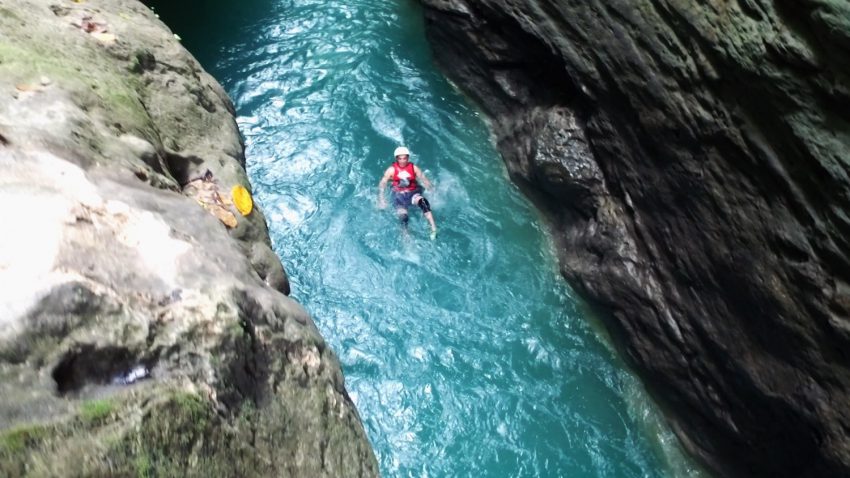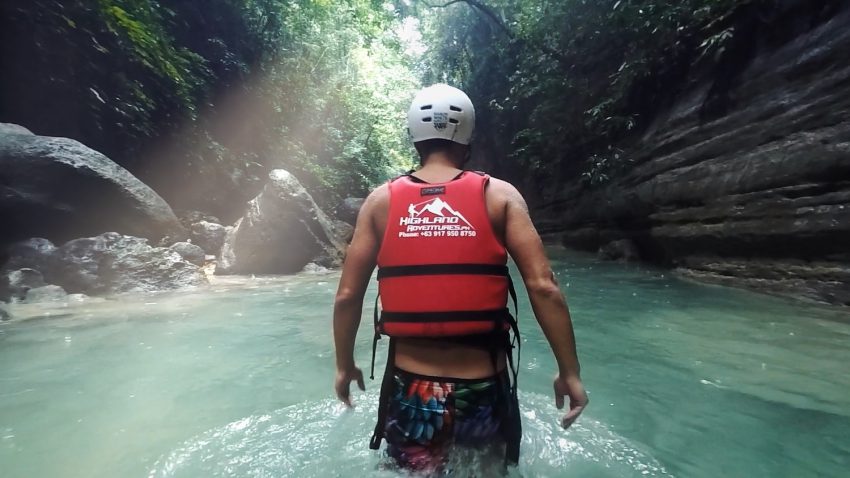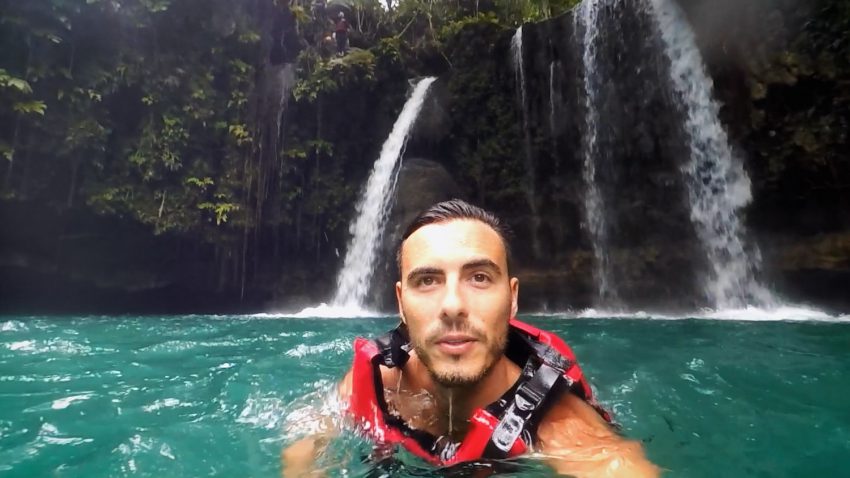 Book your activity with Highland Adventures!
Connect with Highland Adventures
Bookings: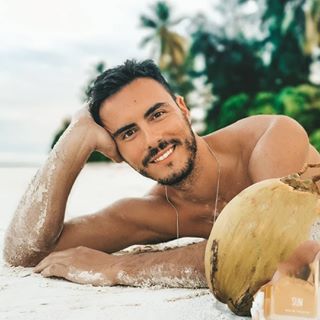 Hi! My name is João Cajuda, I'm a travel blogger from Portugal and founder of this website. In this blog I share my adventures around the world and give you tips about hotels, restaurants, activities and destinations to visit. You can travel through my videos or join my group tours that I organize to selected destinations. Visit my Adventure Travel Agency LEVA-ME and join one of my journeys!