Is traveling related with our Happiness? INFO-GRAPHIC

To draw the connection between travel and happiness, gadventures.com ran a survey and asked people how travel factors into your happiness. Here are the results… very curious. Hope you like.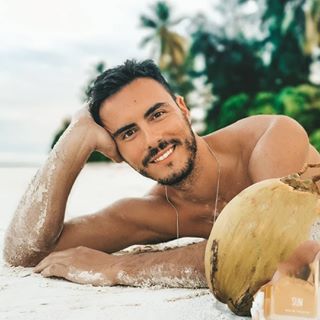 Hi! My name is João Cajuda, I'm a travel blogger from Portugal and founder of this website. In this blog I share my adventures around the world and give you tips about hotels, restaurants, activities and destinations to visit. You can travel through my videos or join my group tours that I organize to selected destinations. Visit my Adventure Travel Agency LEVA-ME and join one of my journeys!