Greece – 7 Places to visit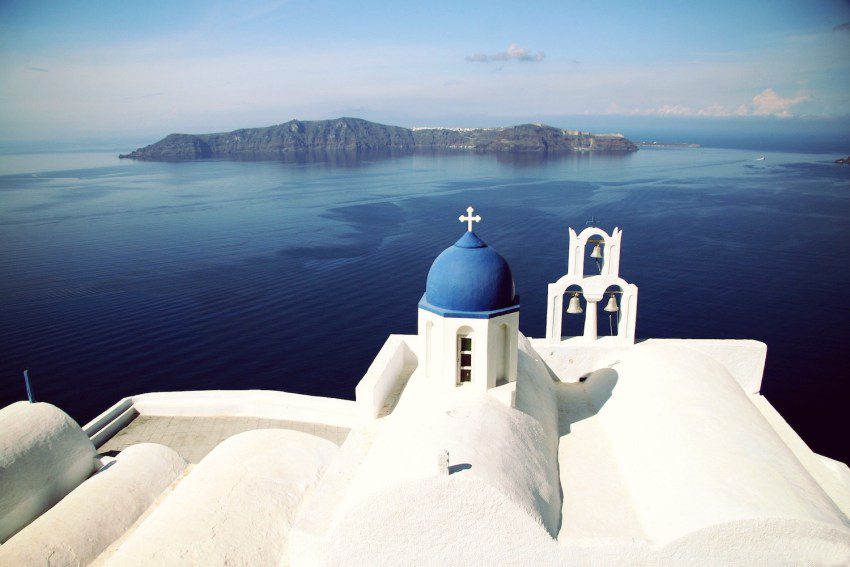 Getting a cruise on the Greek Isles is, for many people, the most dreamed of all travels. It is not difficult to understand why, Greece was blessed by incredible natural beauty, an ancient history and a mysticism that goes back to the Greek gods.
I visited Greece twice, the first time aboard on a cruise where I had the opportunity to meet several islands such as Santorini, Mykonos, Corfu and Olympia. Last month, in association with Aegean Airlines (more about Aegean Airlines), the Greek airline that surpassed any expectations I had, I had opportunity to explore more parts of the country. This time I decided to visit the capital Athens, its Riviera and the island of Crete.
Greece became independent of the Ottoman Empire in 1830. XIX was gradually acquiring territory and islands scattered across the Aegean Sea. Today it is the 97th largest country in the world with an area of 131,957 km², although more than a third of the population live in the metropolitan area of Athens (more than 3 million people) .
In this post I will share not only the report of my experience but also give you tips to organize and enjoy your holidays better. Before that, you can travel through these places through my video, I hope you enjoy and feel the true Greek spirit! 🙂
WATCH MY VIDEO BEAUTIFUL GREECE
When to go?
You can visit Greece all year round, it's sunny, warm, and even if is not great for the beach, it has a rich and vast historical and cultural heritage, however for beach fans, I advise you to travel from April to June and also in September when the weather is very pleasant and prices are not so high comparing the months of July and August, which are without doubt the most fun months, especially for those looking for parties!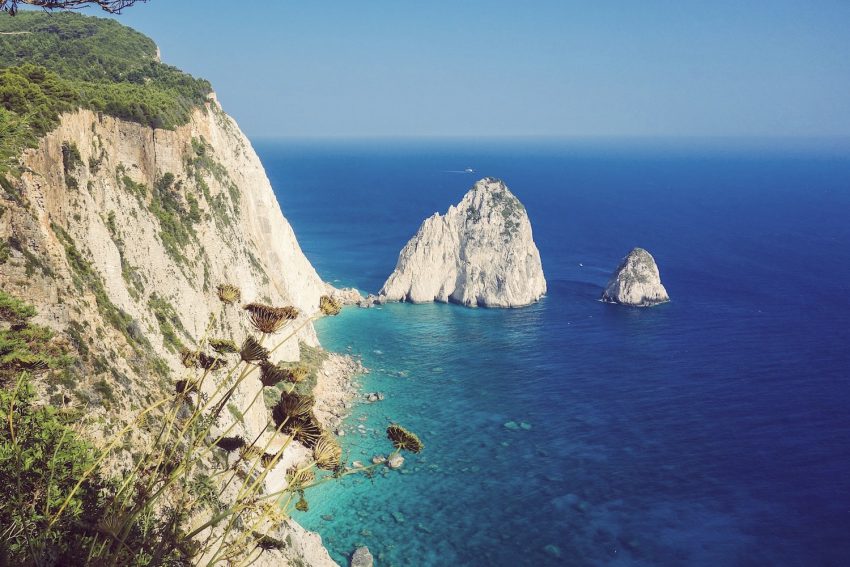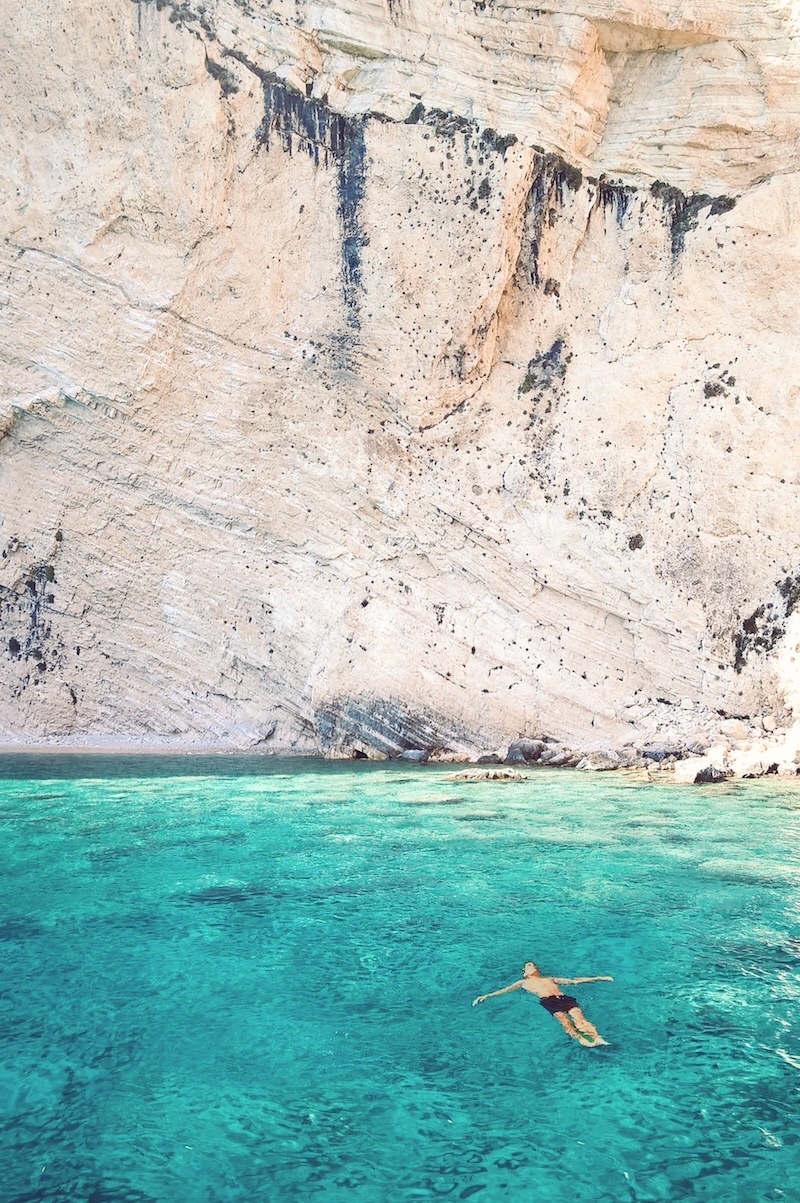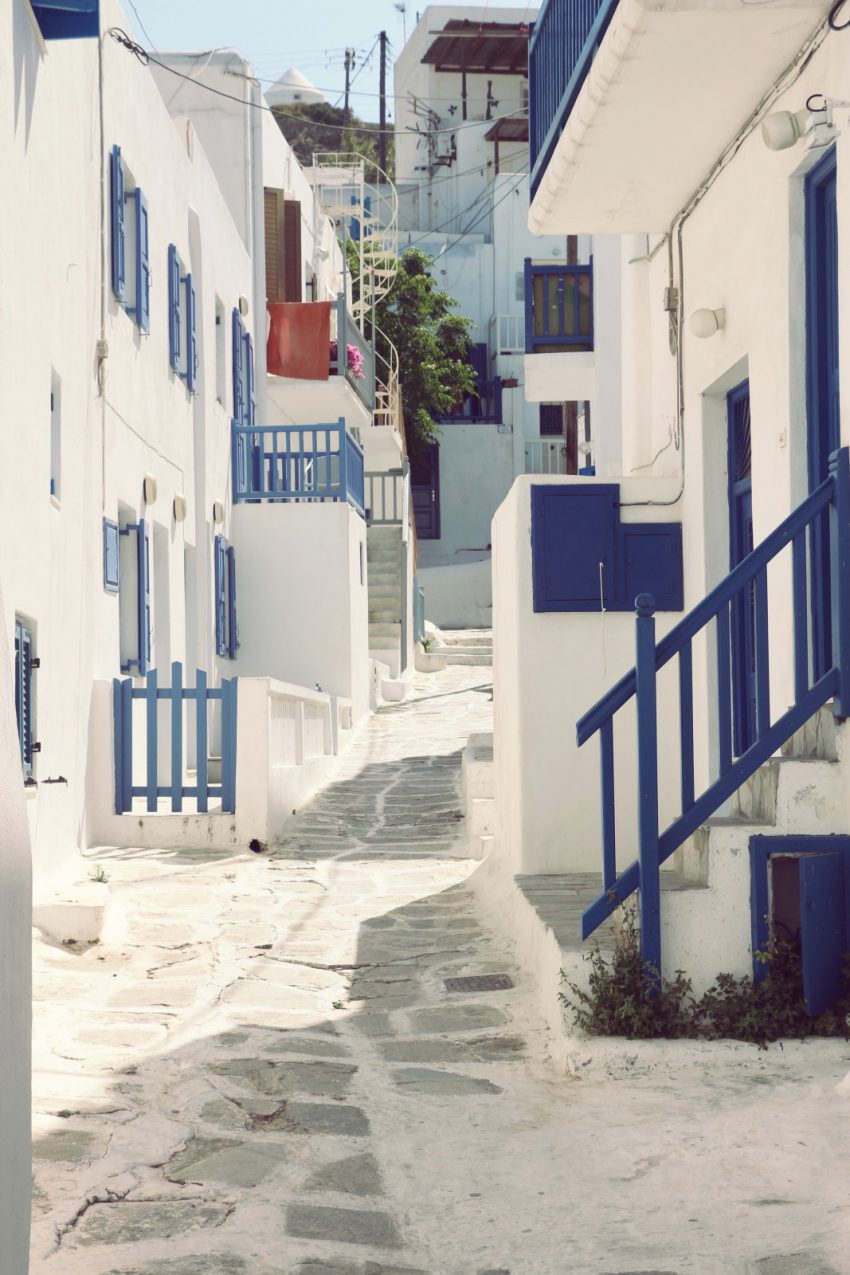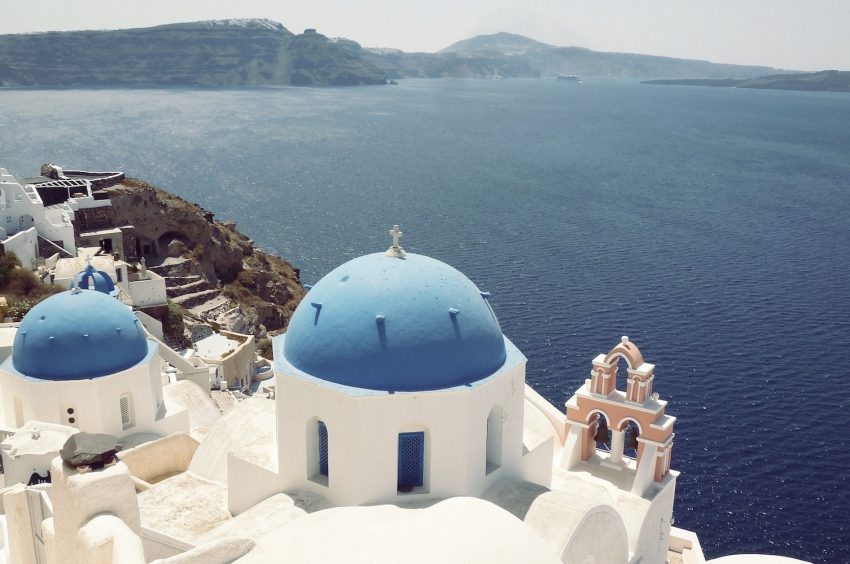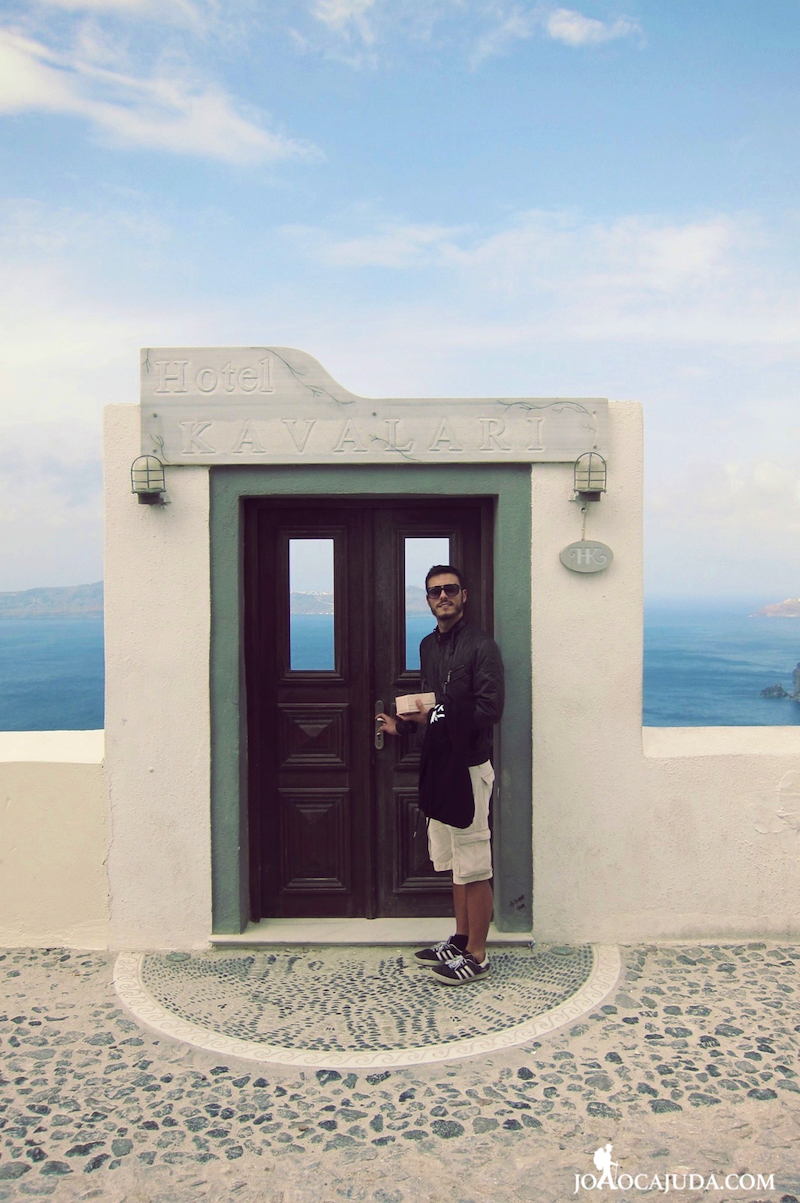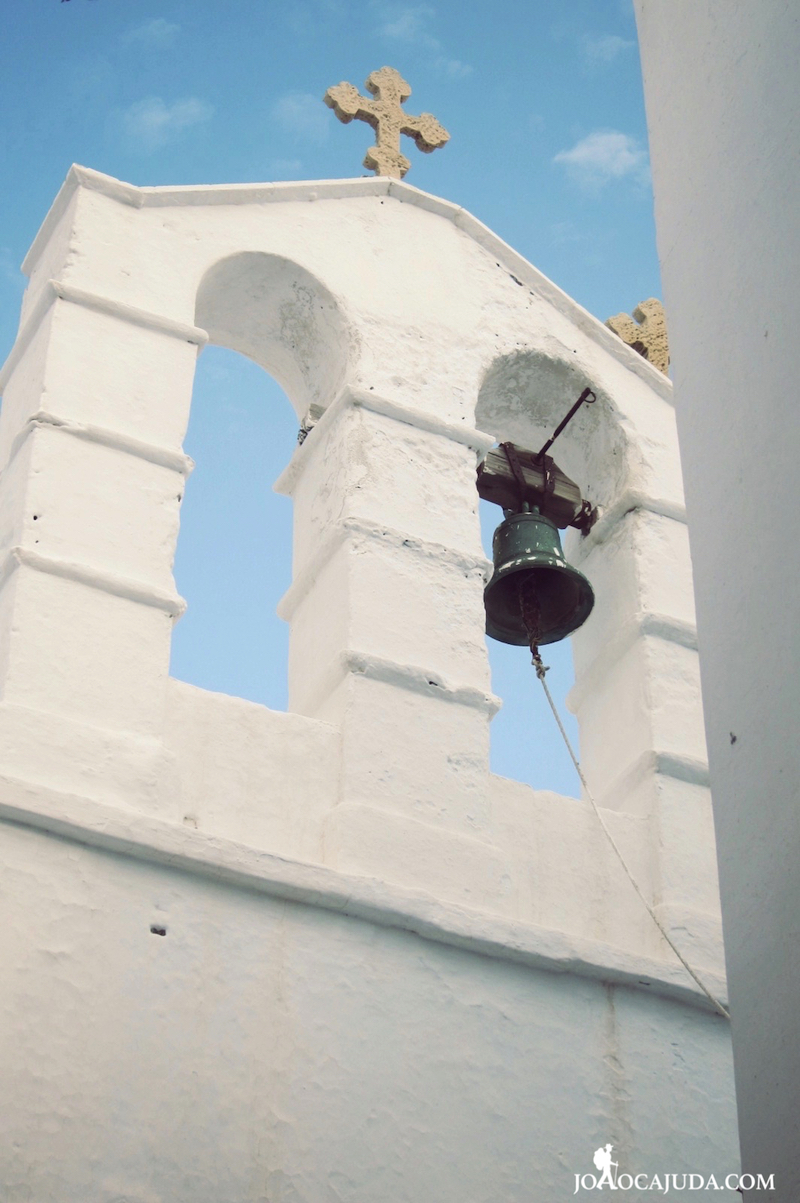 How to go?
With Aegean Airlines, member of Star Alliance, it has direct flights between Lisbon and Athens throughout the year! From Athens you can continue to the inlands or the beaches, the Aegean flies to dozens of islands.
How to move?
Traveling between islands is easy, either by plane (Aegean has links between almost every main islands) which is the fastest and most comfortable way, either by boat. By boat prices are around 40€ per trip, but obviously the price changes depending on the distance between the islands.
In Athens I always walk by foot, the city is huge but the center and the whole historical area is relatively small, you can do everything in 2 days.
Rent a moto or car
Renting a car or moto is quite easy and prices are very similar to Portugal, a car costs approximately 60 € / day and motorbikes (scooter) 15 €.
Costs
The costs in Greece are very similar to Portugal, if you travel inland you can save some money. Obviously if you want to go to Mykonos, be prepared to pay, a lot!
Accommodation – You can find cheap rooms (from € 70) in Athens and in less touristy regions of the country. On islands like Mykonos and Santorini,it will be hard to find a room for less than € 150 a night during high season (June / July / August).
Food – There are restaurants for all tastes and wallets, I had a dinner for two people that exceeded € 100, the next day I had a wonderful Kebab with a glass of wine for € 4 on a terrace in the center of Athens. On average you spend € 20 to € 30 (if you drink wine) per person. It was the average amount I spent in each restaurant. Those who want to save, the best option is Kebabs and Gyros, one of the most famous "dishes" (Sandwich) of the country. On islands like Mykonos … the average price is € 40 per person.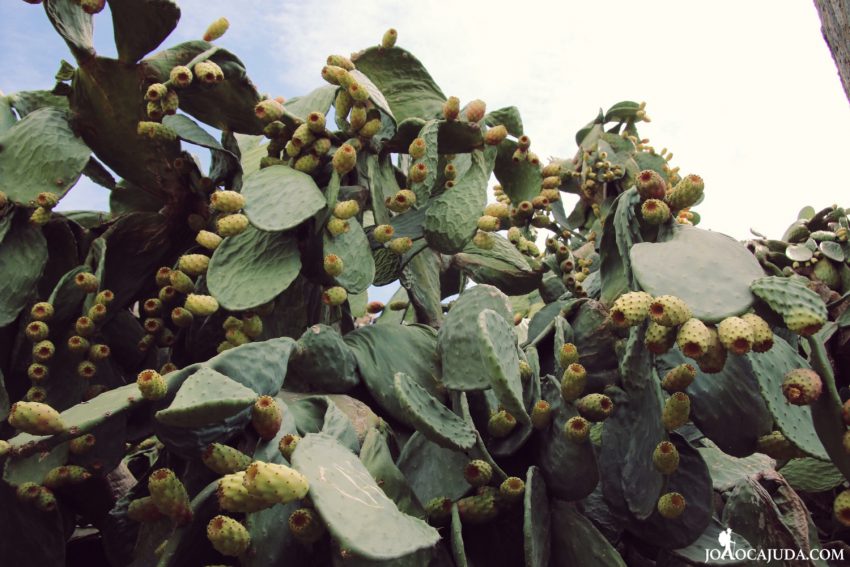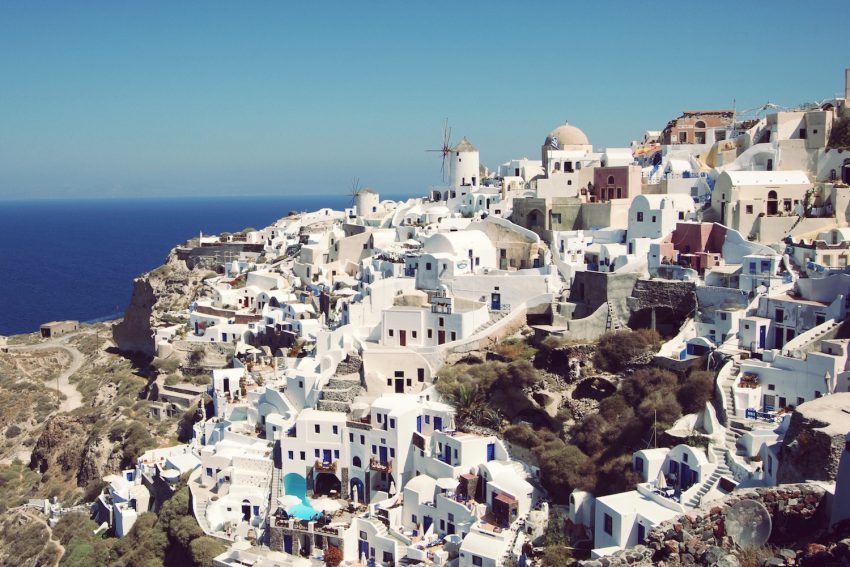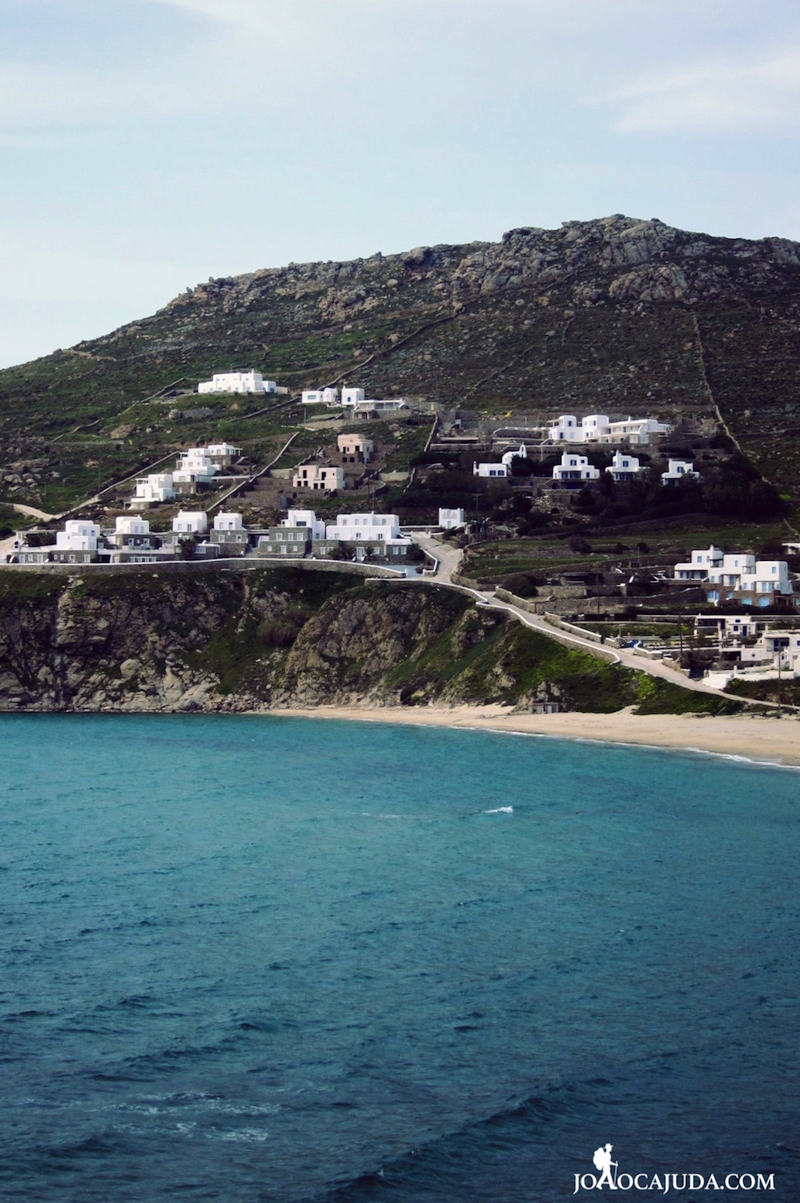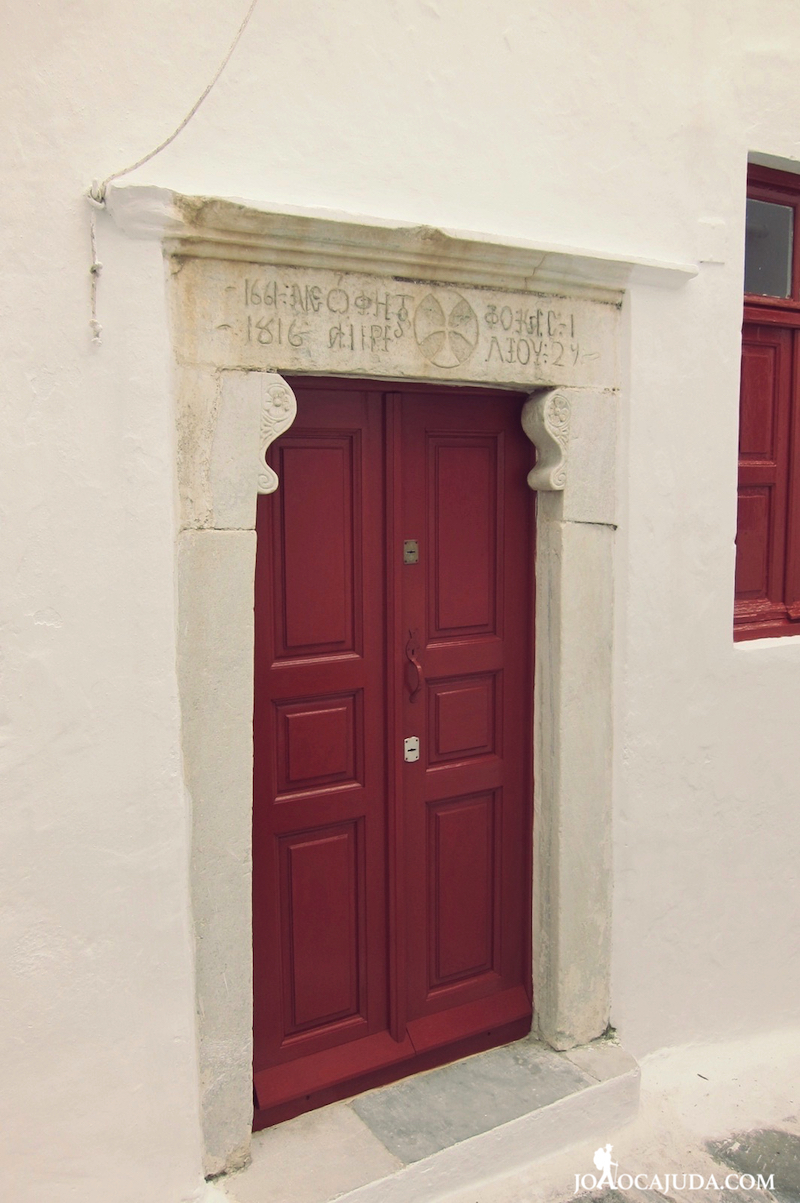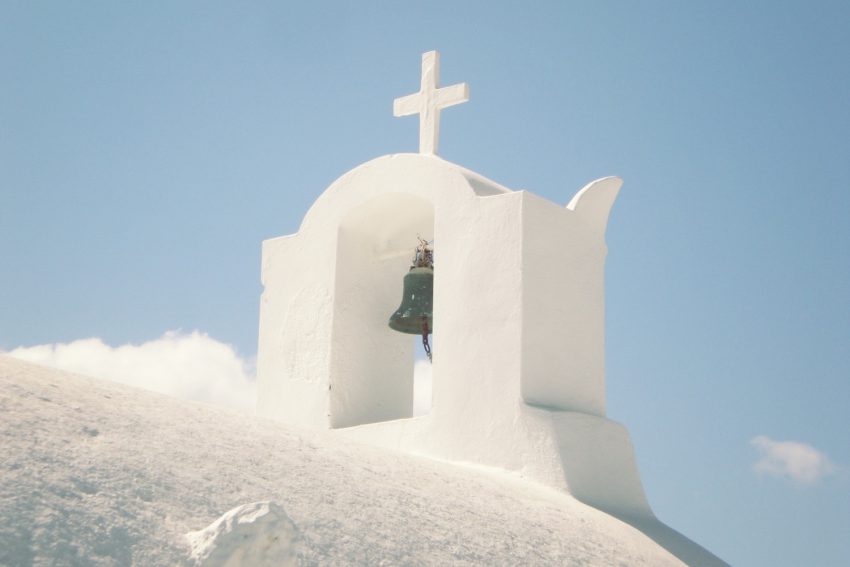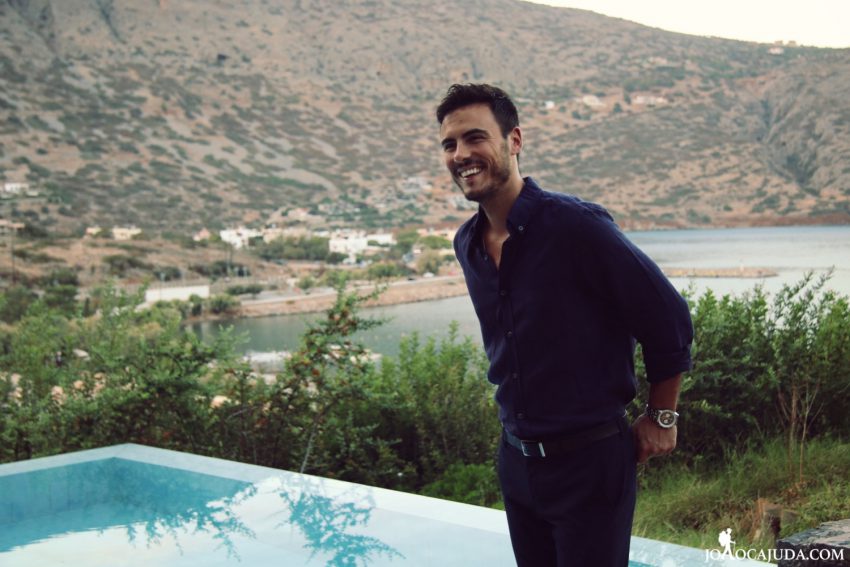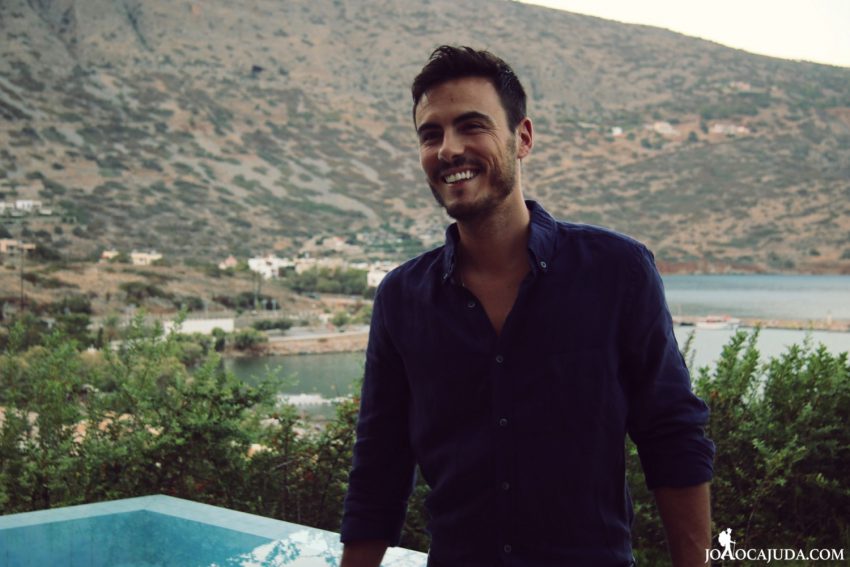 Travel Tips
Don't try to visit many islands, they will stay there for a long time so you can always come back and explore others.
Try to make reservations as soon as possible if you want to pay less for the accommodation.
Take money, fortunately Greece has been slowly recovering from the crisis but we never know, ATM's can be out of money, it already happen in the past.
Eat, eat, eat as if there's no tomorrow! If you are a fan of cheese and salads, then this will be your paradise.
Drink, drink, drink … it will be hard to resist the Greek wines.
Security – I think Greece is a very safe country as much as Portugal, however you should be careful with the pickpockets (some unfortunately children) in the center of the city … but this is what normally any traveler does when traveling to any country, right?
7 PLACES TO VISIT IN GREECE
1 – Athens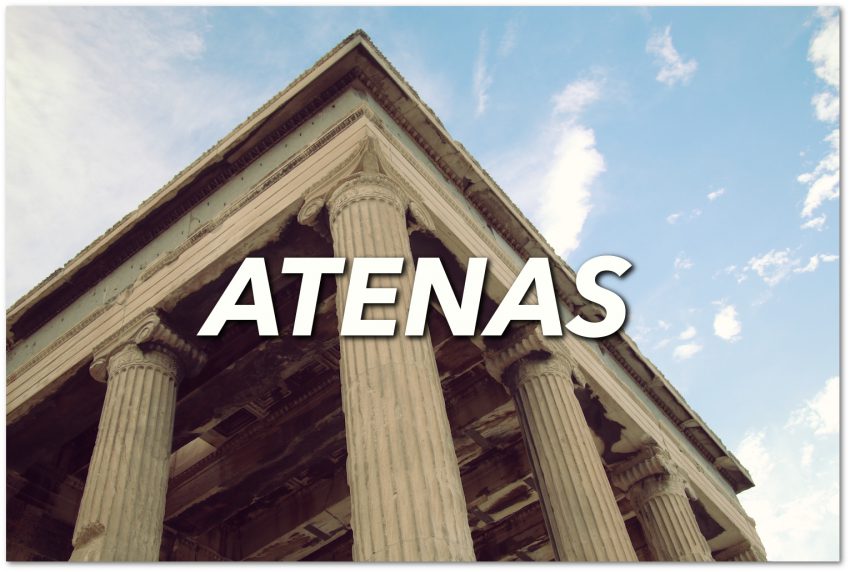 I had a brief passage through Athens in 2011, I confess that at first glance the city did not fascinate me at all, perhaps because it was during the Greek economic and social crisis. Well, I don't know what happened, but the city is completly different today! The life on the street is fascinating, especially when the blazing sun sets, is when this whole metropolis begins to vibrate with energy. And it's an energy that grabs itself, READ MORE – 10 THINGS TO VISIT IN ATHENS …
2 – Creta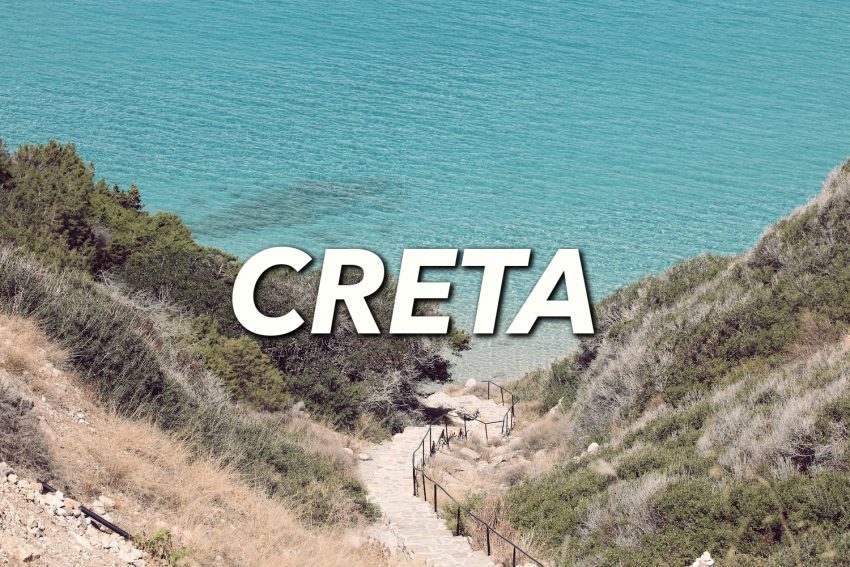 The largest island in Greece (and the 5th in the Mediterranean) it has enormous charms. Swim in the turquoise water beaches, hike the towering mountains, wine, olive oil, feta cheese, creamy yogurt, grilled octopus … My God, believe me, it's going to be hard to get out of here. Oh, and I forgot to say, they are the nicest people in Greece! READ MORE – 5 THINGS TO VISIT IN CRETE …
3 – Santorini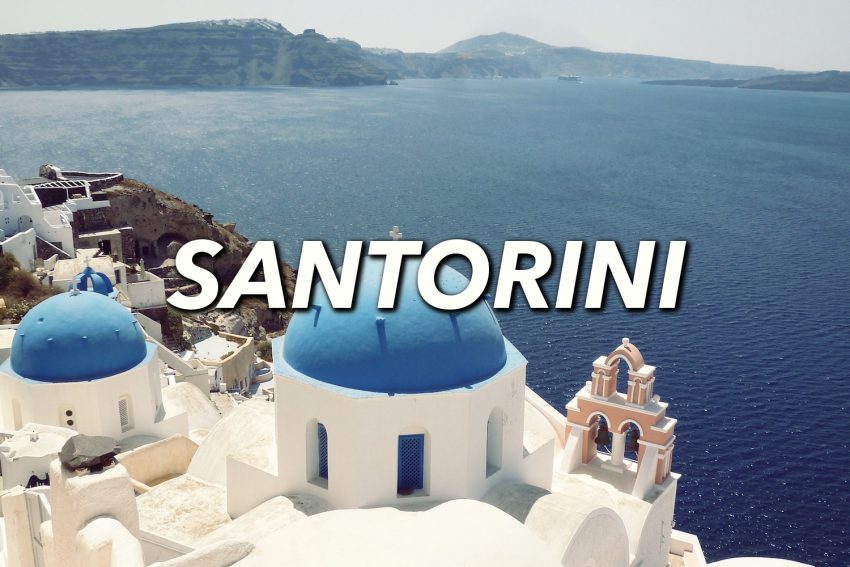 This island landscape is probably the first image we all have when we think about Greece, a huge cliff full of houses painted in white and blue. Well, I went there and it's exactly the same as the postcards and the photos that I have here, believe it's not Photoshop. READ MORE – 10 THINGS TO VISIT IN SANTORINI …
4 – Mykonos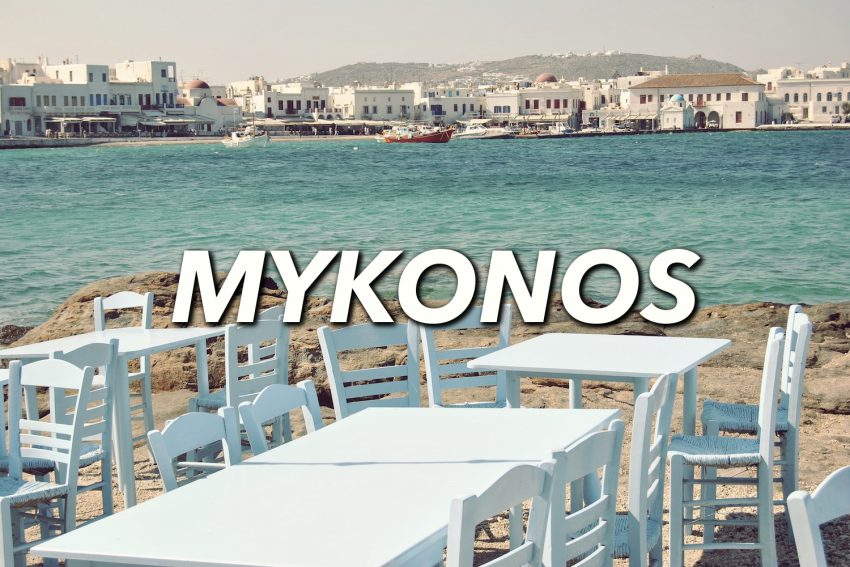 Mykonos is known for its narrow streets with white houses and blue doors, for its parties, for turquoise water beaches. It is not difficult to fall in love with this island that promises to almost all tourists the perfect holidays. For those who don't know Mykonos, is also the most expensive island in Greece, and a holiday here in the high season can cost you the eyes of your face! READ MORE – MYKONOS GUIDE …
5 – Meteora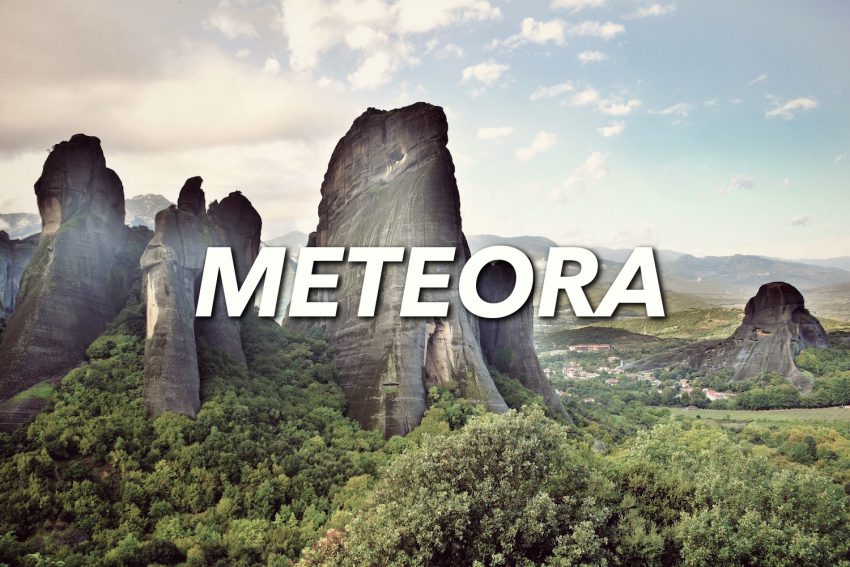 One of the most magical places in Greece! It is not difficult to see why, just look at the photos to see the magnitude of its landscapes and its monasteries built more than 400 meters high. A visit to Meteora provides to the traveler a journey through nature, history, architecture and the mysticism of Greek culture. The entrance to the monasteries costs € 3. There are 6 monasteries, each more impressive than the other. Venture yourself in these hills and watch the most incredible sunset. Located 354km from Athens, the journey takes just over 4 hours, you can go by train and stay there one night (at least).
6 – Milos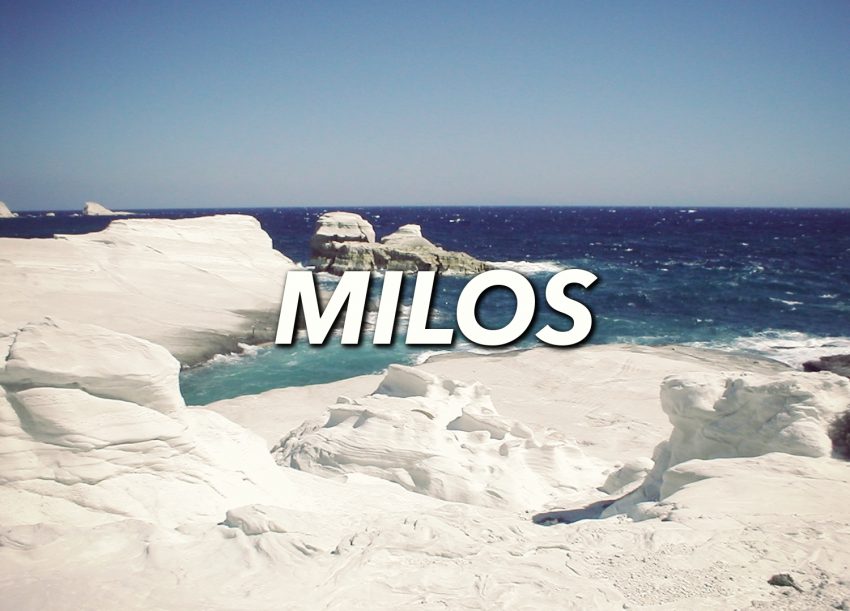 Photo credit: Line Lasserre – Wikimedia commons
This beautiful island is located between Athens and Crete. It was here that the statue of Venus (now in the Louvre museum in Paris) was discovered. The "island of colors" as it is known has 7 small towns and more than 70 beaches to explore. The best time to visit is in April and May, when spring and flowers give a unique scent to the island. The best beaches are the Firiplaka whose emerald green waters enchant more and more tourists and Sarakiniko (known for its white cliffs). Do not forget to visit the village of Klima, you will be surrendered. As for the food, it is delicious!
7 – Zakynthos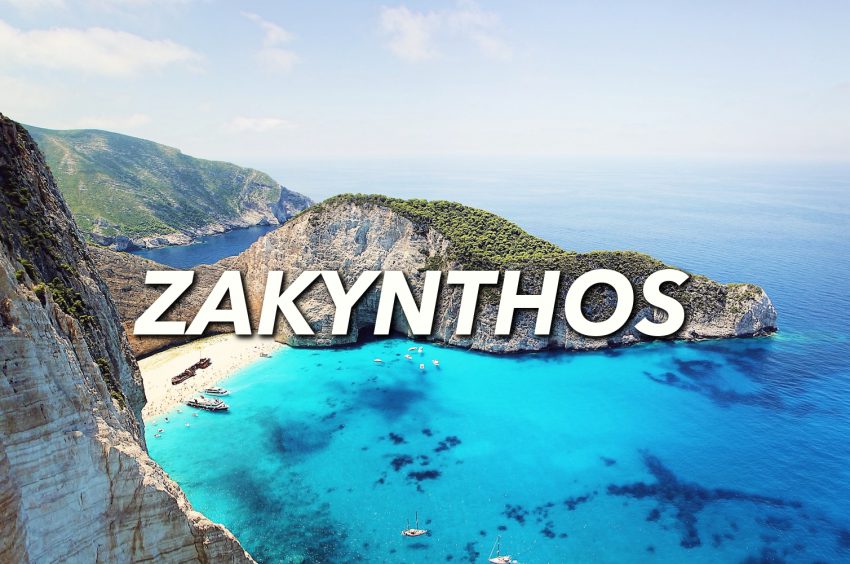 This island is world known for its "scandalous" beach Navagio, this place looks like it was made by computer, is incredible beautiful! Take a swim in the "blossoming" waters of the blue sea, explore the natural parks, snorkeling with turtles or scuba dive in the huge caves of the island, the most famous are the Keri Caves and the Blue Caves. Located south of Kefalonia, the island is currently a popular destination for young people who's searching for adventure.
This post was written in partnership with Aegean Airlines.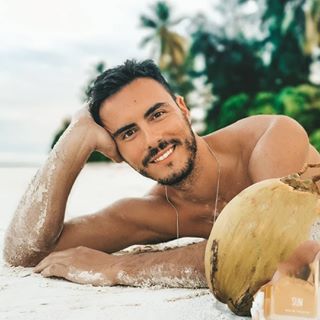 Hi! My name is João Cajuda, I'm a travel blogger from Portugal and founder of this website. In this blog I share my adventures around the world and give you tips about hotels, restaurants, activities and destinations to visit. You can travel through my videos or join my group tours that I organize to selected destinations. Visit my Adventure Travel Agency LEVA-ME and join one of my journeys!