EAST Hotel, Hong Kong
Located in the heart of Taikoo, the northeastern coast of Hong Kong Island, EAST Hotel stands out for is contemporary design and friendly atmosphere. Is the kind of hotel you expect to find in a modern city like Hong Kong.
The lobby is sophisticated and minimalist, however very comfortable… it is sharp, modern, playful at times, and endlessly efficient. An intricate sculpture staircase in one corner and an installation of butterflies soaring up three-storeys draws attention in another. Paper-free check-in and room service are taken for granted here.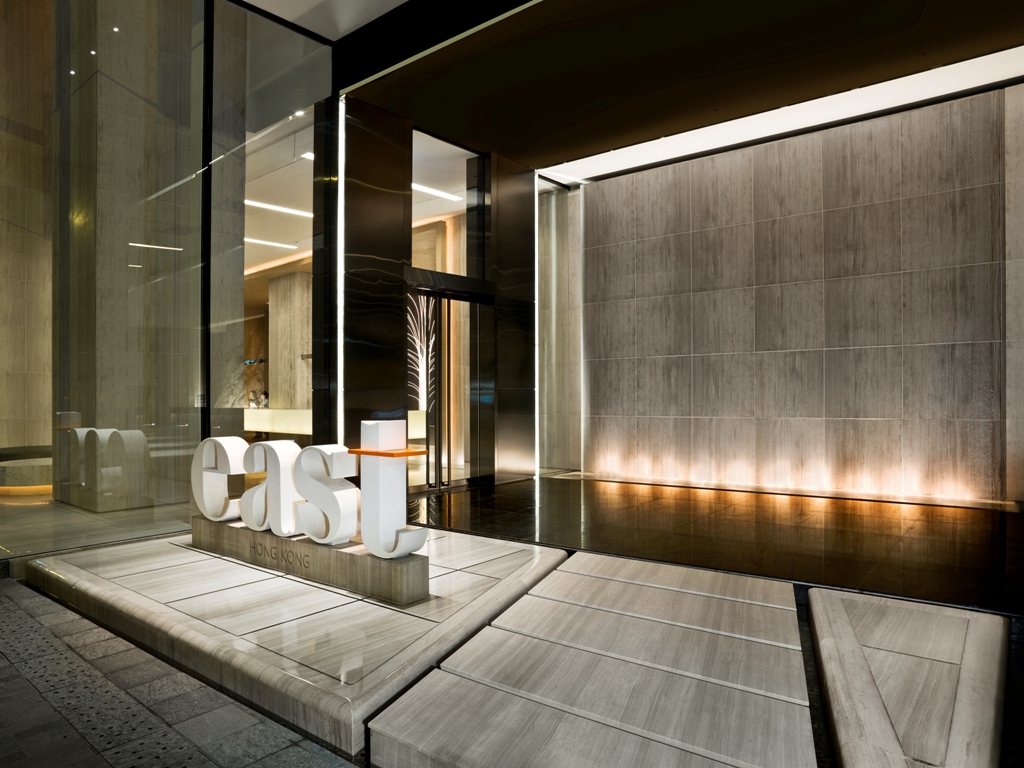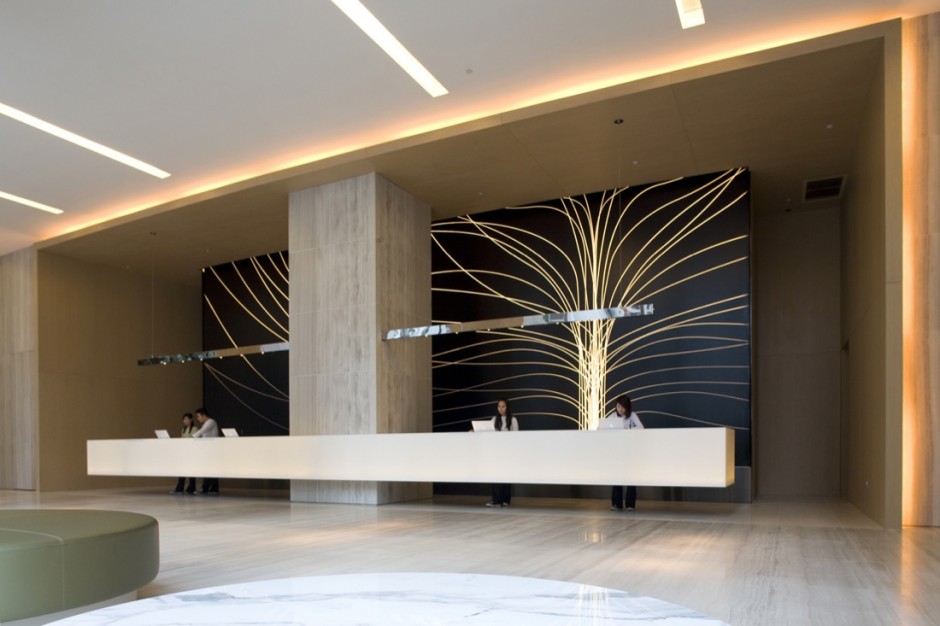 The room was amazing, with floor-to-ceiling windows with stunning views to the harbor… i mean, i never been in a room with such an incredible view. Modern, bright and well equipped, with a minimalist décor of light woods and clean lines. There were plenty of high-tech gadgets including a flat-screen TV 37-inch, high definition LCD TVs with numerous satellite and cable channels. A single button on the nightstand lowered the motorized blackout shades and simultaneously turned on mood lights under the bed.  An in-room iPod Touch was loaded with maps and details of Hong Kong tourist sites, and even jogging routes. You could use it to order room service or set up an alarm. The Wi-Fi worked perfectly. The bathroom was also very spacious, the shower had a glass door, which means you can watch television while taking a shower. Room service is available 24 hours.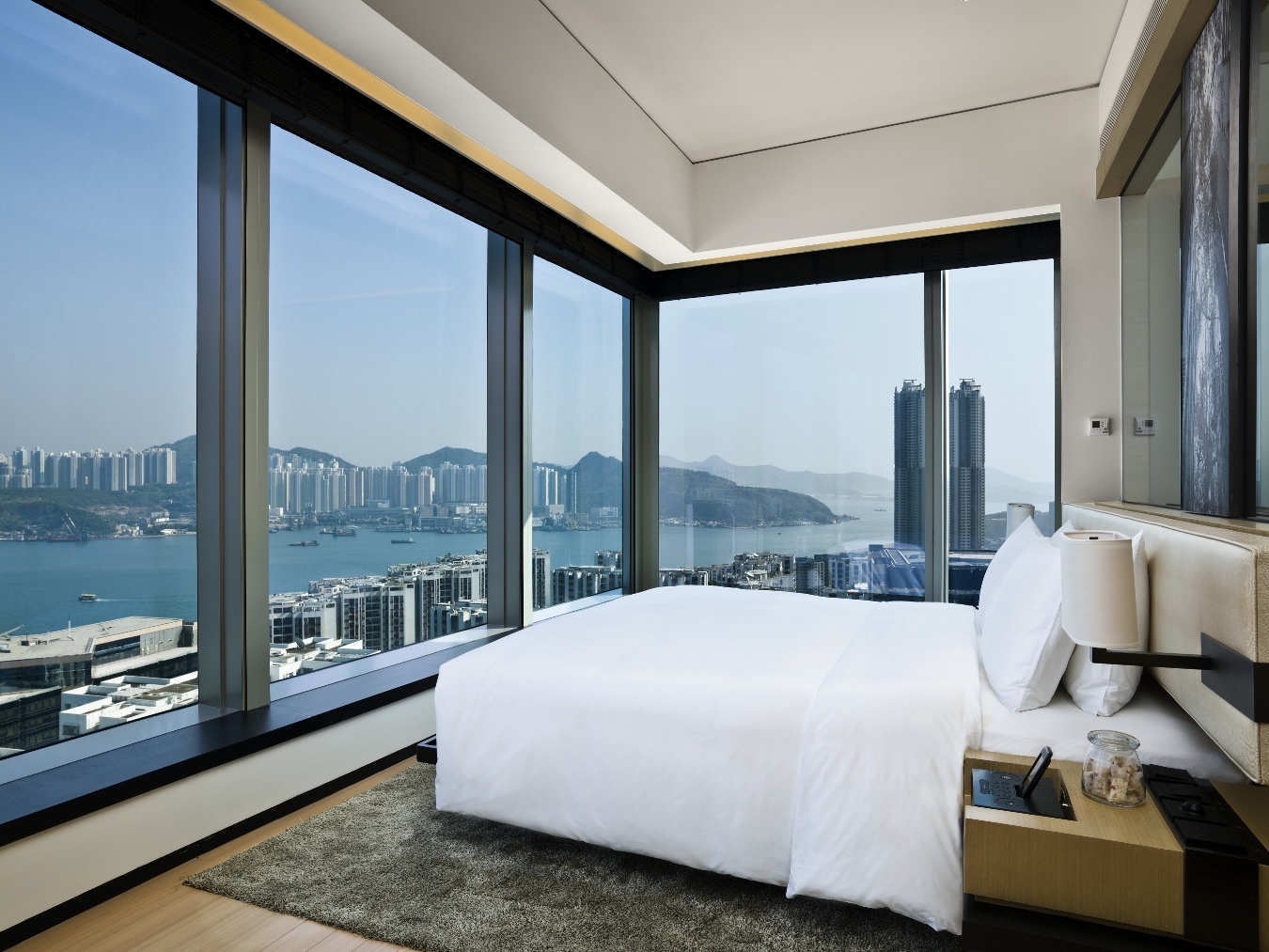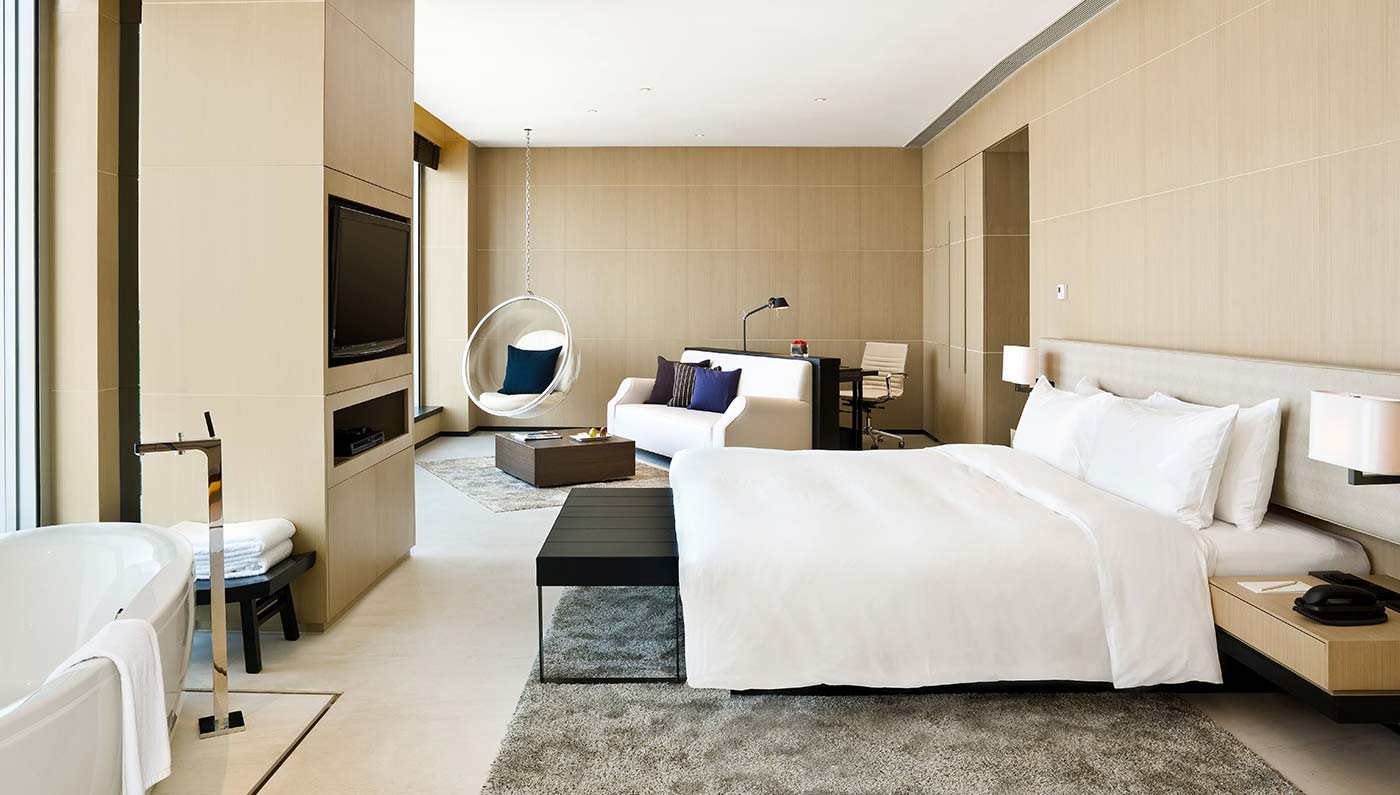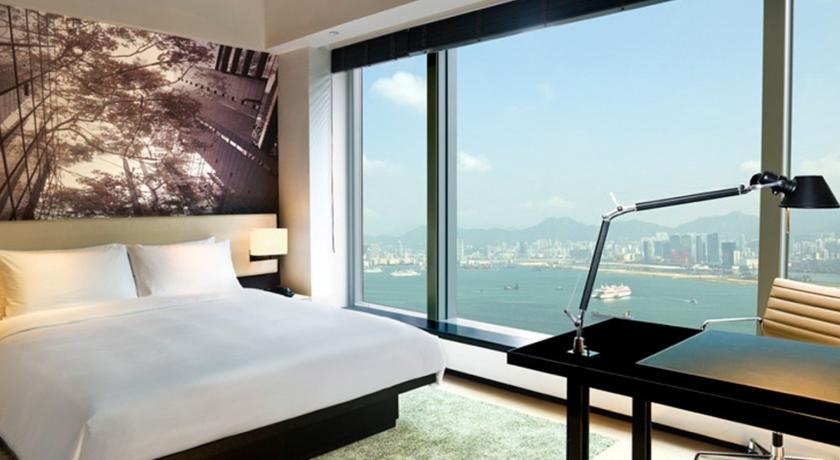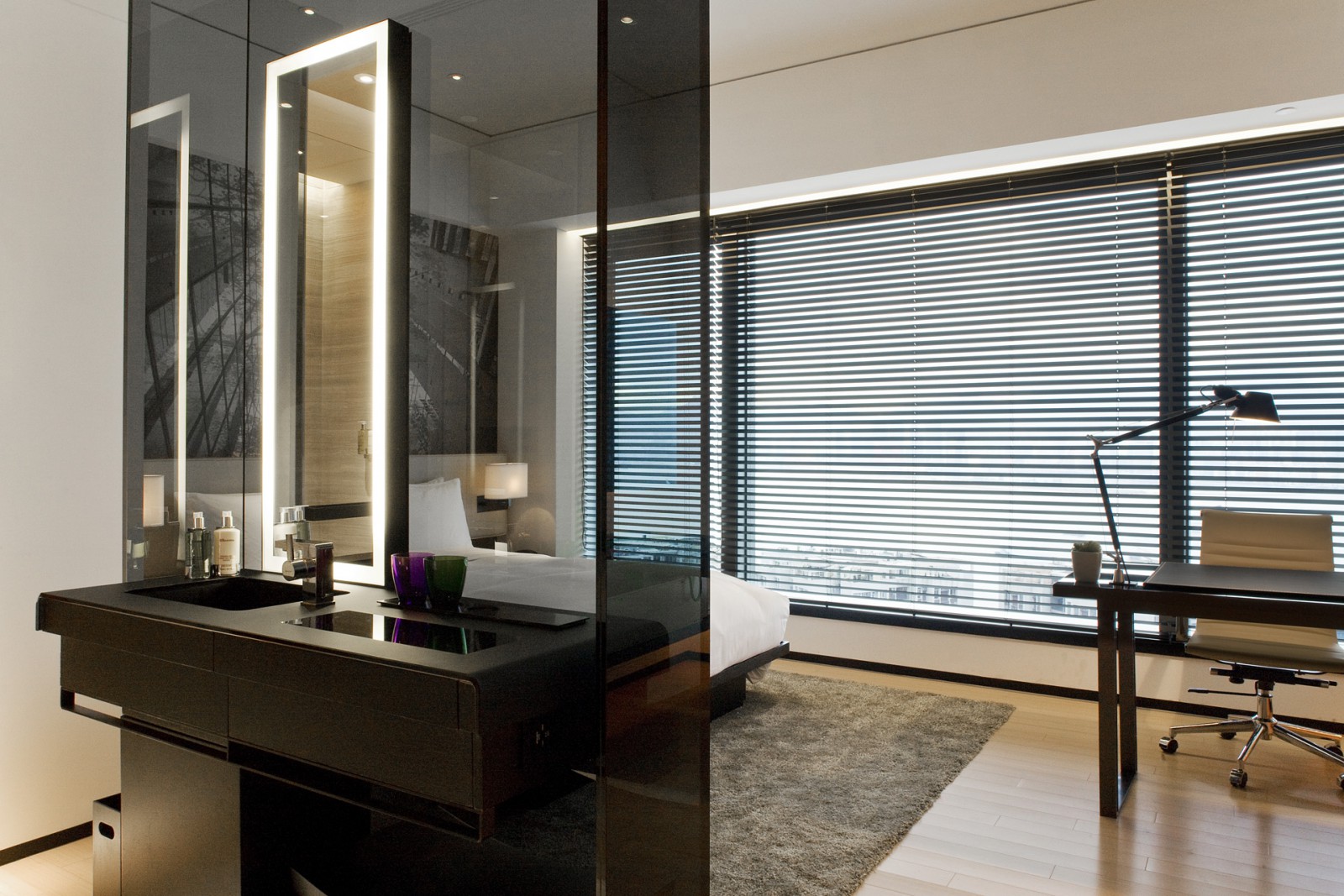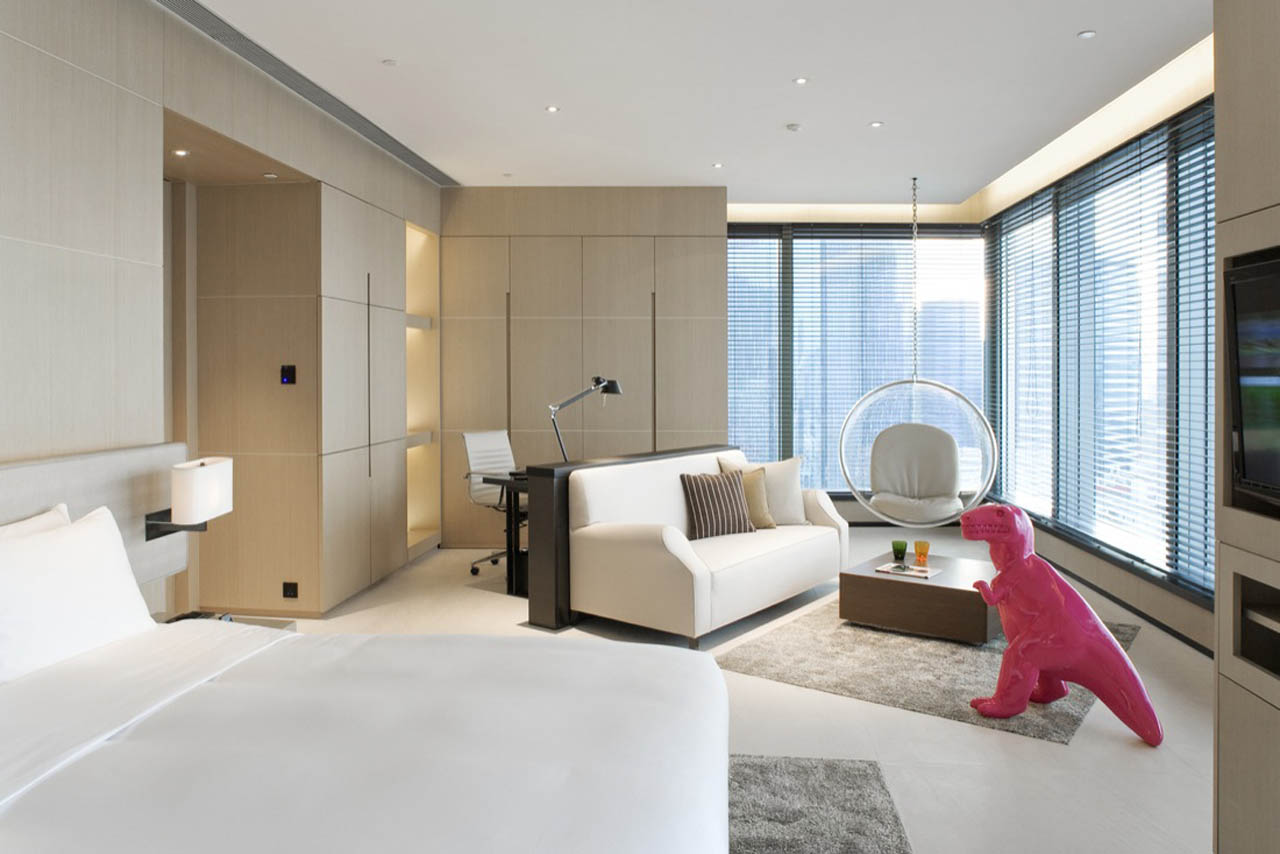 The hotel also has a casual restaurant, Feast, with delicious Asian and Western dishes. Accessed by a distinctive bird's nest-style staircase, it has a takeaway menu including breakfast to go. On the 32nd floor you can chill out in the rooftop lounge bar Sugar. With purply-pink lights and stunning views of Victoria Harbor you can enjoy signature cocktails and tapas while the D.Js. play the hottest beats.

EAST also features a 24-hour gym Beast and an outdoor heated swimming pool. Taikoo, one of most important business areas by day, have a wide variety of shopping and dining. The Taikoo subway station is next to the hotel entrance. It's a 17-minute ride to the restaurants and bars of Central and 10 minutes to the Causeway Bay shopping area.

Address:

29 Taikoo Shing Road, Island East, Hong Kong
T +852 3968 3968
F +852 3968 3988
info@east-hongkong.com Website: east-hongkong.com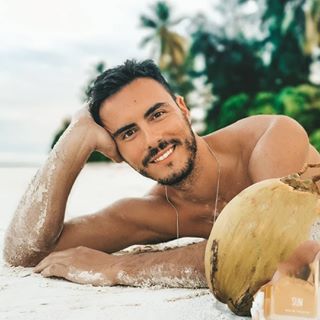 Hi! My name is João Cajuda, I'm a travel blogger from Portugal and founder of this website. In this blog I share my adventures around the world and give you tips about hotels, restaurants, activities and destinations to visit. You can travel through my videos or join my group tours that I organize to selected destinations. Visit my Adventure Travel Agency LEVA-ME and join one of my journeys!