DJI MAVIC 2 PRO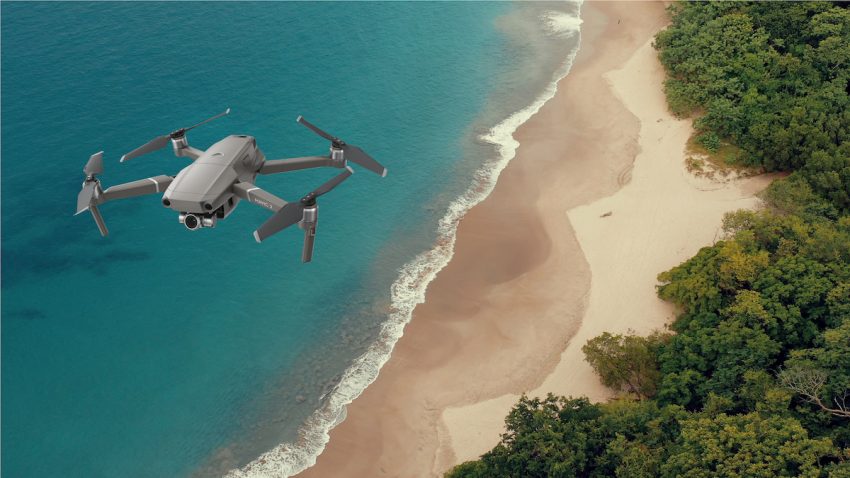 Filming and editing is one of the things I love the most, not only to share with you the incredible places I visit and to give you the chance to "travel" without leaving your couch, but also because I like to memorize the moments that I have lived. For this reason it is important for me to be update and have the best of technology so that I can always overcome my work and try to surprise you. Many of the shots in my videos are filmed with a Drone.
The arrival of the drones has changed the perspective of how we see the world. DJI was a pioneer and since the beginning I am loyal to their products, specially the MAVIC, small and compact but a monster in terms of quality. For more than a year I've been waiting for the launch of MAVIC 2 PRO … which for me it's the drone who features all the characteristics that are essential to me. Is true that DJI has better drones, but the MAVIC is perfect for those who travel and has a very good price vs quality.
Some of the features included in the new MAVIC 2 PRO is the Hasselblad L1D-20c camera with a sensor CMOS 20 MP "1 e f/2.8 – f/11, 10-bit Dlog-M e 10-bit HDR Video capable of recording 1 billion colors giving you incredible image quality, especially in low light hours like the sunset, increasing battery life for 31 minutes of flight, increasing transmission range to 8km , hyperlapse function and last but not least, omnidirectional sensors that avoid drone collisions with possible obstacles in the path. Shoot 4K at 100 megabytes per second (HDR10) and the images speak for themselves.
After trying it, I was fascinated by the speed of this incredible machine compared with the first version. I'm sharing a video of my first flights with the new MAVIC 2 PRO, many more flights around the world will come.
If you would like to know more details visit the brand representatives in Portugal: www.Iservices.pt or their DJI shop in Colombo Center.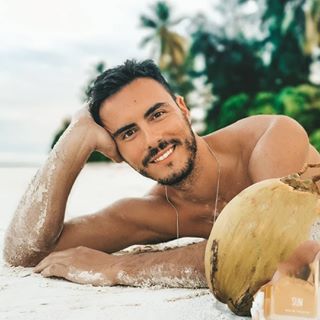 Hi! My name is João Cajuda, I'm a travel blogger from Portugal and founder of this website. In this blog I share my adventures around the world and give you tips about hotels, restaurants, activities and destinations to visit. You can travel through my videos or join my group tours that I organize to selected destinations. Visit my Adventure Travel Agency LEVA-ME and join one of my journeys!