Diniview Villas, Boracay
There are hotels, and then there are places where you feel like home. The slogan of Diniview Villas is "your home in Boracay" and in fact it was what I felt from the moment I arrived. The hotel is located on the top of a hill with a SPECTACULAR view over the famous White beach. When I say spectacular it is because it was really amazing. Photos are not enough to describe the size and beauty of this place!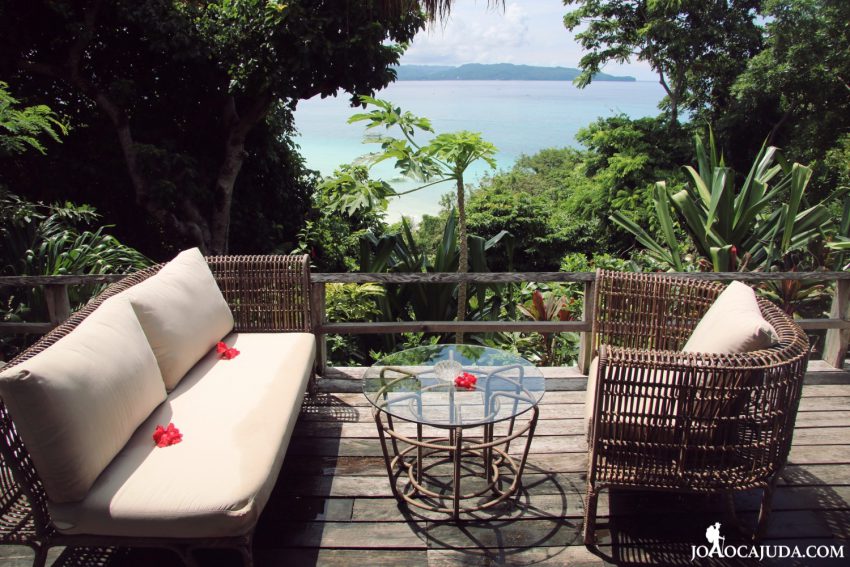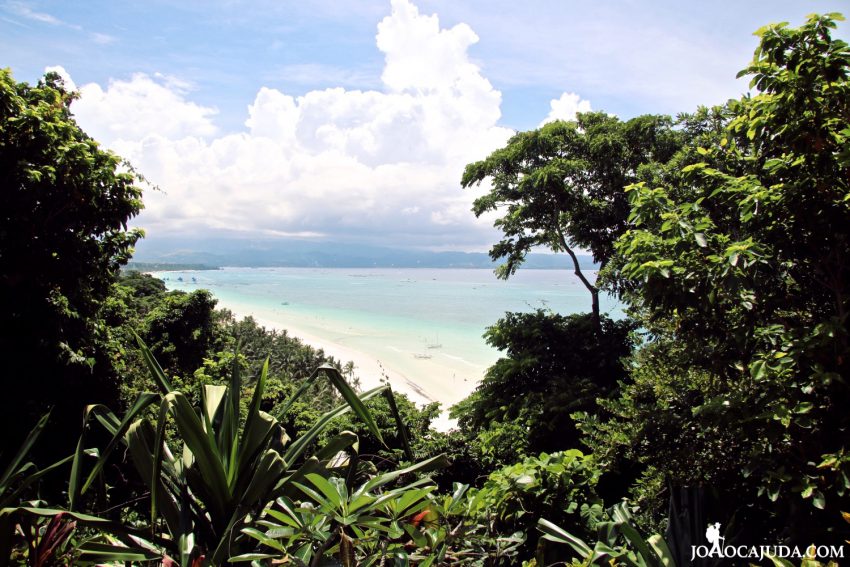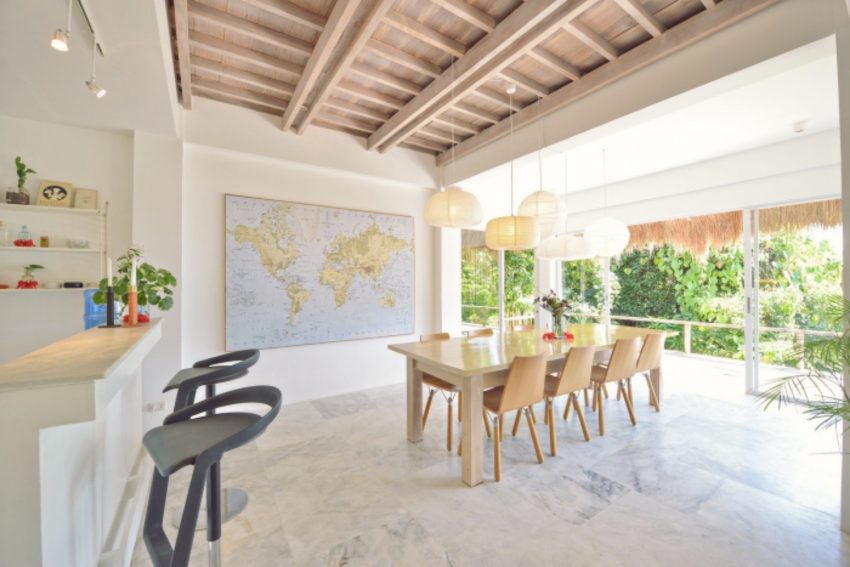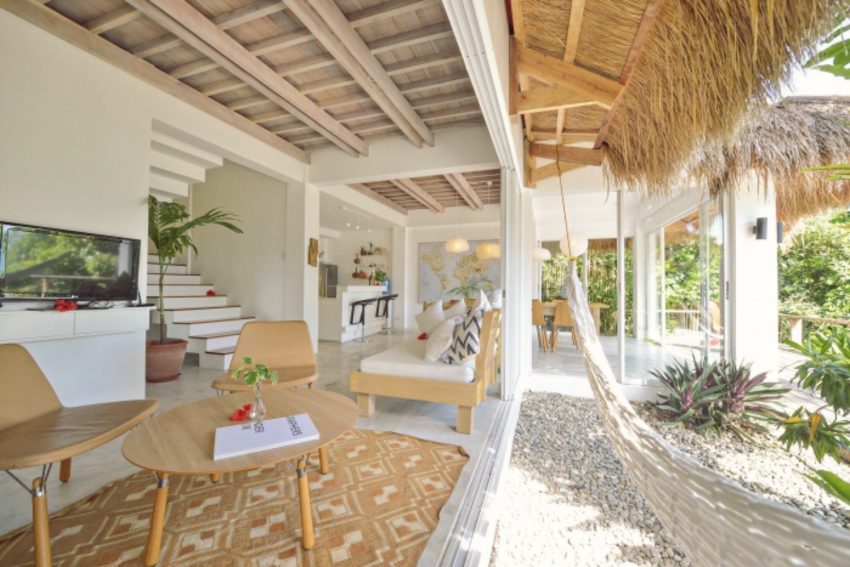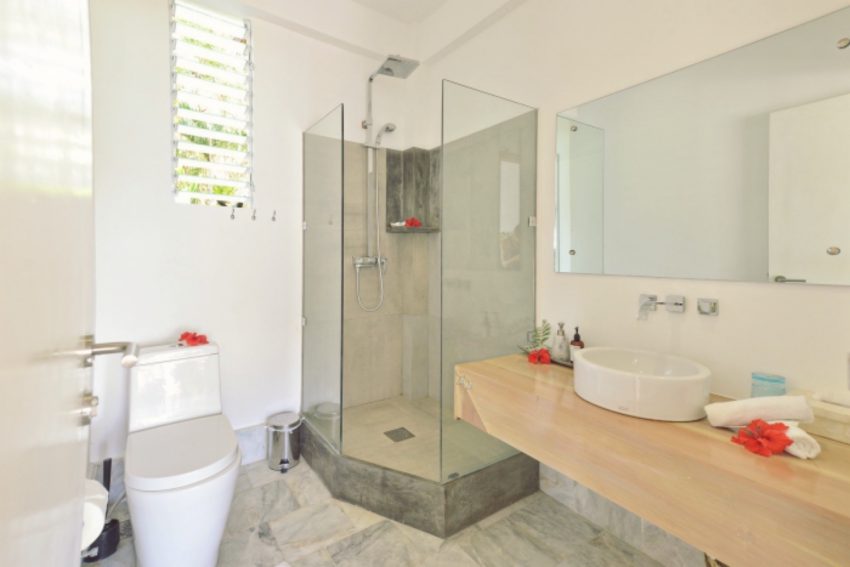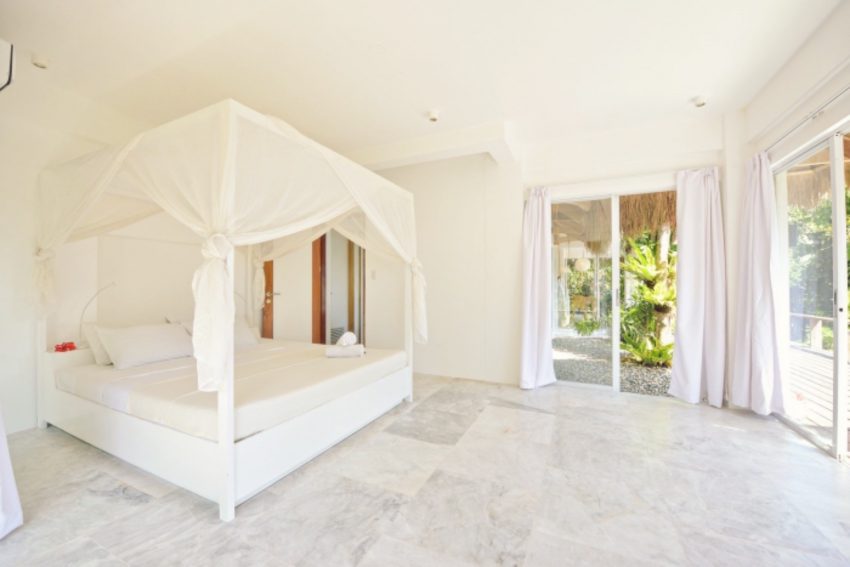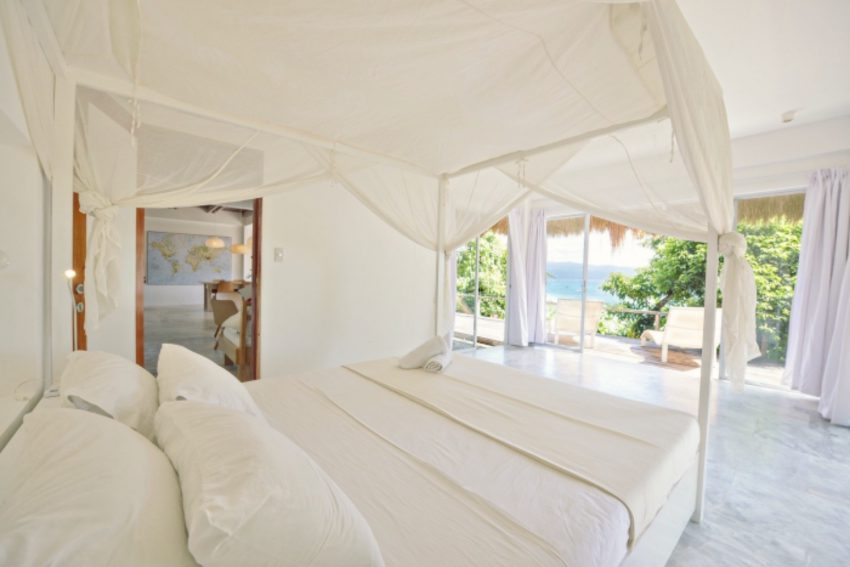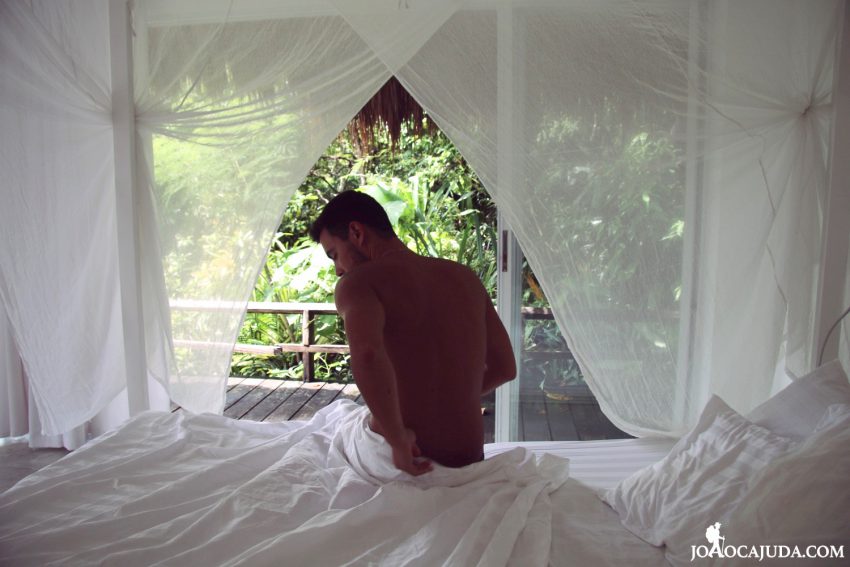 For those who like privacy, those who want to have their own villa to relax and be in touch with nature in Boracay, this is THE PLACE! The hotel has 7 independent villas all made in Bamboo.
Boracay is an amazing island, but it can be too exhausting, here you'll find the perfect refuge away from the crowds, being in the Diniview Villas is almost like being in the middle of a desert island, but only 5 minutes by Tuk Tuk from the commercial area.
The hotel has a swimming pool, also with a superb view. For those who prefer the sea, the beach is just down the hill, 5 minutes walk surrounded by forest and you have immediate access to Diniview beach, beautiful as the white beach but no crowds. The beach has some small resorts and bars, the Spider House is a great bar to watch a magnificent sunset. For those who want to go to White beach you can walk only 5 minutes by the pedestrian access near the sea, there you will have access to bars, restaurants, water sports, etc …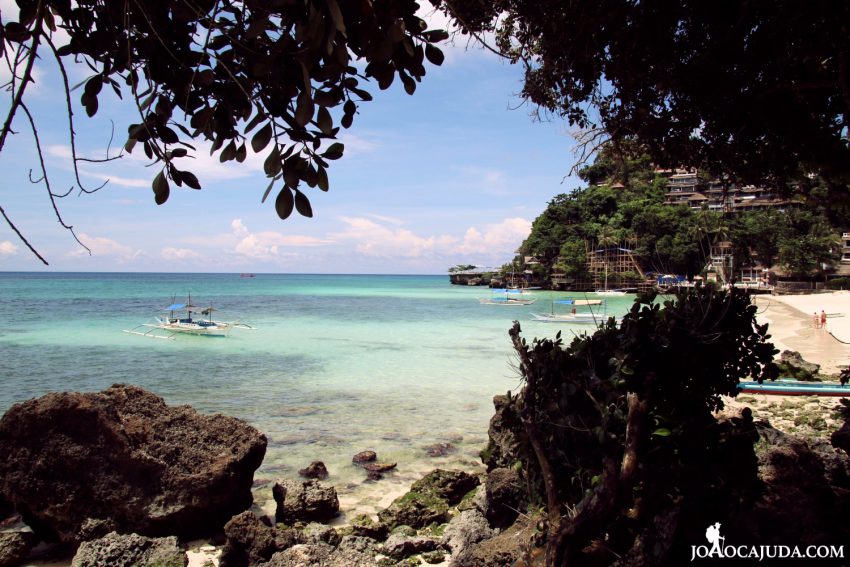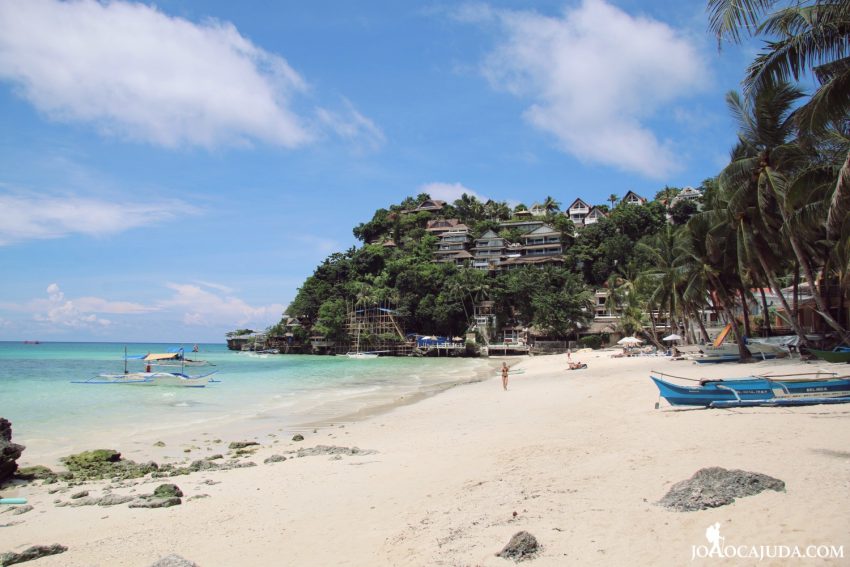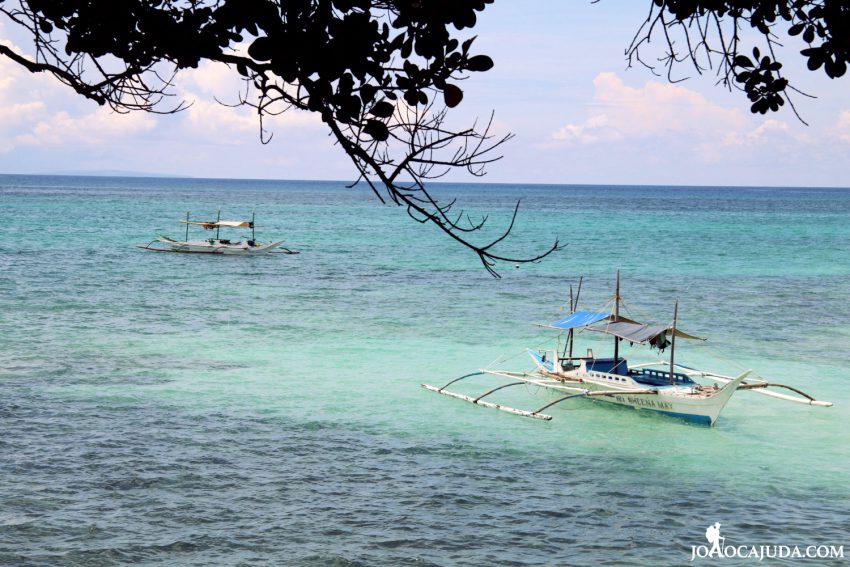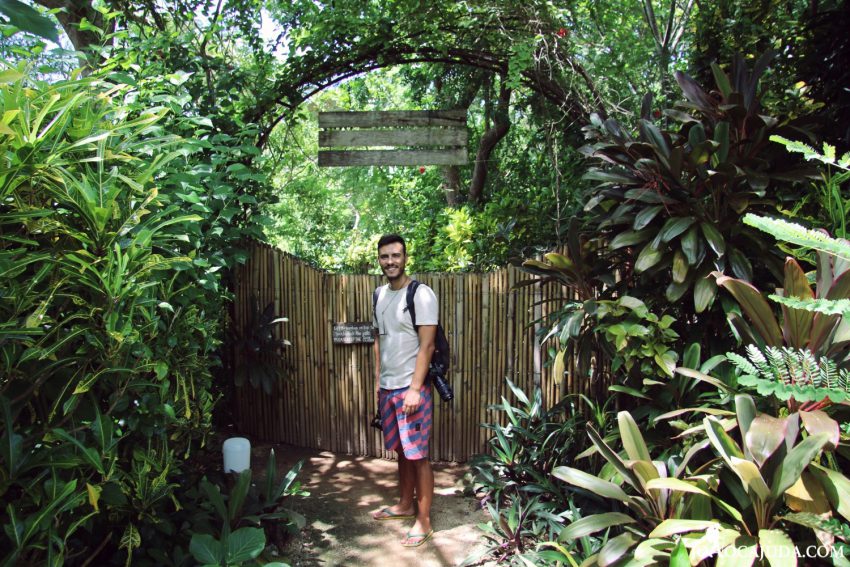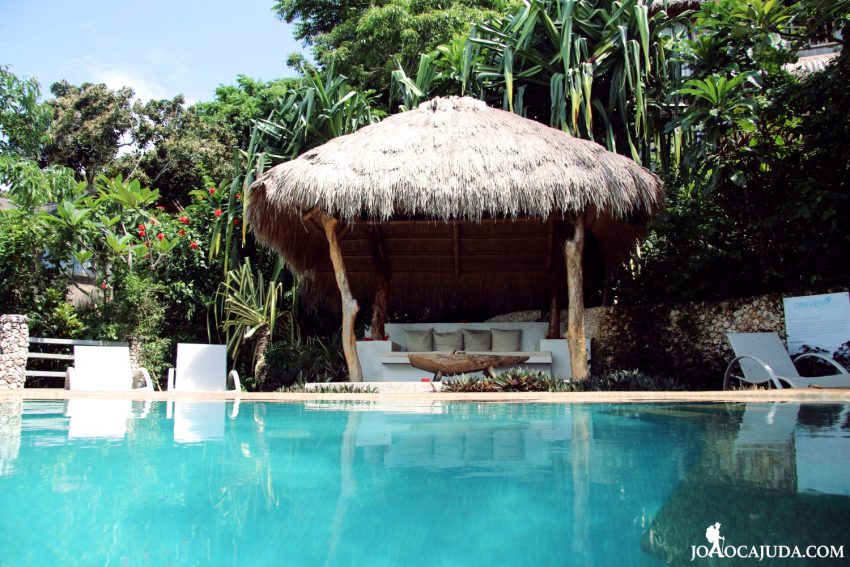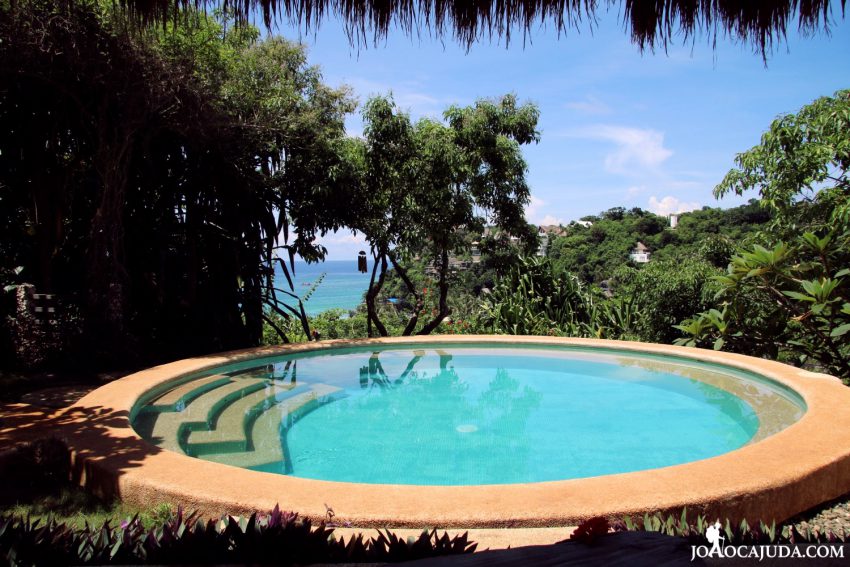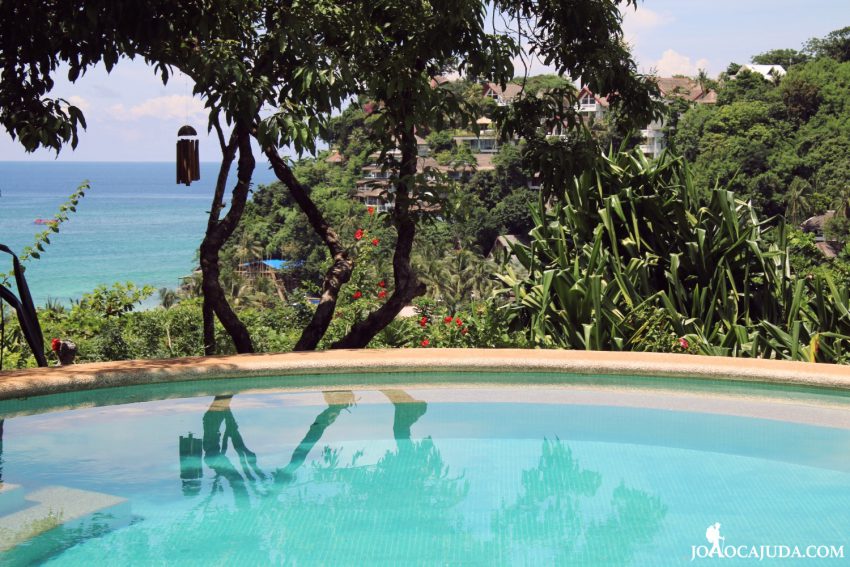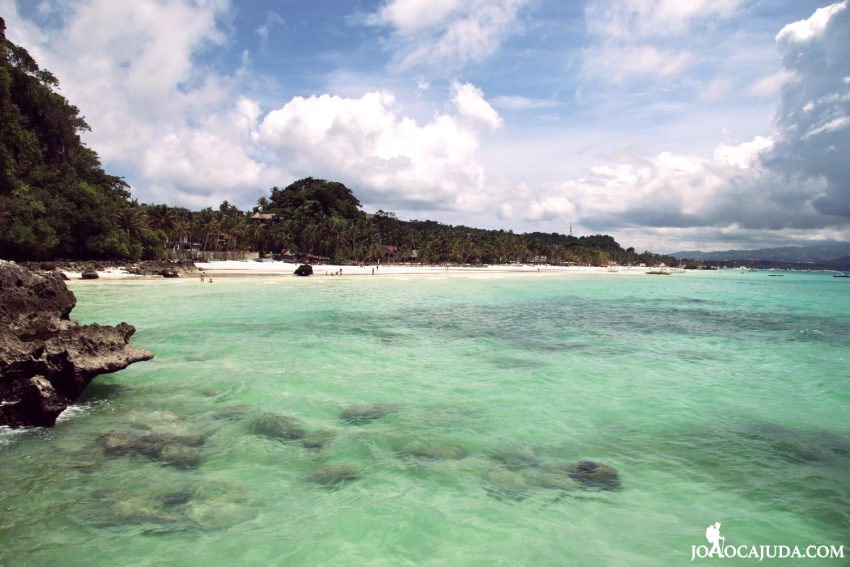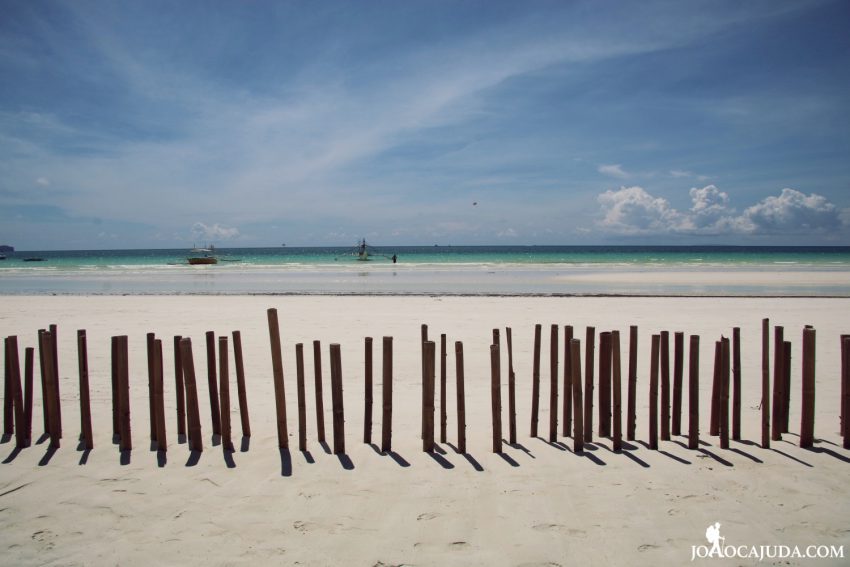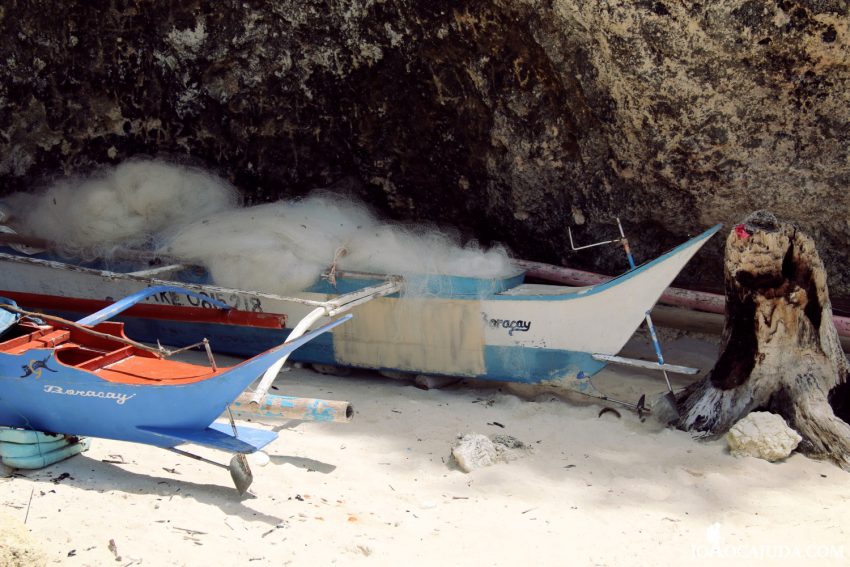 I stayed in the Salt Villa, very spacious… is basically my dream house. Modern, super well decorated in light tones. It has three rooms, all of them with private WC, plasma TV with international channels and WIFI. The kitchen is fully equipped in case you want to cook your own meals. It has dining room and living room. The Villa is a duplex, upstairs there are two bedrooms with balcony and downstairs the third room, also with access to the main balcony of the house, all with unobstructed views for the forest and beach.The staff cleans the house once a day. The fridge is refiled at check-in with foods such as bread, milk, fruit, juices, eggs and cakes so you can prepare your own breakfast. You can still enjoy the shopping service if you need some product from the super market.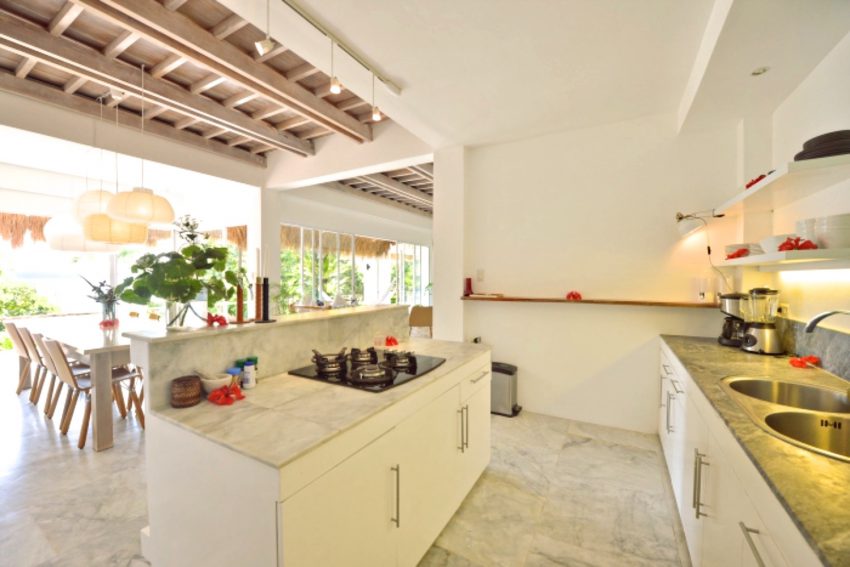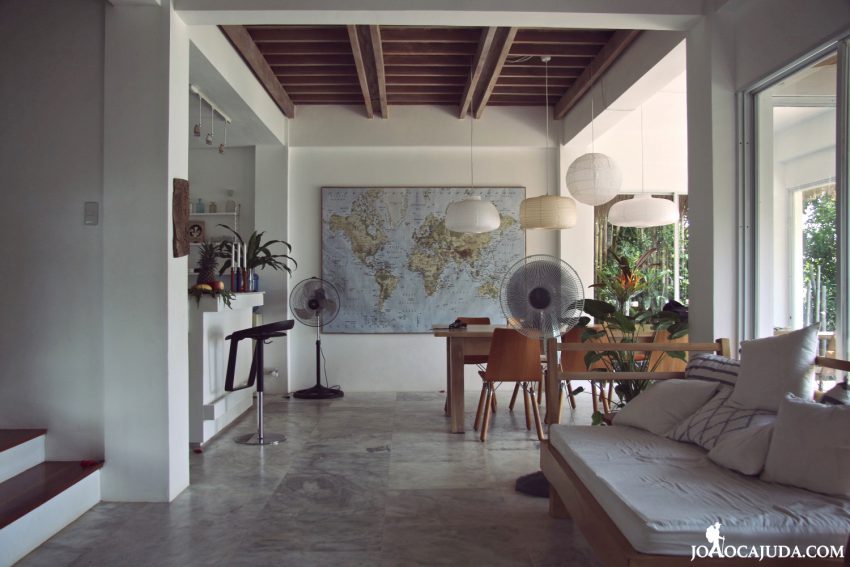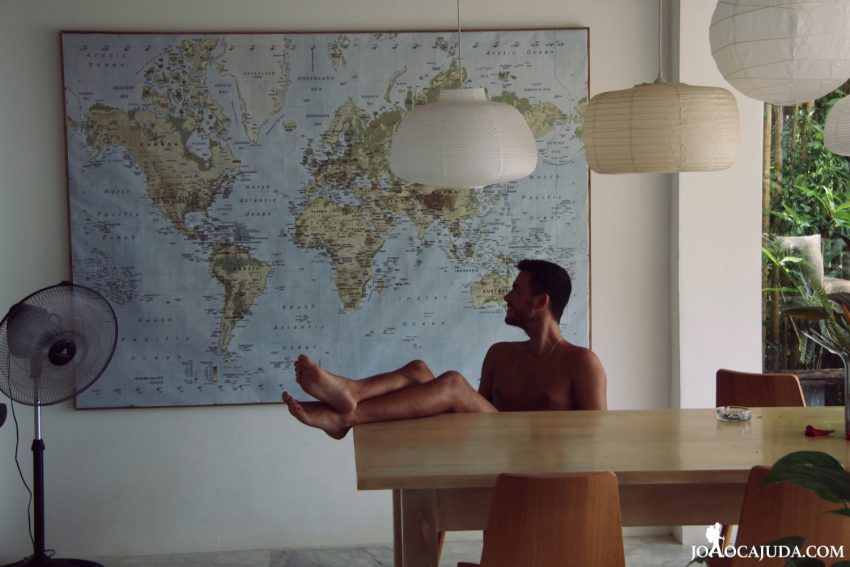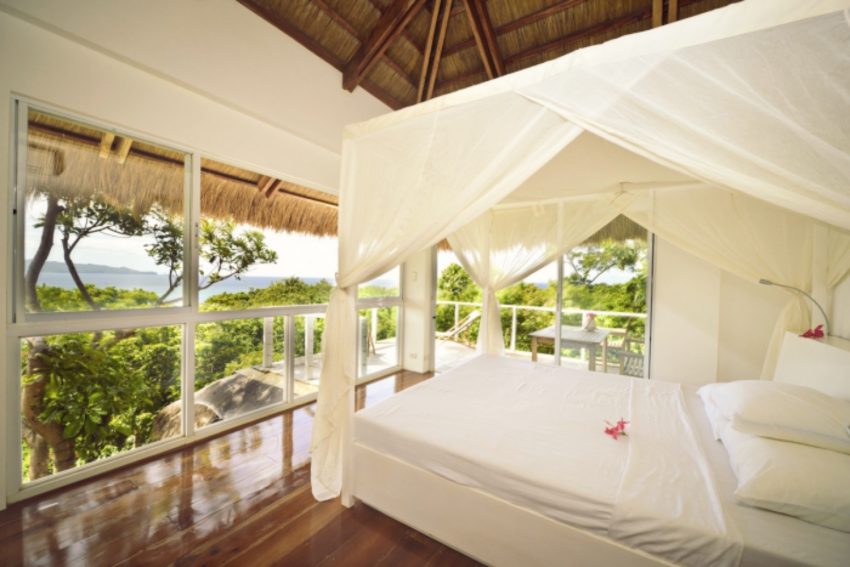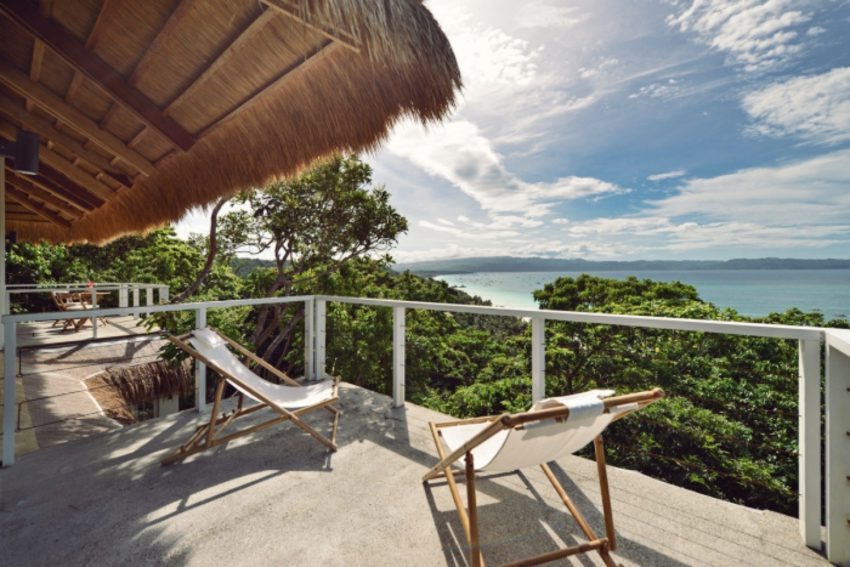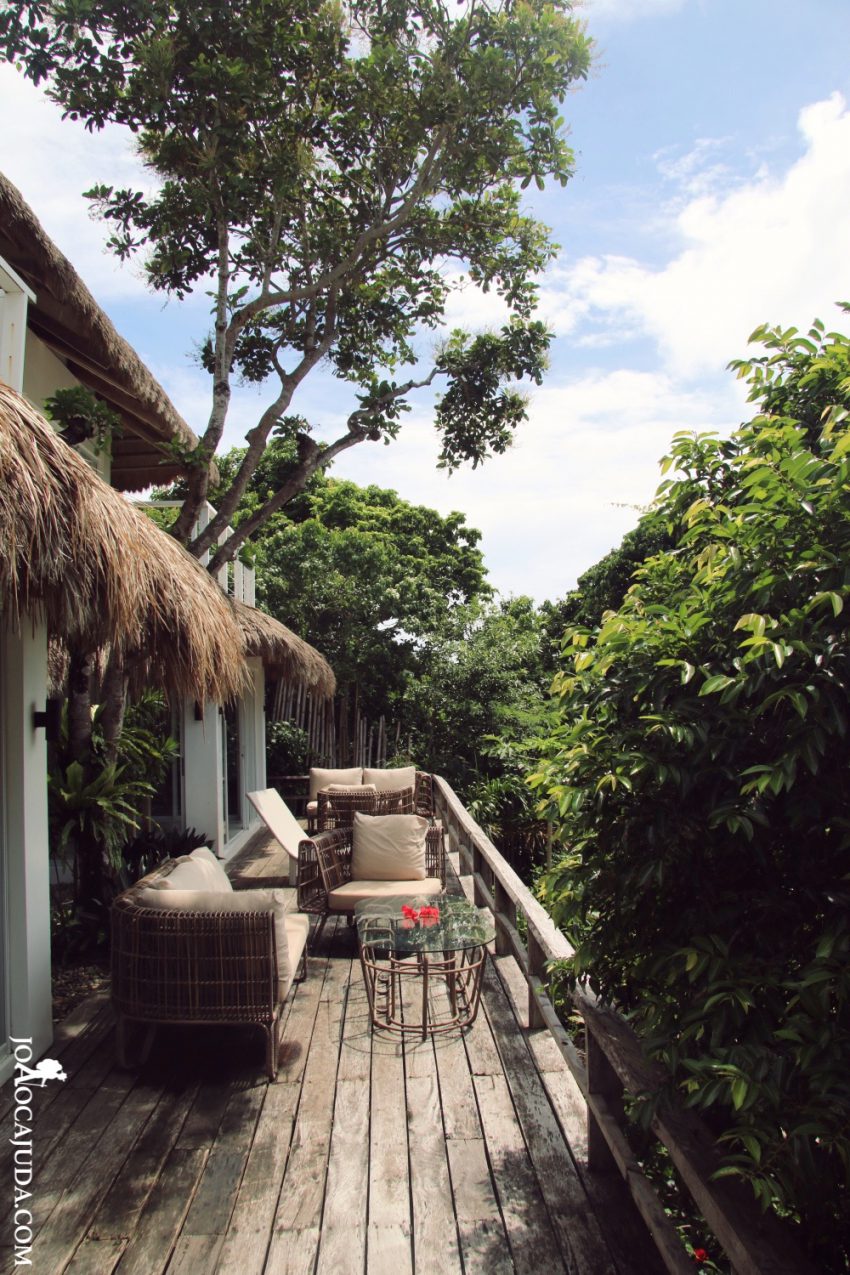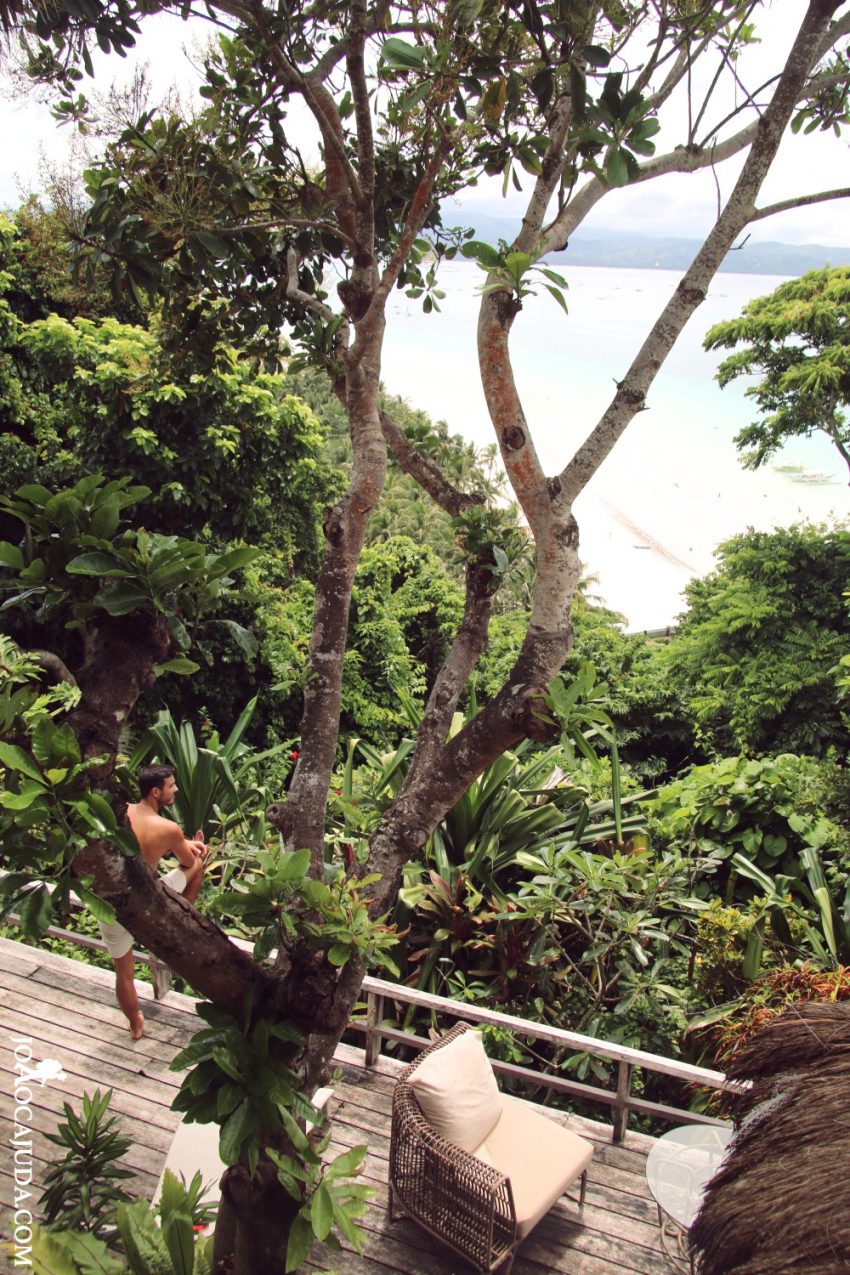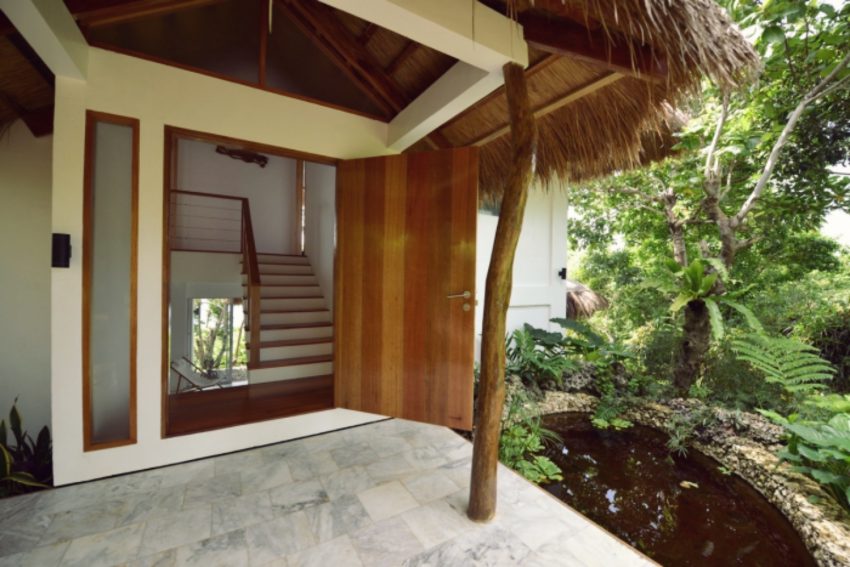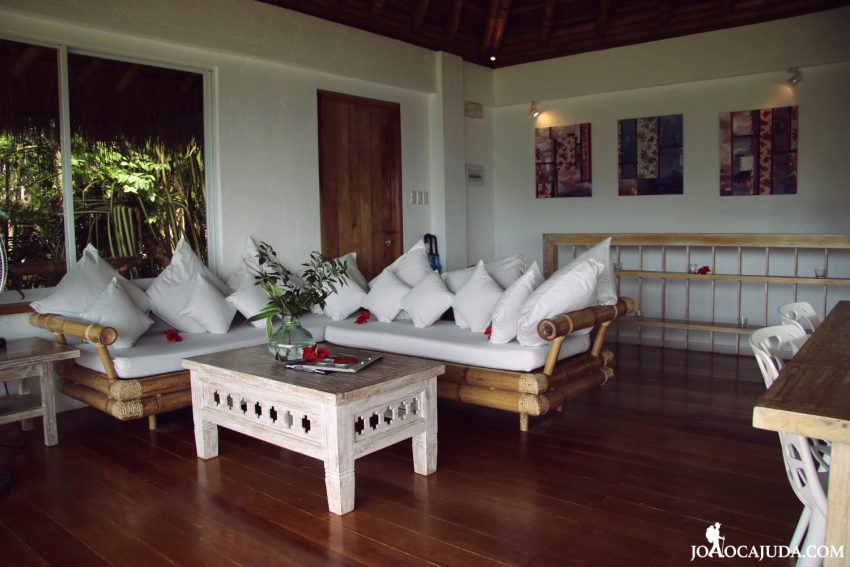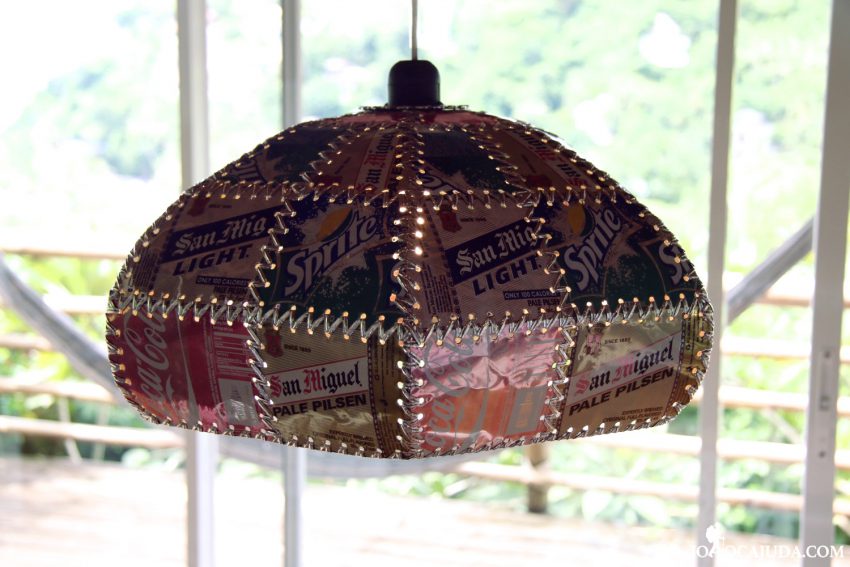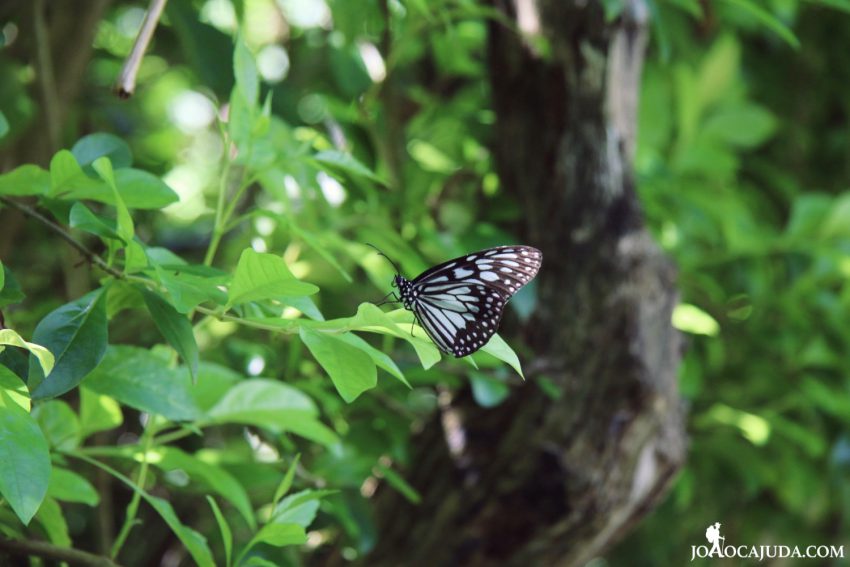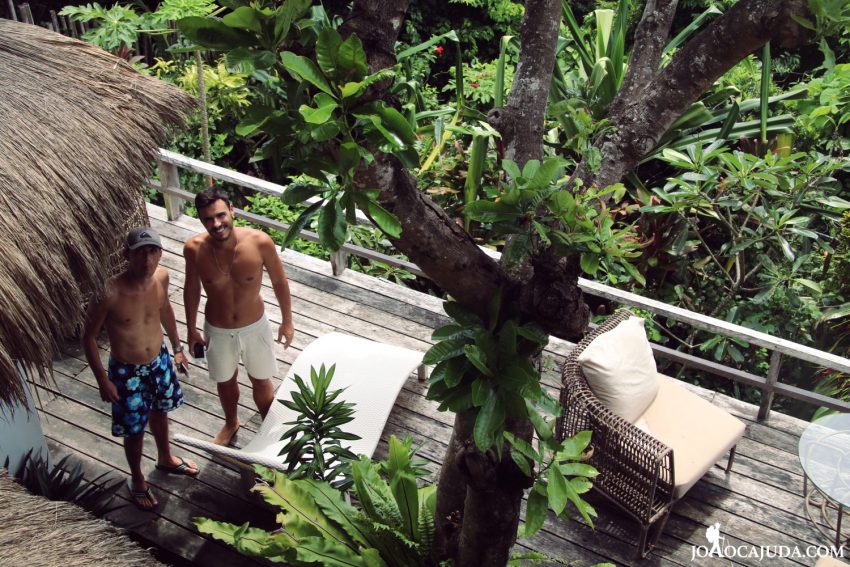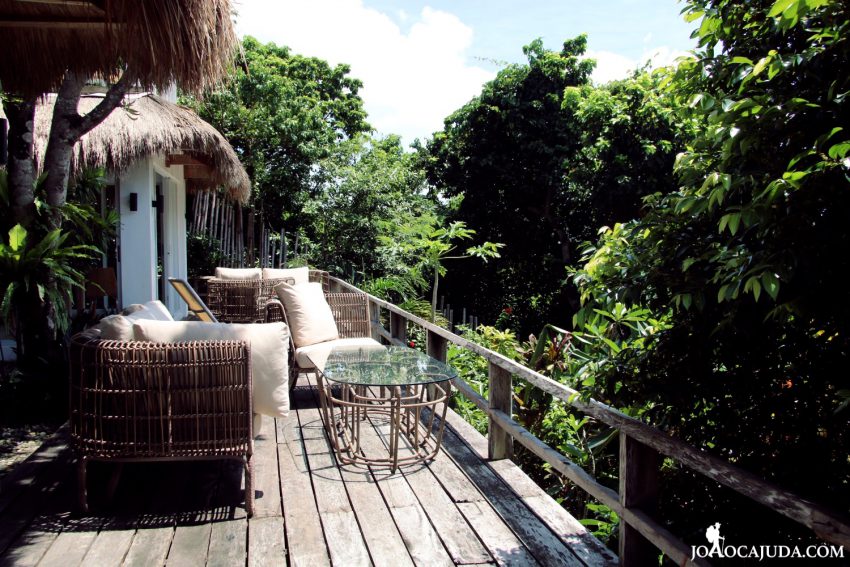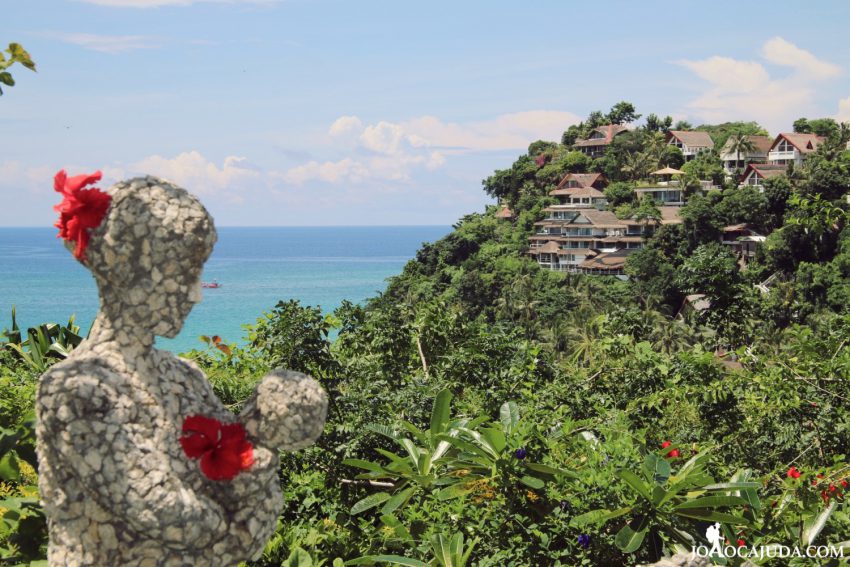 Have I mentioned Julia? Julia is the owner of the hotel, she moved to Boracay 20 years ago. She invited us to have dinner at her house (beautiful by the way!!!) and introduced us to her family and best friends, the most beloved people we've met in the Philippines. We had so much fun that night that I can't remember the last time I had so much pain in my jaws from laughing. Julia also has a restaurant at D'mall, in White Beach … it's called "Lemoni" and it has the best food I ate In the whole trip, I went there so many timesI think I tried every dish in the menu, from salads to natural juices, divine deserts and is not expensive at all. In case you feel lazy, you don´t need to leave your private villa, just ask what you want to be delivered at the hotel. I will never forget those days I spent here, in our beautiful bamboo house surrounded by tropical forest. The staff is incredibly friendly, I recommend 200% to stay here! Here is a small video of my experience there!>
Connect with Diniview Villas
Bookings: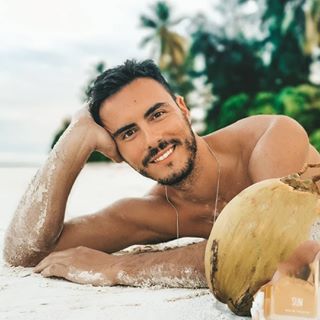 Hi! My name is João Cajuda, I'm a travel blogger from Portugal and founder of this website. In this blog I share my adventures around the world and give you tips about hotels, restaurants, activities and destinations to visit. You can travel through my videos or join my group tours that I organize to selected destinations. Visit my Adventure Travel Agency LEVA-ME and join one of my journeys!