CHAR Bar & Grill – Hotel Indigo Shanghai on The Bund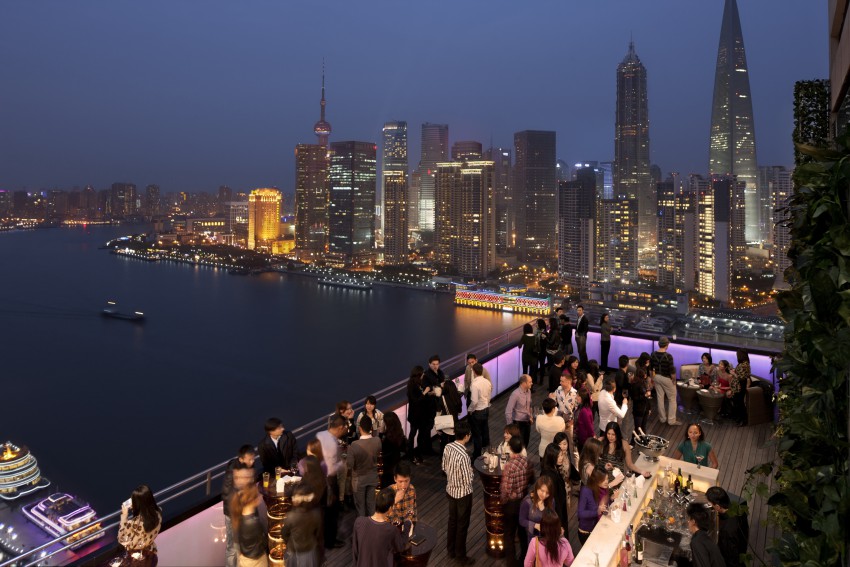 CHAR is latest addition to the bustling South Bund. Located on the top of Hotel Indigo Shanghai on the Bund, Char is s contemporary grill and bar that delivers a fine but refreshingly informal dining experience, the focus is on quality products, simple, bold flavours and playful presentation. The only restaurant in Shanghai to serve the award-winning Blackmore's Wagyu beef from Australia, premium quality beef is the speciality, but seafood lovers will not be disappointed and the imaginative side dishes could be a sumptuous meal in themselves. I tried everything and wow! It was a Bang of flavors in my mouth.
Occupying the top three floors of Hotel Indigo Shanghai on the Bund, CHAR has one of the best views in the City. The outdoor bar and terrace directly overlooks the river and with 270-degree views over The Bund and Pudong skylines, perfect to have a great cocktail and chat with friends all night long. And for grape lovers the wine list, designed by Barthélémy Lee, Food and Beverage Director for CHAR and one of only a few certified sommeliers in China, features many award-winning new-world gems from boutique vineyards, several available by the glass – a rare treat.
The restaurant have an open grill kitchen, a wine & cocktail lounge, two large terraces and two private dining rooms, perfect for a birthday party, business dinner or a new year's eve. The mood is 'sophisticated loft', with an emphasis on natural materials and industrial finishes – dark woods, stone feature walls and exposed ceilings – offset by quirky modern art pieces and installations (many of which will delight Shanghai cinema buffs).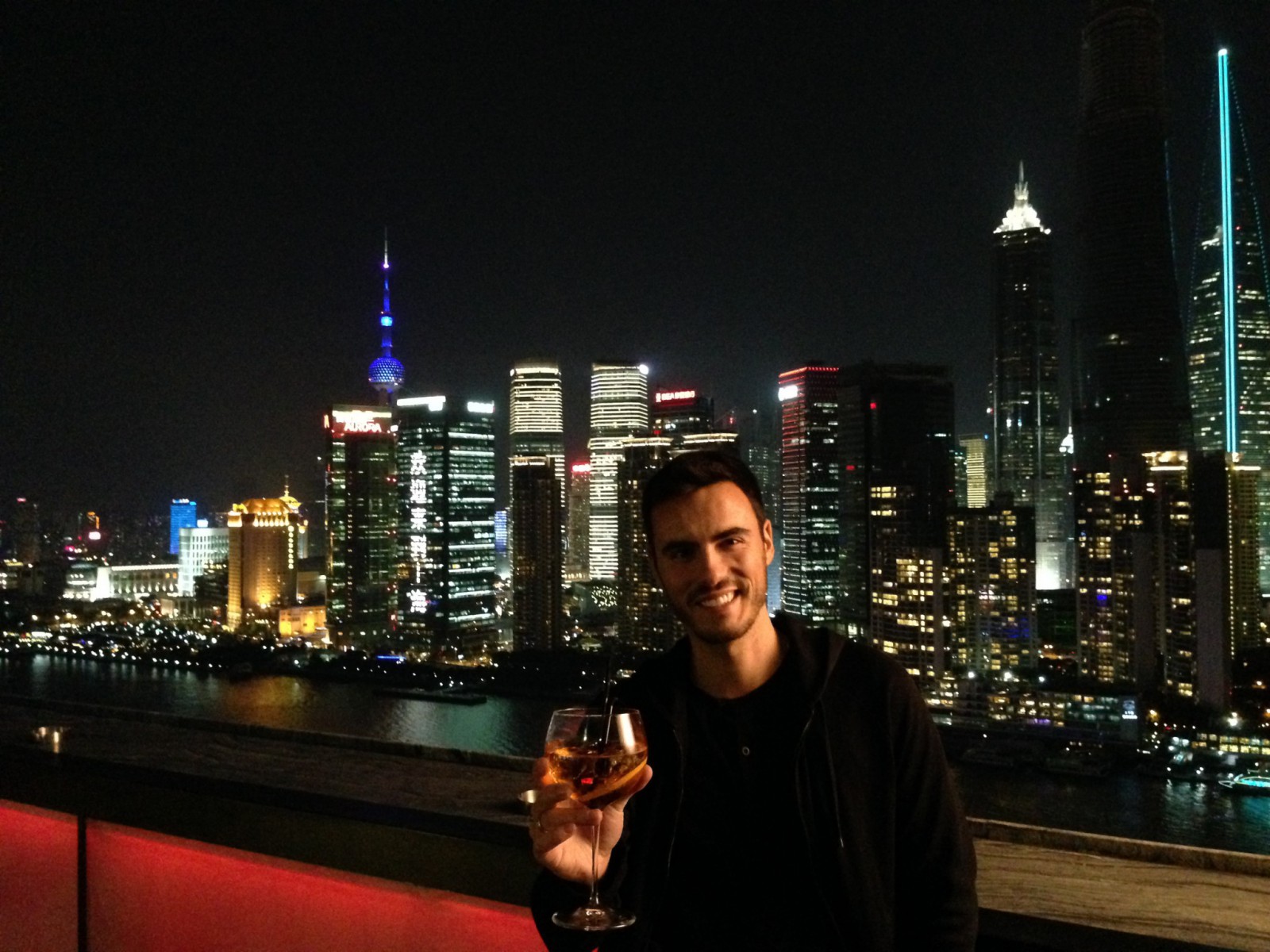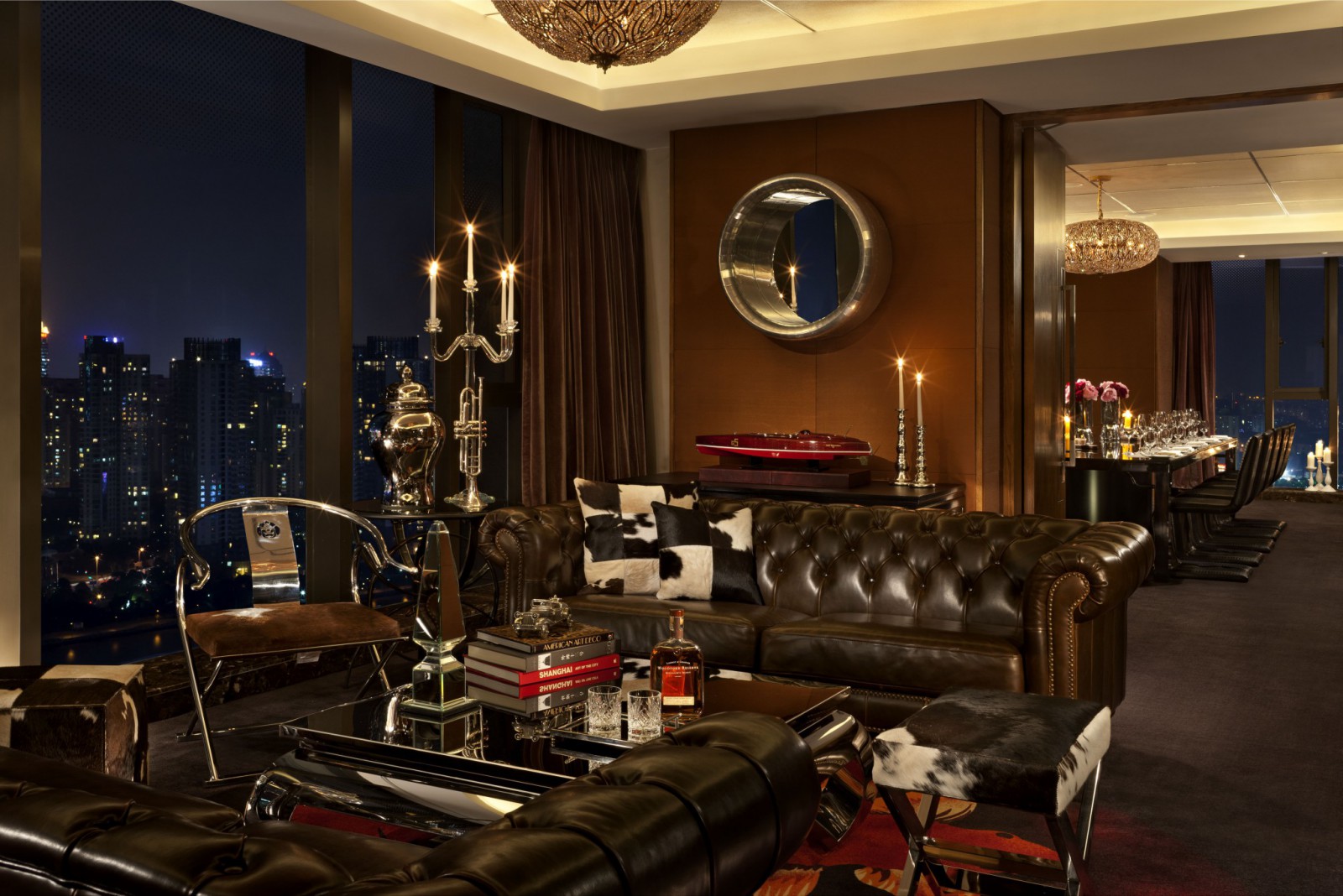 The signature dish, "Char Indulgence", uses the best tenderloin from David Blackmore, a premium Wagyu beef producer in Australia, which cannot be found elsewhere in Shanghai. Fed for 600 days using traditional Japanese farming methods in the healthy Australian countryside, this 100% full-blood Japanese Wagyu has a marble score of 9+, making it one of the best in the world. The dish is served with half a grilled lobster, seared foie gras, shaved black truffles and wild mushrooms, to guarantee complete indulgence.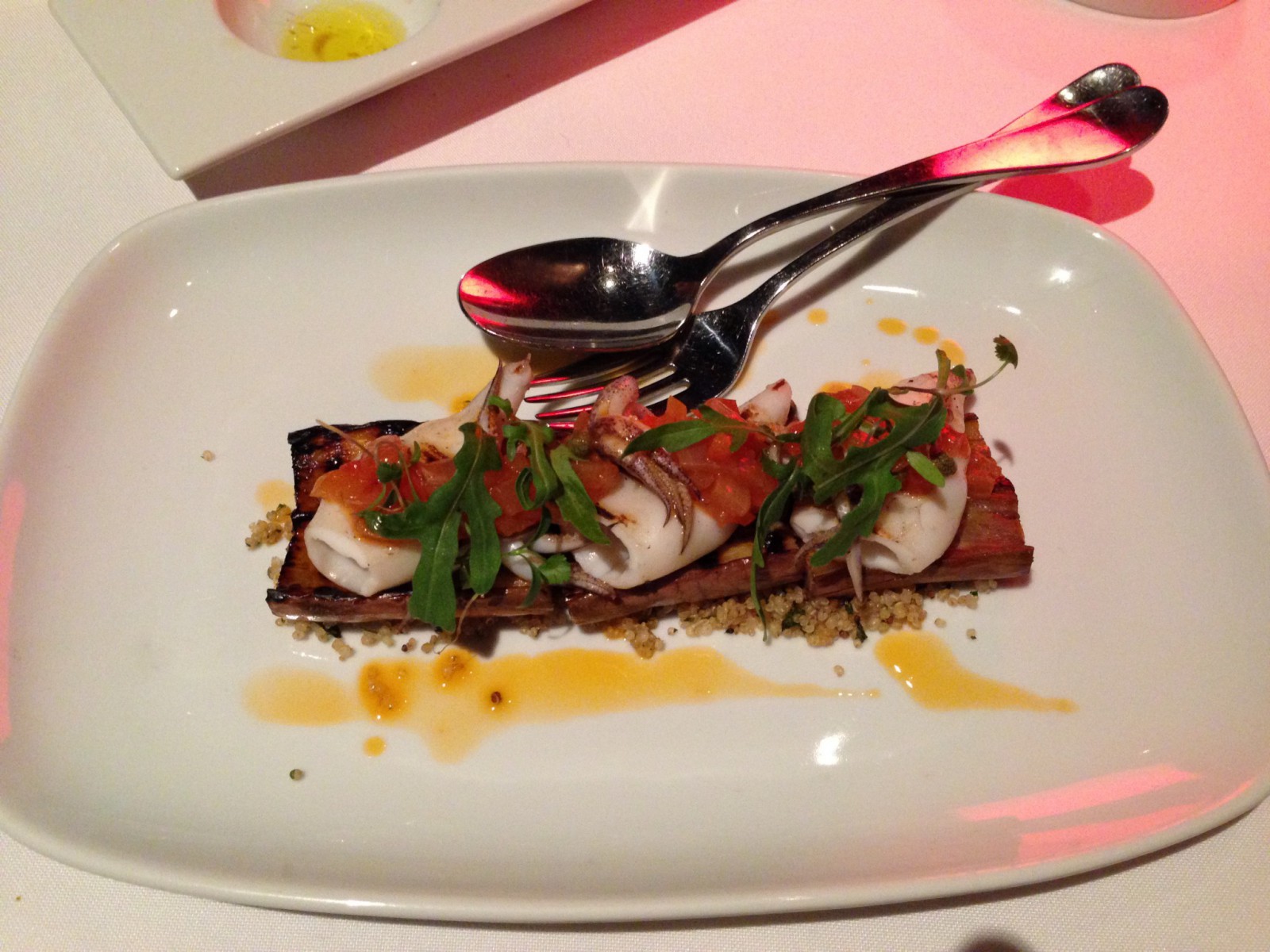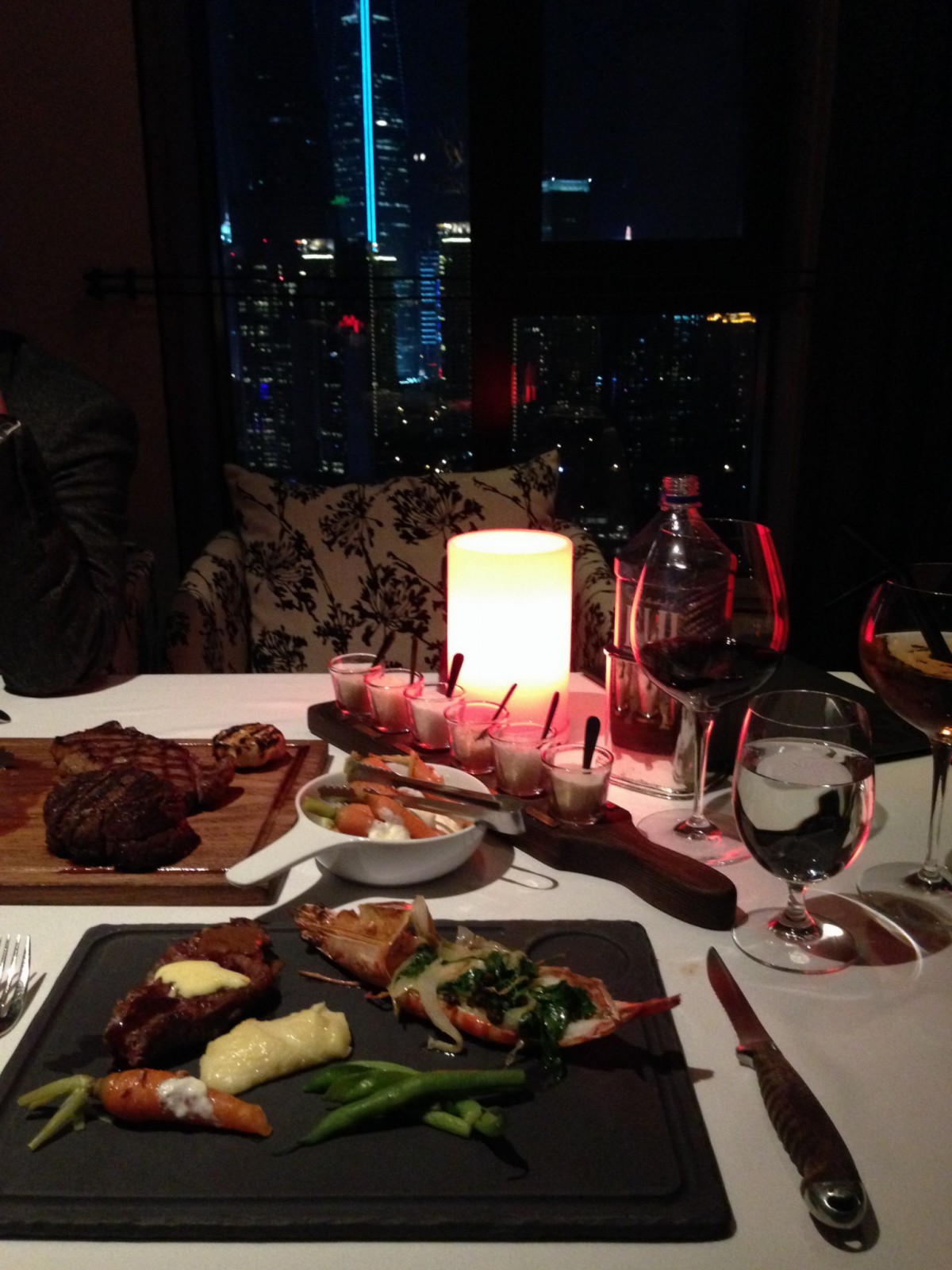 To add to the decadence, the finest selection of handcrafted steak knives imported from around the world have been assembled, so that diners can select the exclusive knife of their choice. I chosen the Brazilian Knife. Also recognizing salt as being the most important ingredient in cooking, CHAR has compiled a selection of six of the finest natural salts available to compliment its dishes.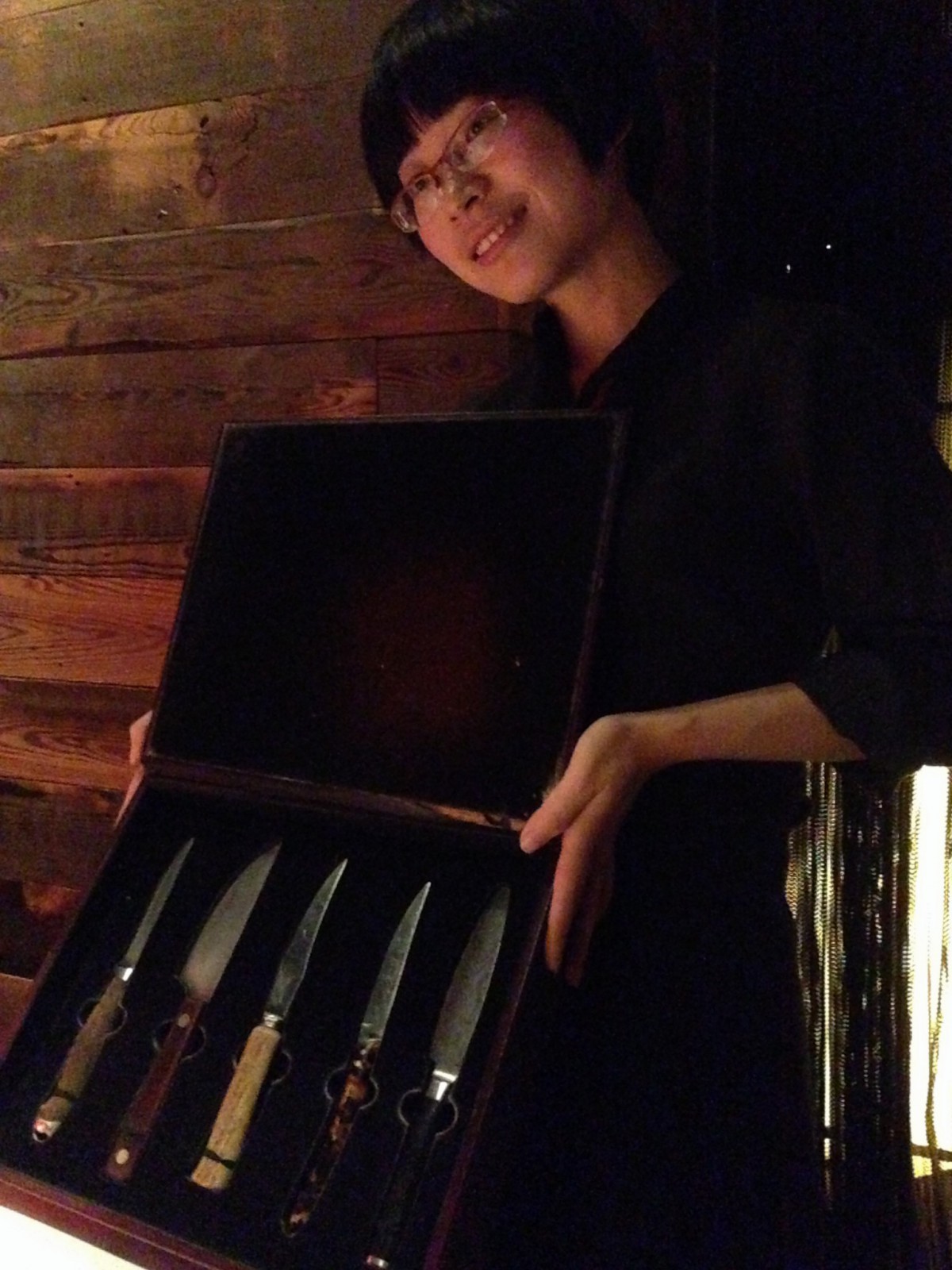 The kitchen, run by Executive Chef Vincent Song, pays great emphasis on creating contemporary dishes that are big on flavour and style. Think: Black Cod served with additional side sauce and a paint brush to allow guests to flavour the fish to their personal taste; a house smoked salmon smoked in hickory apple chips to give it a distinct, sweet flavour; and banana cheese cake (my favorite), a house specialty, arriving in a traditional brie cheese box.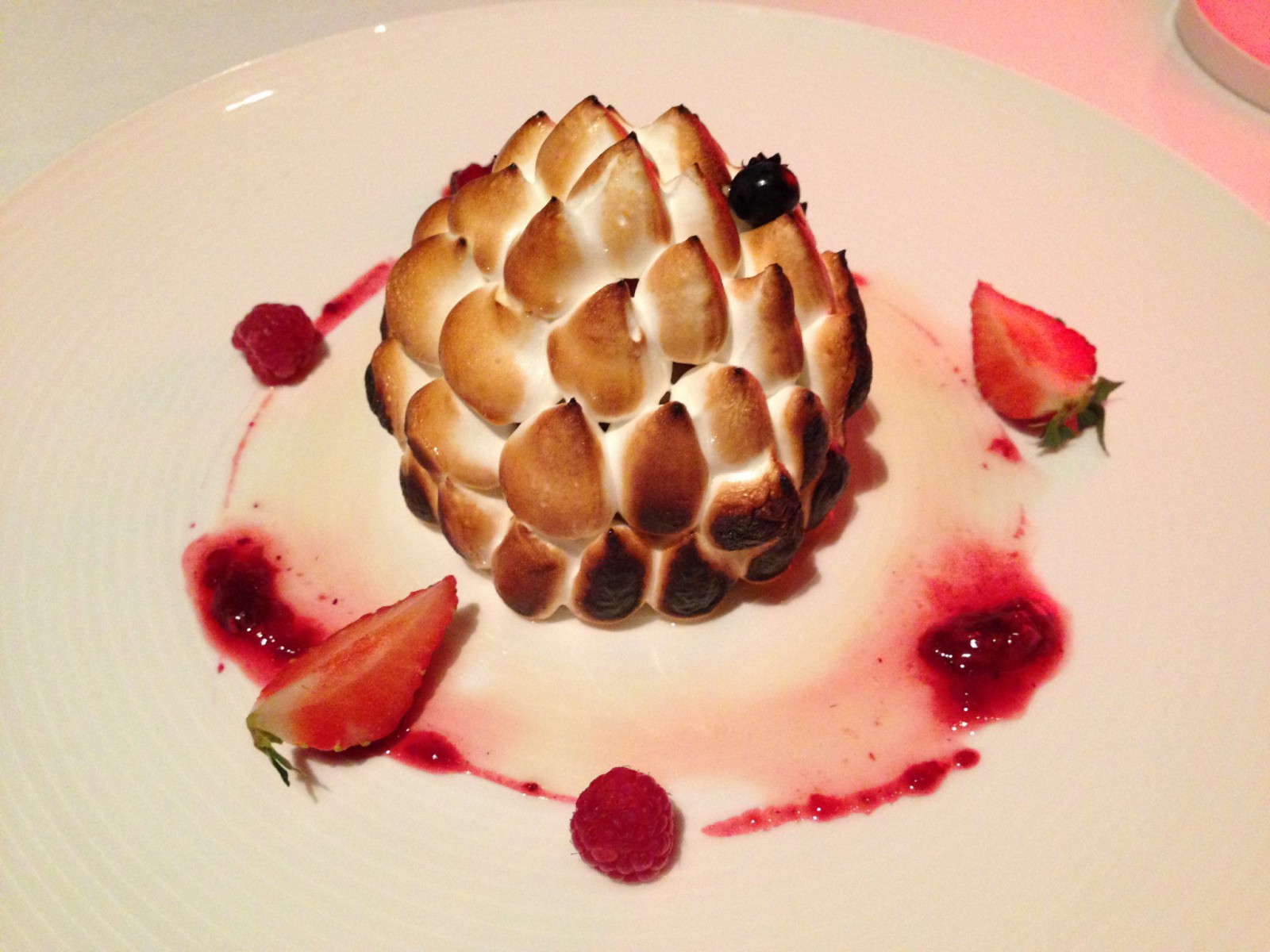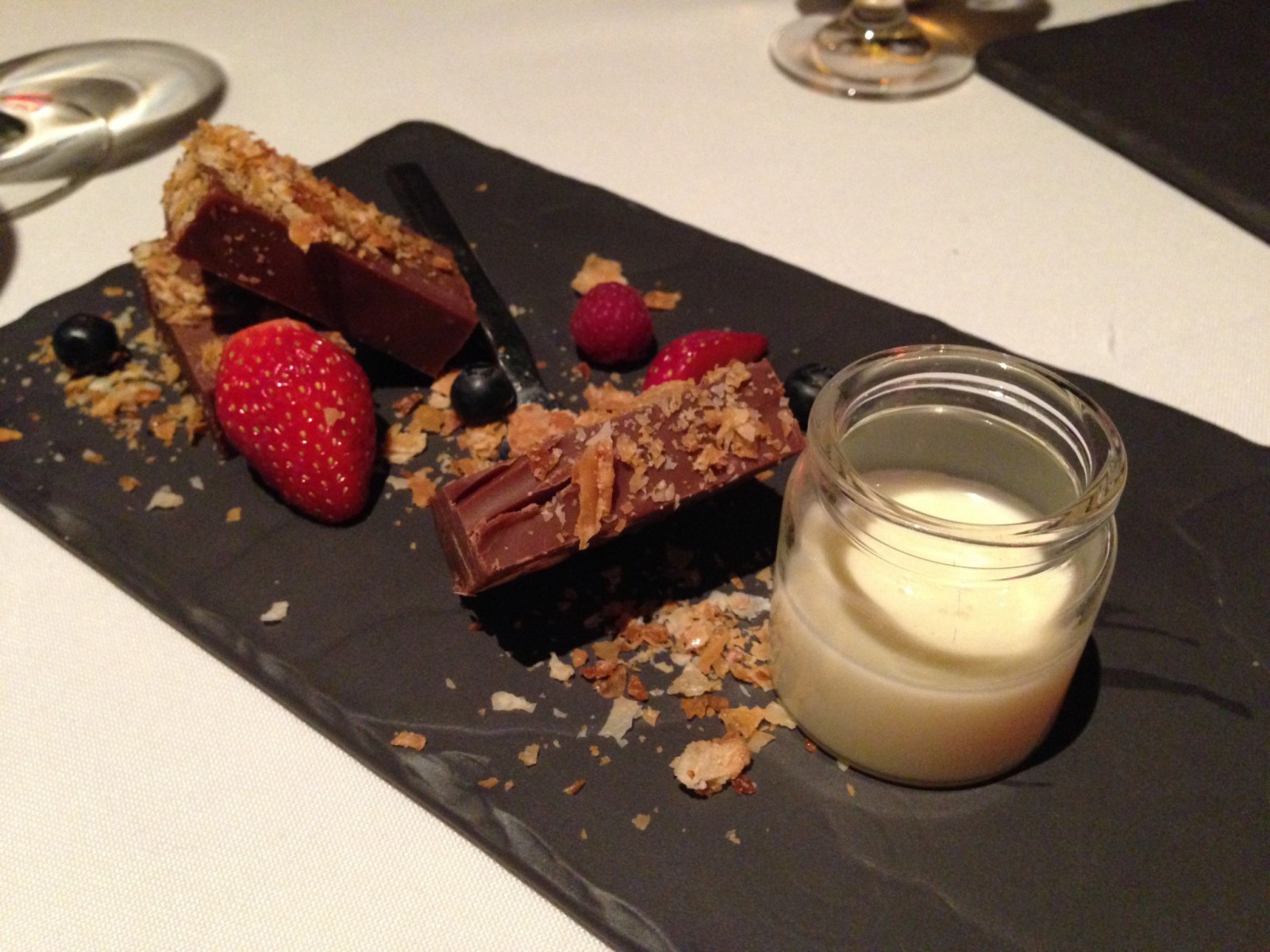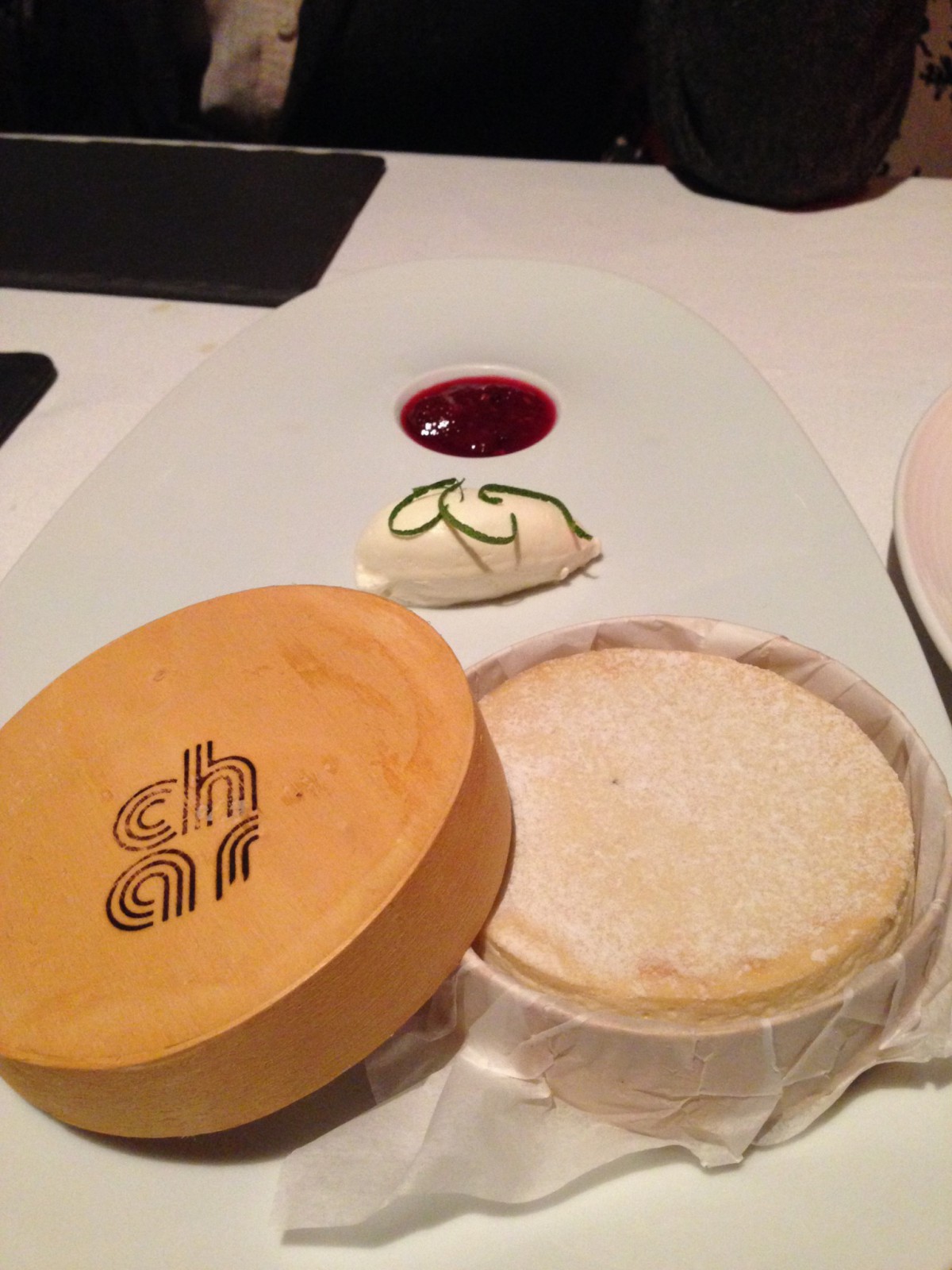 Dining at CHAR was one of the most amazing experiences i ever had when it comes to food. CHAR is open seven days a week from 6pm. An average dinner at the main restaurant (excl. the drinks) starts from 75€ per cover and up. Drinks at the bar are priced from 6€ per glass or 33€ per bottle. For more information about CHAR, please visit www.char-thebund.com.

CHAR Restaurant Address: top of Hotel Indigo Shanghai on the Bund

585 Zhong Shan Dong Er Road, Huangpu Area, Shanghai, China

Reservation number: +86 21 3302 9995 My score: 10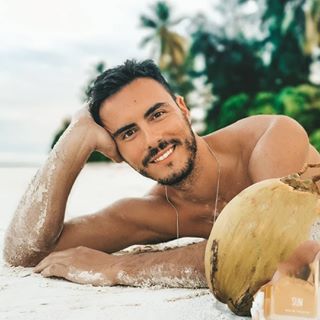 Hi! My name is João Cajuda, I'm a travel blogger from Portugal and founder of this website. In this blog I share my adventures around the world and give you tips about hotels, restaurants, activities and destinations to visit. You can travel through my videos or join my group tours that I organize to selected destinations. Visit my Adventure Travel Agency LEVA-ME and join one of my journeys!