Bom bom, Príncipe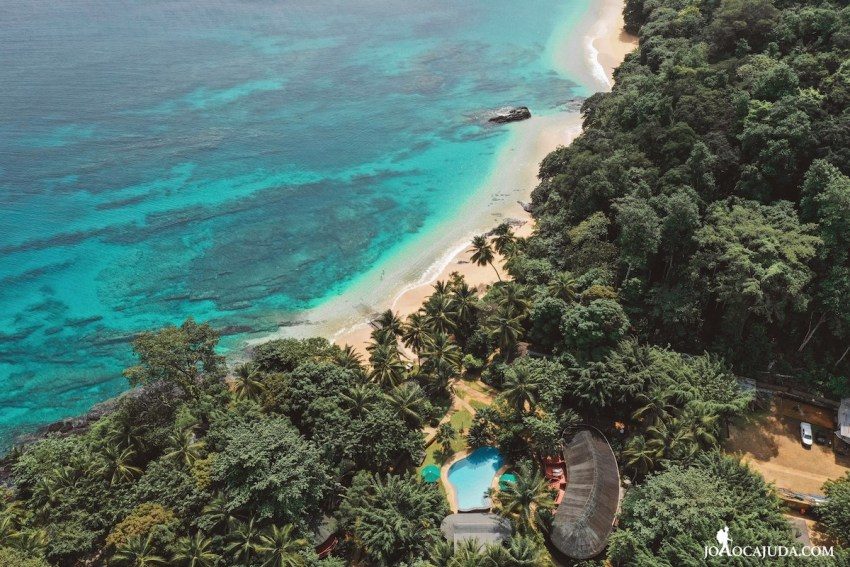 This post was sponsored by HBD.
BOM BOM means GOOD GOOD, do I need to say more?! Bathed by two deserted beaches lined with coconut trees, the first African hotel to receive the "Biosphere Responsible Tourism" certificate in recognition of its commitment to sustainable tourism, taking into account the management and use of water, energy and waste. Let's speak first about the two idyllic beaches of the resort, crystalline sea, ahhh… Despite the hotel being full, we were practically alone on the beach every day … the pictures speak for themselves!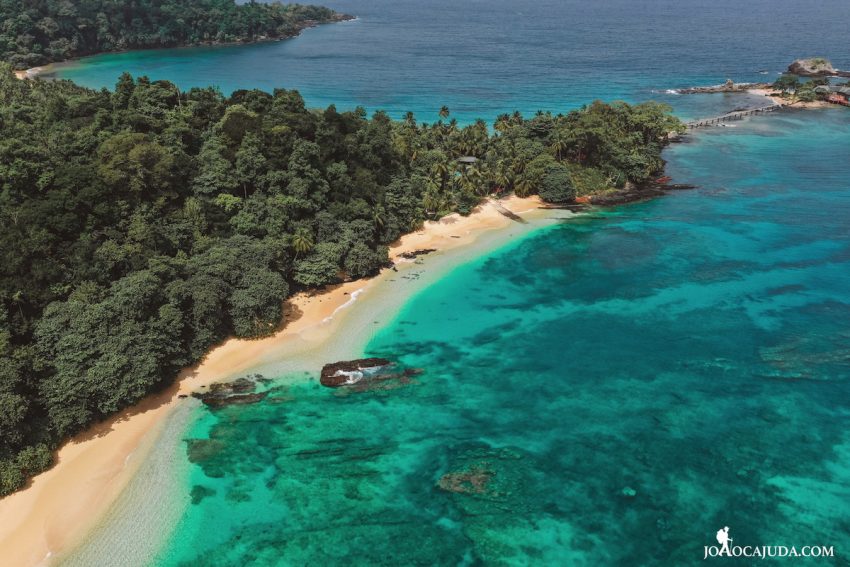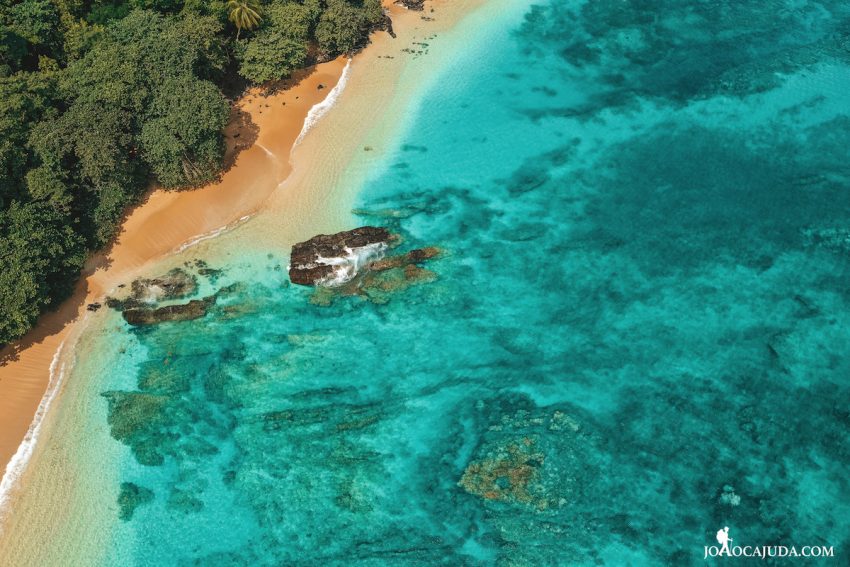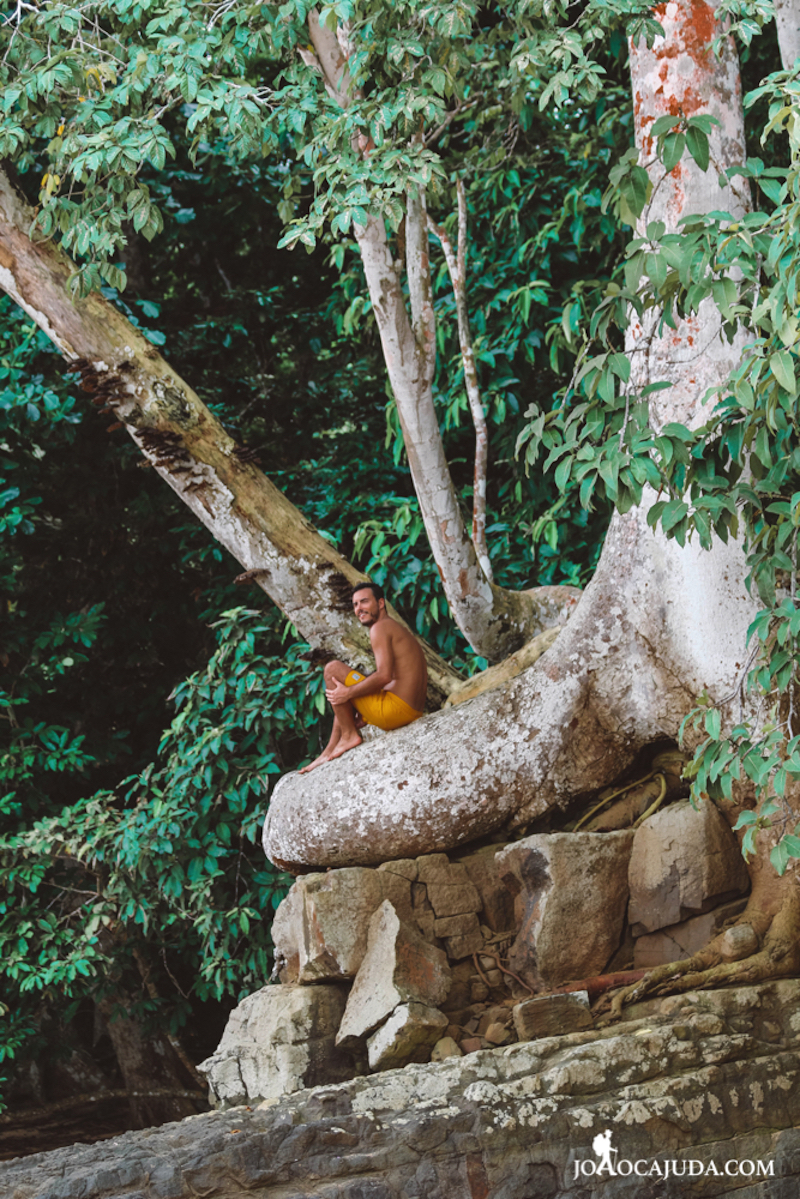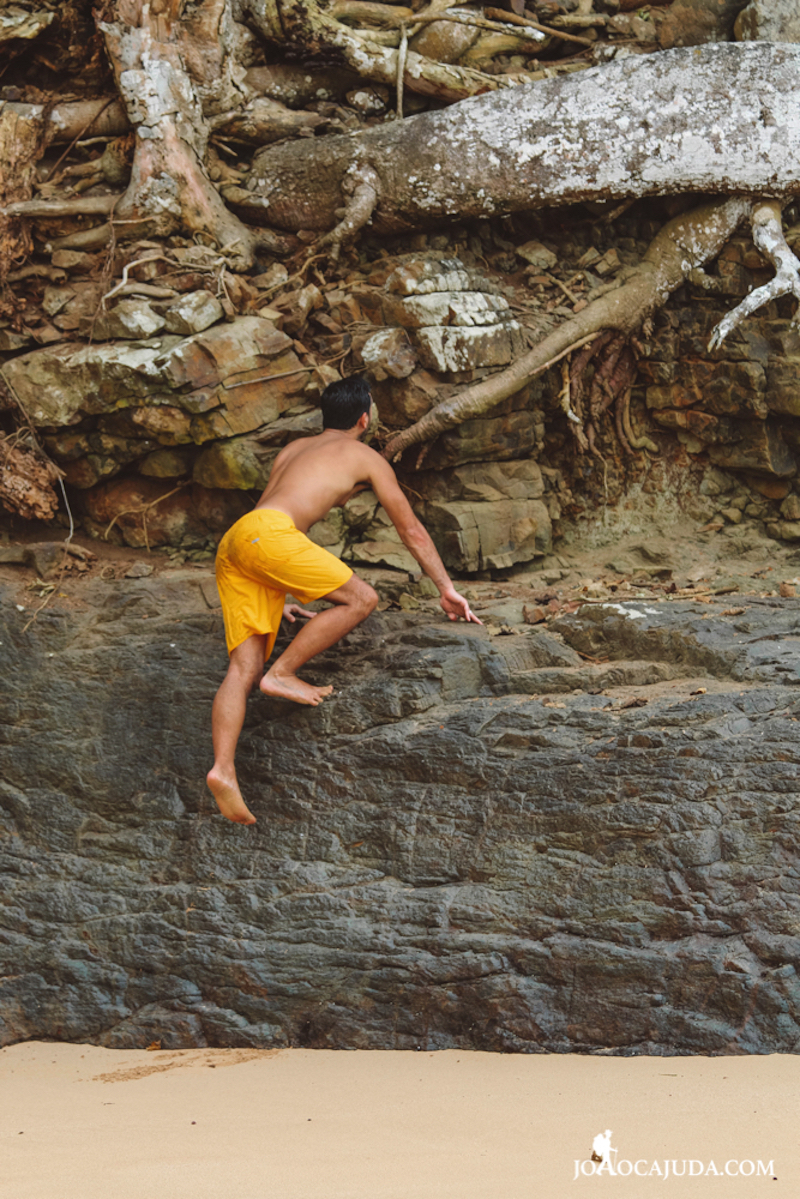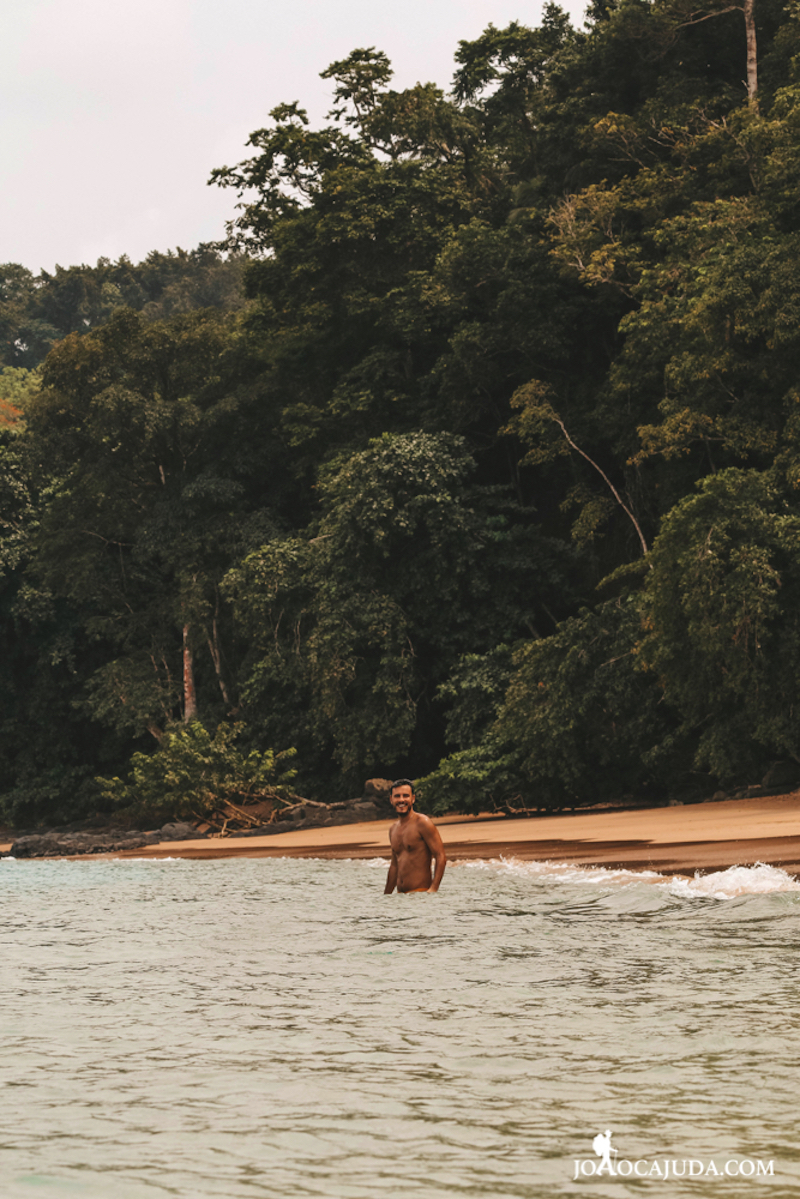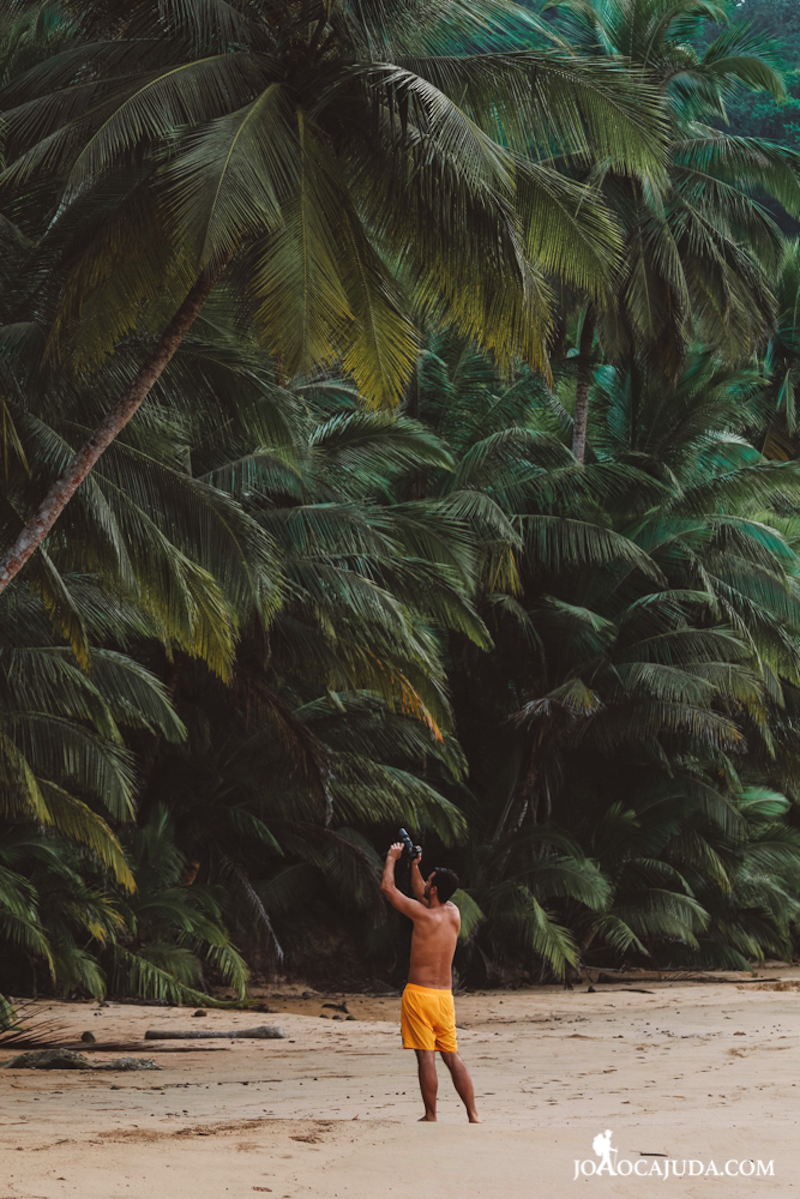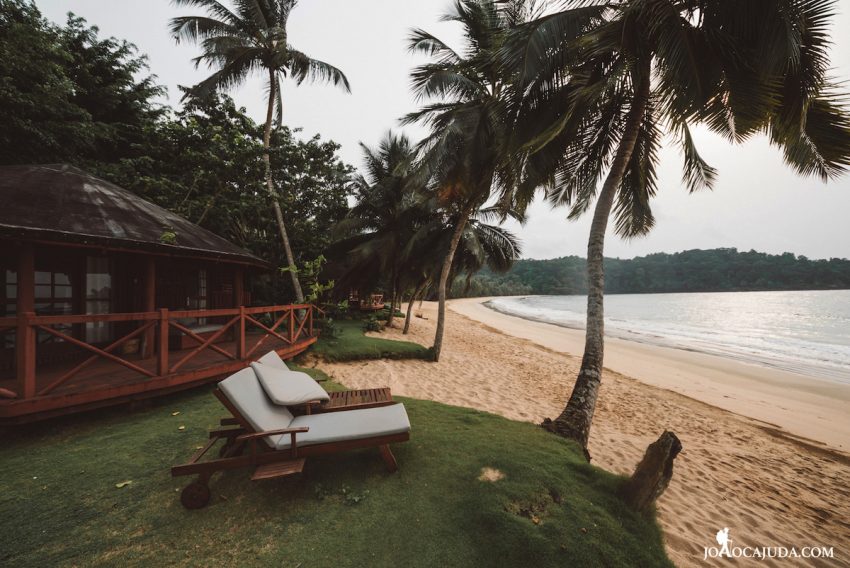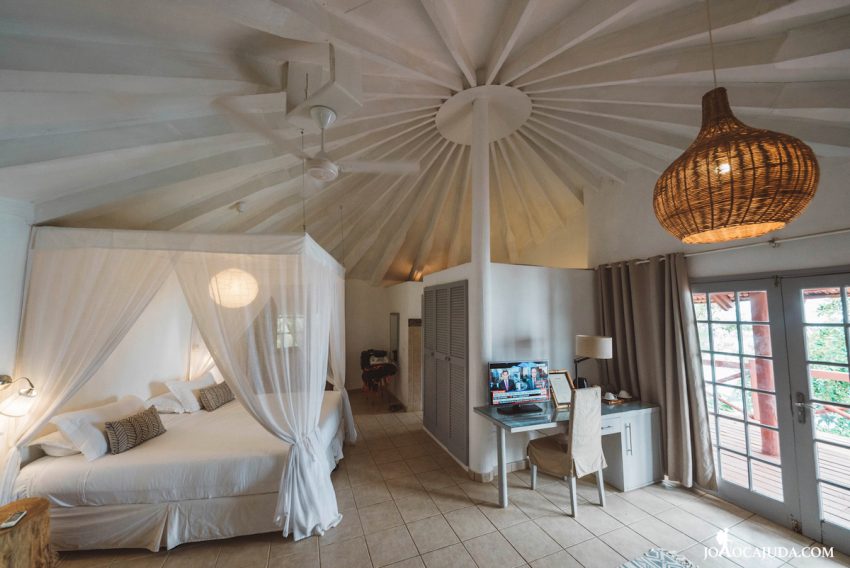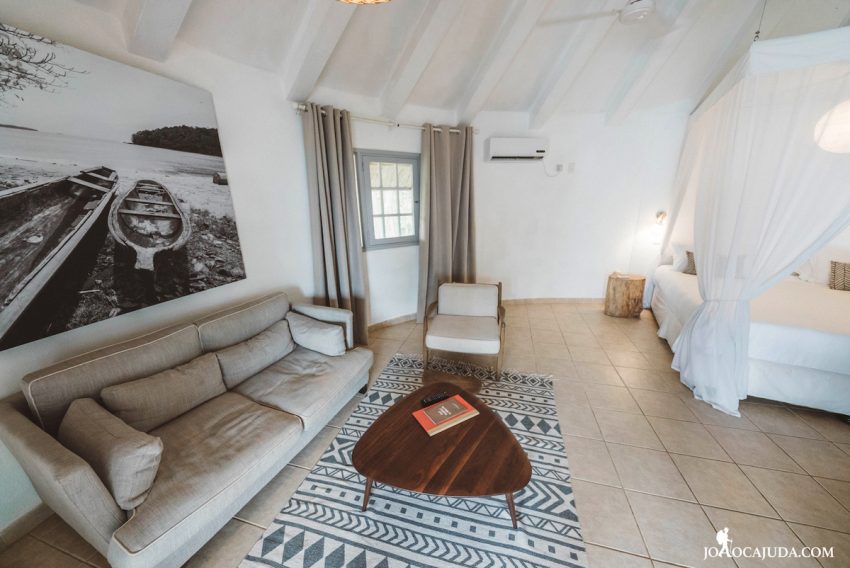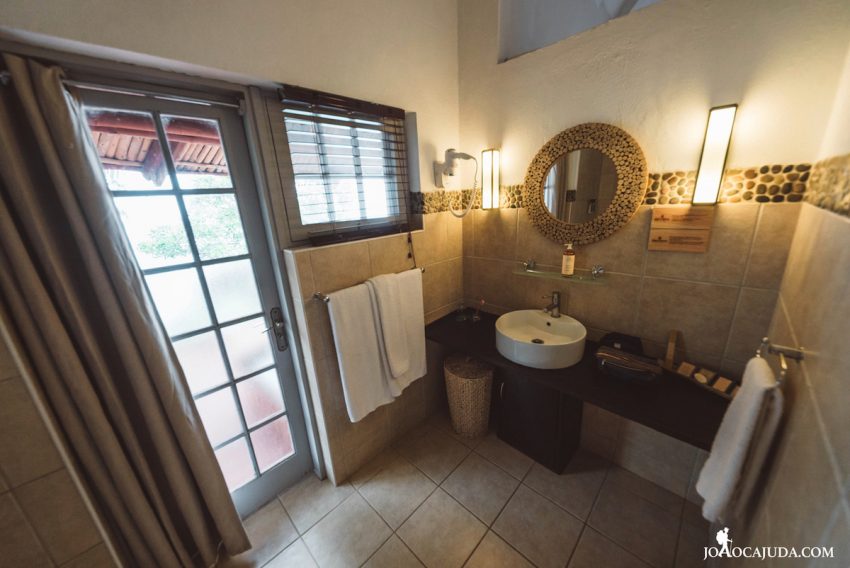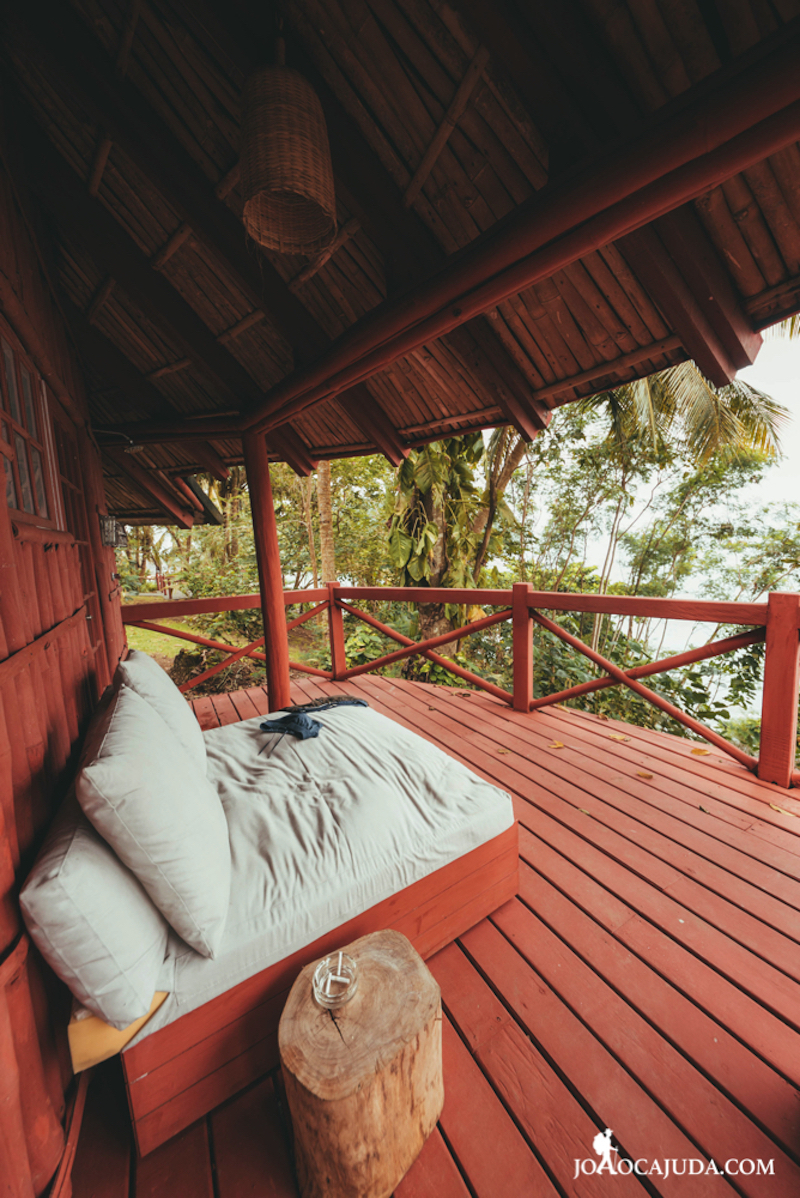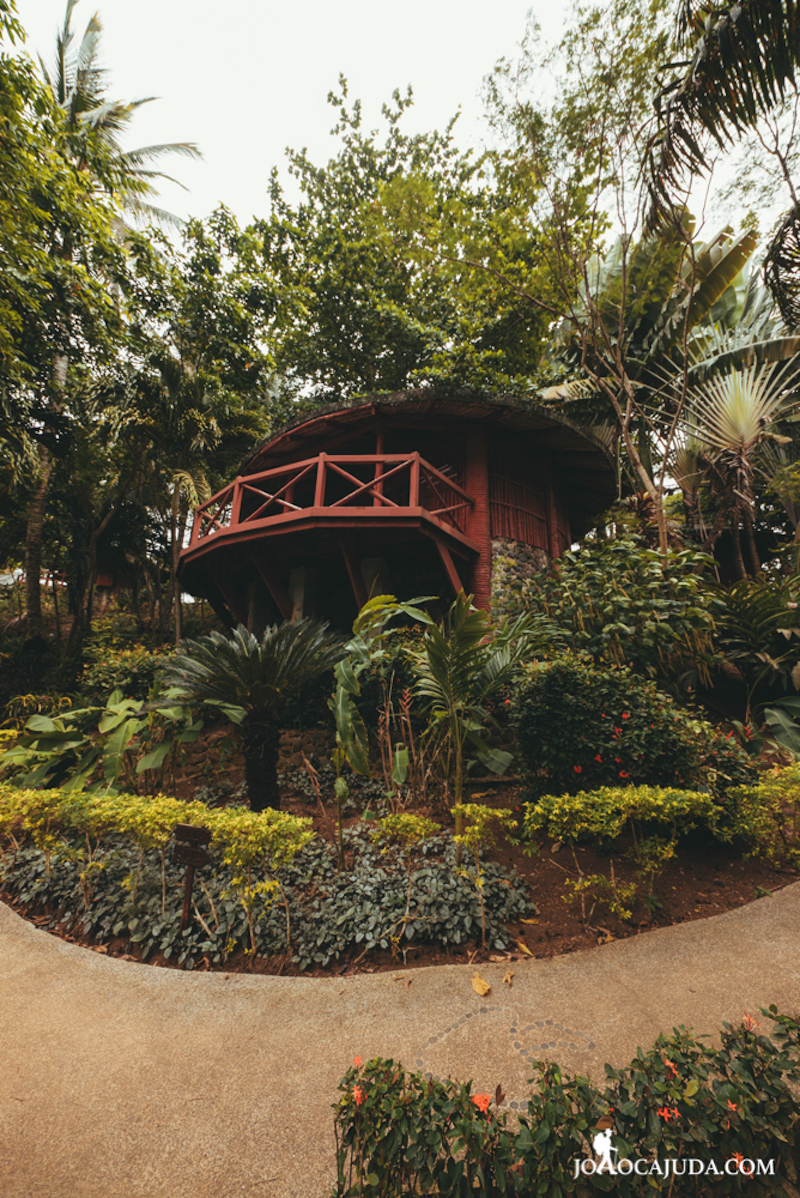 The resort has 19 bungalows surrounded by rainforest, some scattered along the beach, others with direct access to the pool. Mine was at the top of the hill and had a prime view over the sea. Very spacious and simply decorated in white tones, the room in addition to the private bathroom has a small seating area with sofas and TV, air conditioning, telephone, internet, refrigerator, bed with mosquito nets. But my favorite part was the balcony and its incredible view to the ocean, a quiet and private getaway that gave me many moments of rest, and where I spent many hours sleeping. The restaurant is located on the little island BOM BOM, to get there you have to cross the beautiful wooden bridge, a walk of 5 minutes (or 20 for those who like to take a lot of photos ahah) that will make your day start in the best way. On the other side we find typical meals of the island, highlighting the African and tropical flavors. All meals (I always chose fish of the day) were very well convened and the products are all fresh and local. I would suggest to a Gin tonic in the late afternoon at the bar while waiting for dinner, the sunset is fantastic.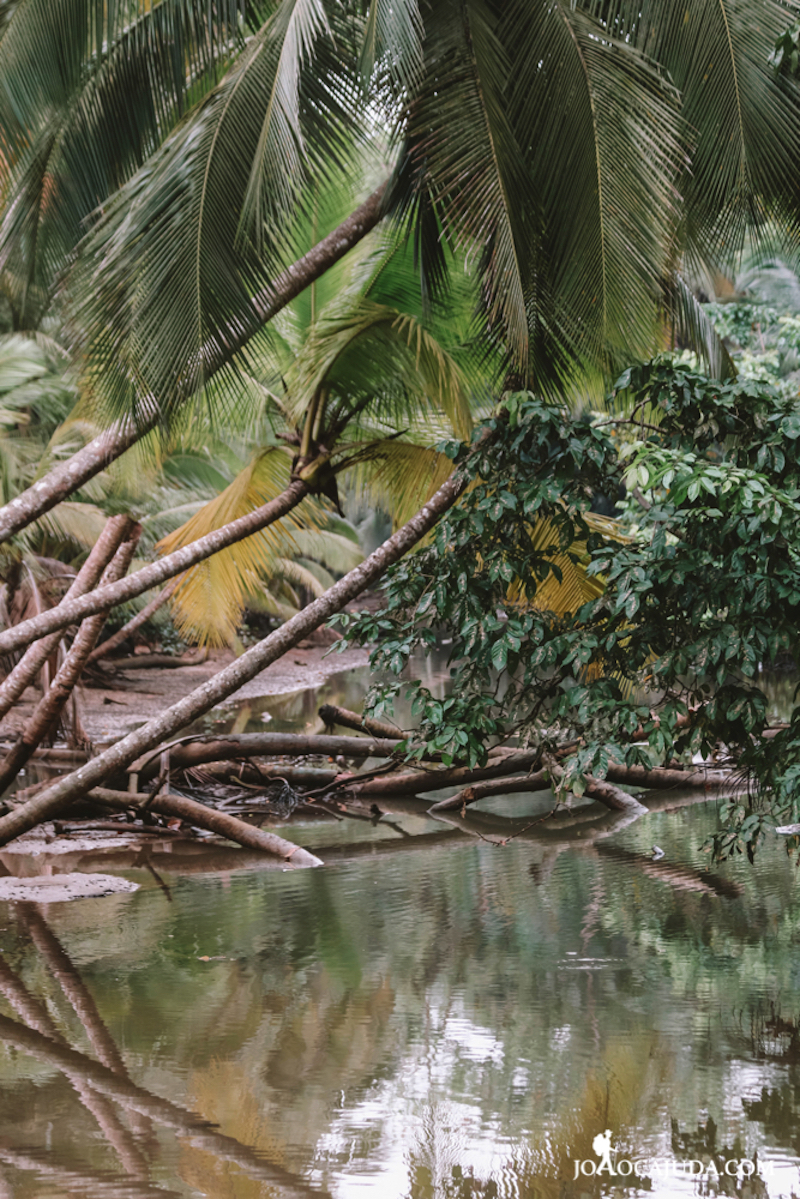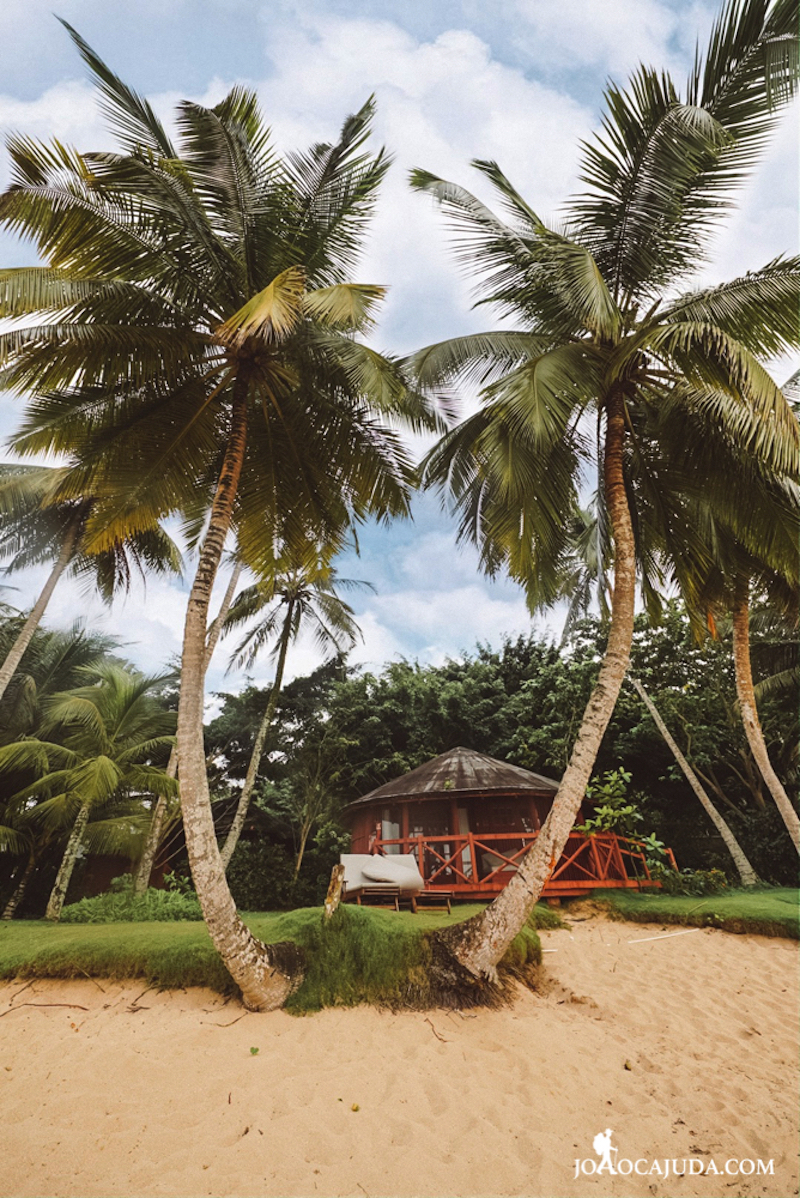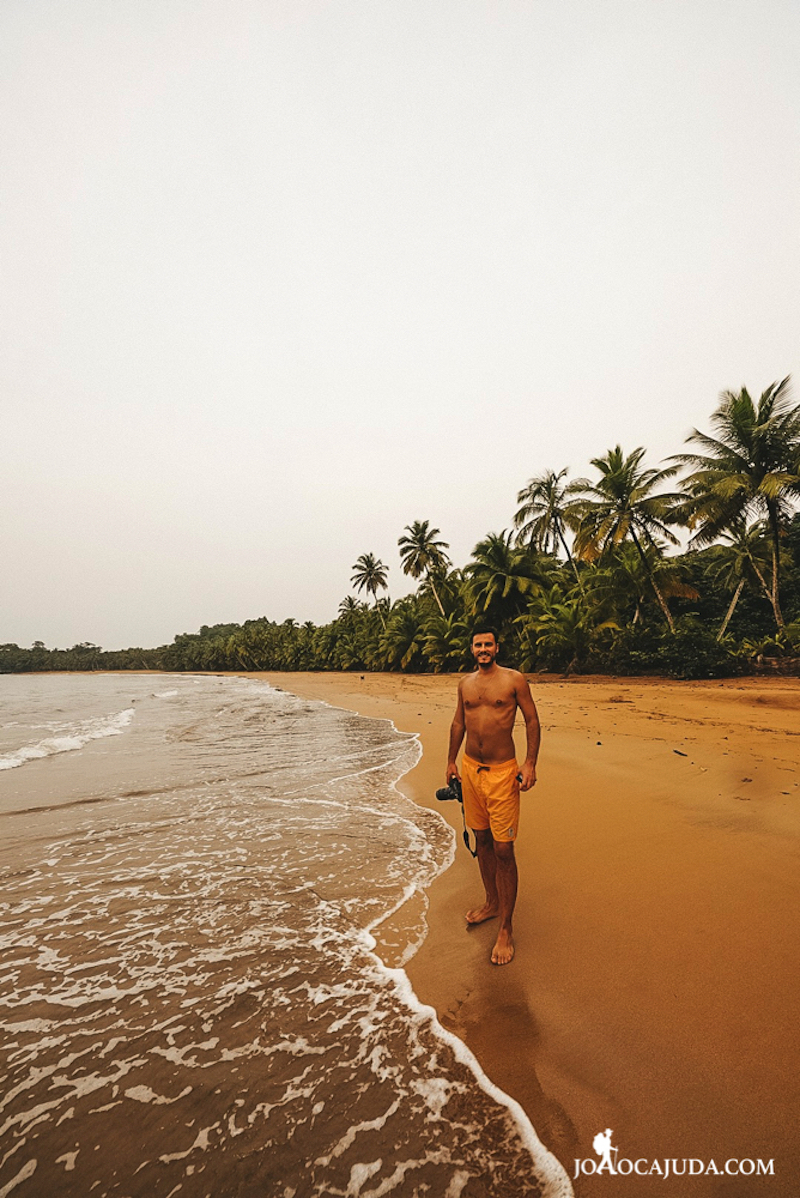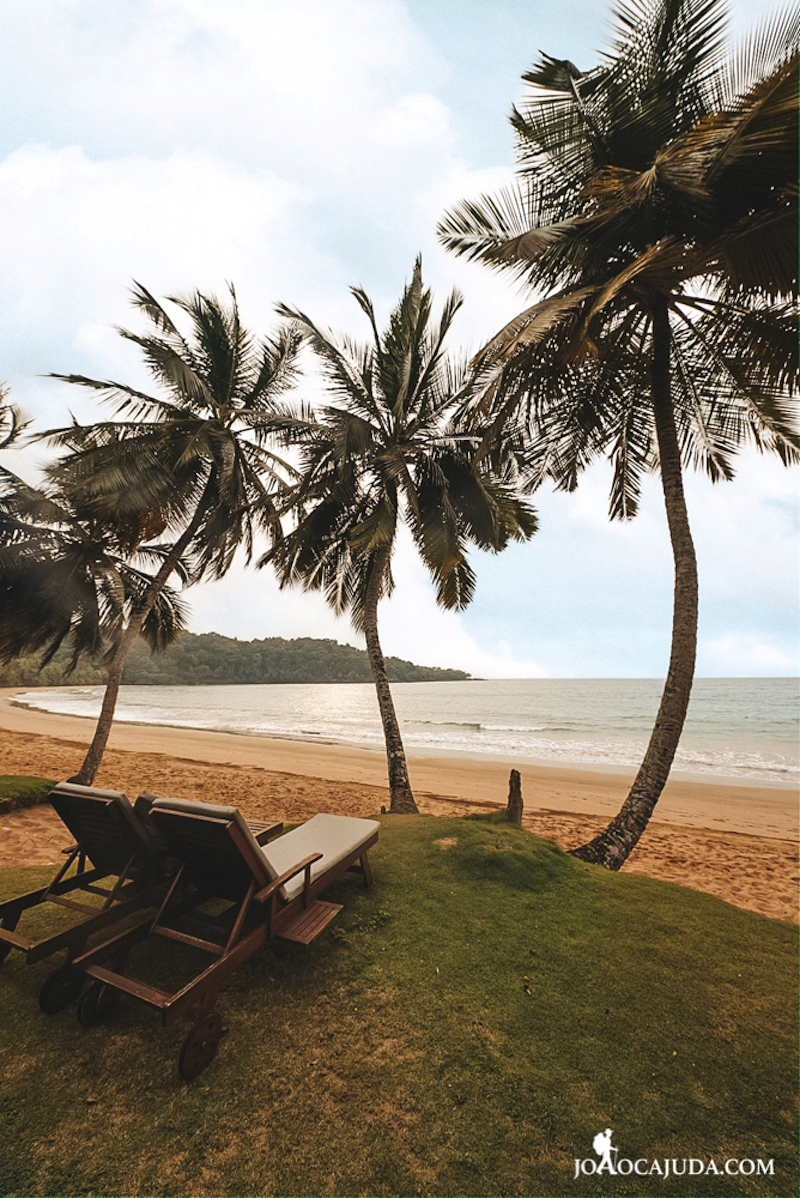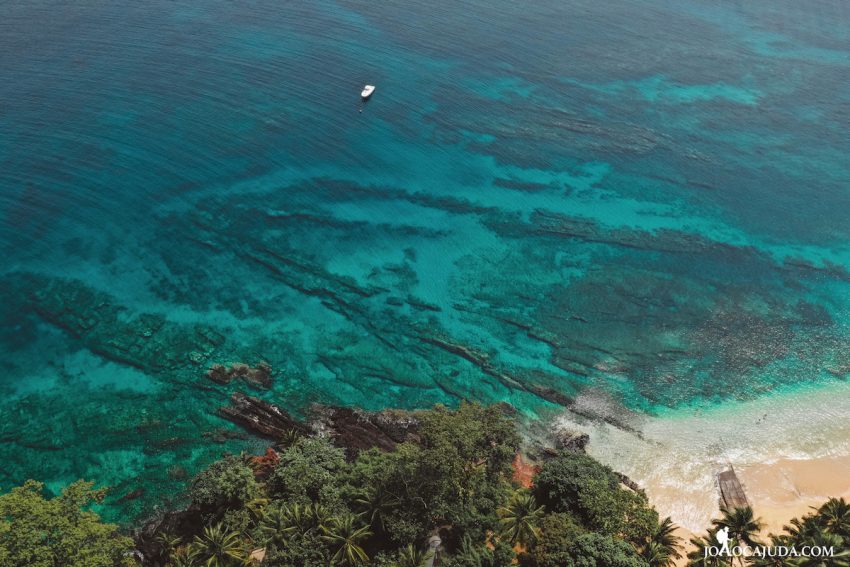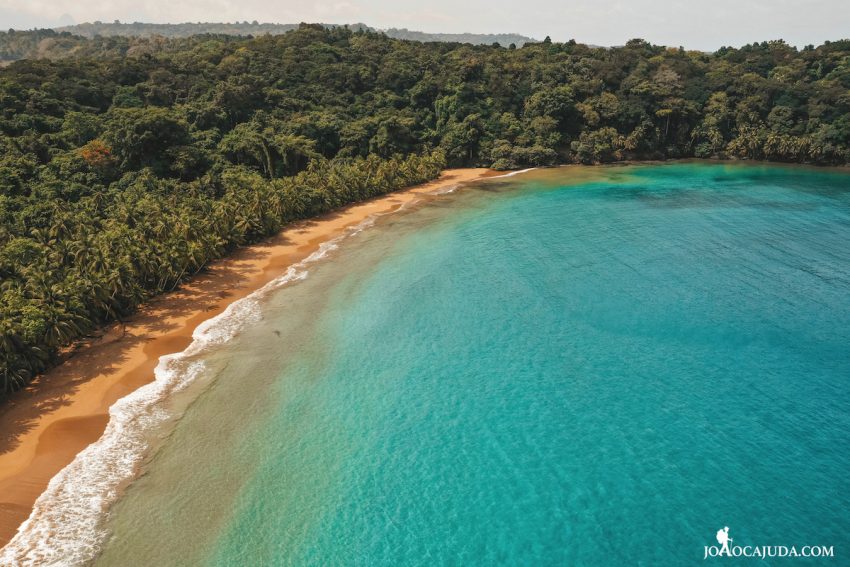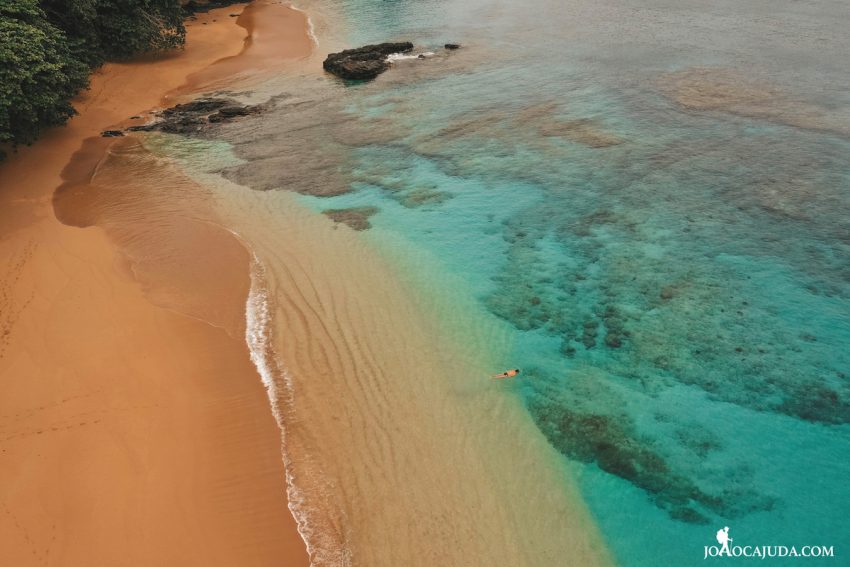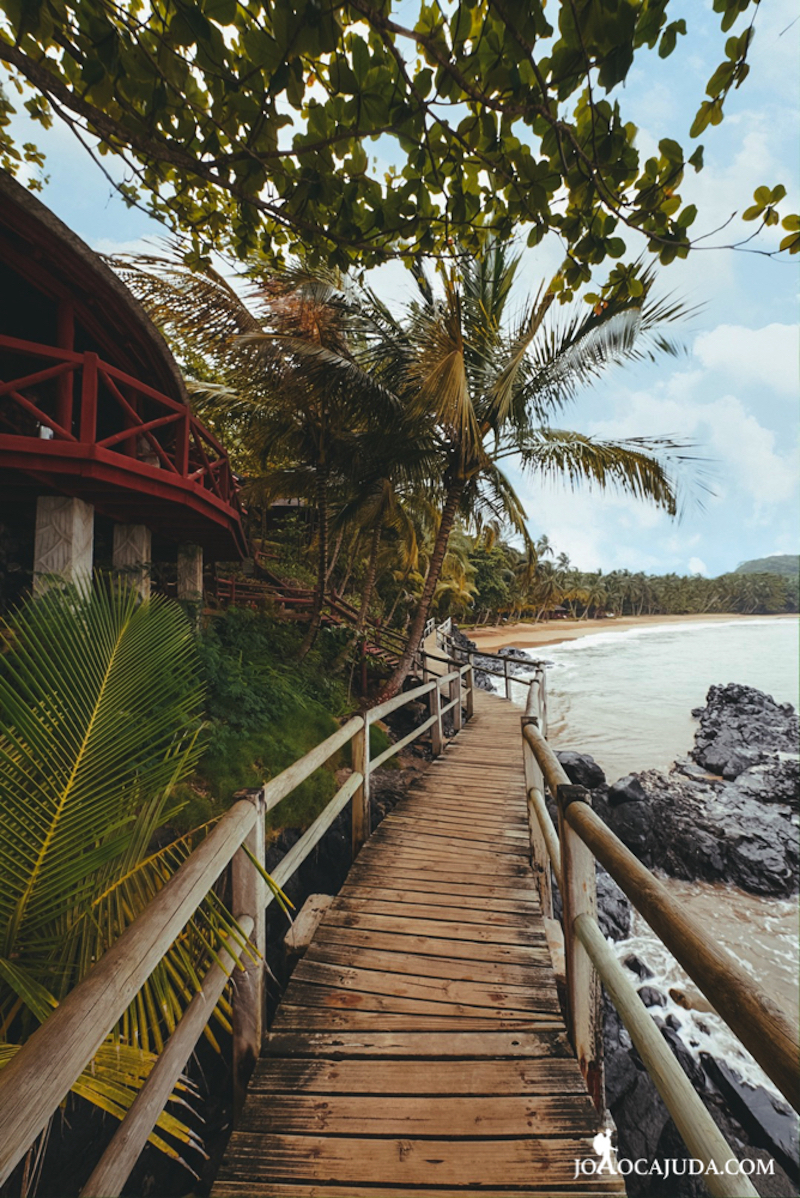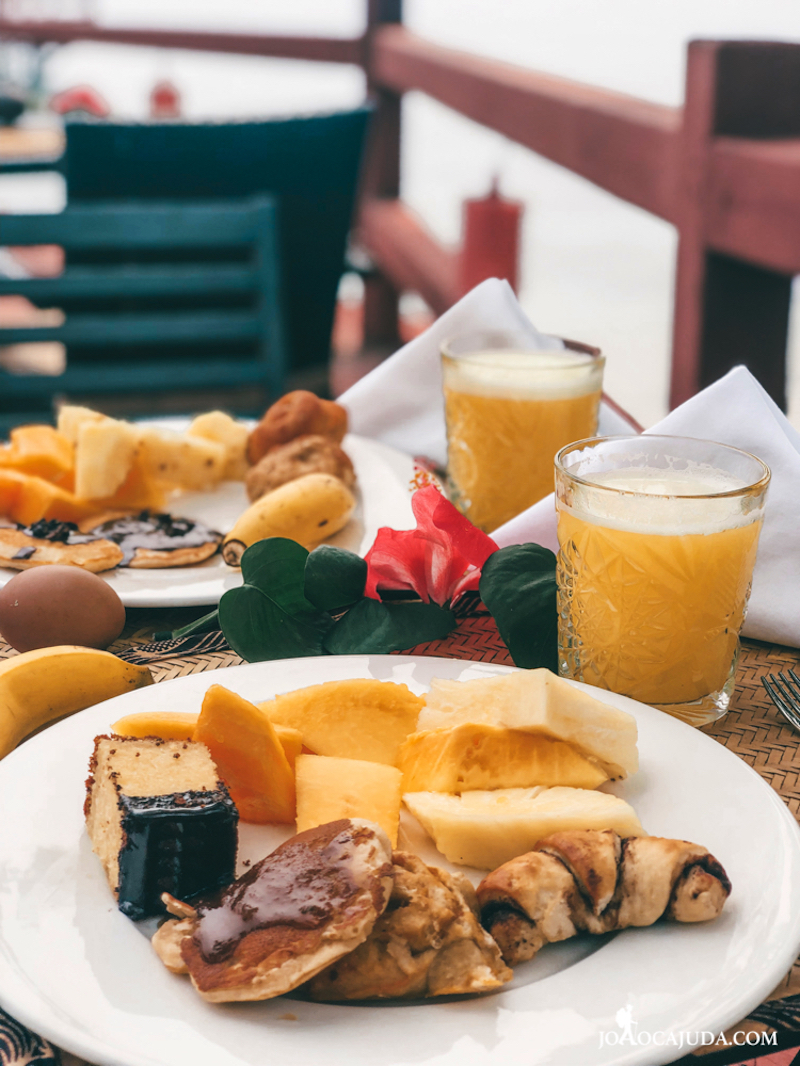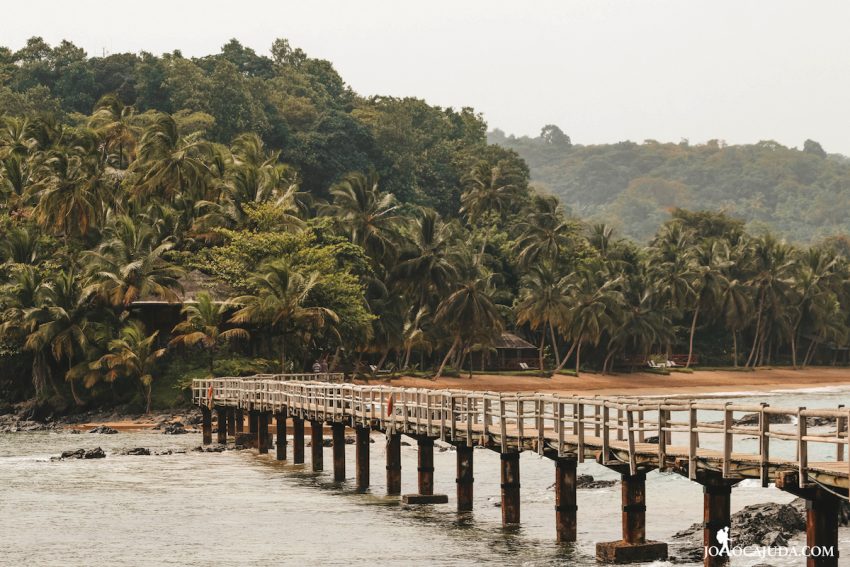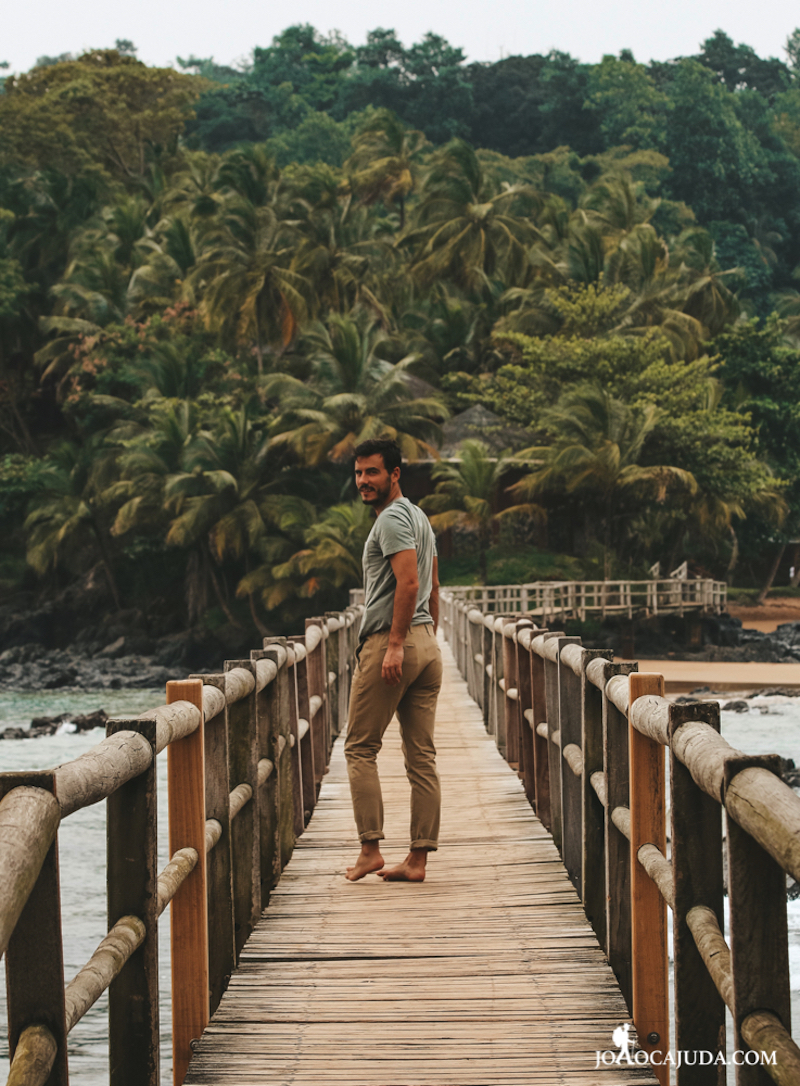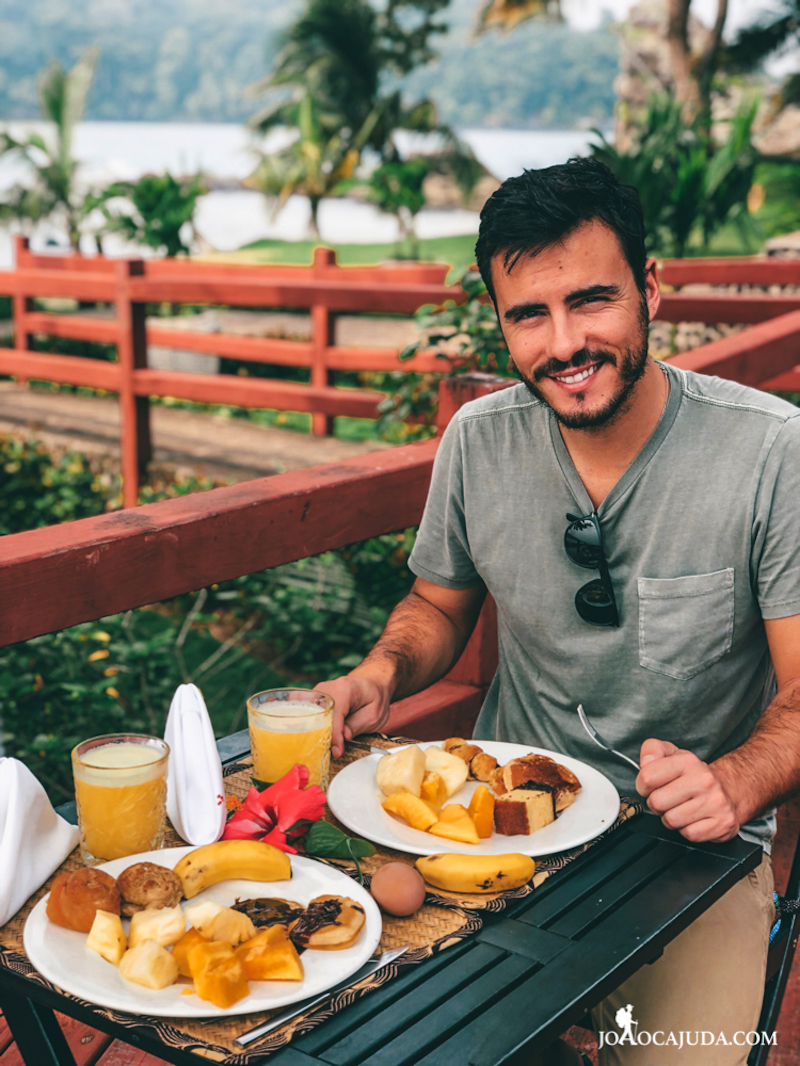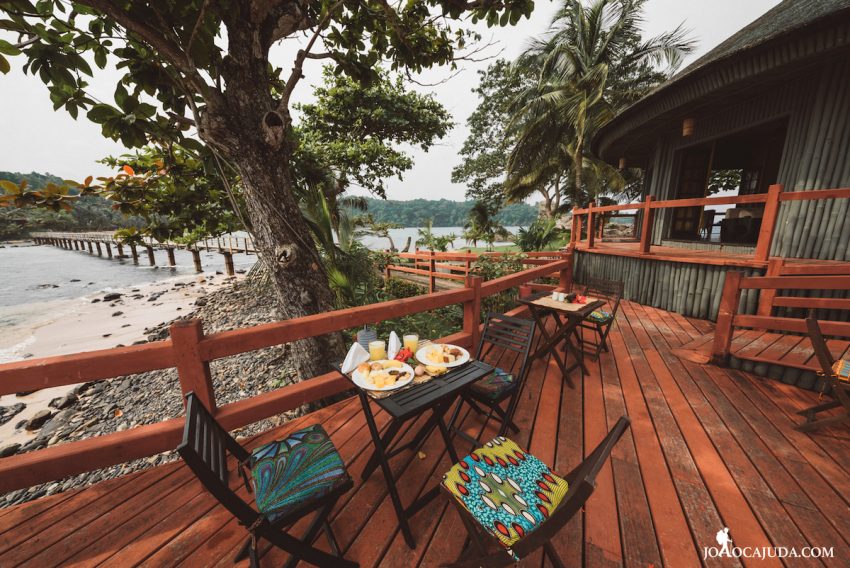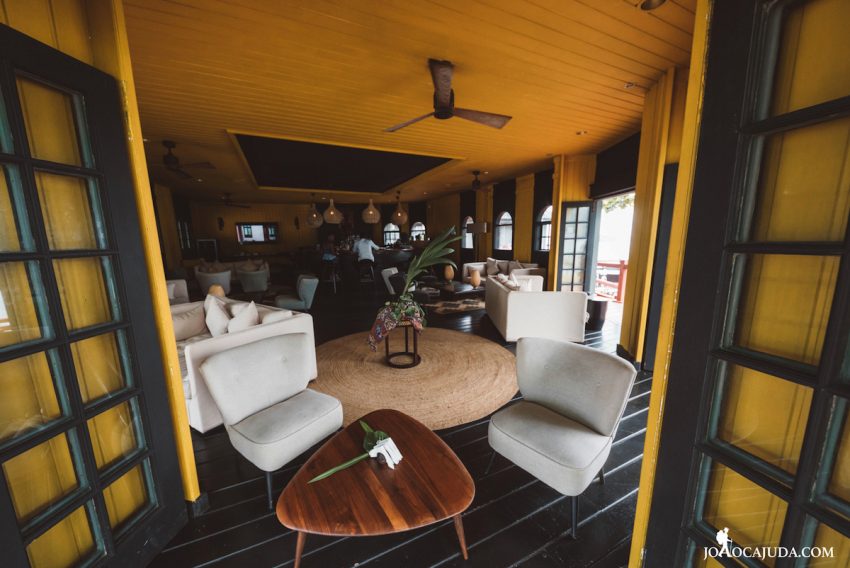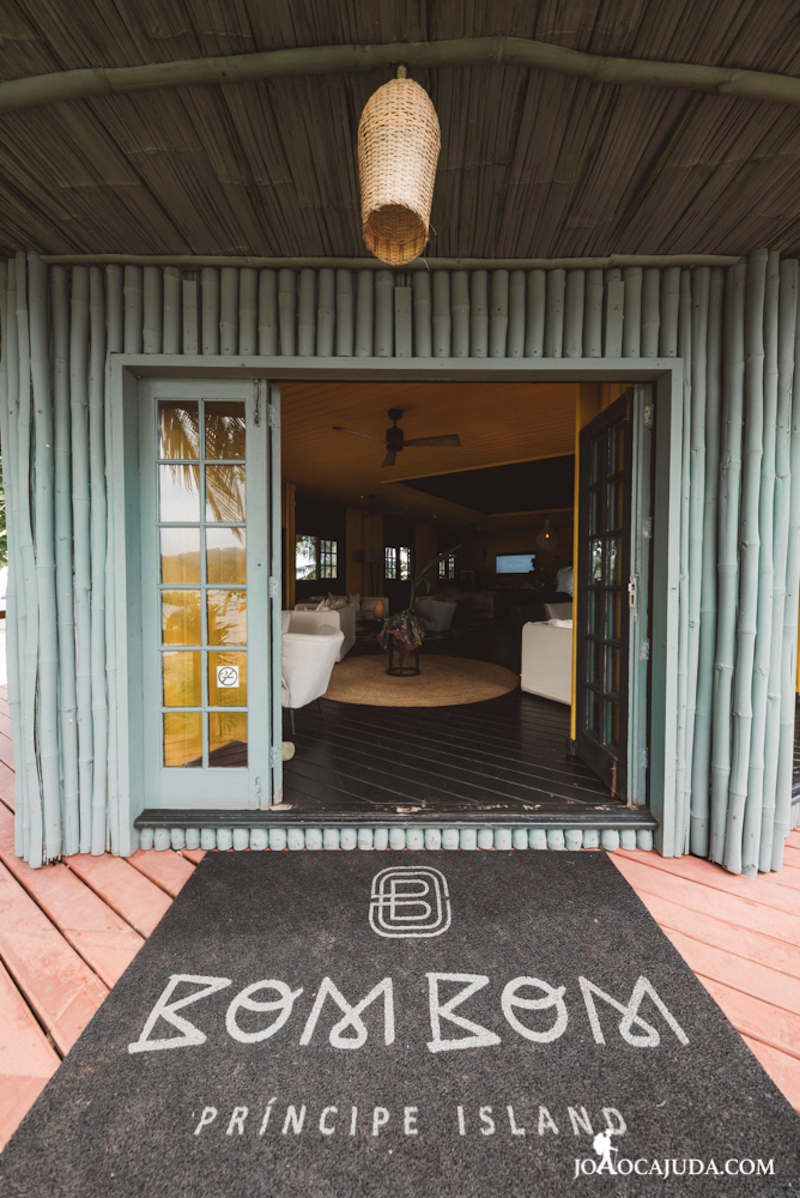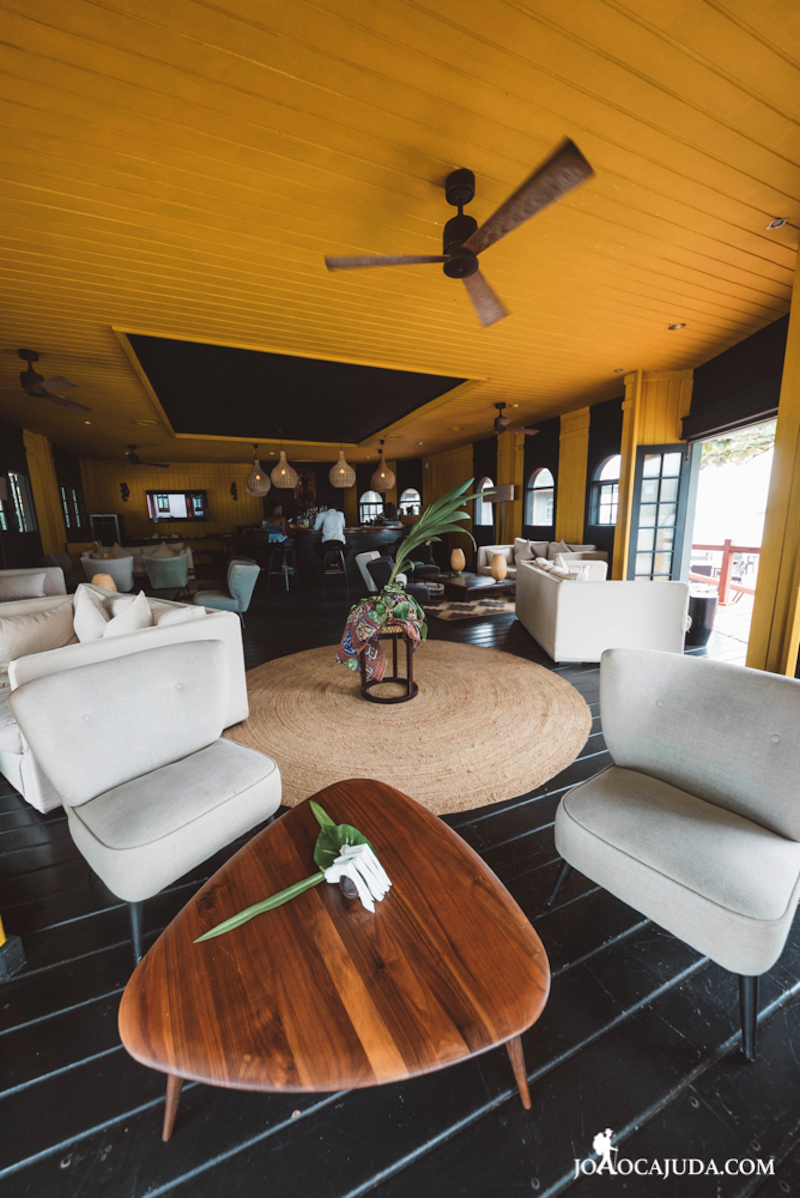 FIND OUT MORE ABOUT SUNDY PRAIA HERE!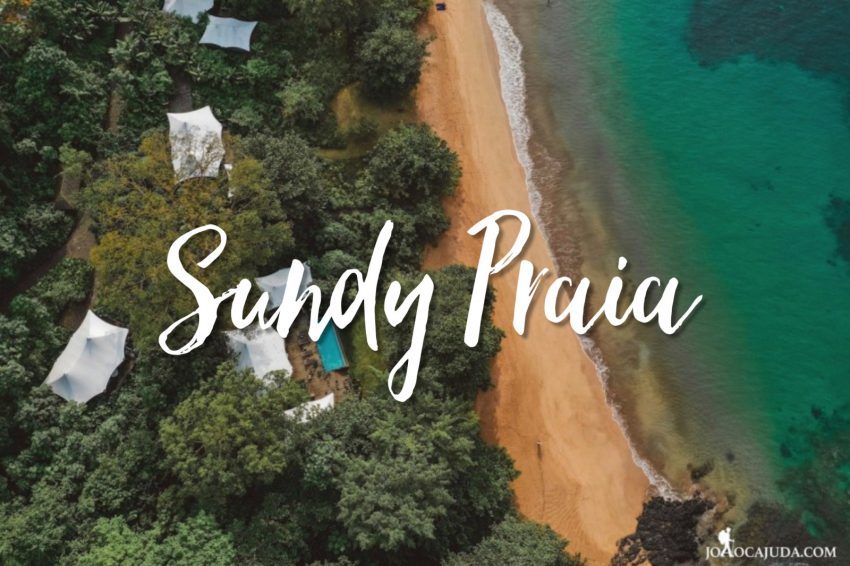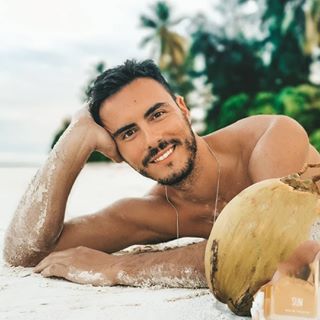 Hi! My name is João Cajuda, I'm a travel blogger from Portugal and founder of this website. In this blog I share my adventures around the world and give you tips about hotels, restaurants, activities and destinations to visit. You can travel through my videos or join my group tours that I organize to selected destinations. Visit my Adventure Travel Agency LEVA-ME and join one of my journeys!