Best beaches in Mykonos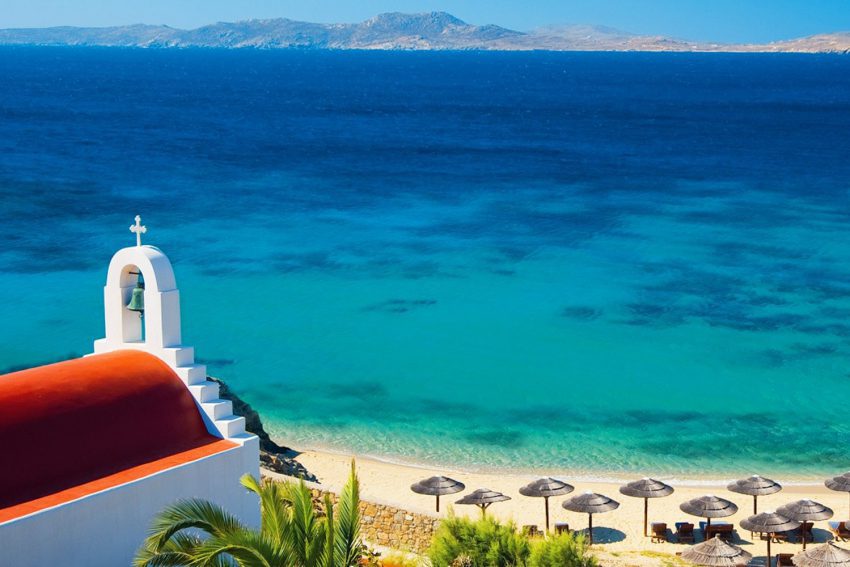 For those who love beach, the island of Mykonos offers some of the most beautiful in the world. In this post I'll share with you my favorites, also read the full post about Mykonos and find out 10 things you can't miss.
PSAROU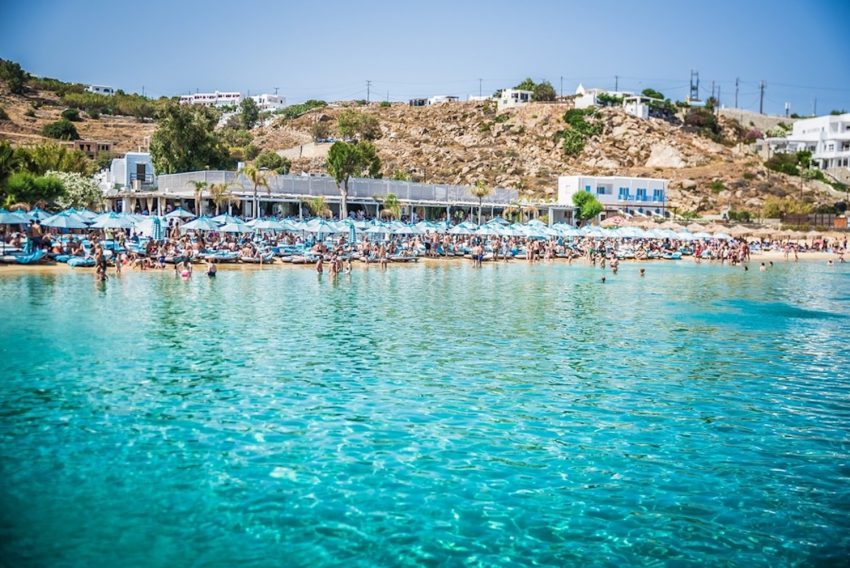 Credit: archiexpo.com – Nammos
The most famous and "chic" beach on the island! There are always big parties here and you're likely to cross with Rihanna on the way to the water. Well, I can't promise you're going to meet some celebrity, but "wannabe's" you'll find for sure. It is not my favorite beach, it is small, too crowded, but it has beautiful waters and is worth visiting for those who are curious.
ELIA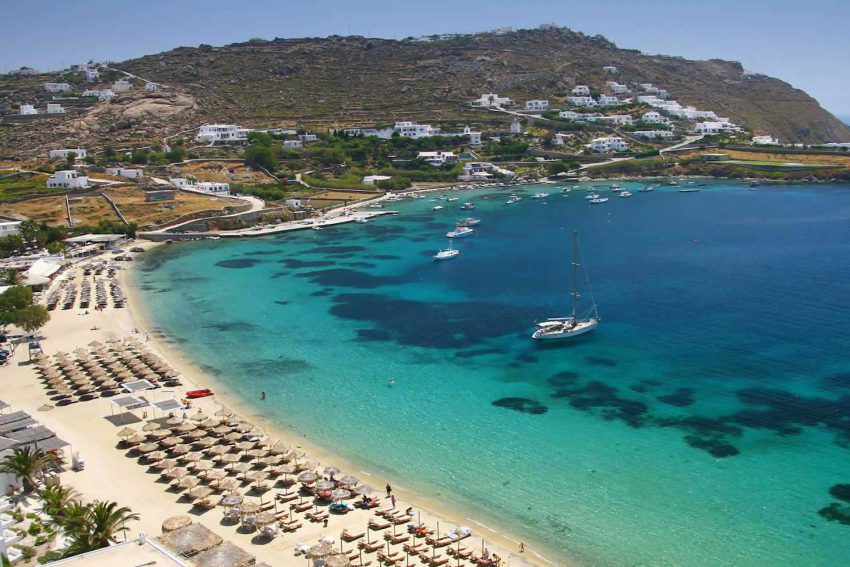 It is the largest beach on the island, it has golden sands and probably the most beautiful waters of Mykonos. The access is very easy and has many bars and restaurants. It's a very gay-friendly beach. Whoever is facing the sea, the right corner area is exclusive for nudists.
SUPER PARADISE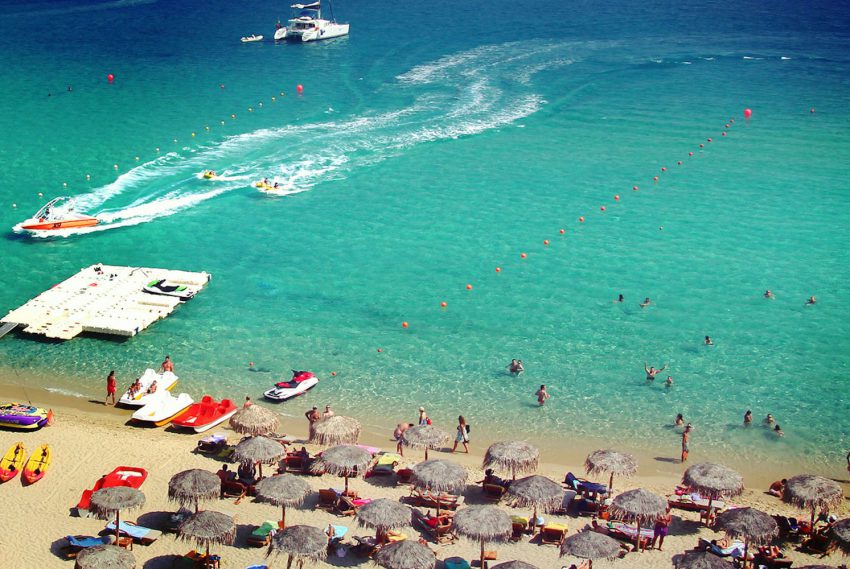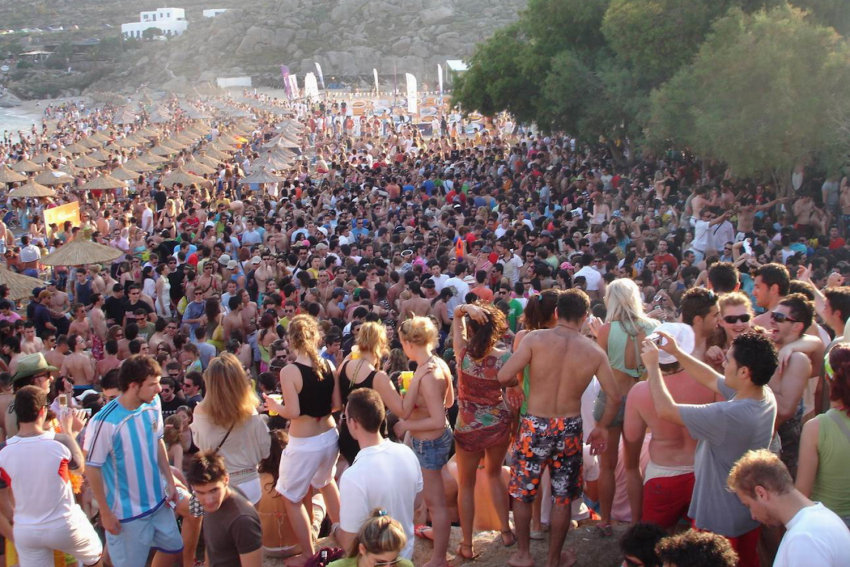 It is probably the most beautiful beach on the island, the name is not coincidence. It is famous for the turquoise waters and non-stop parties. I think there's people who go there for a swim and stay there the  whole week, lol, partying at night and sleeping during the day. It's a small but very well organized beach. The beach attracts all kinds of tourists, but is also known as a "Gay Paradise"! There is a zone on the beach where you can do topless and nudism. The park is free but fills up quickly.
AGIOS SOSTIS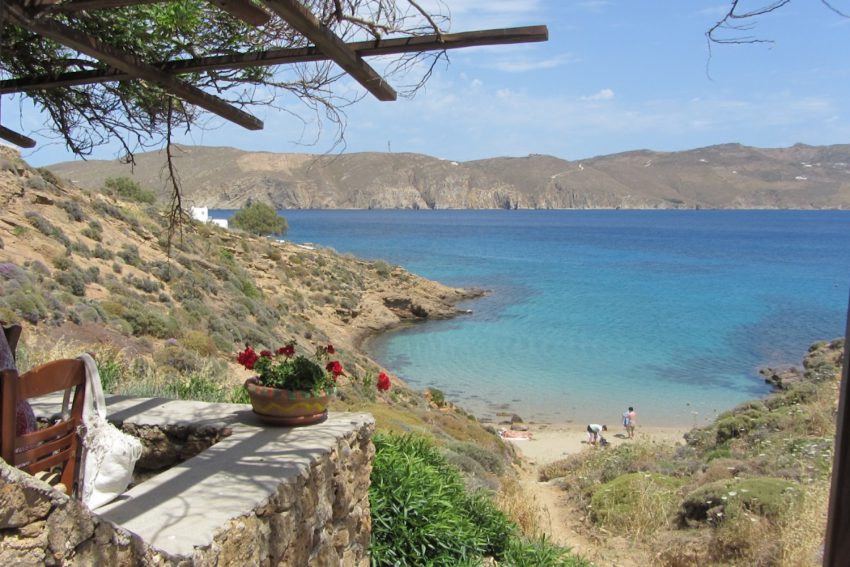 Credit: onthebeach.co.uk
My favorite – I'm not a fan of crowds, I like to to swim alone, relax without listening the conversation of others. That's why I go to Agios Sostis, this area has small beaches and picturesque houses, the best part is that they are almost empty. In addition there is Kiki's restaurant, where we eat super tasty food! It is a very familiar beach and there are also many nudists, although it is not mandatory to do!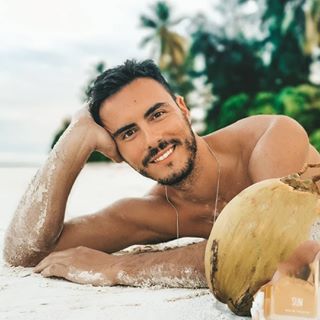 Hi! My name is João Cajuda, I'm a travel blogger from Portugal and founder of this website. In this blog I share my adventures around the world and give you tips about hotels, restaurants, activities and destinations to visit. You can travel through my videos or join my group tours that I organize to selected destinations. Visit my Adventure Travel Agency LEVA-ME and join one of my journeys!