Amorita Resort, Bohol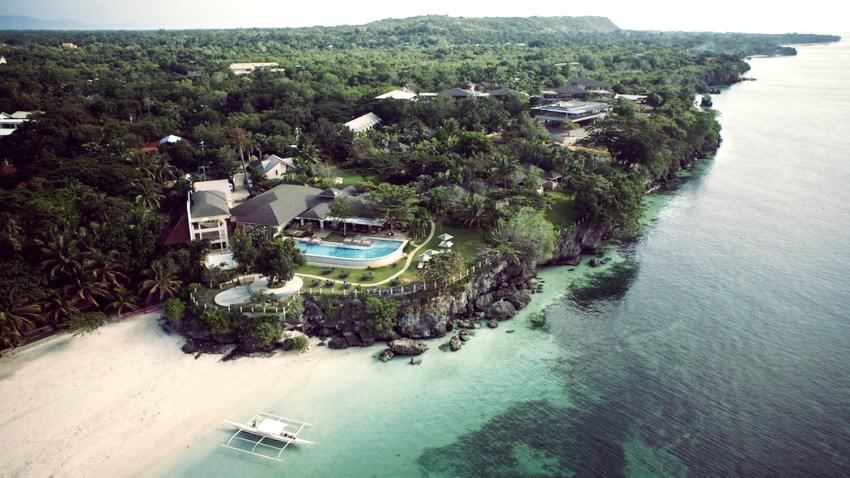 A mix of simplicity and nature, this is the perfect resort to relax in one of the most beautiful islands in the world. Bohol!
Amorita is located on the island of Panglao, in Alona beach, one of the most beautiful and bustling in the region. This seafront paradise planted is the ideal retreat for anyone who wants to experience the island of Bohol. The hotel has 96 rooms, ranging from villas to two-bedroom suites, almost all with sea views. The decor of the resort is very elegant and simplistic, with a very open architecture embracing nature.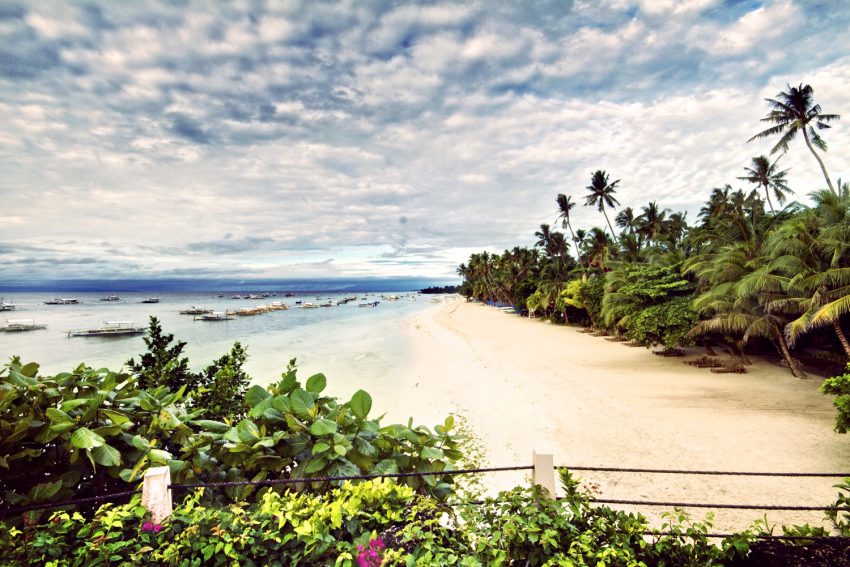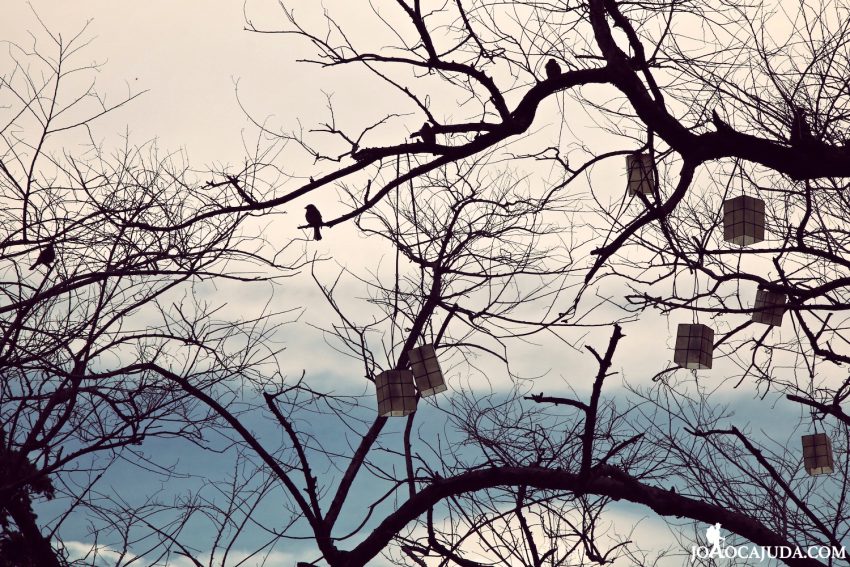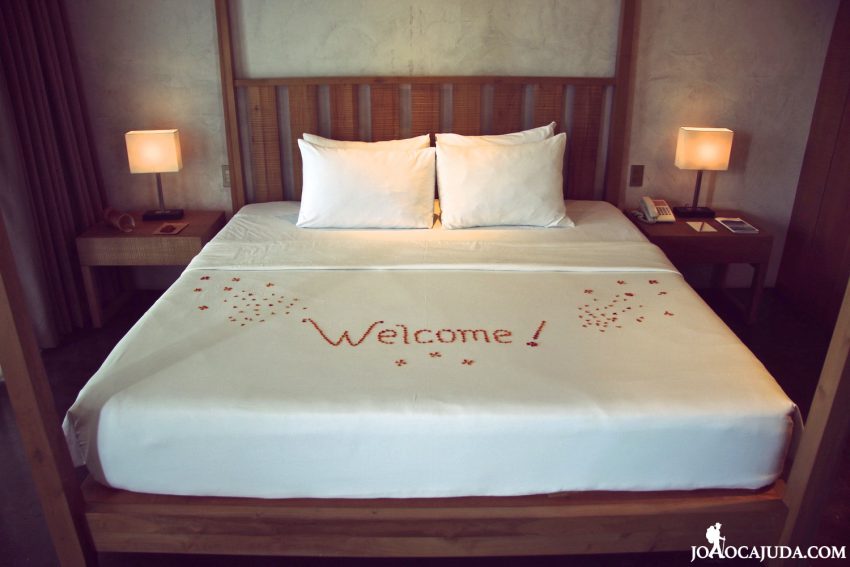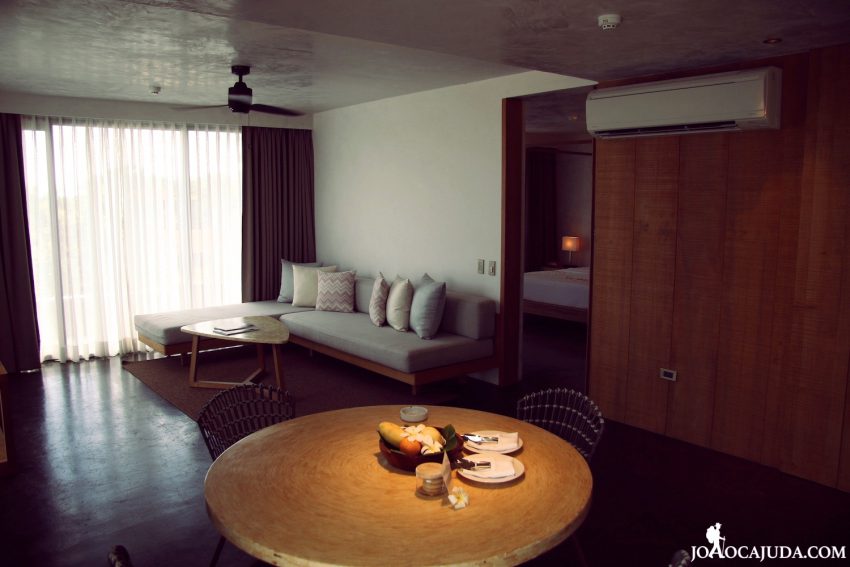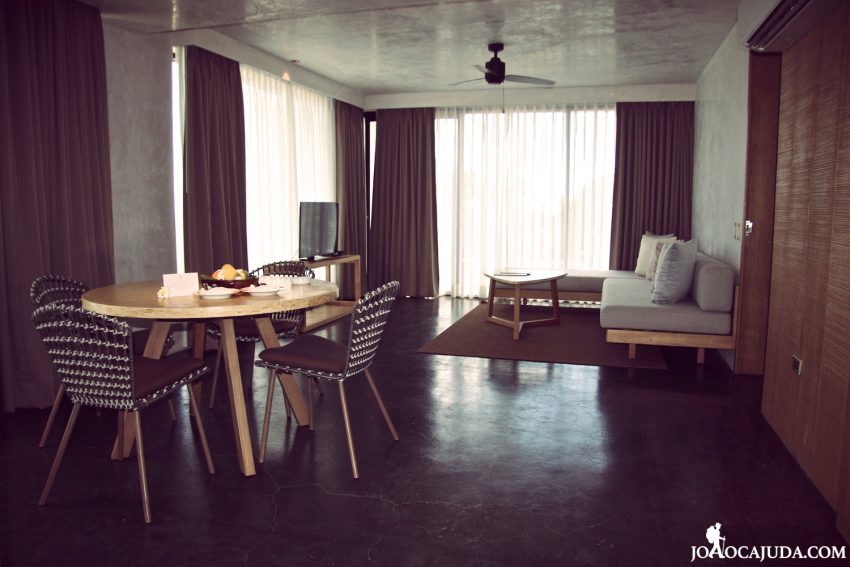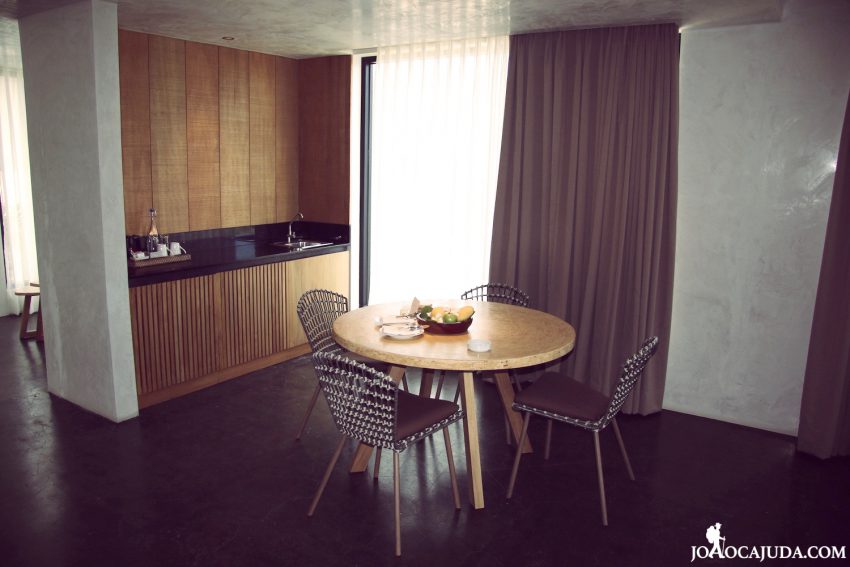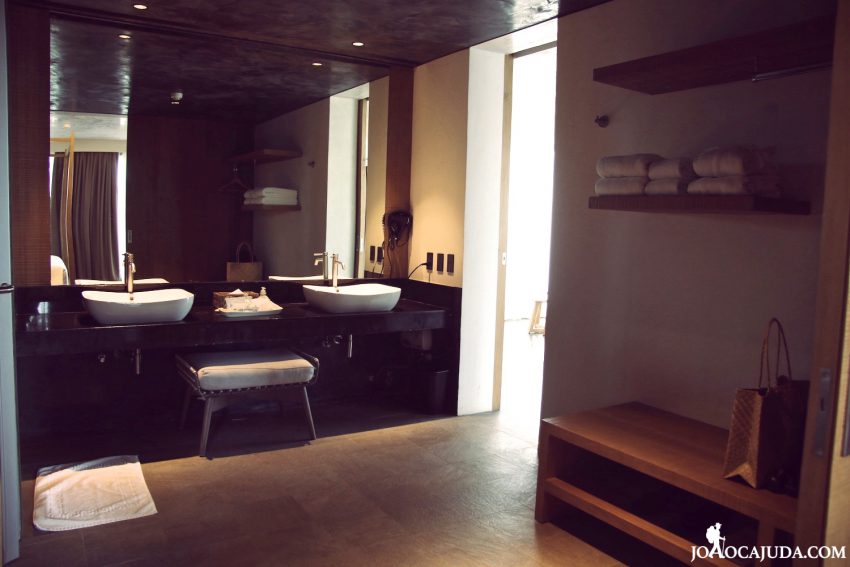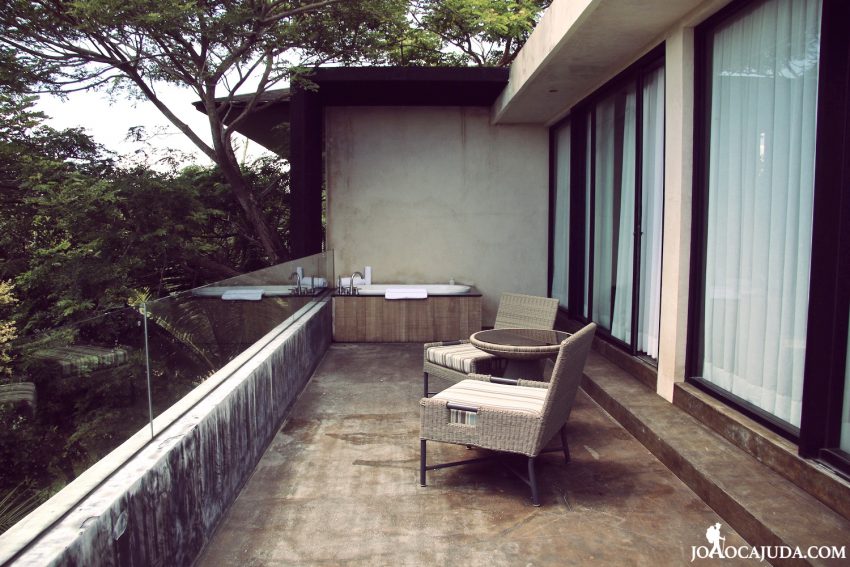 I stayed in a suite with sea view, huge (80m2) with reading space, kitchen, living room, bathroom, bedroom and a balcony with outdoor tub. The room besides having a very aesthetic decoration is super comfortable, I felt almost at home. It has Plasma Tv, Mini-bar, safe, coffee and tea machine, etc …
The hotel has two huge pools, one of which was under repair works so I didn't had opportunity to see. The main one is in front of the restaurant and has several comfortables lounge beds, I spent the whole day lying down eating and drinking! Around the pool we find the gardens that give you access to two different beaches, a smaller and private for those who don't like crowds, however it is not ideal for swimming because it has some rocks, and another entrance to the famous Alona beach, a paradise white sand beach with incredible turquoise waters.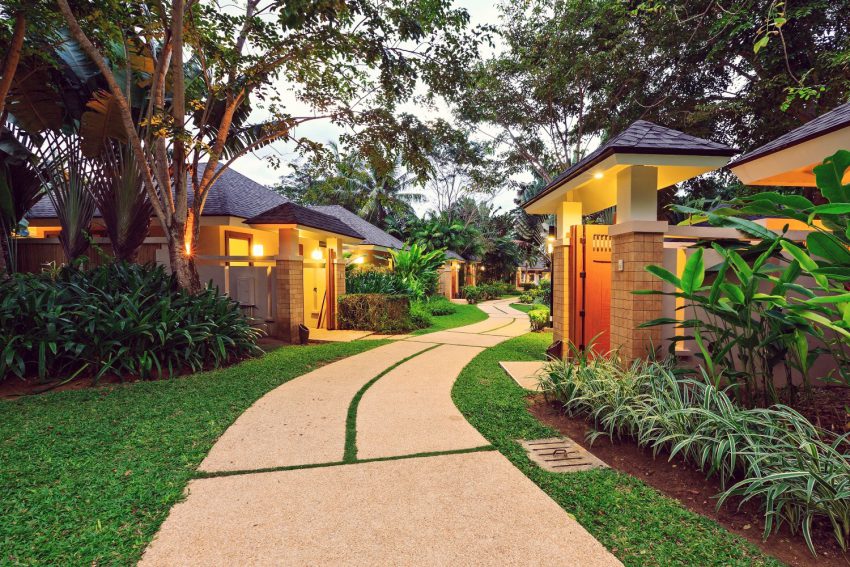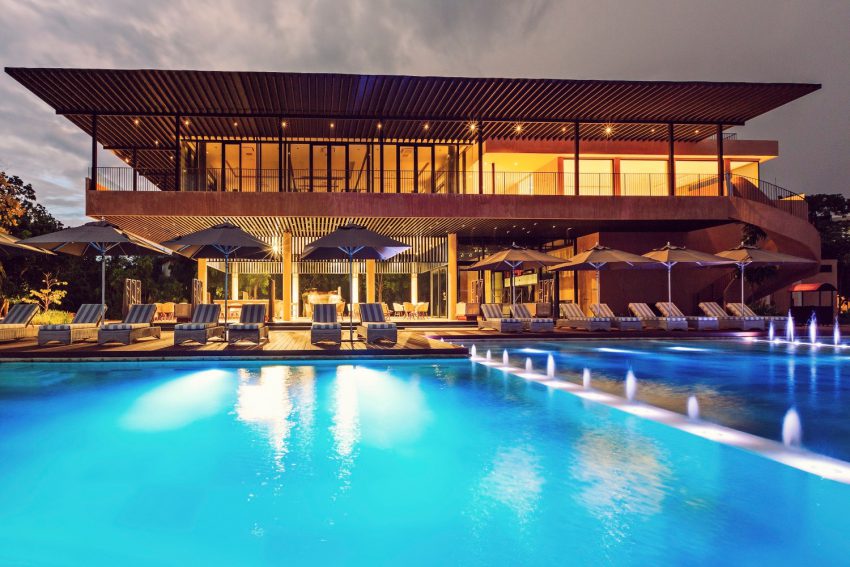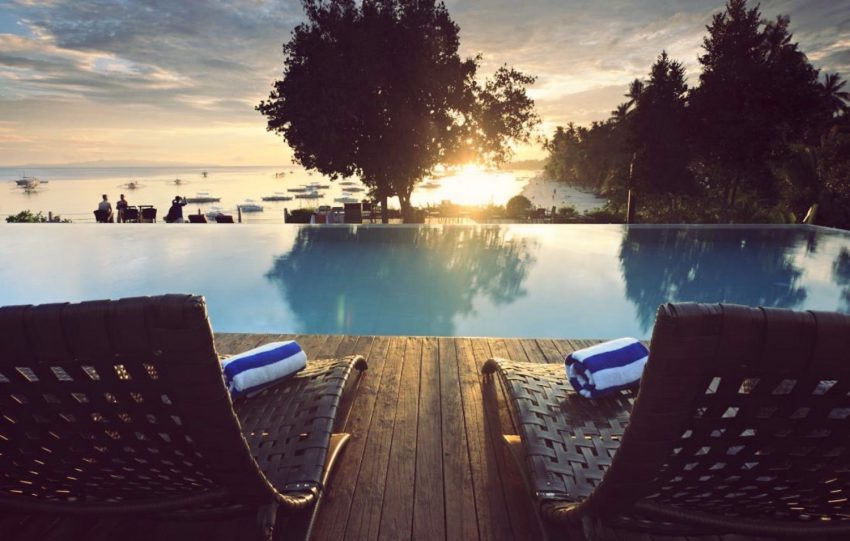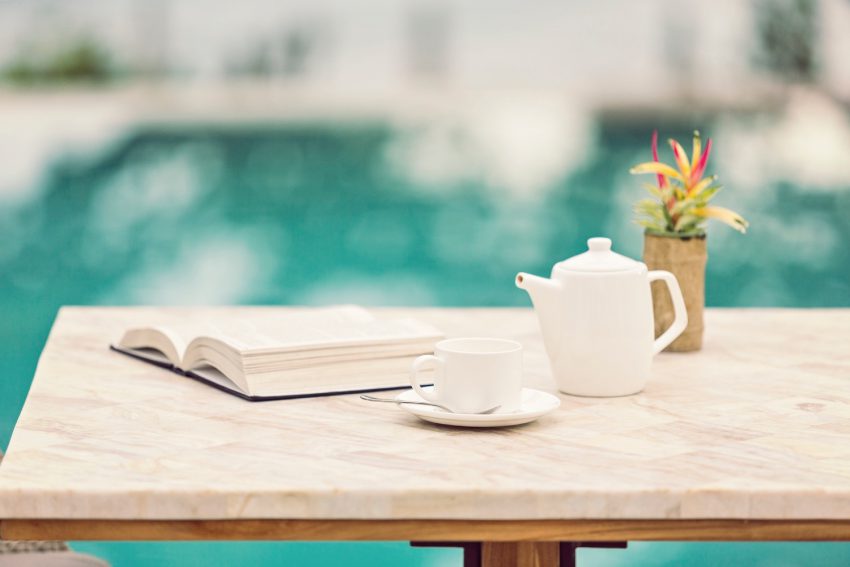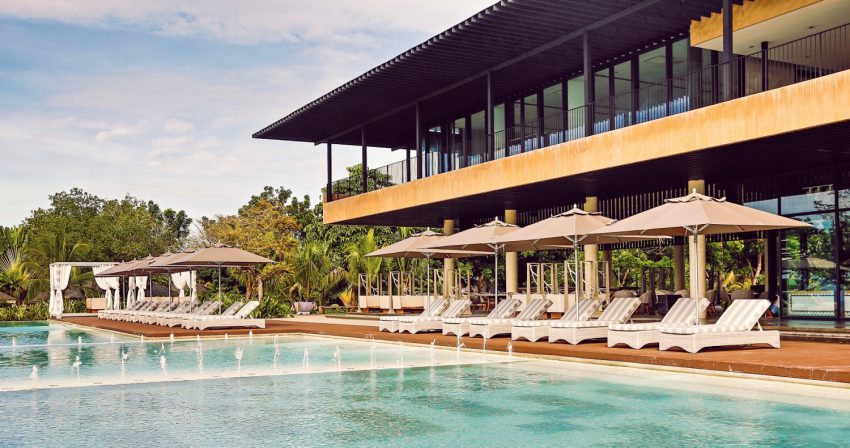 The hotel has two restaurants, Saffron, which serves dishes inspired by the traditional Bohol cuisine but mixing with Filipino and international cuisine. The restaurant also has a wide range of wines available. Everything was delicious!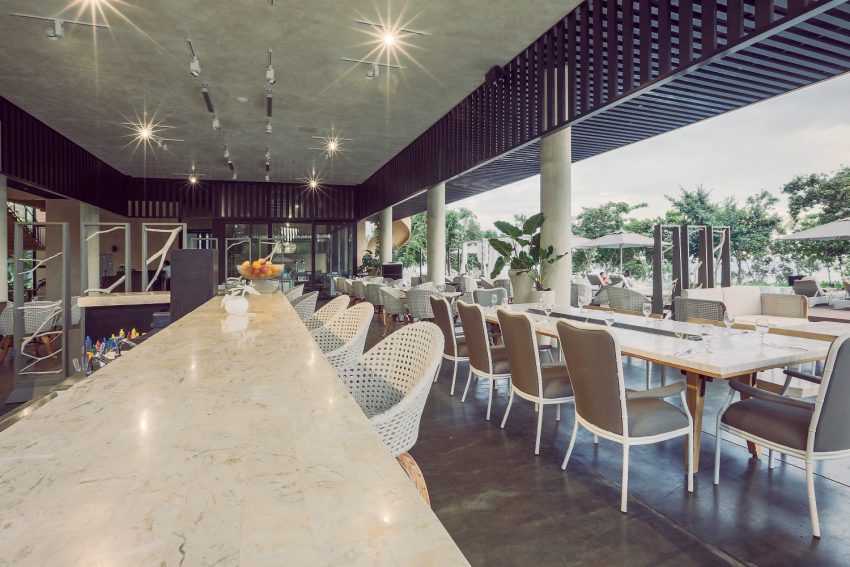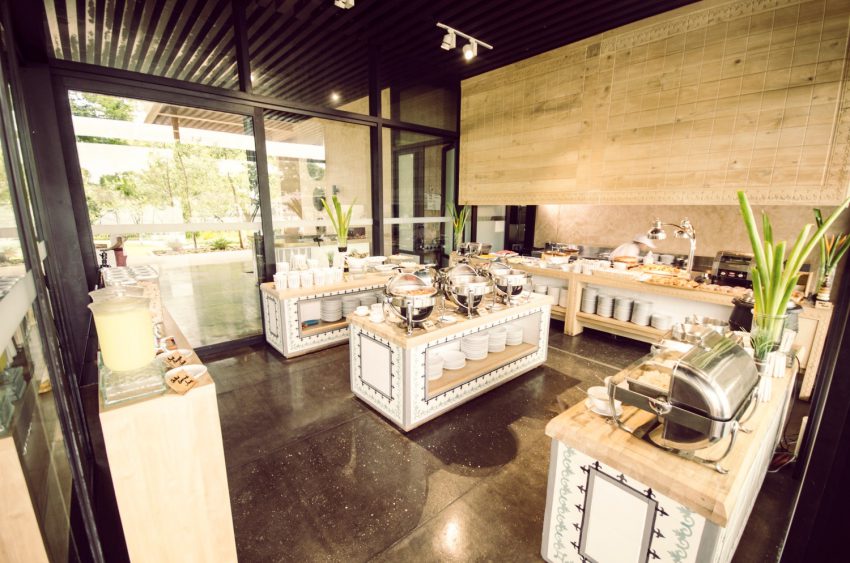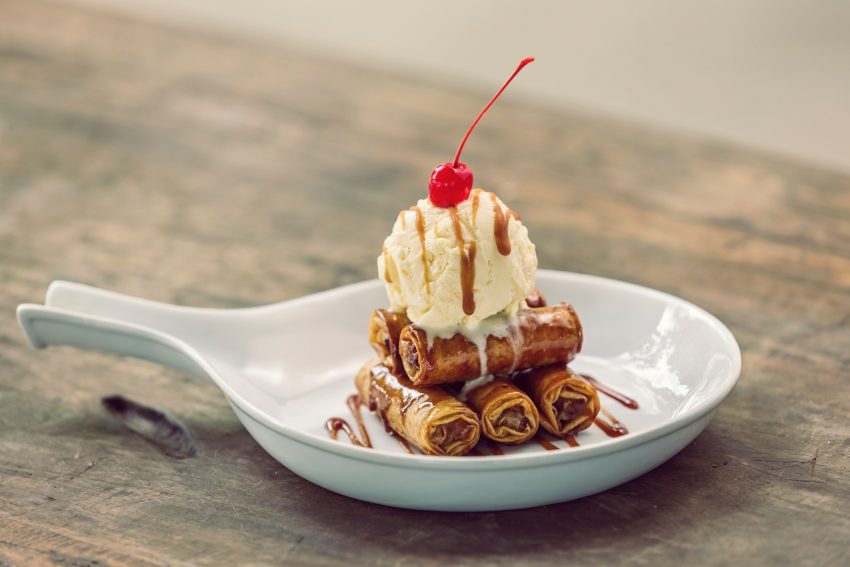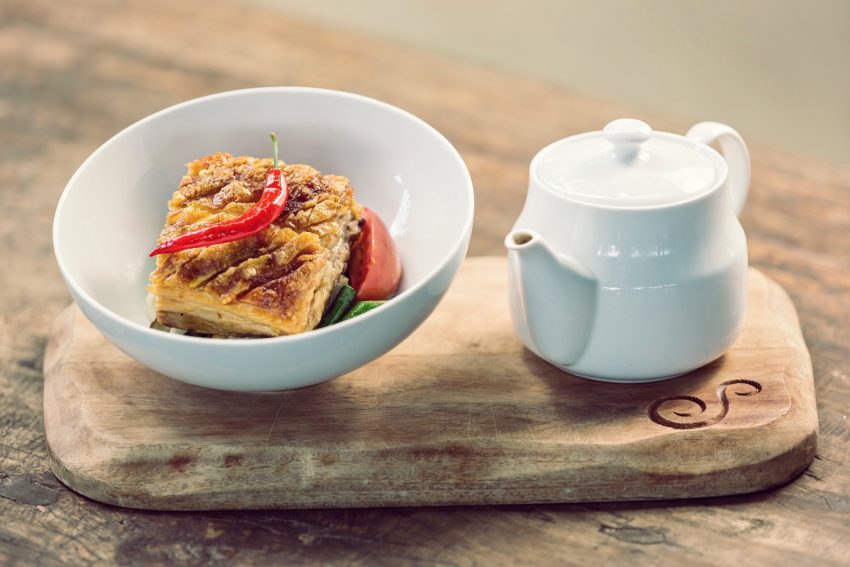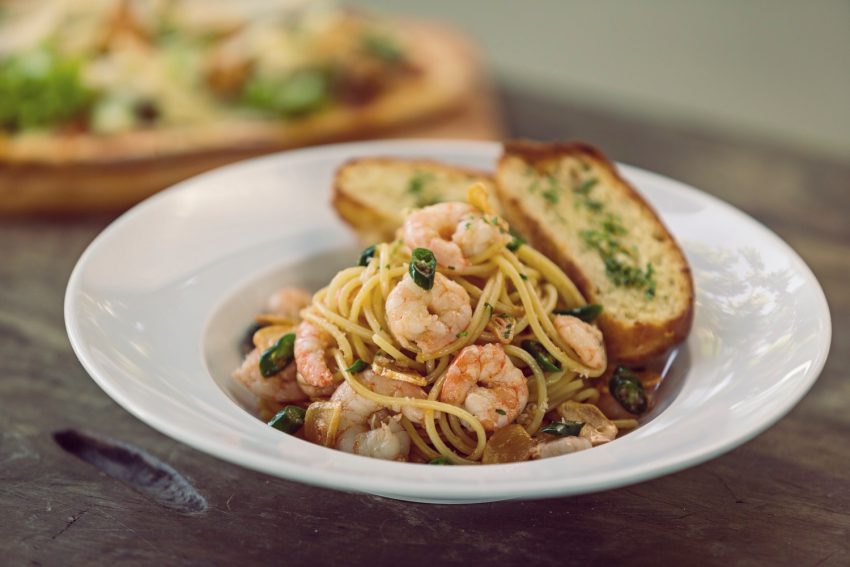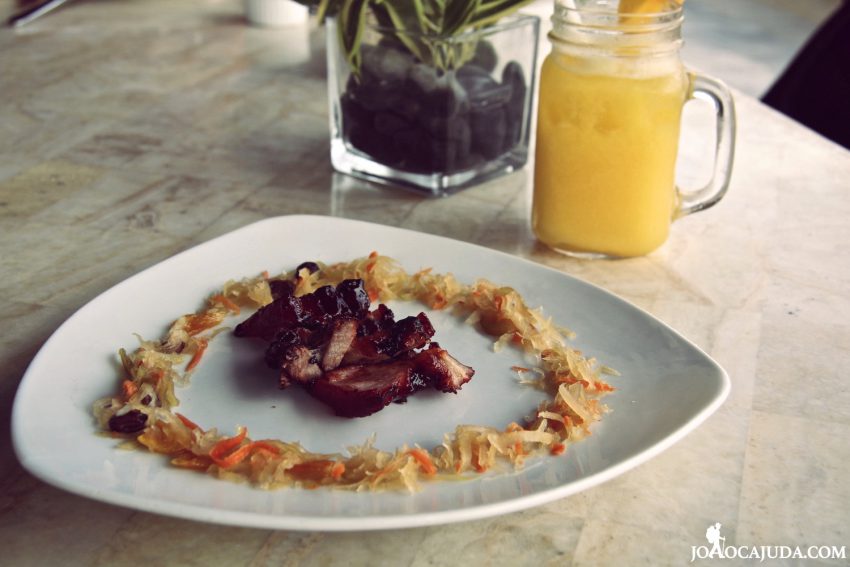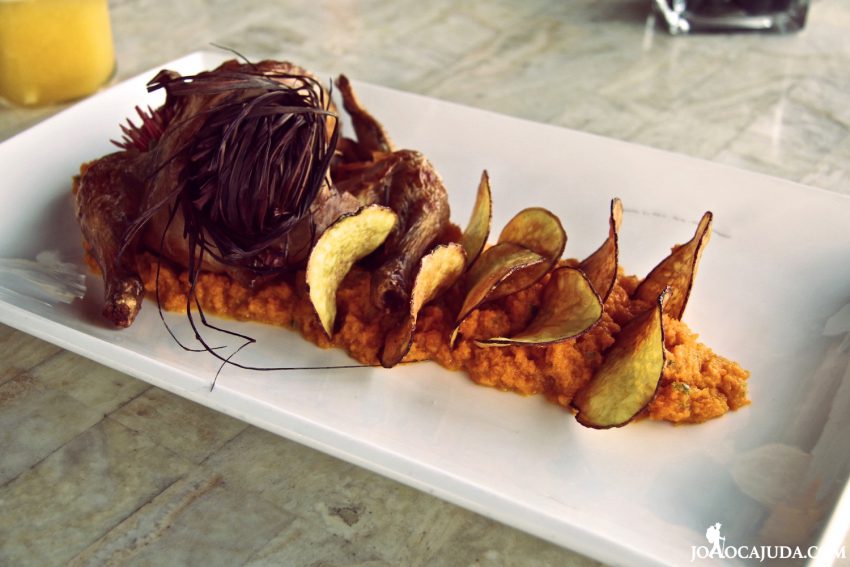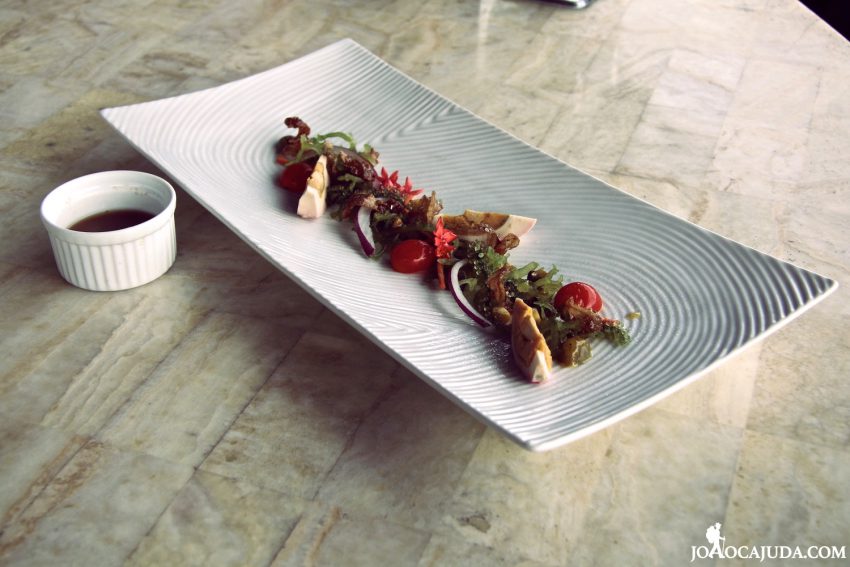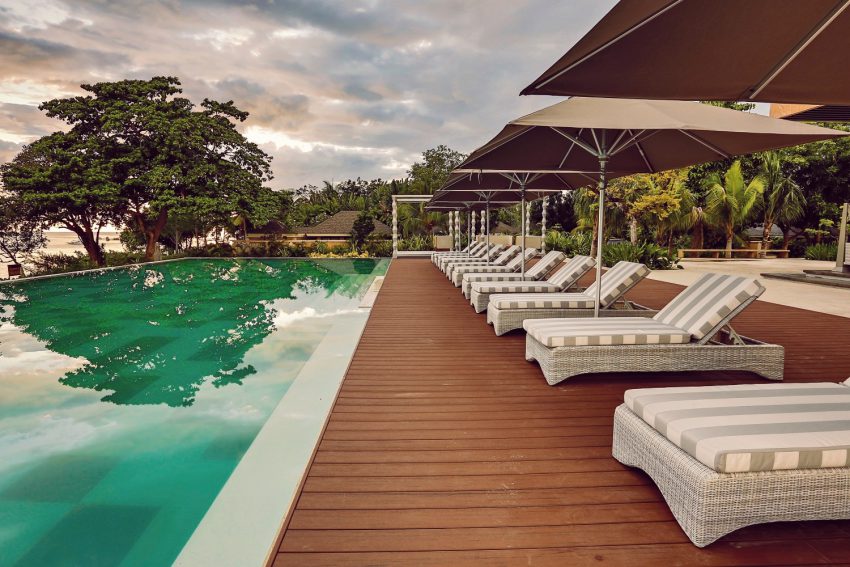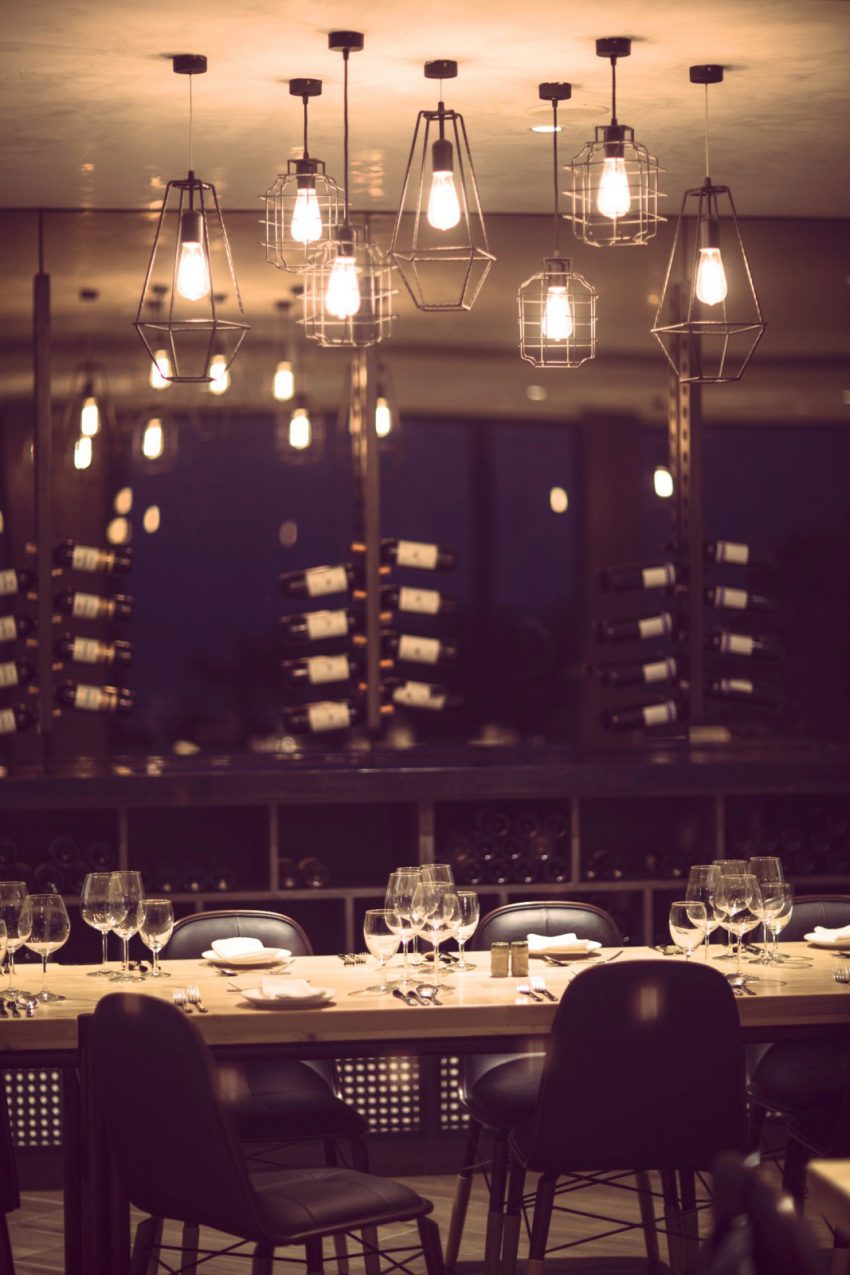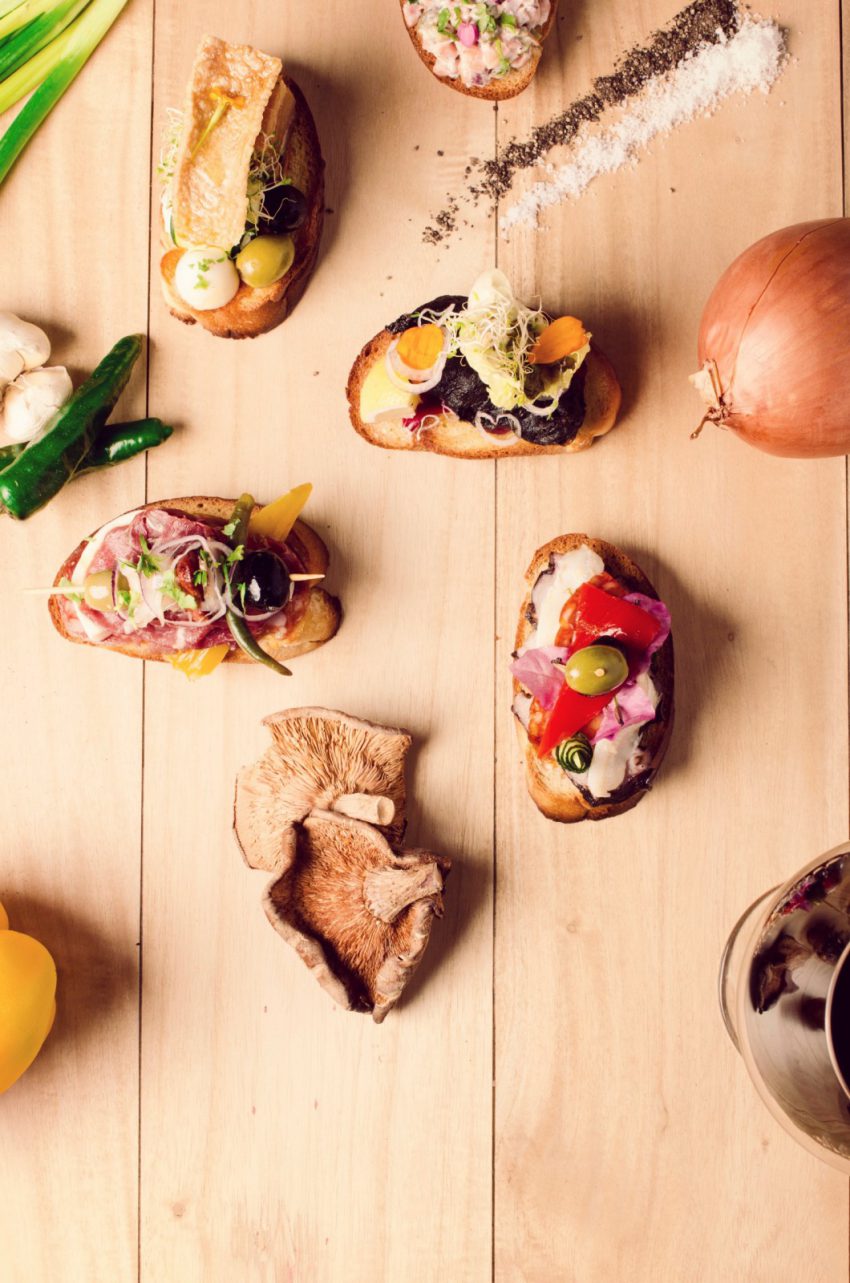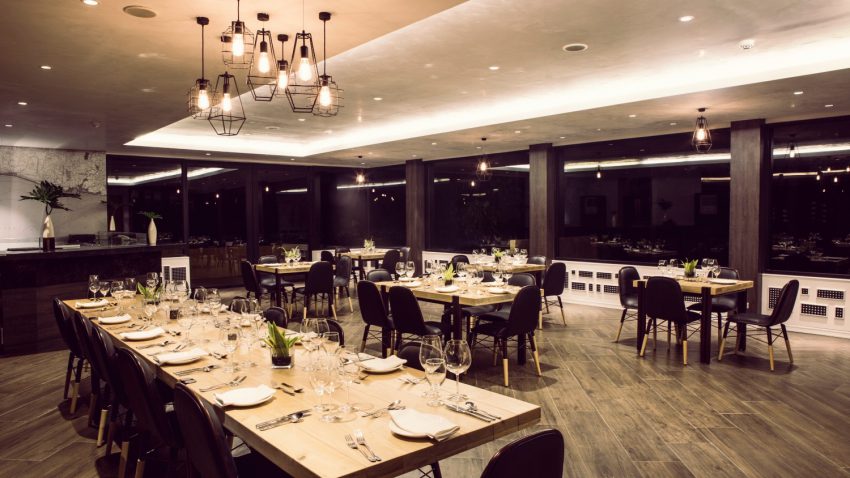 The Tapas bar, whose decoration is more elegant and sophisticated, ideal for a romantic dinner. As the name says, tapas are served here, obviously inspired by the Spanish cuisine that for centuries colonized the Philippines. You can eat a Paella and drink European wine or whiskey. I spent three nights at Amorita, there are plenty of bars and restaurants in the surrounding areas of the hotel. To visit the Chocolate Hills and the Tarsier Sanctuary I rented a motorbike, it is approximately 80km from the hotel, it was an awesome day, although I don't recommend to drive during night because you'll see many animals crossing the roads. I really want to return to Bohol and Amorita, here is a small video of my memorable experience there.
Connect with Amorita Resort
Bookings: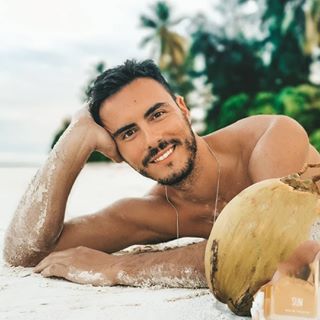 Hi! My name is João Cajuda, I'm a travel blogger from Portugal and founder of this website. In this blog I share my adventures around the world and give you tips about hotels, restaurants, activities and destinations to visit. You can travel through my videos or join my group tours that I organize to selected destinations. Visit my Adventure Travel Agency LEVA-ME and join one of my journeys!