WHY IS TRAVEL INSURANCE SO IMPORTANT?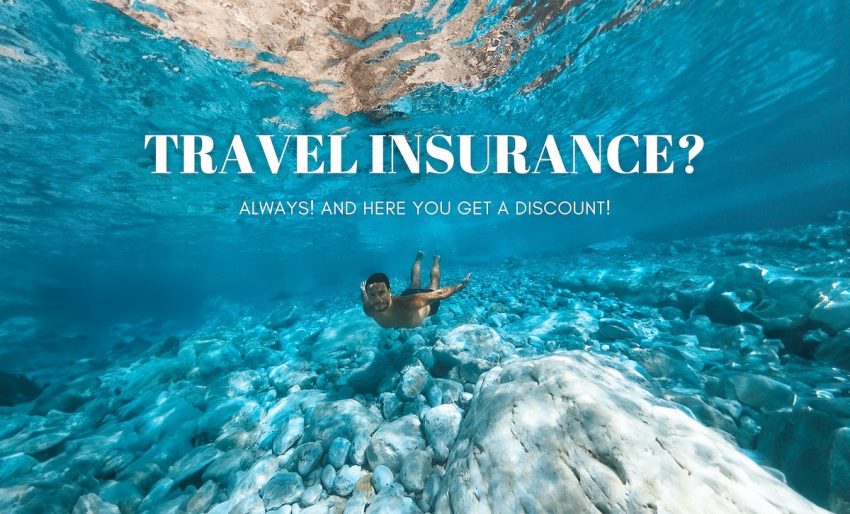 Post in partnership with Belt Seguros.
The Importance of Having Personal Travel Insurance.
Traveling is one of the most enriching and exciting experiences we can have. Exploring new destinations, getting to know different cultures, and creating unforgettable memories are just some of the wonders that a trip can provide us. However, things don't always go as planned… a twisted ankle, spoiled seafood, a fall… that's all it takes for your adventure to turn into a huge nightmare.
I've accompanied thousands of travelers on LEVA-ME trips, so believe me, I know what I'm talking about. Having travel insurance is much cheaper than having to pay the bill at an international hospital on the other side of the world. In this article, I will show you the importance and how easy it is to have personal travel insurance, ensuring your peace of mind throughout the trip.
1. Medical Protection and Hospital Expenses
One of the main reasons to get personal travel insurance is medical protection. Being in a foreign country can mean encountering different healthcare systems and exorbitant medical costs. With proper travel insurance, you will be covered in case of accidents or illnesses, avoiding unexpected expenses and relieving the stress of dealing with a complicated medical situation far from home.
2. Trip Cancellation
Another advantage of having travel insurance is that some policies provide coverage in case of trip cancellation. Sometimes, unforeseen events happen, and it becomes necessary to postpone or cancel the trip we've been dreaming about for so long! With appropriate insurance, you can receive a reimbursement for non-refundable expenses, such as airplane tickets and hotel reservations.
3. Loss or Theft of Luggage
Losing your luggage or having items stolen during a trip can be extremely frustrating, and believe me, it is becoming more and more common. By having personal travel insurance, you can be protected against these situations. If your luggage is lost or stolen, the insurance can cover the expenses for replacing your belongings. This ensures that you can enjoy your trip worry-free and with the confidence that you are protected in case of loss.
4. Legal Assistance
In unexpected situations, such as a legal problem outside of Portugal, having personal travel insurance can be extremely helpful. The insurance can provide legal assistance and cover the costs associated with legal issues. This can be especially important in countries with different legal systems, where the support of a professional is required.
5. 24-hour Emergency Assistance
Lastly, an important benefit of personal travel insurance is 24-hour emergency assistance. In case of medical emergencies, accidents, or any type of critical situation, you will have access to a dedicated helpline with trained professionals ready to assist you. This assistance can make all the difference in times of need and provide essential guidance and support, especially when we are far from home and feeling completely helpless.
6. Affordable Travel Insurance
Gone are the days when travel insurance cost a fortune. Today, fortunately, prices are more affordable, and it is very easy to find numerous options online. One of the best websites for comparing and purchasing travel insurance online is Belt Seguros. Belt Seguros is an online platform where you can find 16 insurance companies, allowing you to compare different coverages and choose the travel insurance that suits you best, all in one place. If you get your insurance through this LINK, you will even get a 5% discount on your purchase.
Have a safe and enjoyable journey! 🙂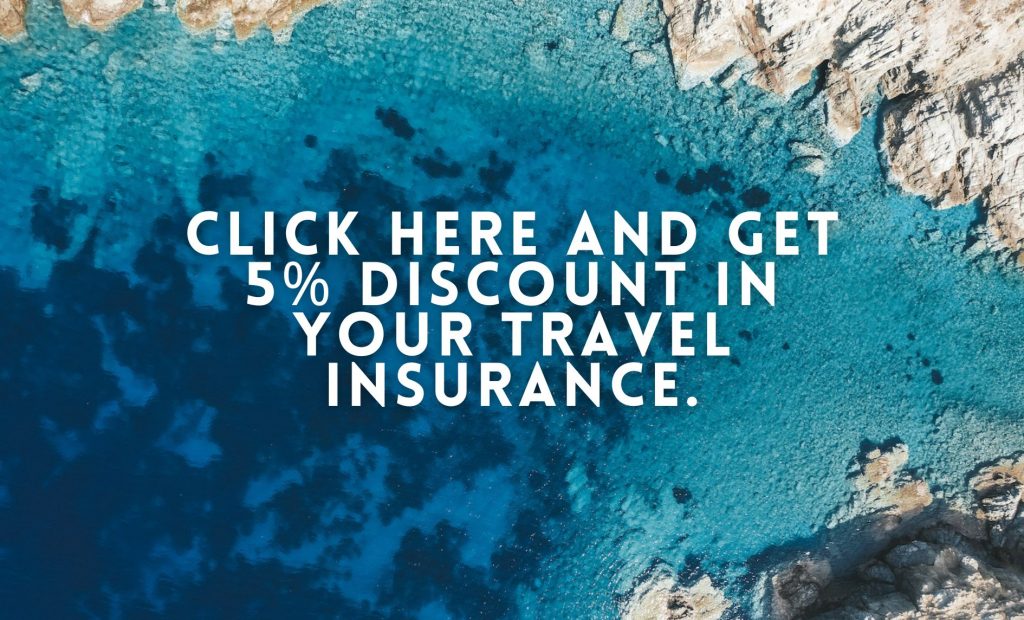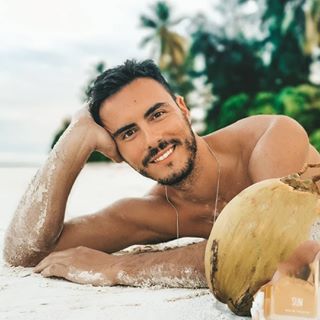 Hi! My name is João Cajuda, I'm a travel blogger from Portugal and founder of this website. In this blog I share my adventures around the world and give you tips about hotels, restaurants, activities and destinations to visit. You can travel through my videos or join my group tours that I organize to selected destinations. Visit my Adventure Travel Agency LEVA-ME and join one of my journeys!