2024 Travels with LEVA-ME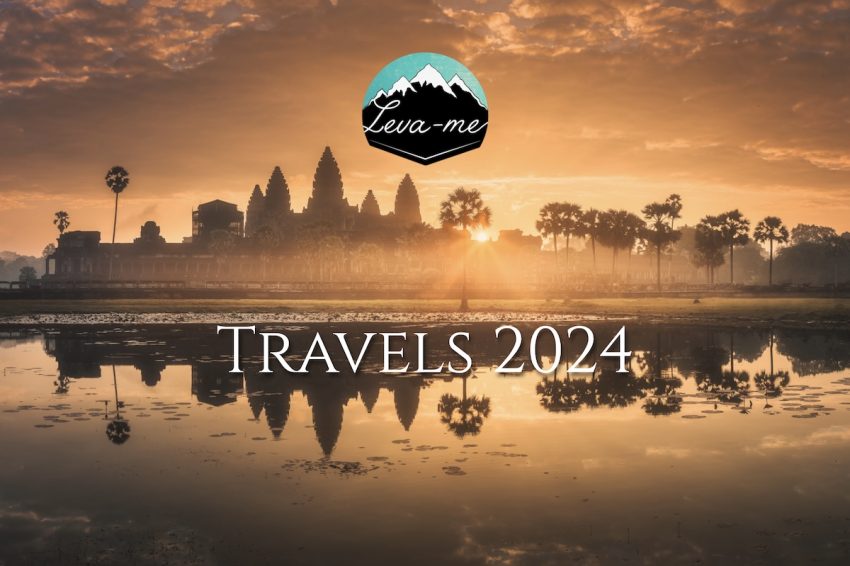 Unveiling Extraordinary 2024 Travels with LEVA-ME: Explore Exotic Lands and Cultures
Hello travelers! After selling out all the LEVA-ME trips, we are thrilled to introduce the extraordinary journeys we have planned for the year 2024. Get ready to embark on an exhilarating adventure through exotic lands, captivating cultures, and breathtaking landscapes. Whether solo or with companions, you can join our group travels! At LEVA-ME, we meticulously organize and attend to every detail to provide you with a unique and enriching experience. In the upcoming year, alongside our usual destinations, we have exciting new additions:
Morocco Trip: Enchantment of Colors and Markets: Explore the labyrinthine medina of Marrakech, marvel at Arabic architecture, and immerse yourself in Morocco's rich cultural heritage. From vibrant markets to the magical Sahara Desert, each corner holds a new discovery.
India: Awaken Your Senses in the Land of Colors: Immerse yourself in the splendor of royal palaces, sacred temples, and India's rich culture. From bustling bazaars to the serene banks of the Ganges, India offers a unique sensory experience.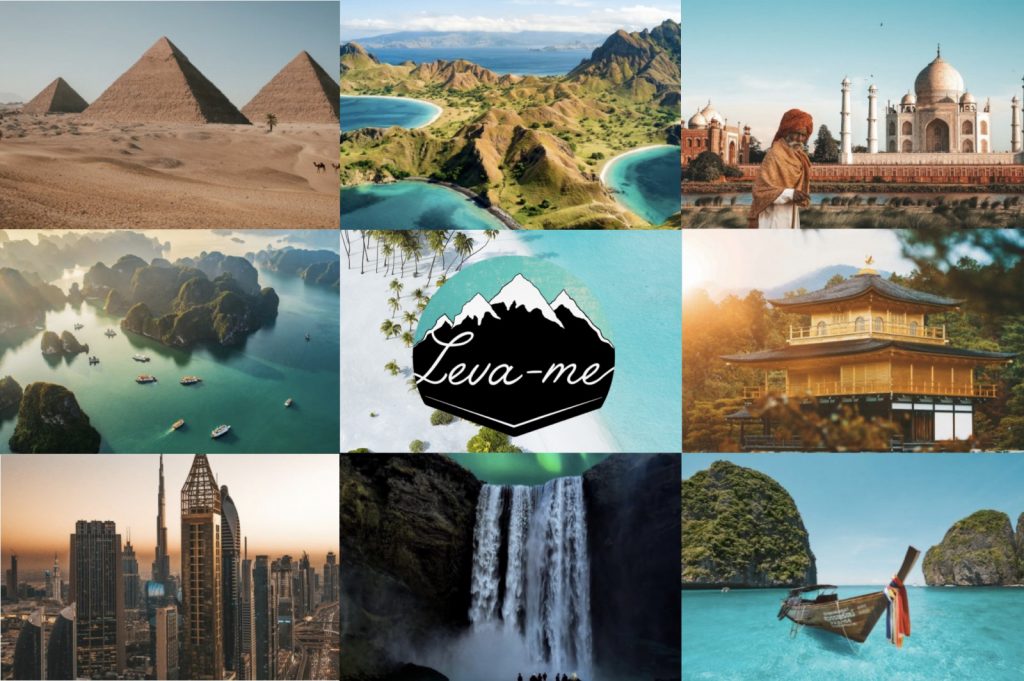 Iceland Trip: Land of Glaciers and Geysers: Venture through the land of fire and ice, where nature takes on surreal forms. Soak in thermal waters, climb glaciers, and witness the power of majestic waterfalls.
Greece Trip: The Fabulous Greek Islands: Stepping foot in Greece is like walking through history. Explore the most beautiful Greek islands on a mystery trip, where you'll savor Mediterranean cuisine and relax in stunning crystal-clear waters.
Egypt Trip: Unveil the Mysteries of the Nile: From majestic pyramids to the wonders of the Valley of the Kings, Egypt offers a deep dive into human history. Cross the Nile River and explore a world of archaeological marvels.
Indonesia Trip: Colors and Cultures from Bali to Komodo: From serene beaches to ornate temples, Indonesia is a mosaic of cultures and landscapes. Discover the serenity of Bali and the beauty of Komodo, Lombok, and the Gili Islands.
Tanzania Trip: Serengeti Safari and Zanzibar Dives: African wildlife comes alive in Tanzania. Explore captivating national parks, embark on thrilling safaris, and unwind on the paradisiacal island of Zanzibar.
Philippines Trip: Unexplored Tropical Paradises: White sand islands, crystal-clear waters, and coral reefs await you in the Philippines. Dive into an underwater world in El Nido and Coron, and relax on untouched beaches.
Japan Trip: Harmony of Tradition and Modernity: From Zen temples to futuristic skyscrapers, Japan is a land of contrasts. Experience tea ceremonies, explore Kyoto's Japanese gardens, and marvel at cutting-edge technology in Tokyo and Osaka.
Thailand Trip: Thai Smiles and Splendor: Thailand offers a unique blend of culture, history, and stunning beaches. Explore golden temples in Bangkok and Chiang Mai, partake in local festivities, and relax on paradisiacal islands like Koh Phi Phi and Railay.
Laos + Cambodia + Thailand Trip: Southeast Asian Route: Embark on a journey across three tradition-rich nations. Discover Laos' spirituality, Cambodia's archaeological treasures, and Thailand's dreamy beaches.
Vietnam Trip: Colors and Flavors of Asia: From bustling city chaos to serene landscapes, Vietnam is a journey of contrasts. Explore lively markets, take tranquil cruises in Halong Bay, and savor unique local cuisine in Hoi An.
Sri Lanka + Maldives Trip: Beaches and Tropical Culture: Uncover Sri Lanka's rich history, filled with temples and ancient cities, before unwinding on the idyllic beaches of the Maldives, where turquoise waters and coral reefs await.
Dubai + Maldives Trip: Luxury and Relaxation: Experience Dubai's futuristic splendor and then indulge in luxury and serenity in the Maldives, where the underwater world is as incredible as what's above.
Conclusion: These are just the introductions to the thrilling destinations awaiting you in 2024 with LEVA-ME! Prepare to forge unforgettable memories, immerse yourself in captivating cultures, and explore stunning landscapes. Visit the LEVA-ME website for more information and book your journey today, as spots tend to fill up quickly. Join us on a journey that will awaken your senses. The world is waiting for you, let's explore together! Book at www.leva-me.com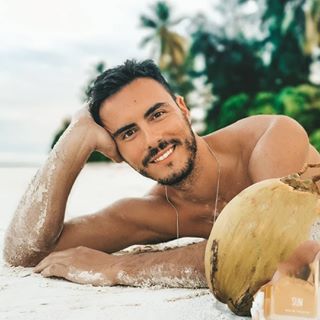 Hi! My name is João Cajuda, I'm a travel blogger from Portugal and founder of this website. In this blog I share my adventures around the world and give you tips about hotels, restaurants, activities and destinations to visit. You can travel through my videos or join my group tours that I organize to selected destinations. Visit my Adventure Travel Agency LEVA-ME and join one of my journeys!