TOP 10 – Most visited Cities in 2013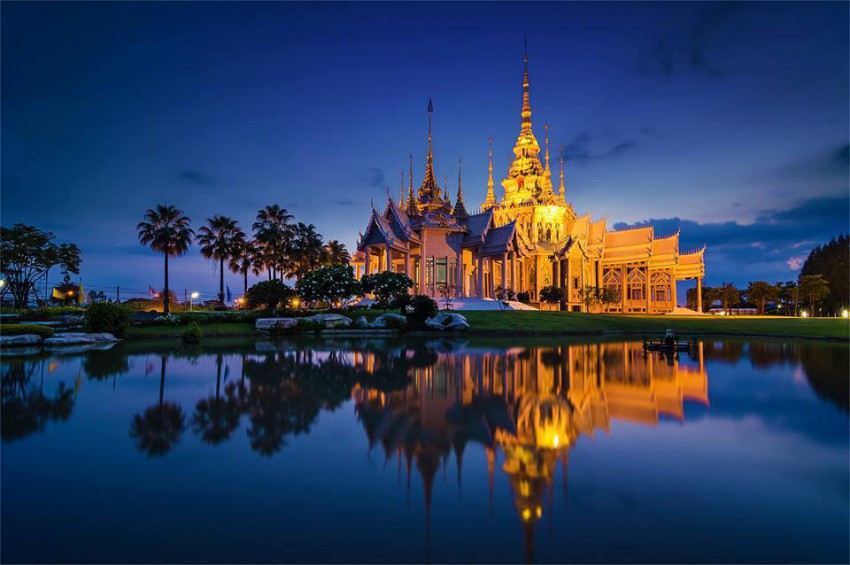 The infographic published by graphs.net represents a study done by Master Card which shows the 10 most visited cities in the world in 2013. In addition to the numbers, the infographic also shows the major tourist attractions of each city as well as the average cheap hotel price/night. In the first place, the city of Bangkok with over 13 million visitors, then London, Paris, Singapore, New York, Istanbul, Dubai, Kuala Lumpur, Hong Kong and Barcelona.
London who was in 2012 the most visited city (Olympic Games), lost the first place to Bangkok which goes up two places comparing to the previous year. The new cities in the TOP 10 are New York, Barcelona and Kuala Lumpur enter to the TOP 10. Madrid, Frankfurt and Rome loses their TOP 10 positions.
Lisbon who was in 2012 in the 64th position climbed to the 39th position and enters in the Top 20 most visited cities in Europe with 2.6 million visitors . According to the study by Master card, Paris is the city of origin which brings more visitors to Lisbon , followed by London, Amsterdam , Frankfurt and Madrid. Regarding destination cities originating in Lisbon, Luanda keeps the first place, followed by Paris, Madrid , Barcelona and Milan.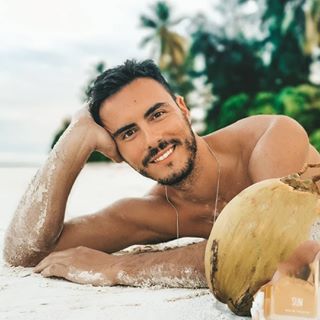 Hi! My name is João Cajuda, I'm a travel blogger from Portugal and founder of this website. In this blog I share my adventures around the world and give you tips about hotels, restaurants, activities and destinations to visit. You can travel through my videos or join my group tours that I organize to selected destinations. Visit my Adventure Travel Agency LEVA-ME and join one of my journeys!