Subo, Boracay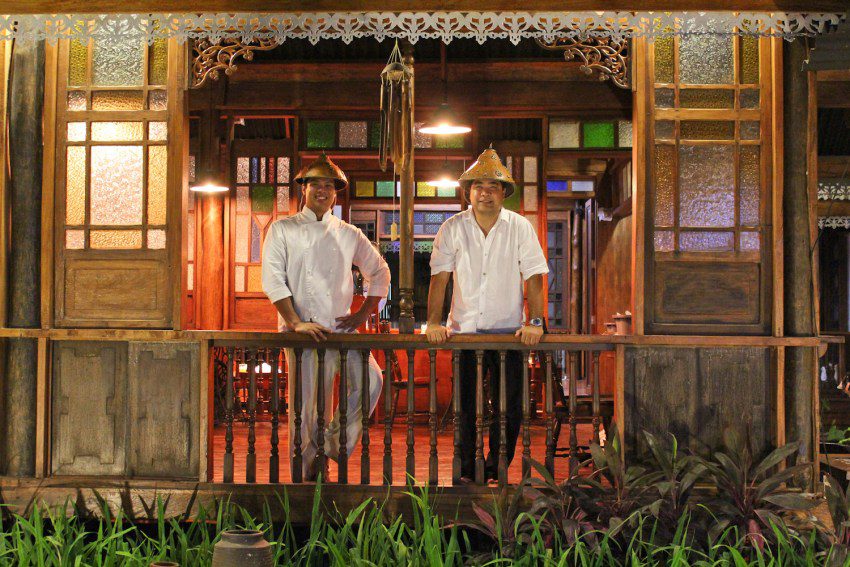 Subo is one of most famous restaurantes in Boracay's, not only for its delicious food but also for the incredible architecture and design.
The restaurant was built by the junction of ancient Philippines houses structures. The decor is quite colonial, with notes that lead to the ancestors of Filipino culture, from paintings, statues, lamps, to old Singer baking machines, now turned into dinner tables. The restaurant is quite open, even inside it gives the feeling that if you are in a garden. It is interesting how the atmosphere differs from the rest of modern Boracay, here you don't eat only history, you live part of it, as is example the traditional dance show performed during the of dinner.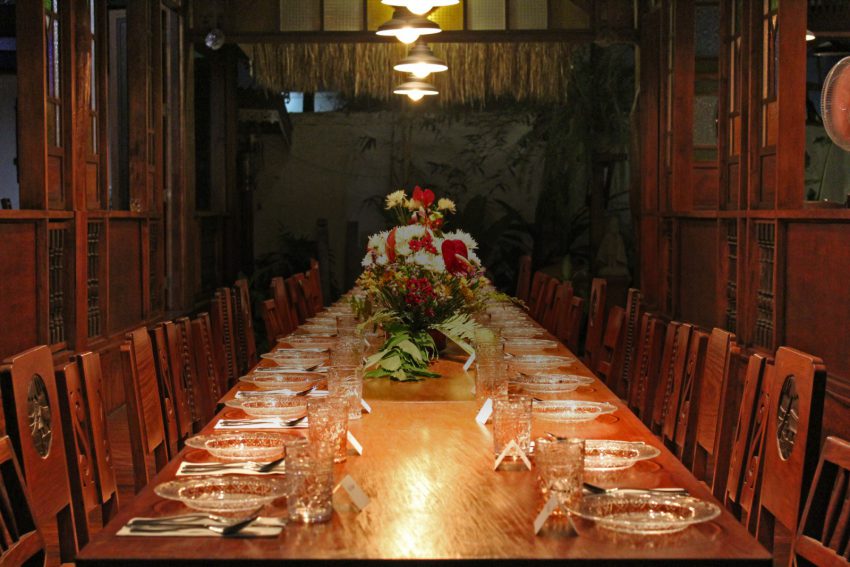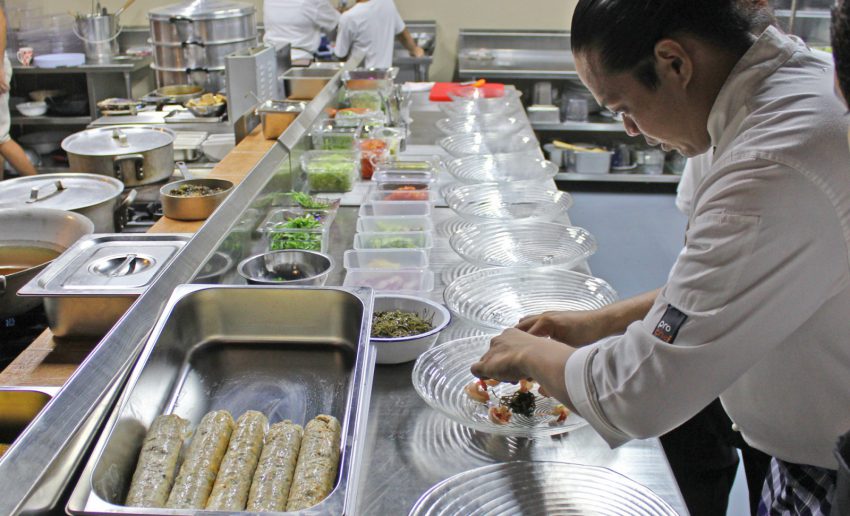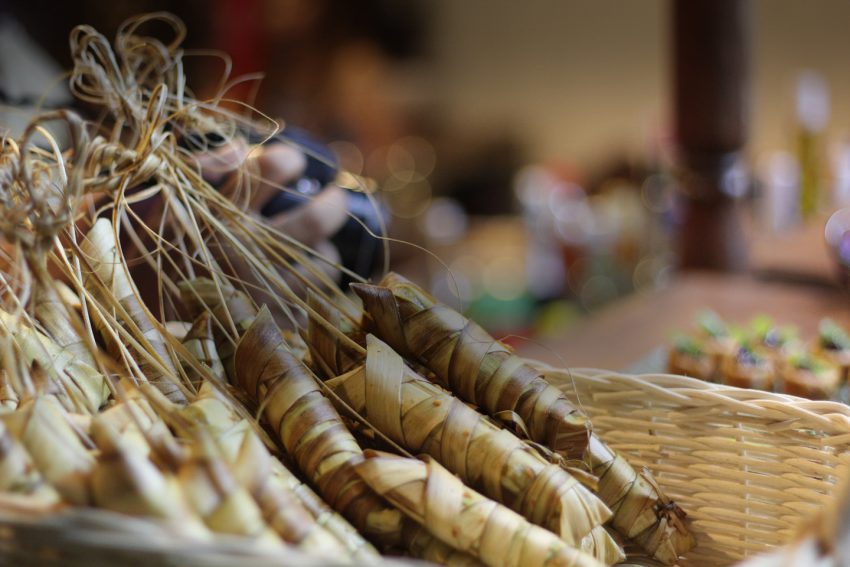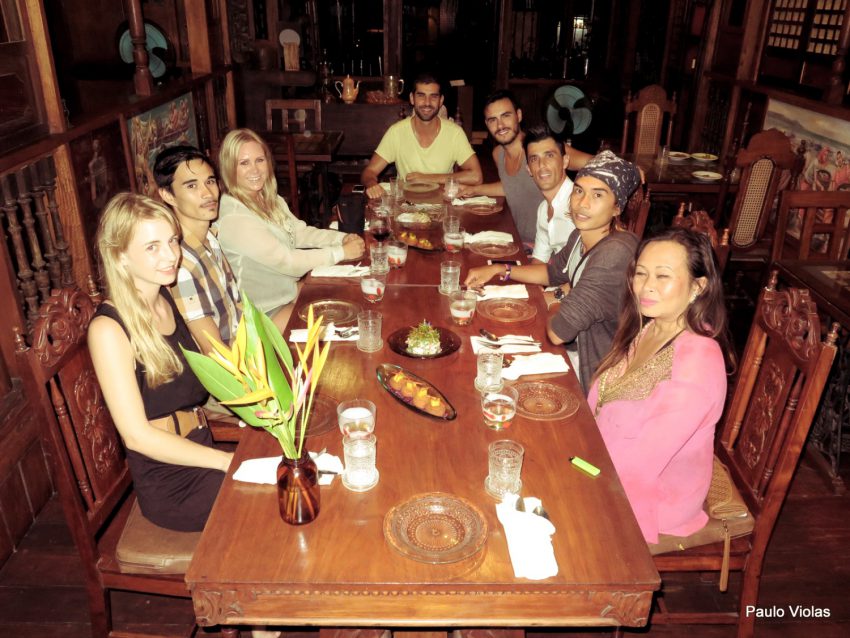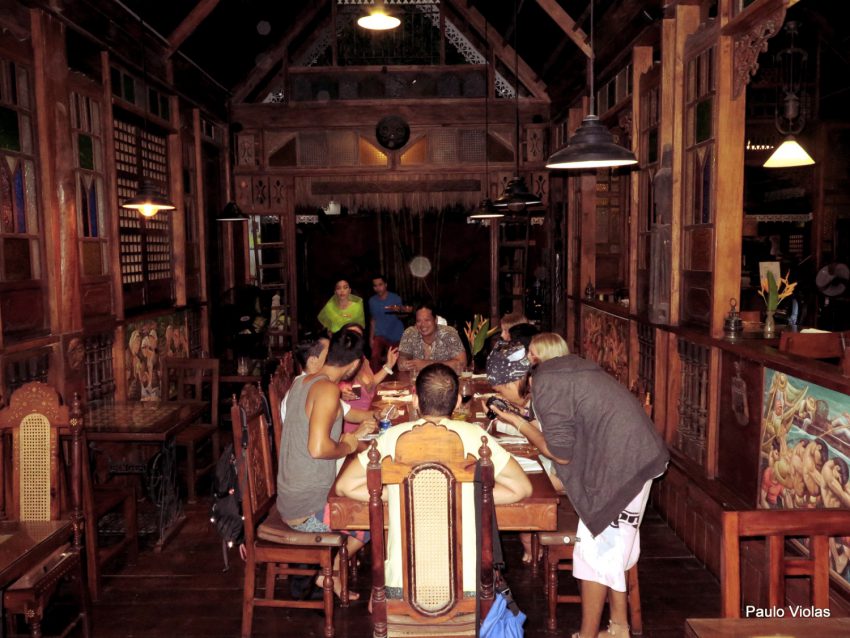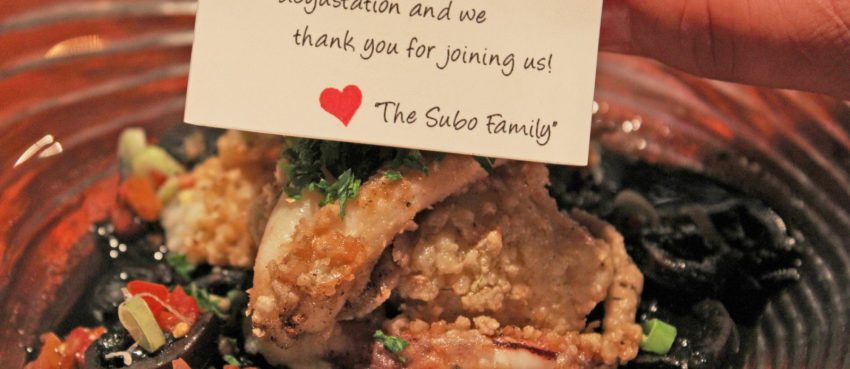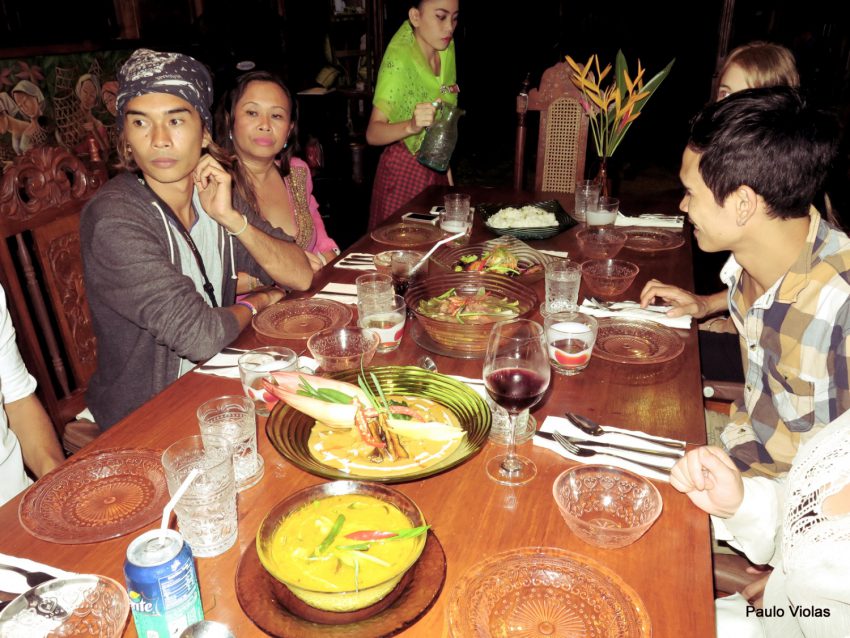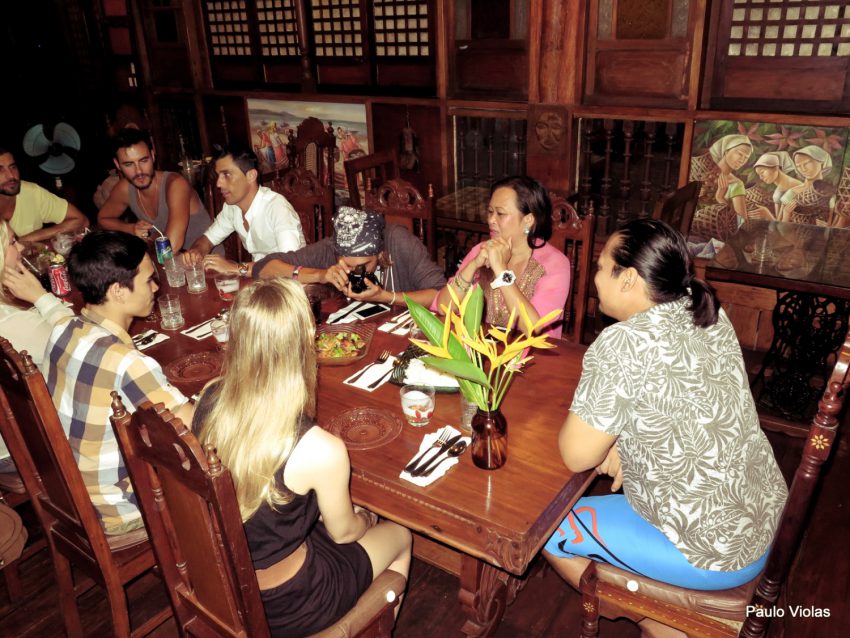 The food can be shared by those at the table, the joy of a meal is in sharing the traditional flavors. The menu is to suit all tastes, there are Filipino, international, vegetarian dishes … The Crispy Paw is delicious and I recommend it to everyone! All meals are prepared by the famous Chef Sunny who I had the pleasure to meet. He puts a lot of details in each dish using different elements and techniques of elaboration. It is one of my favorite restaurants in Boracay, expect a cultural dinner in a relaxed and cheerful atmosphere!
Connect with Subo
Bookings: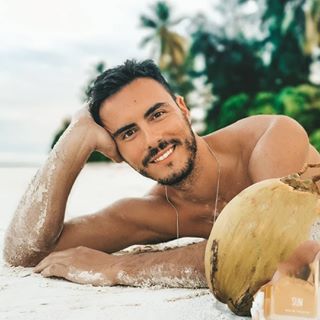 Hi! My name is João Cajuda, I'm a travel blogger from Portugal and founder of this website. In this blog I share my adventures around the world and give you tips about hotels, restaurants, activities and destinations to visit. You can travel through my videos or join my group tours that I organize to selected destinations. Visit my Adventure Travel Agency LEVA-ME and join one of my journeys!