Roça Sundy, Príncipe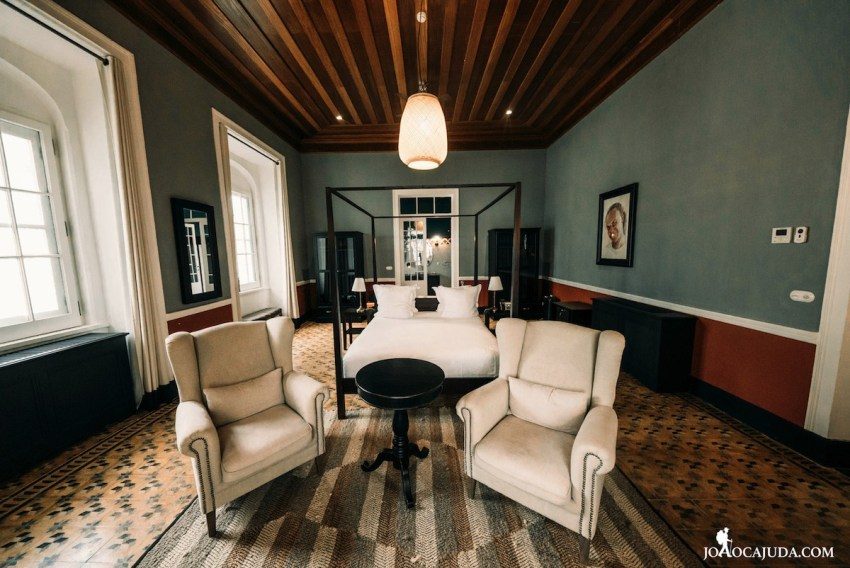 This post was sponsored by the HBD.
Once one of the largest cocoa plantations in the world, Roça Sundy has recently been rehabilitated and transformed into a boutique hotel of only 12 rooms. Located in the middle of dense forest, the Sundy Roça is composed by several buildings … having restored the two main houses, providing guests, not only the desired comfort but also a close contact with the locals that live in the surrounding buildings. This proximity allowed me to have an authentic experience, to spend the afternoon talking with the locals, playing with children and running after chickens.
It's like traveling in a time machine, somewhere to a colonial era … Not only because of the architecture of the buildings that remains almost unchanged, but also by the many furniture and original pieces of the last century. My room was colossal, with a subtle and very comfortable decor, with air conditioning, satellite TV and mini bar. The blue-tiled bathroom was equally spacious, needless to say I went crazy with that bathtub. The terrace, overlooking the garden of the house and also the forest, is the perfect refuge for those who want to spend the afternoon reading a book while listening to the birds … Basically it is those rooms that you want for you, not one for some nights, but for the whole life.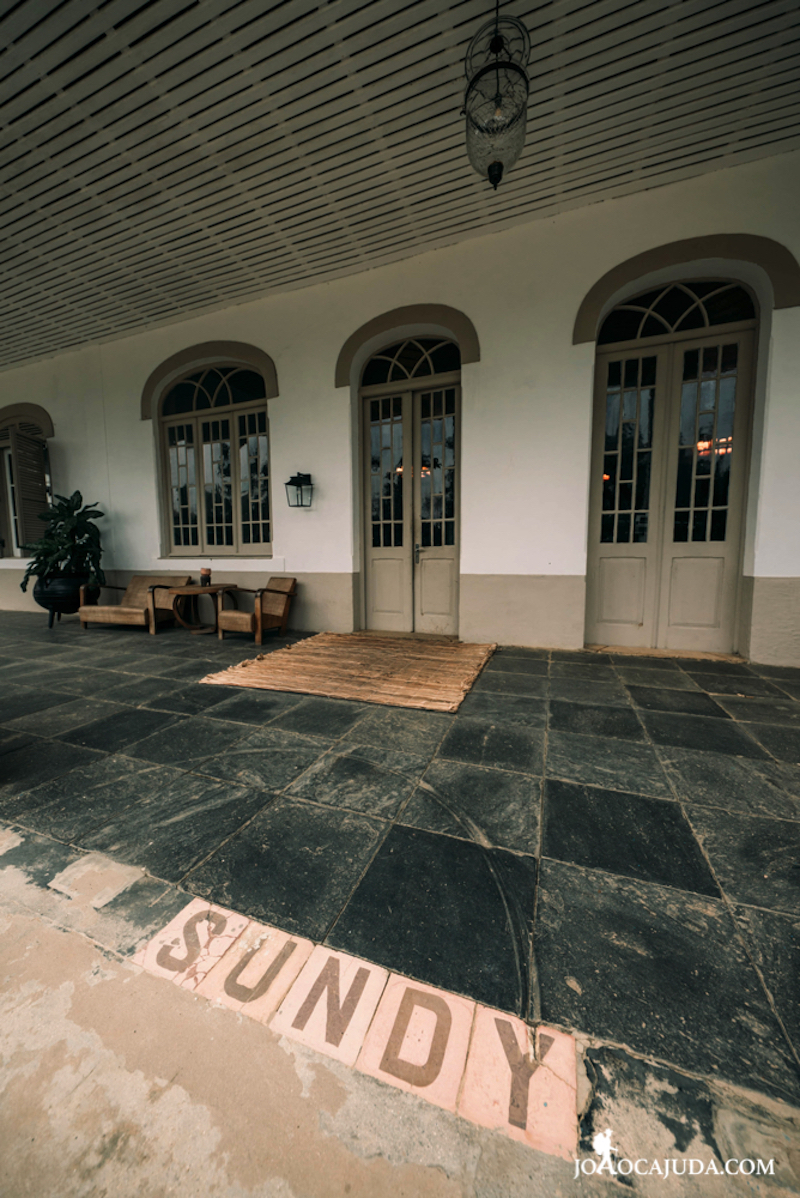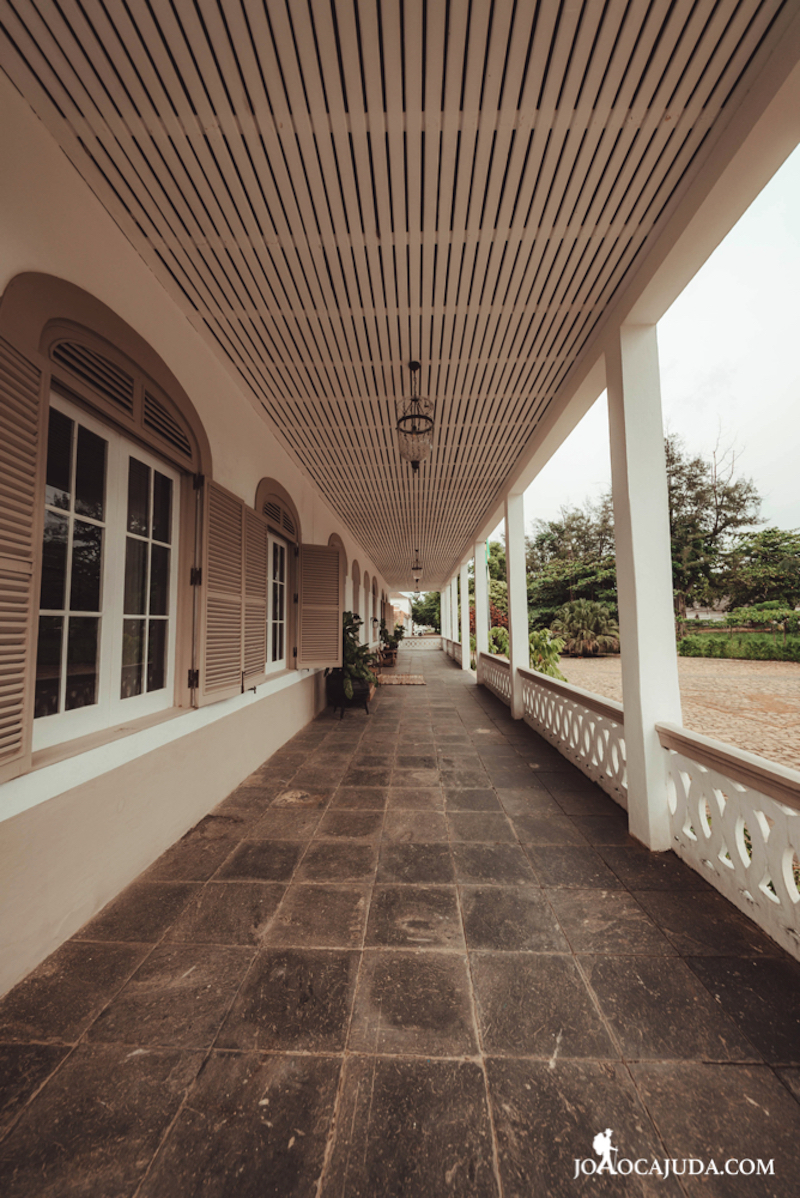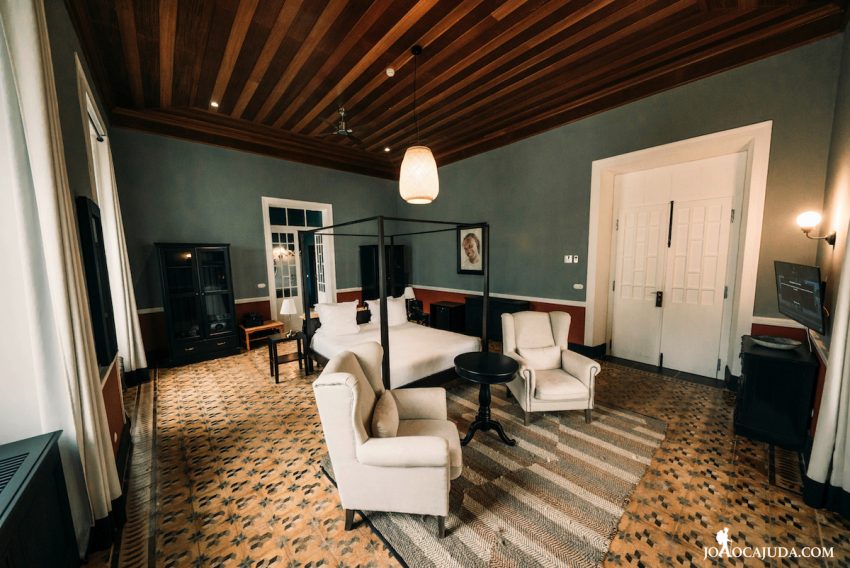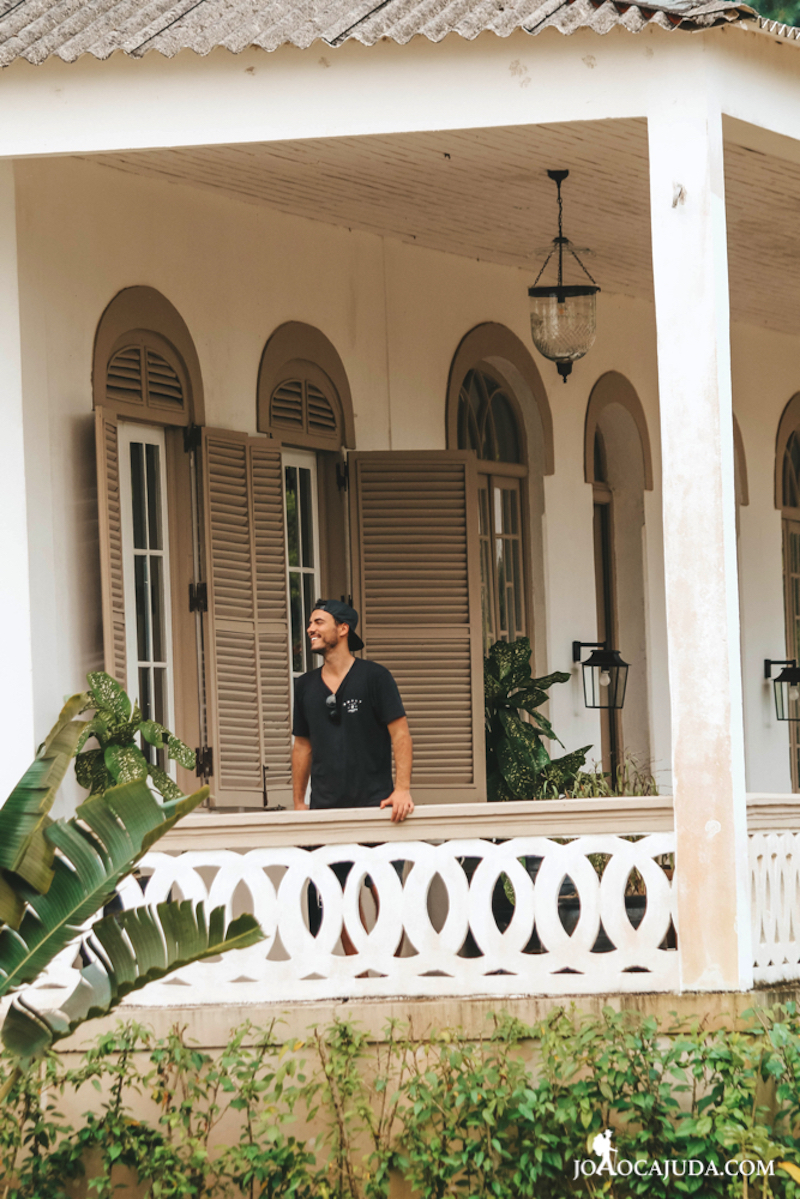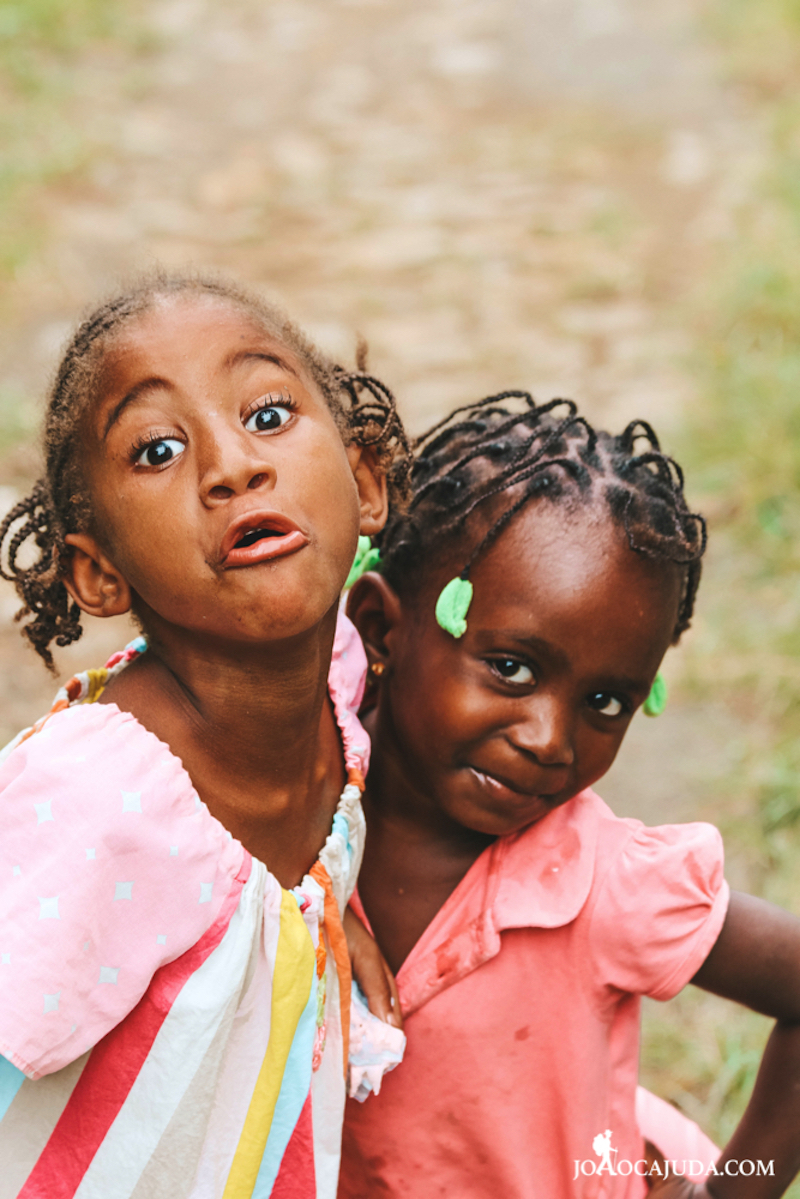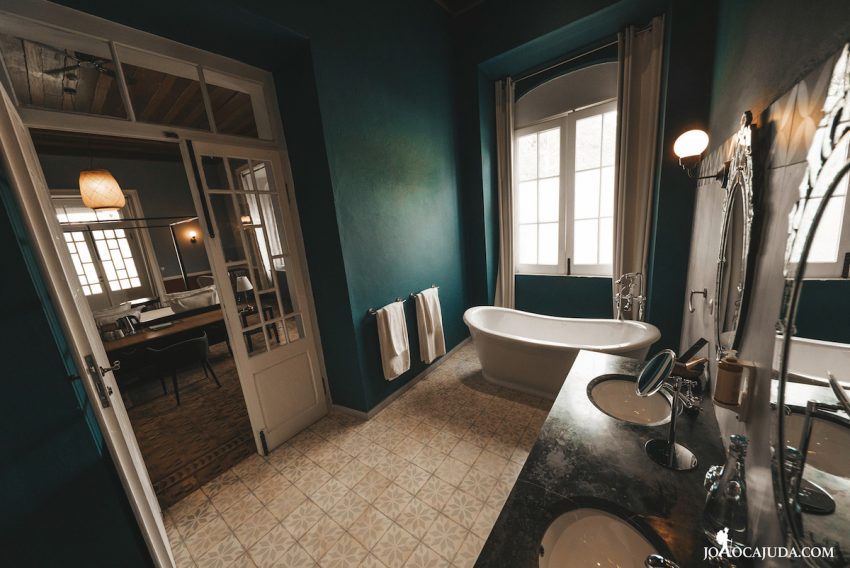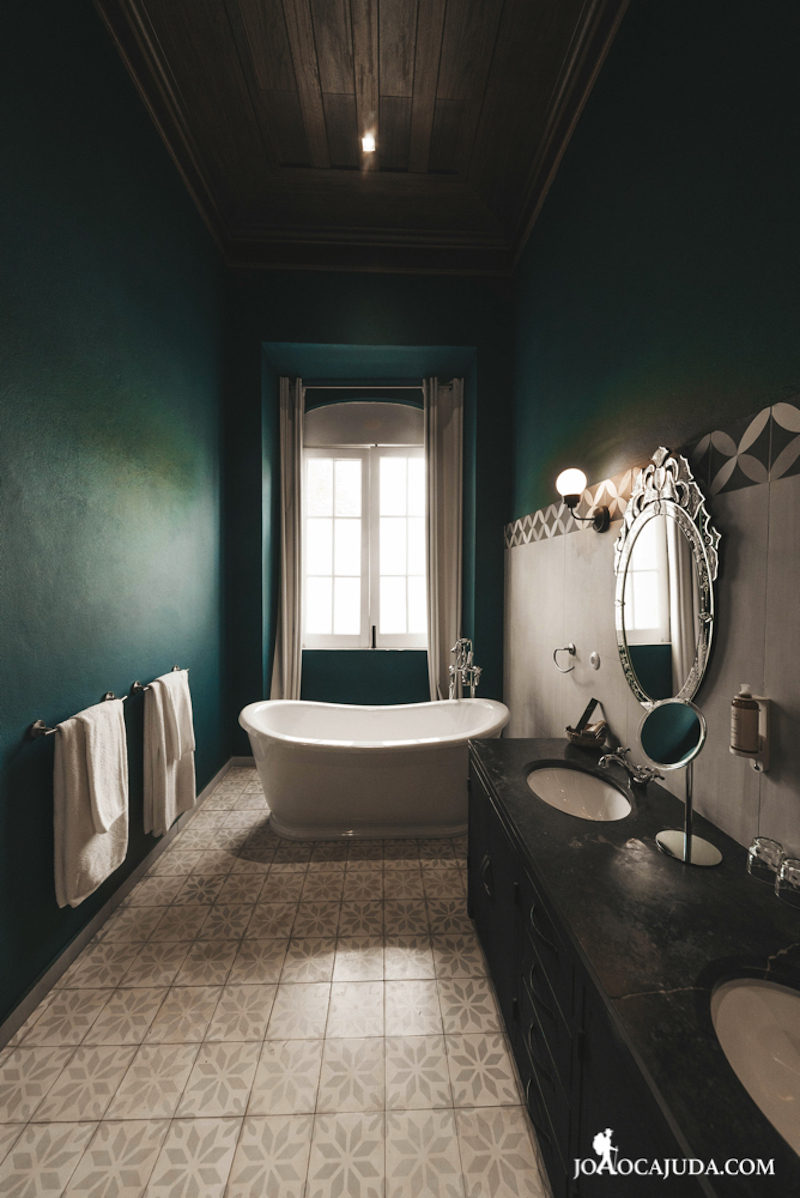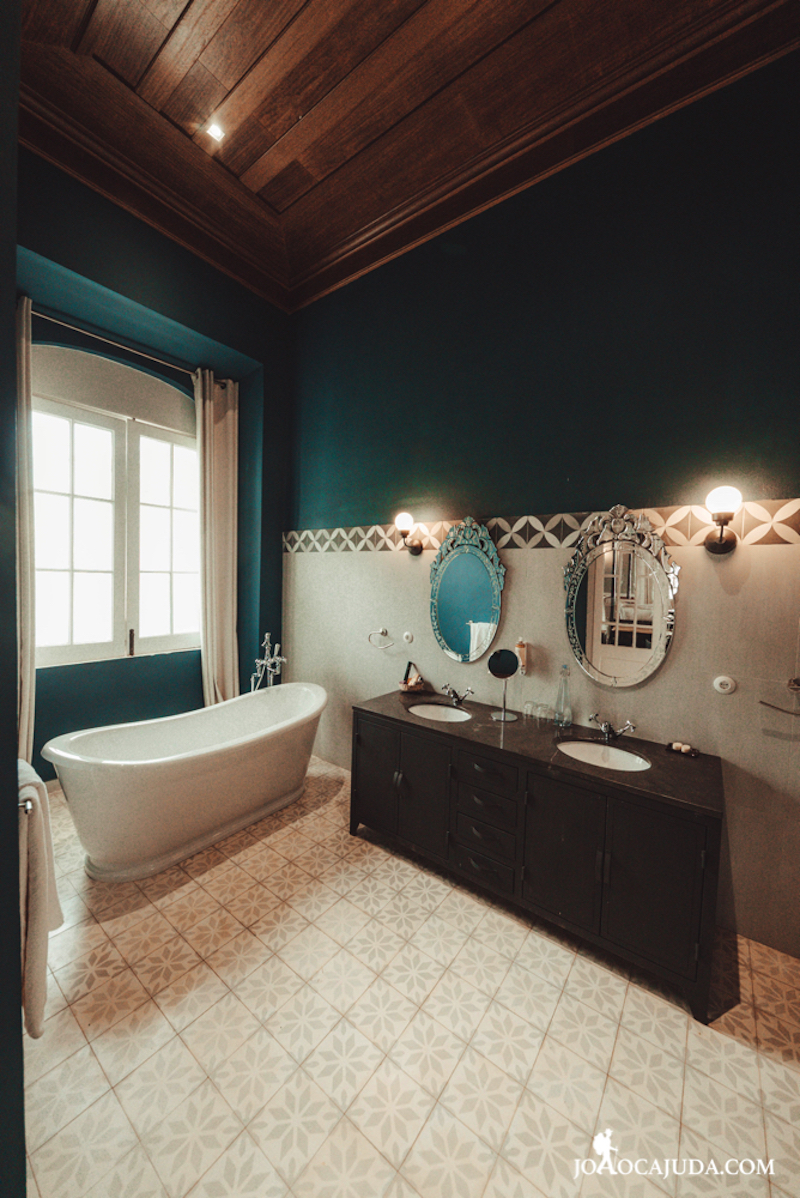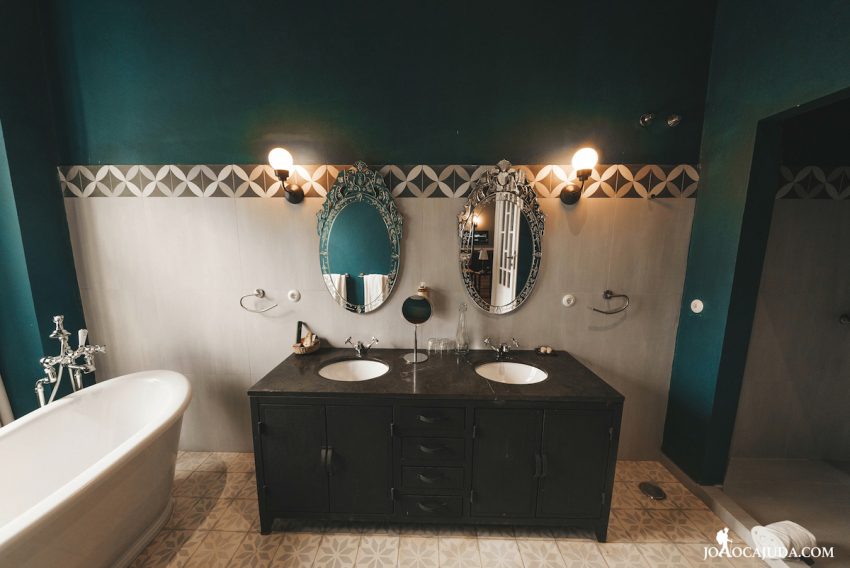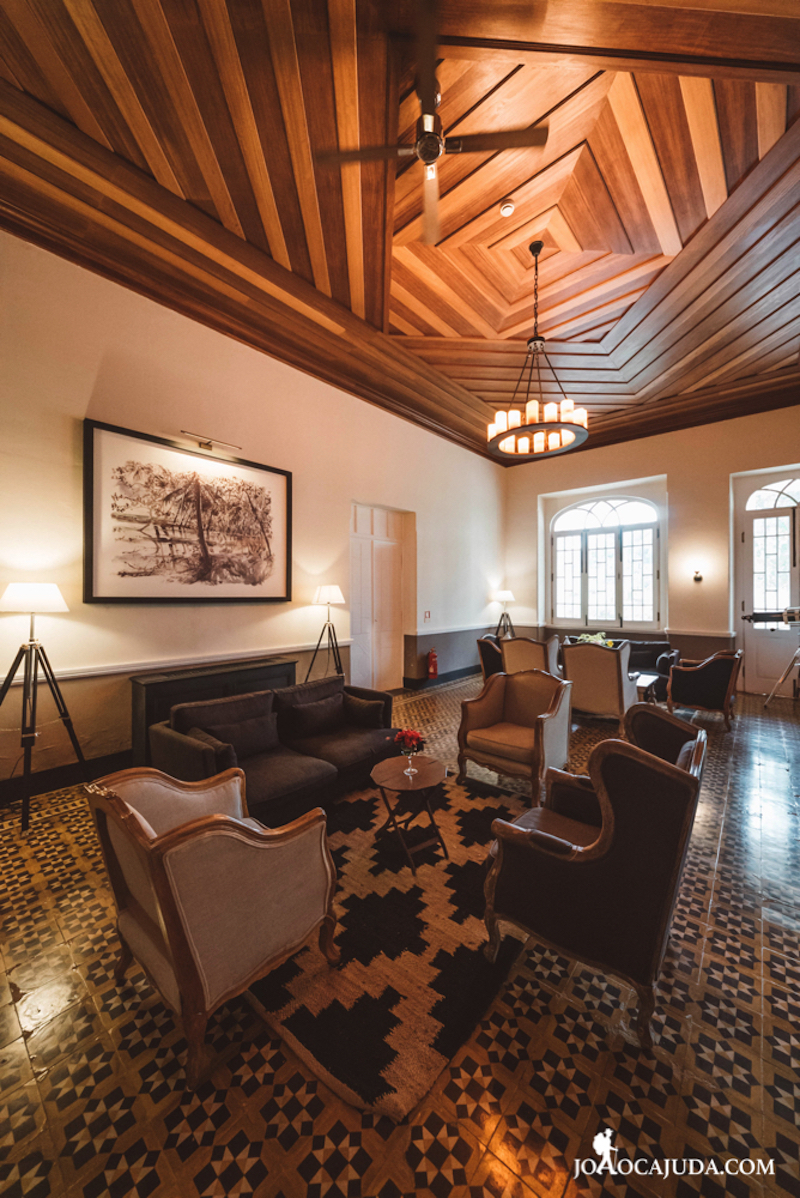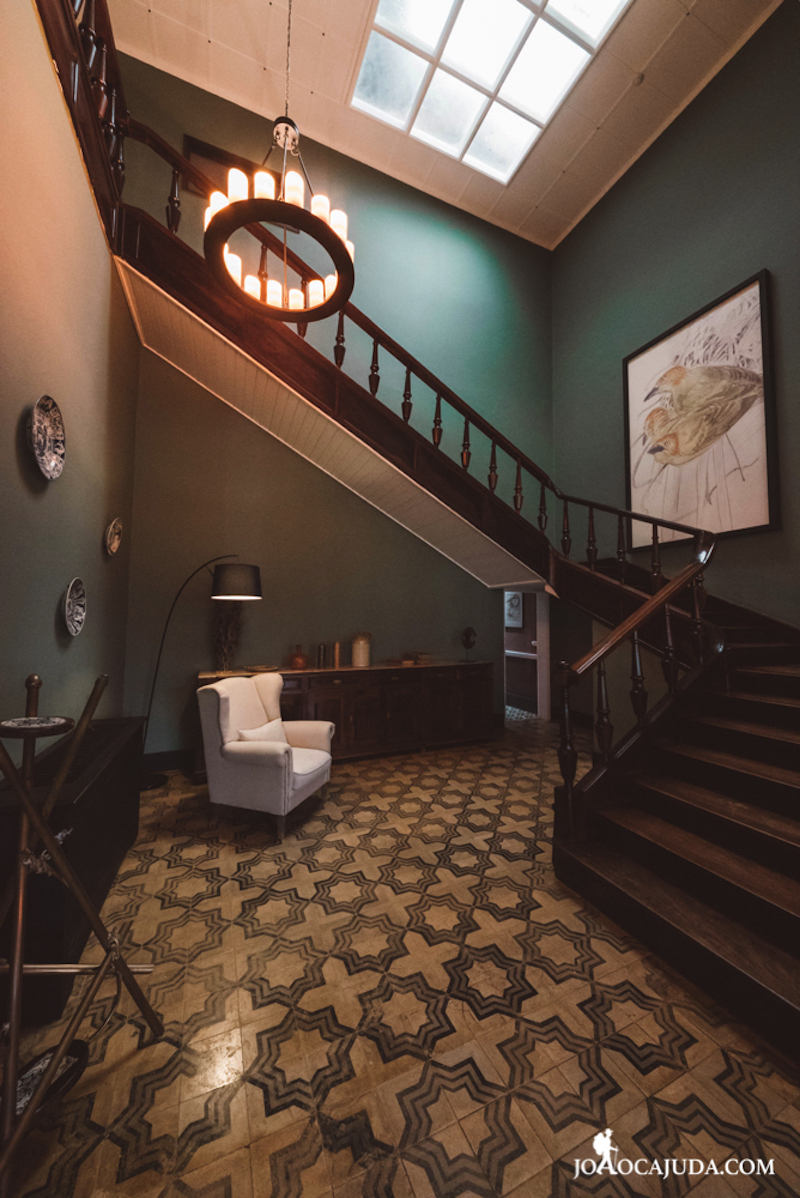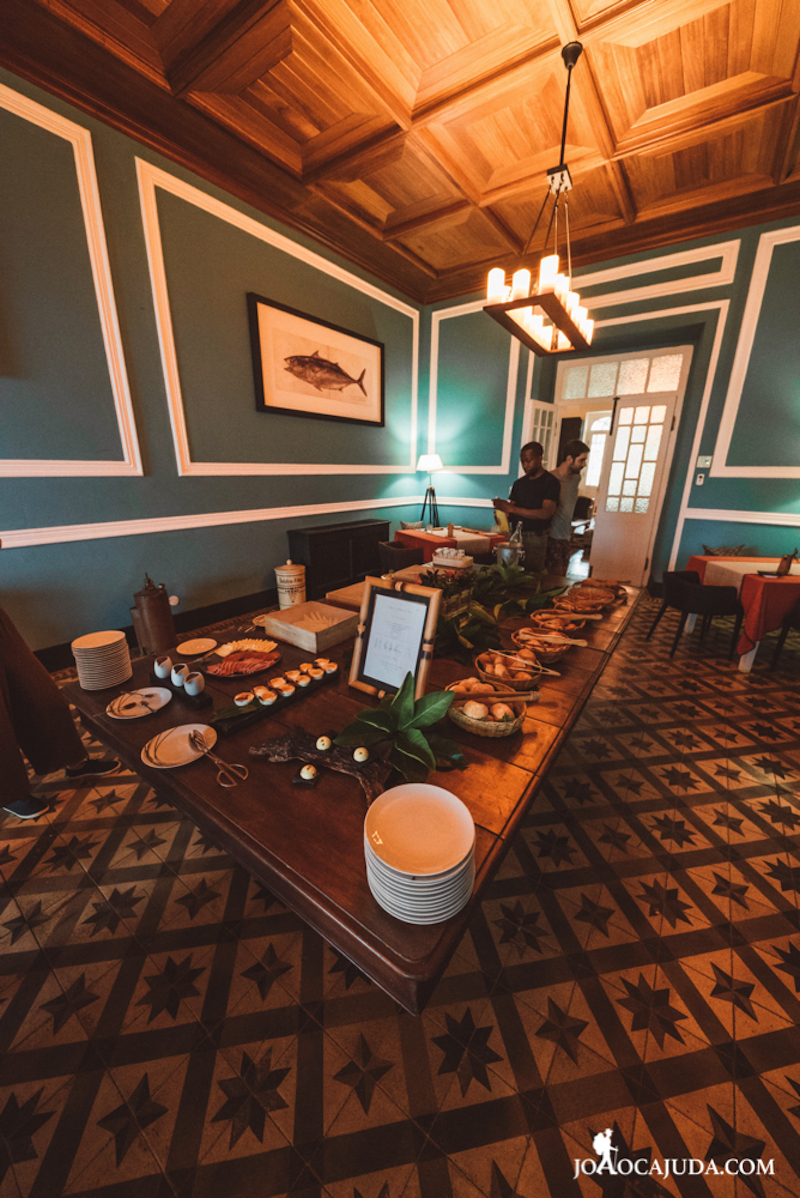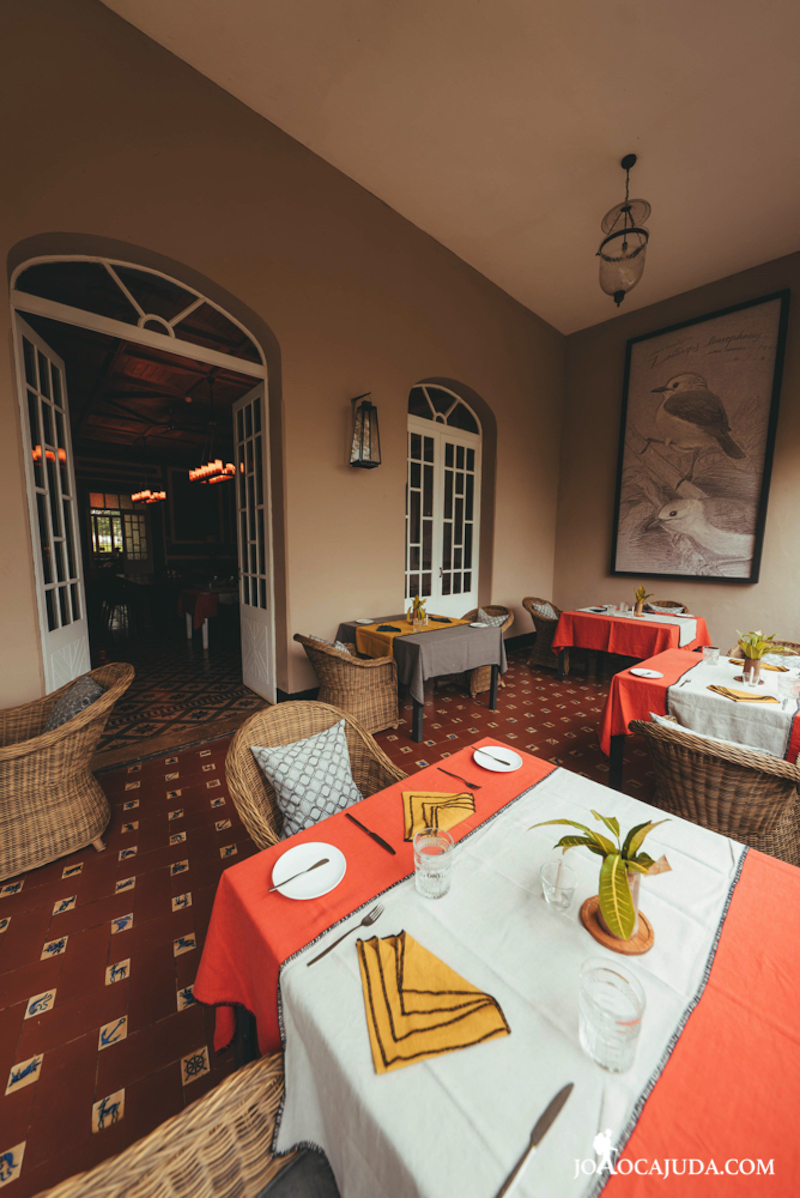 Roça Sundy has a bar and restaurant, where dishes are made with many of the products produced in its biological gardens and with the fresh fish that comes from the sea every day. The breakfast is very good, with a great variety of fruits of the season. It is also important to talk about the sustainability project of the hotel. Members of the Pack for a Purpose organization, the hotel has been rebuilt with the work of local workers using recyclable materials whenever possible. It currently supports the conservation of biological and cultural diversity, promoting the economic and cultural development of local people and their workers, with 90% of its staff being recruited from the community, and offering a year of training at the Azores Tourism School.
Here at Roça Sunday, was proven one of the greatest discoveries of mankind, Albert Einstein's theory of relativity.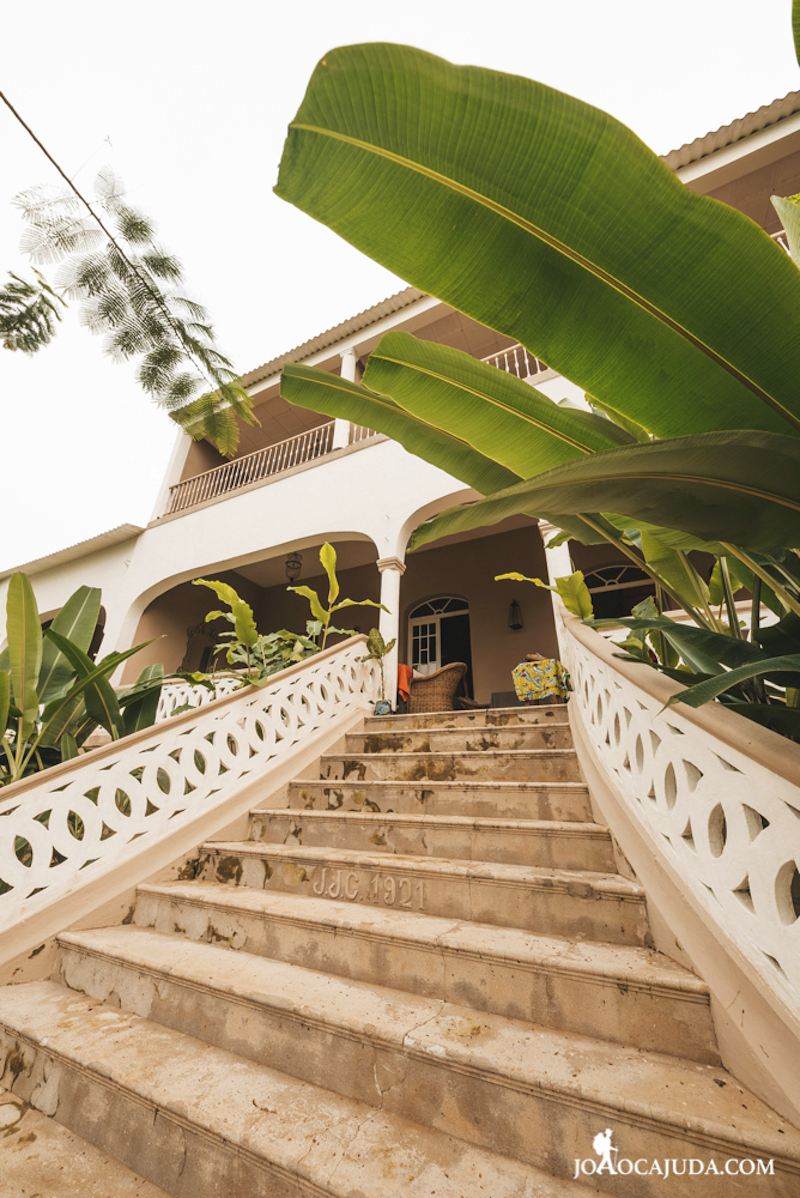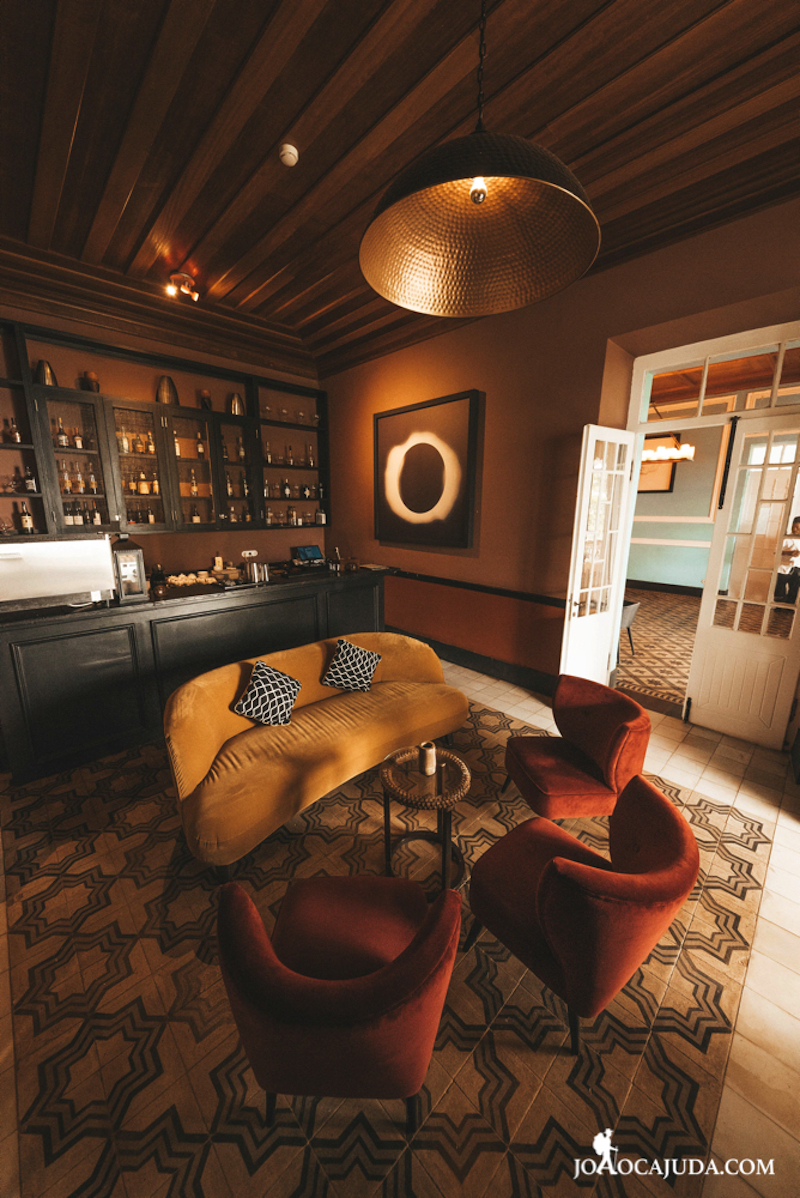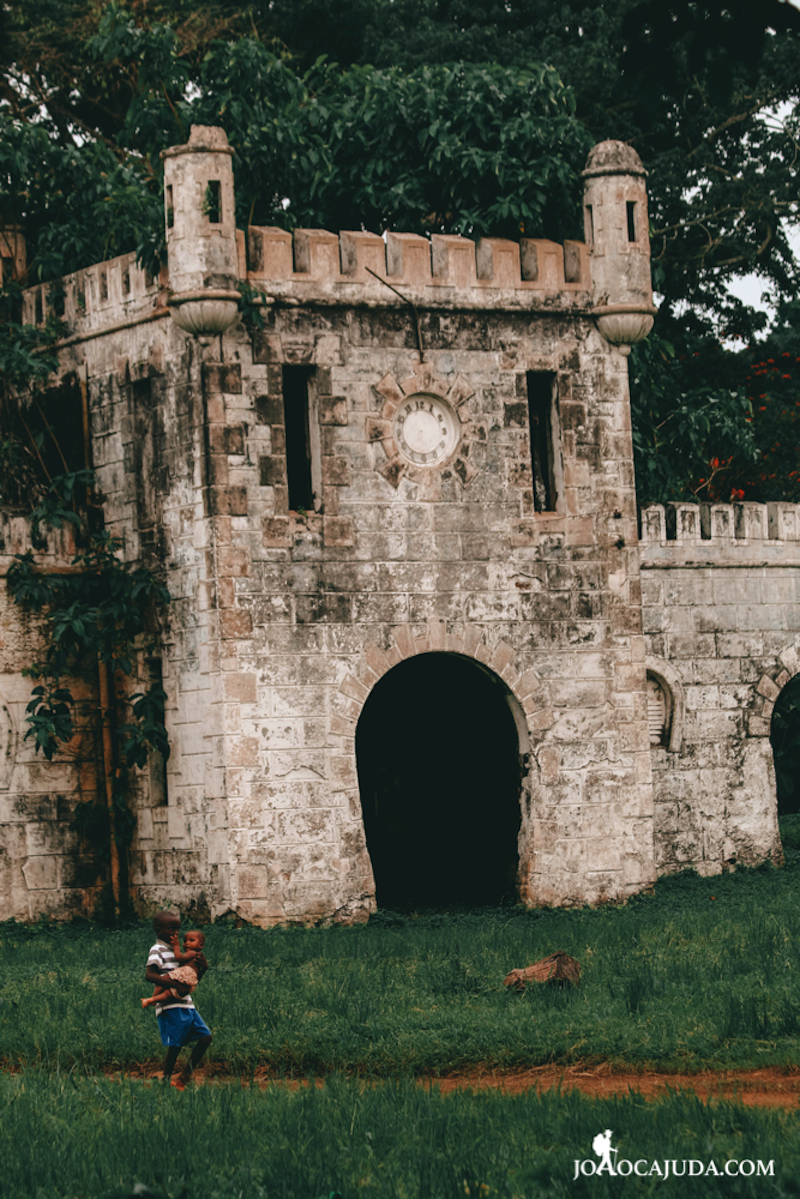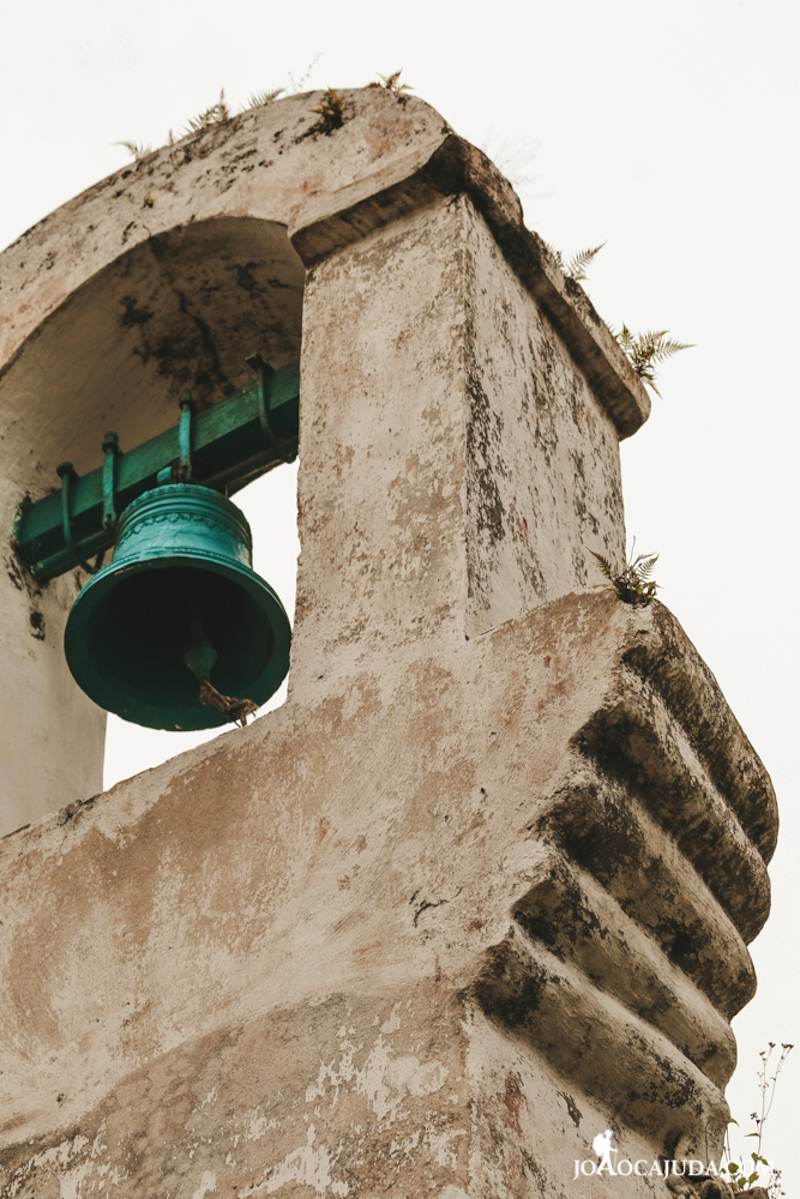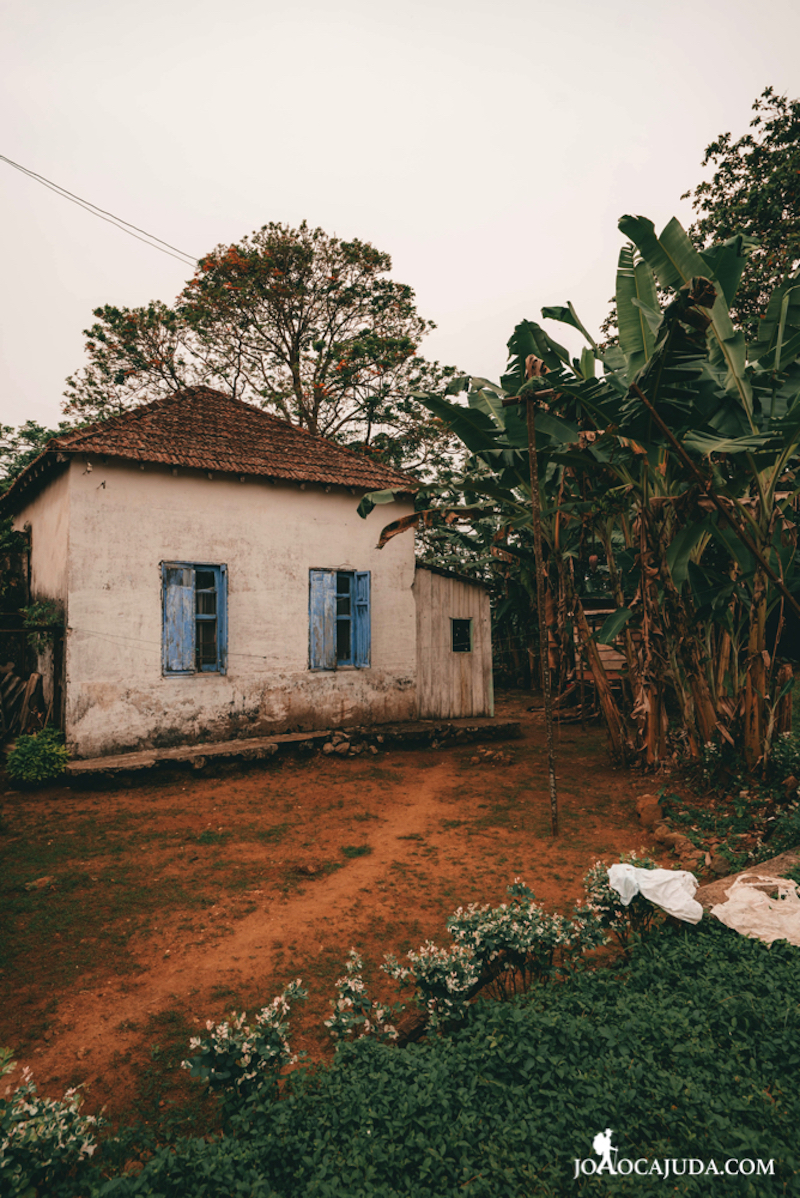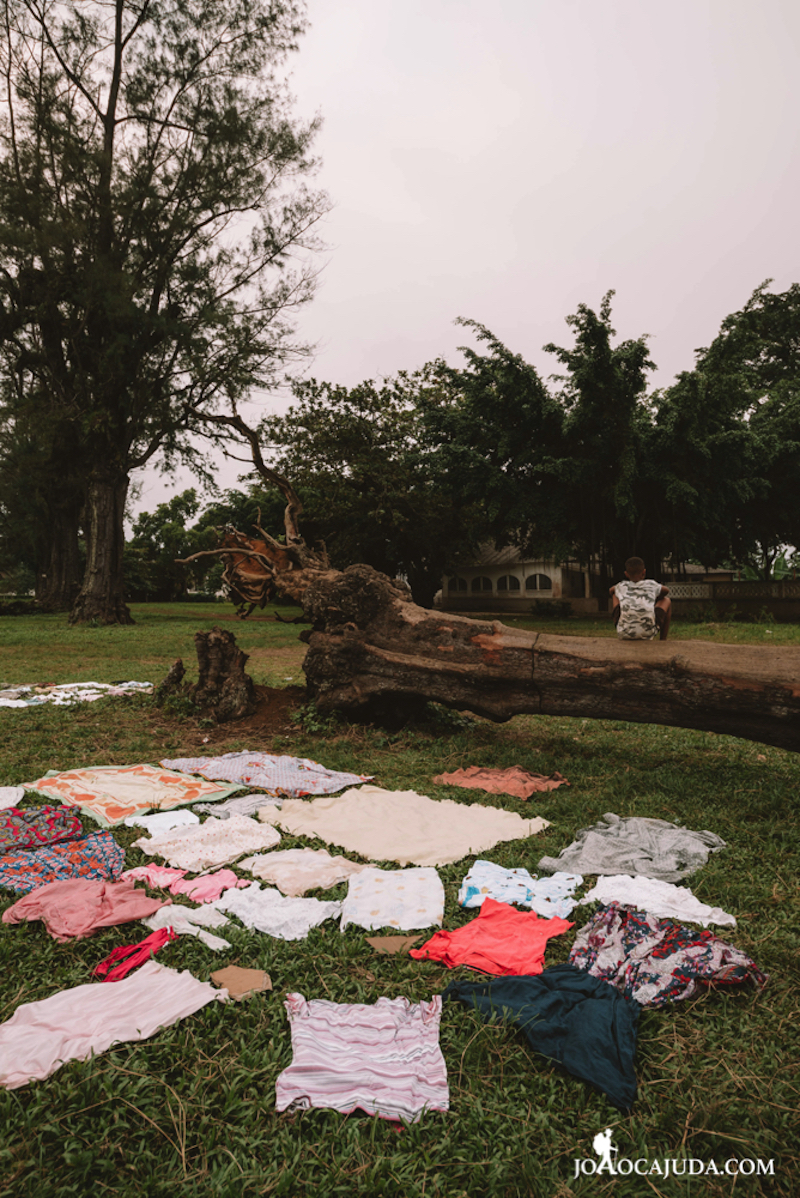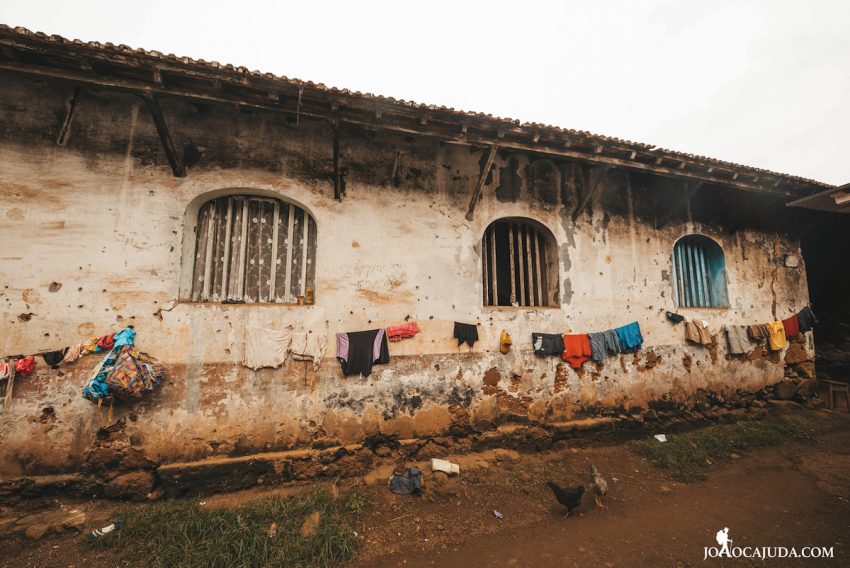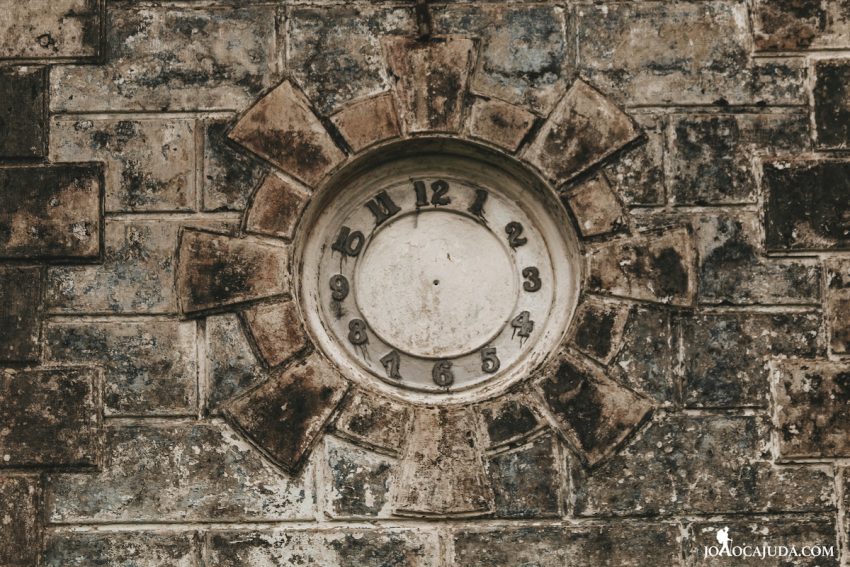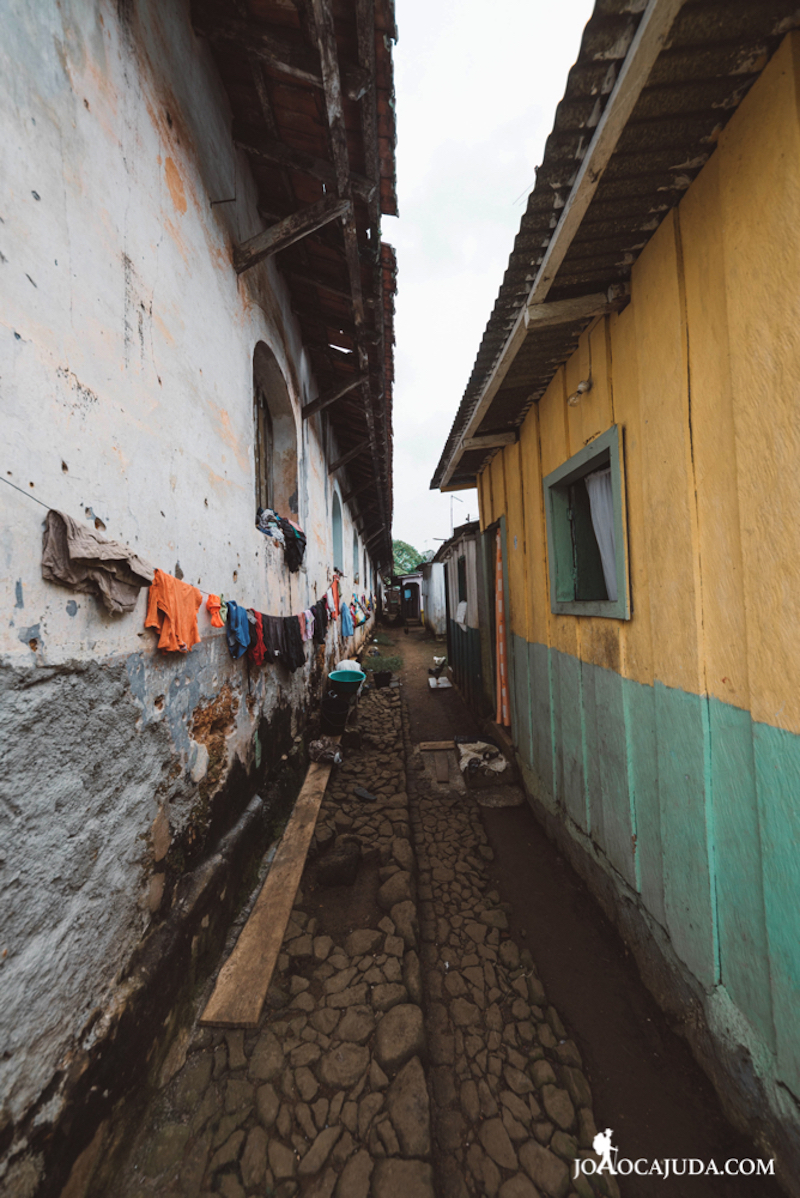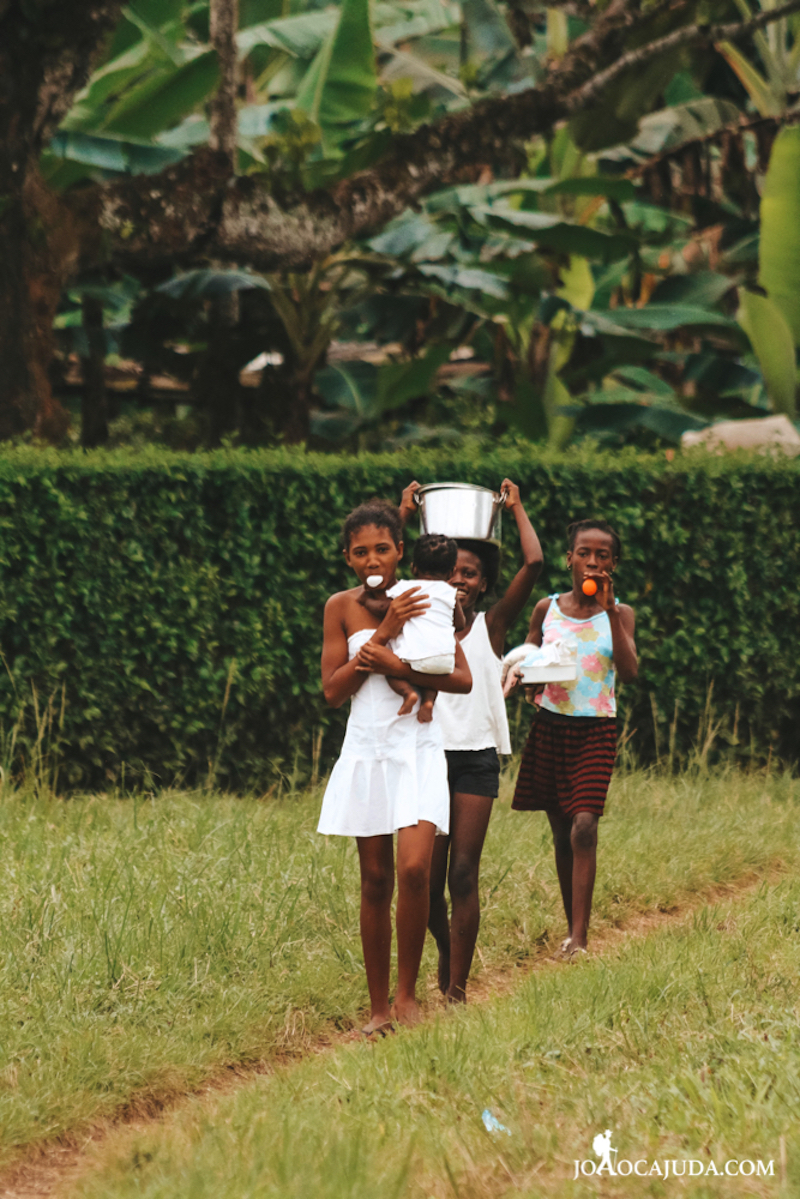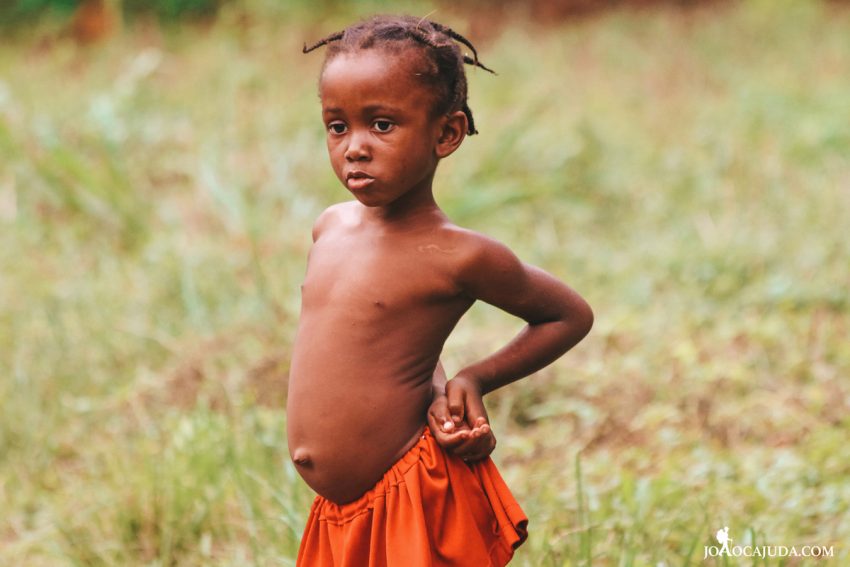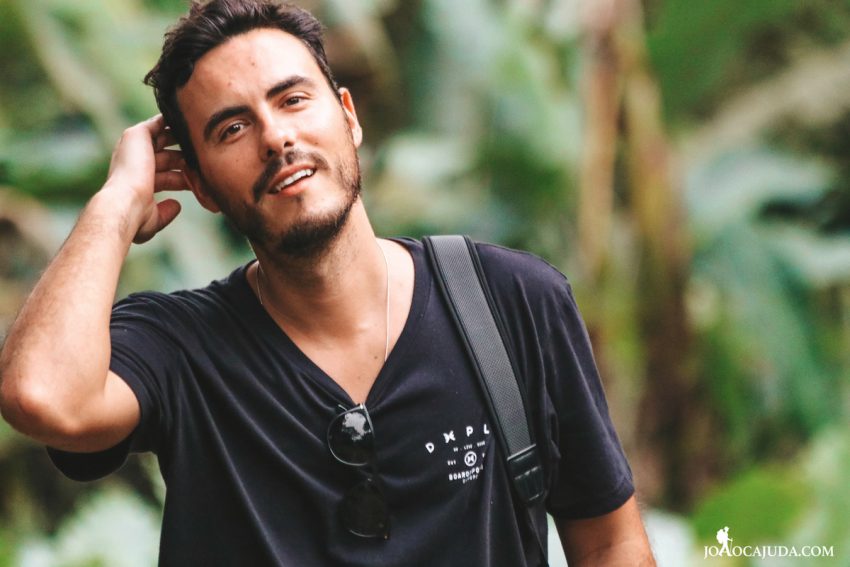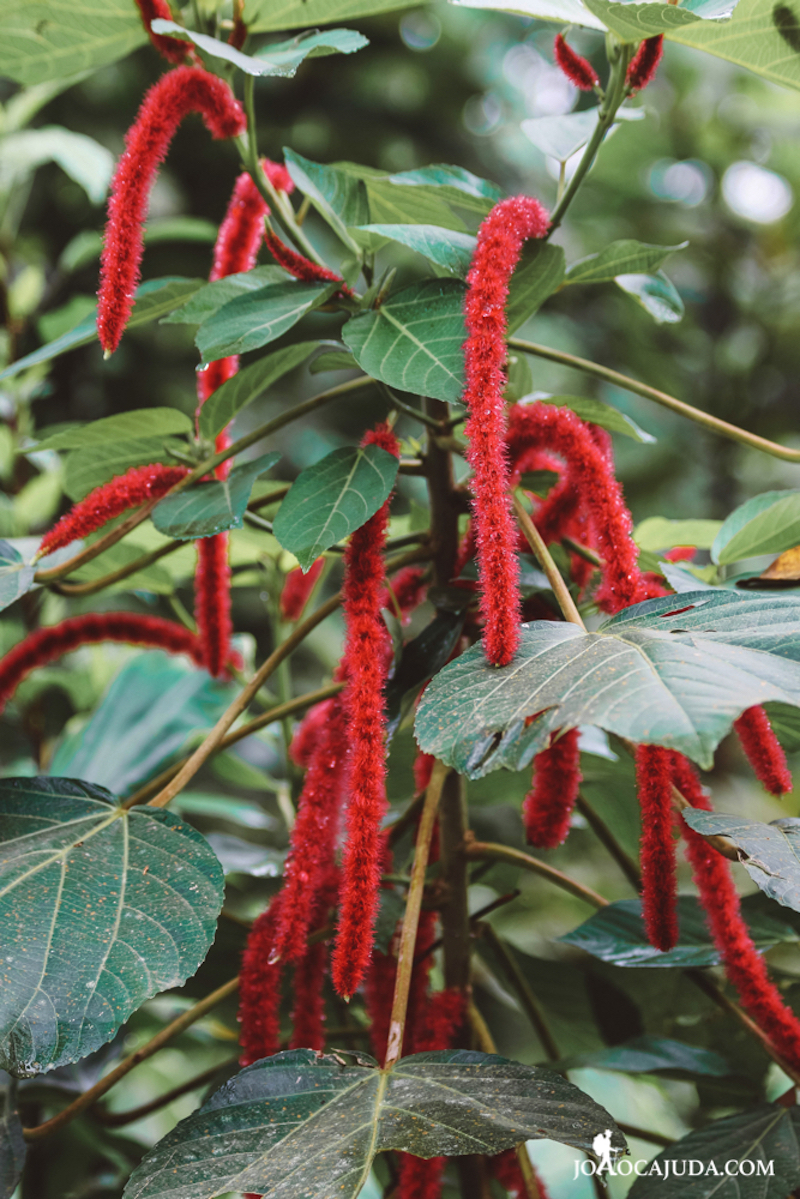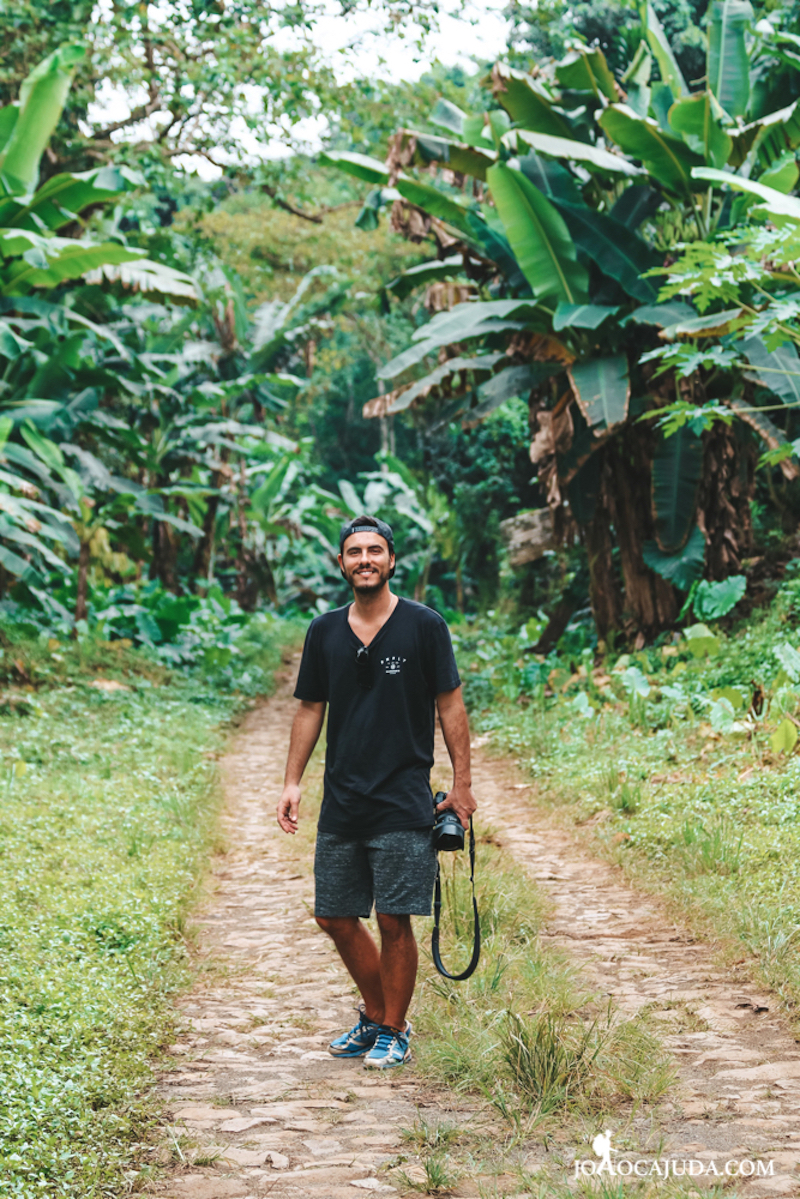 READ MORE ABOUT SUNDY PRAIA HERE!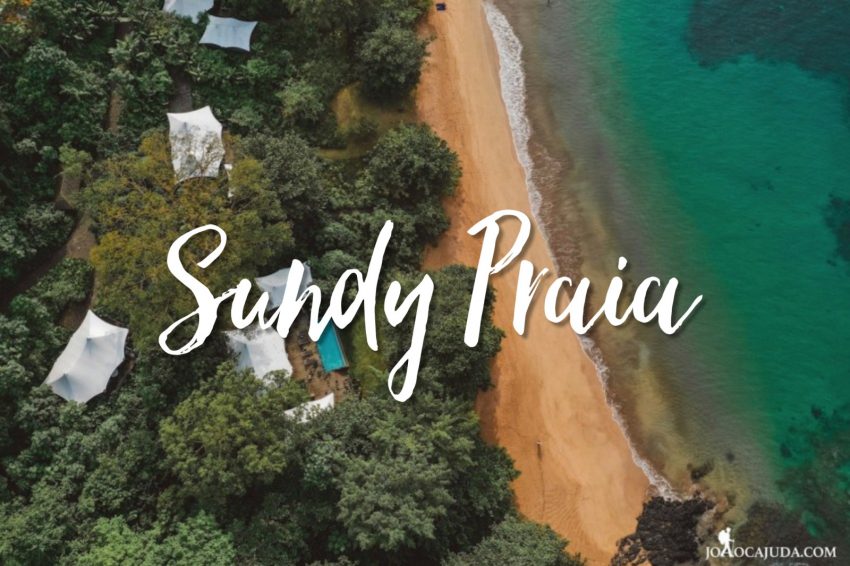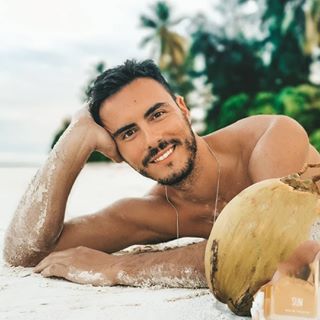 Hi! My name is João Cajuda, I'm a travel blogger from Portugal and founder of this website. In this blog I share my adventures around the world and give you tips about hotels, restaurants, activities and destinations to visit. You can travel through my videos or join my group tours that I organize to selected destinations. Visit my Adventure Travel Agency LEVA-ME and join one of my journeys!