New Zealand with Emirates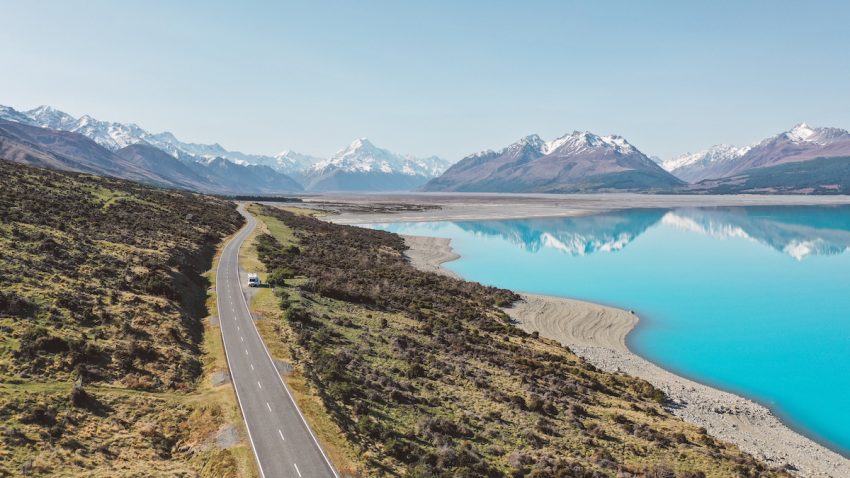 Last December I had the opportunity to visit New Zealand, a stunning country with an incredible natural beauty and diversity (I will do a post later here on the blog with all the tips for those who want to venture out there). I covered 3500 km from south to north, crossed natural parks with huge mountains painted with snow, lakes and rivers of turquoise water, dense forests with fresh air, hot springs and waterfalls, desert beaches and of course the picturesque village of hobbits. An unforgettable trip now immortalized in this video I made in partnership with Emirates to whom I thank for taking me once again, in the greatest comfort, to explore another country.
This time I decided to travel from Oporto to try the new and renovated Business Class of the Boeing 777-200LR, the new cabin has a 2-2-2 seating configuration, making it more spacious and comfortable. The seats are entirely made of leather and fully tilt when in bed position. The cabin are in light tones and contrast with the details made in Ghaf wood in Champagne color and the metals in diamond. The seats also have more privacy, different lights and a larger 58cm screen. The Cabin now has a social area (mini lounge) where snacks, fruit and drinks are available during the flight. All this comfort is of course accompanied by an excellent service that Emirates has always accustomed us to, with gourmet meals, exclusive wines and drinks. This airplane is an exclusive of Porto – Dubai – Porto route, the airline company offers 4 flights weekly since 2019 (Tuesdays, Thursdays, Saturdays and Sundays). The trip to New Zealand was 25 hours but with 4500 channels of entertainment it was hard to get bored! <span class = "_ 5mfr"> <span class = "_ 6qdm"> 😃 </span> </span>
Here is the video and some pictures of the airplane! Hope you like! 🙂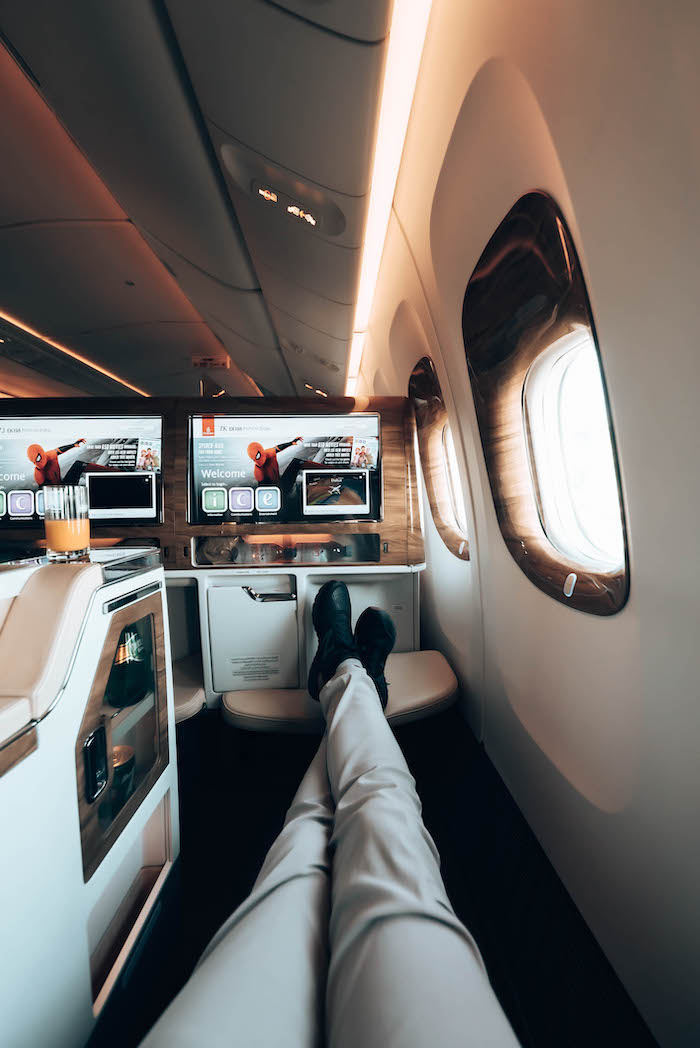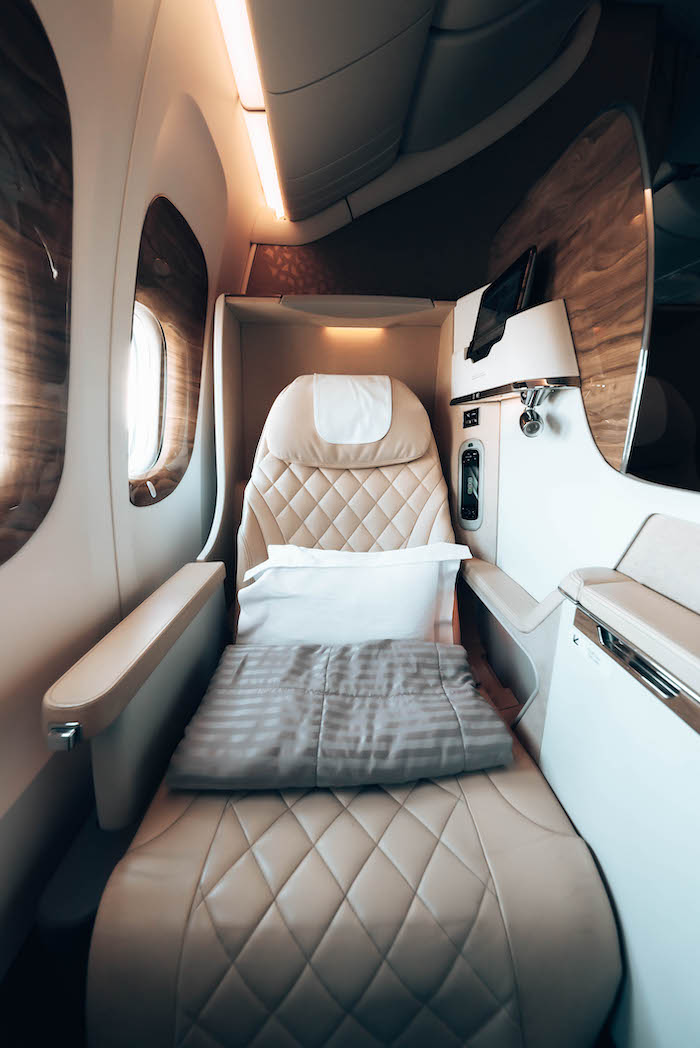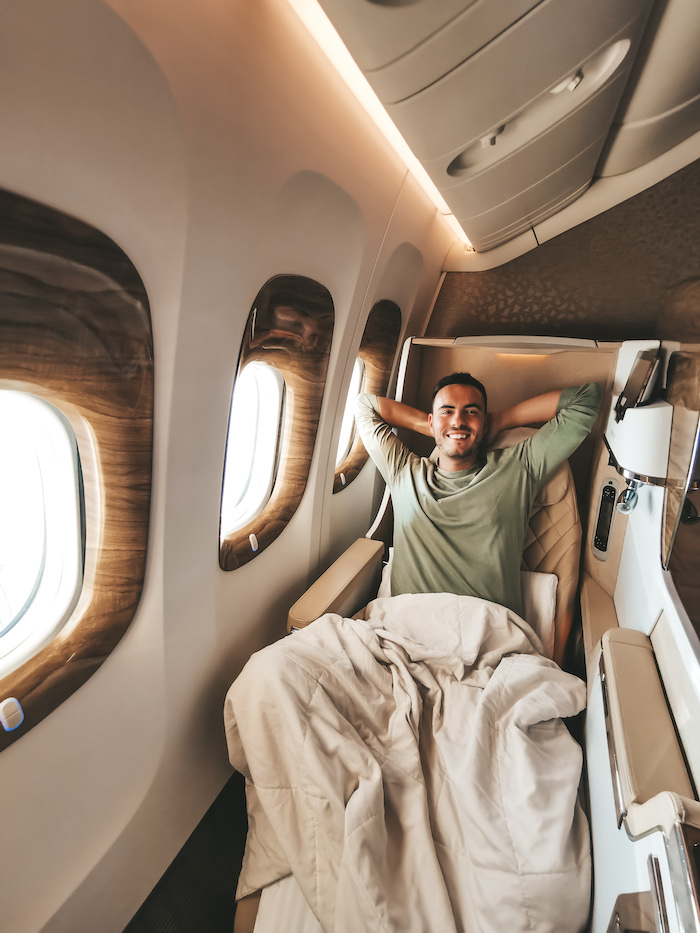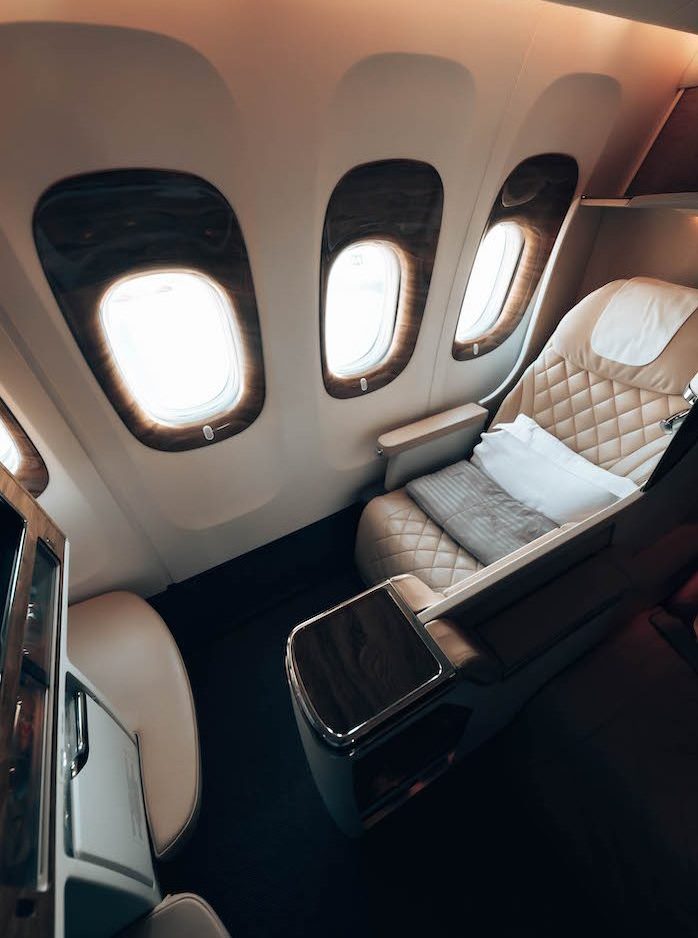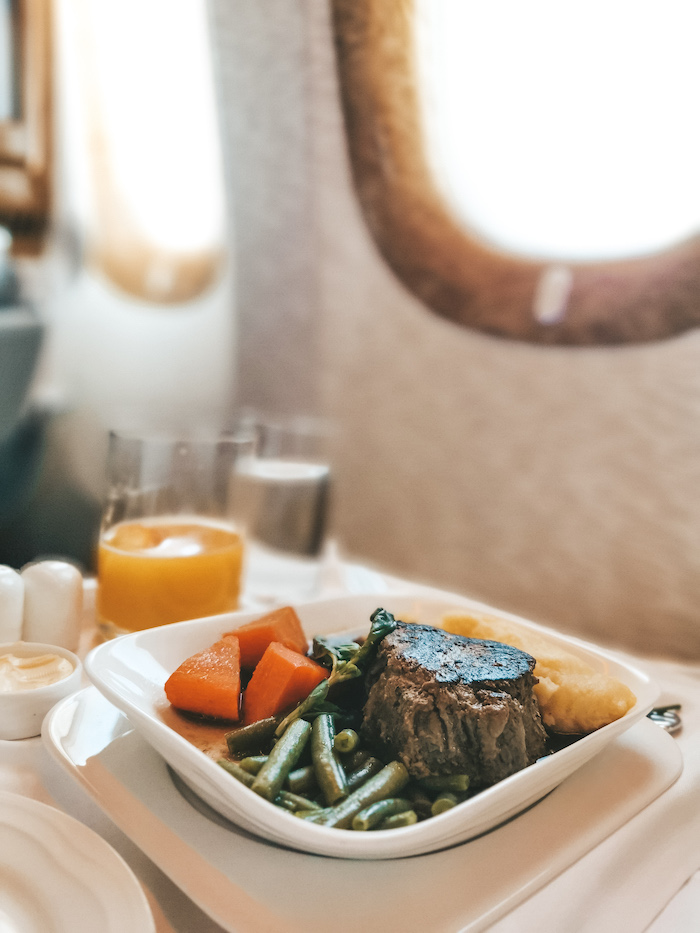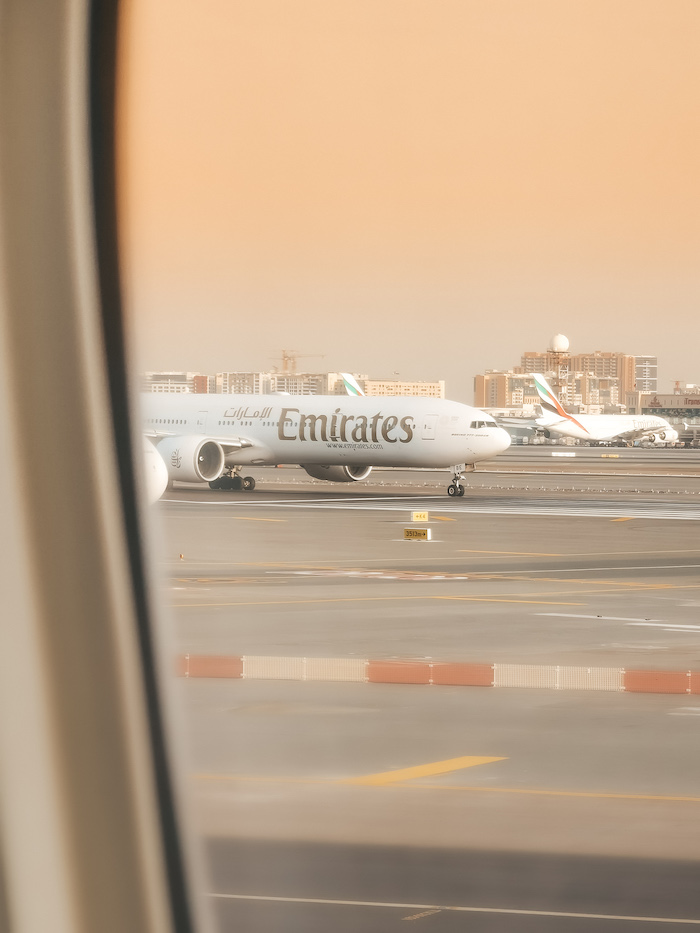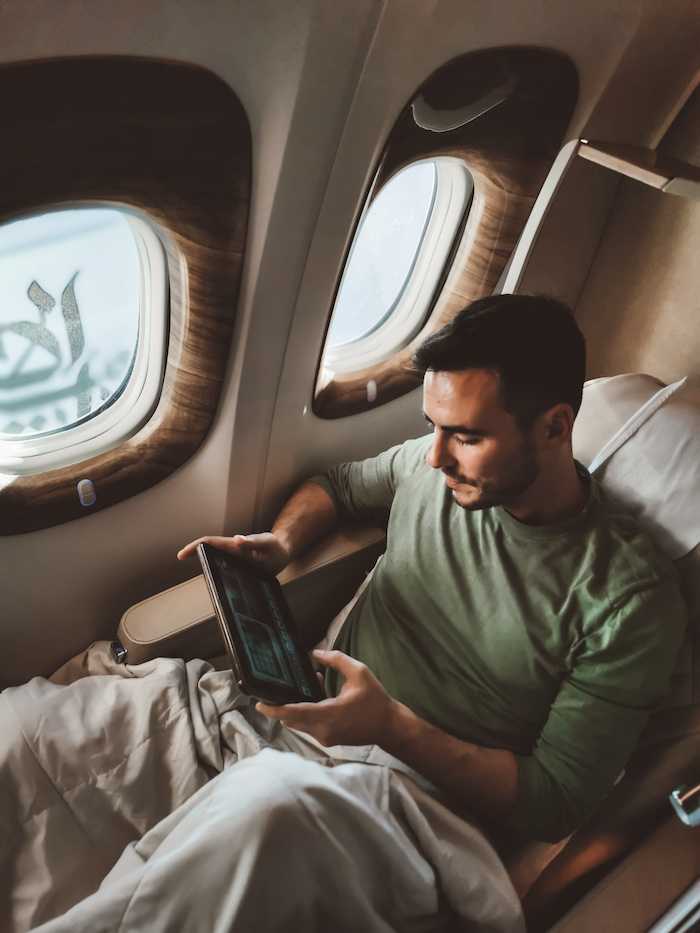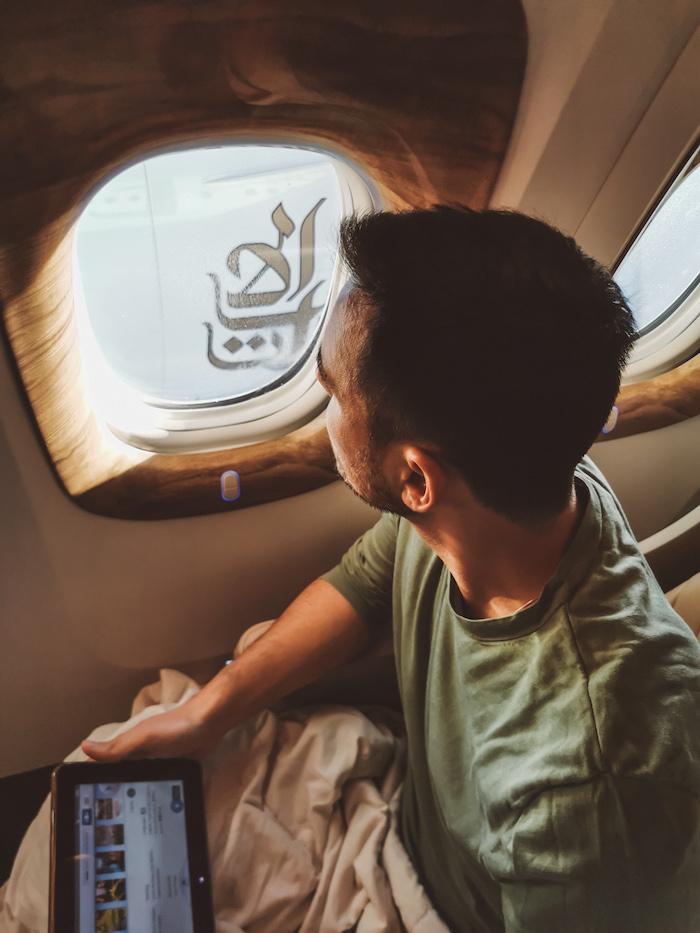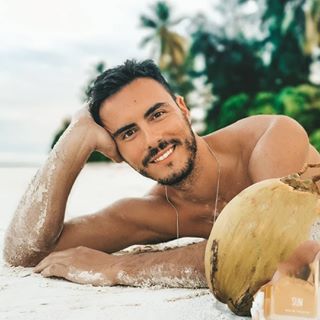 Hi! My name is João Cajuda, I'm a travel blogger from Portugal and founder of this website. In this blog I share my adventures around the world and give you tips about hotels, restaurants, activities and destinations to visit. You can travel through my videos or join my group tours that I organize to selected destinations. Visit my Adventure Travel Agency LEVA-ME and join one of my journeys!