New TRIPS 2020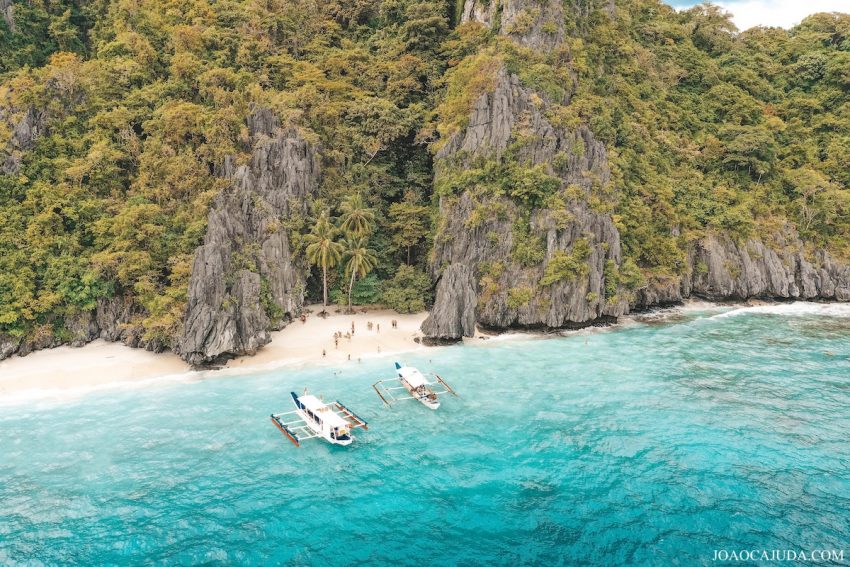 Finally, LEVA-ME trips dates and destinations for 2020 are available for booking.
As we didn't add any new destinations last year, this year we decided to surprise you and add not one but TWO new countries to our catalog, Japan and Iceland. Two fascinating countries, one for its ancient culture and cosmopolitan cities, the other for its landscapes and untouched nature.
Currently LEVE-ME organizes trips to 7 destinations, Morocco, Thailand, Tanzania, Philippines, Indonesia, Japan and Iceland. Trips have specific dates and anyone, alone or with a companion, can join a group of travelers led by a LEVA-ME travel guide  in charge of showing you the most beautiful places and providing you unforgettable moments.
The dates were released this week, but some destinations are already quite full. As usual in previous years, trips sell out many months in advance so hurry so you don't lose your seat! You can reserve your seat and join one of our groups at WWW.LEVA-ME.COM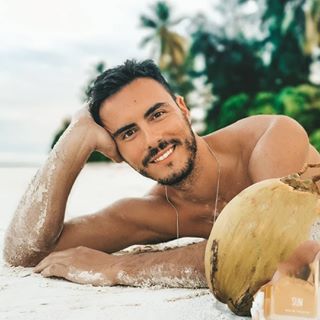 Hi! My name is João Cajuda, I'm a travel blogger from Portugal and founder of this website. In this blog I share my adventures around the world and give you tips about hotels, restaurants, activities and destinations to visit. You can travel through my videos or join my group tours that I organize to selected destinations. Visit my Adventure Travel Agency LEVA-ME and join one of my journeys!