Istanbul – Top 5 Places to visit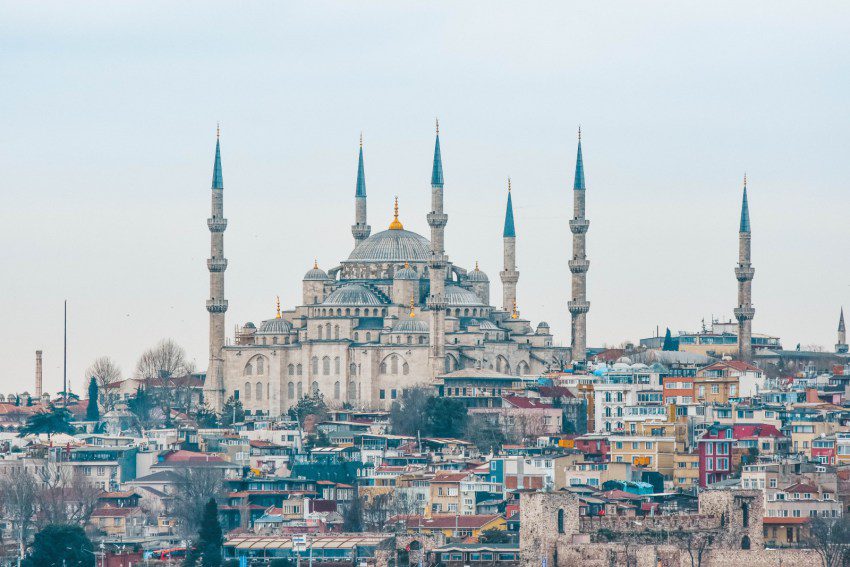 As you know in April, during my trip with Turkish Airlines to Japan, I decided to make a stop-over of 24h in Istanbul to explore the city. I know is not a lot of time, but still I manage to get through some of the most iconic places in the city. In this post you will find some tips and 5 places that you can't miss!
First of all, don't hear what some people say … "oh my God … don't go!"
The city has witnessed some terrorist attacks in recent years, but also Paris, London, New York, Brussels, Nice … and so many cities all over the world.
Istambul is a safe city, bad things happen everywhere.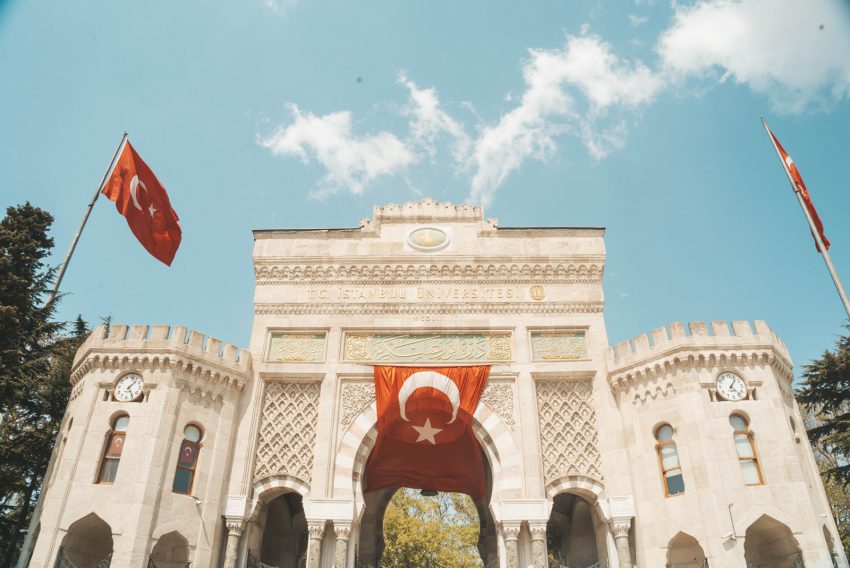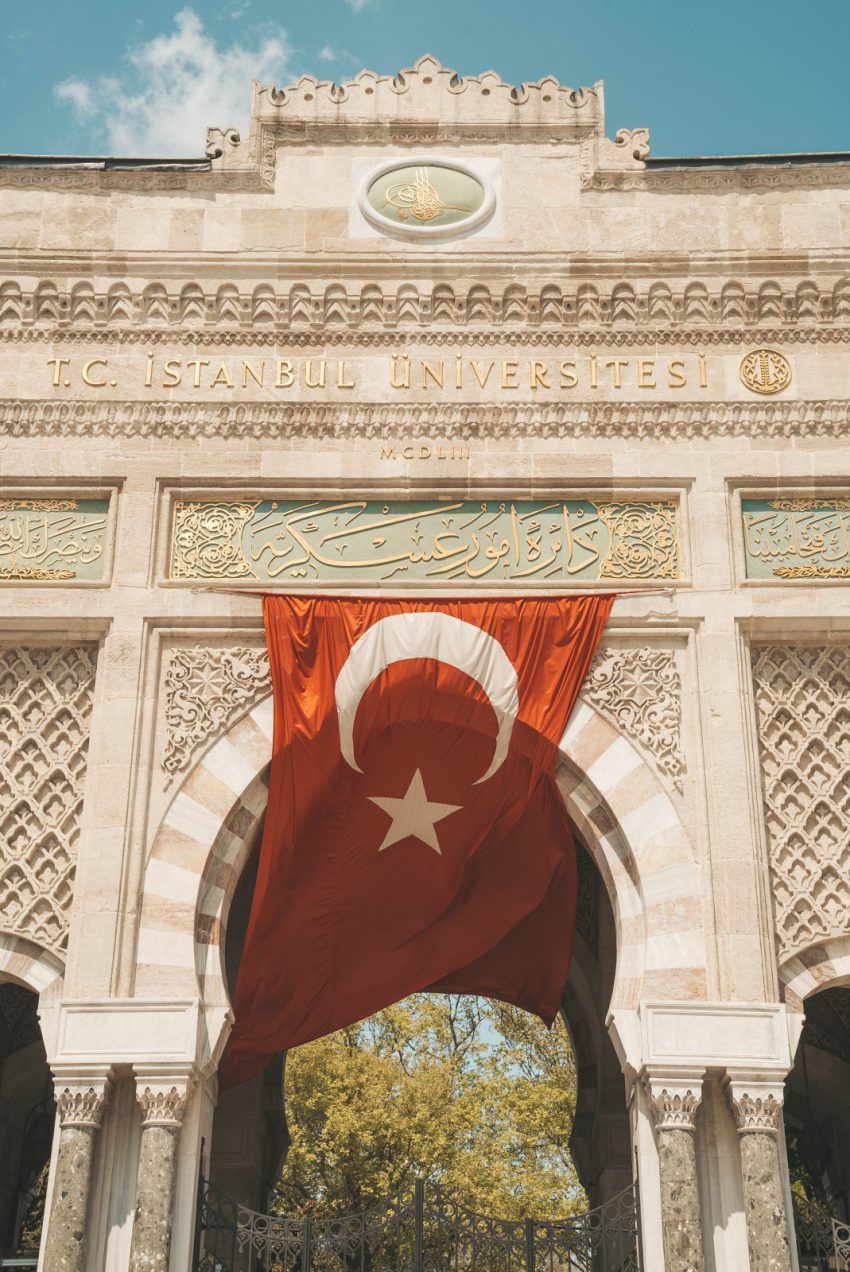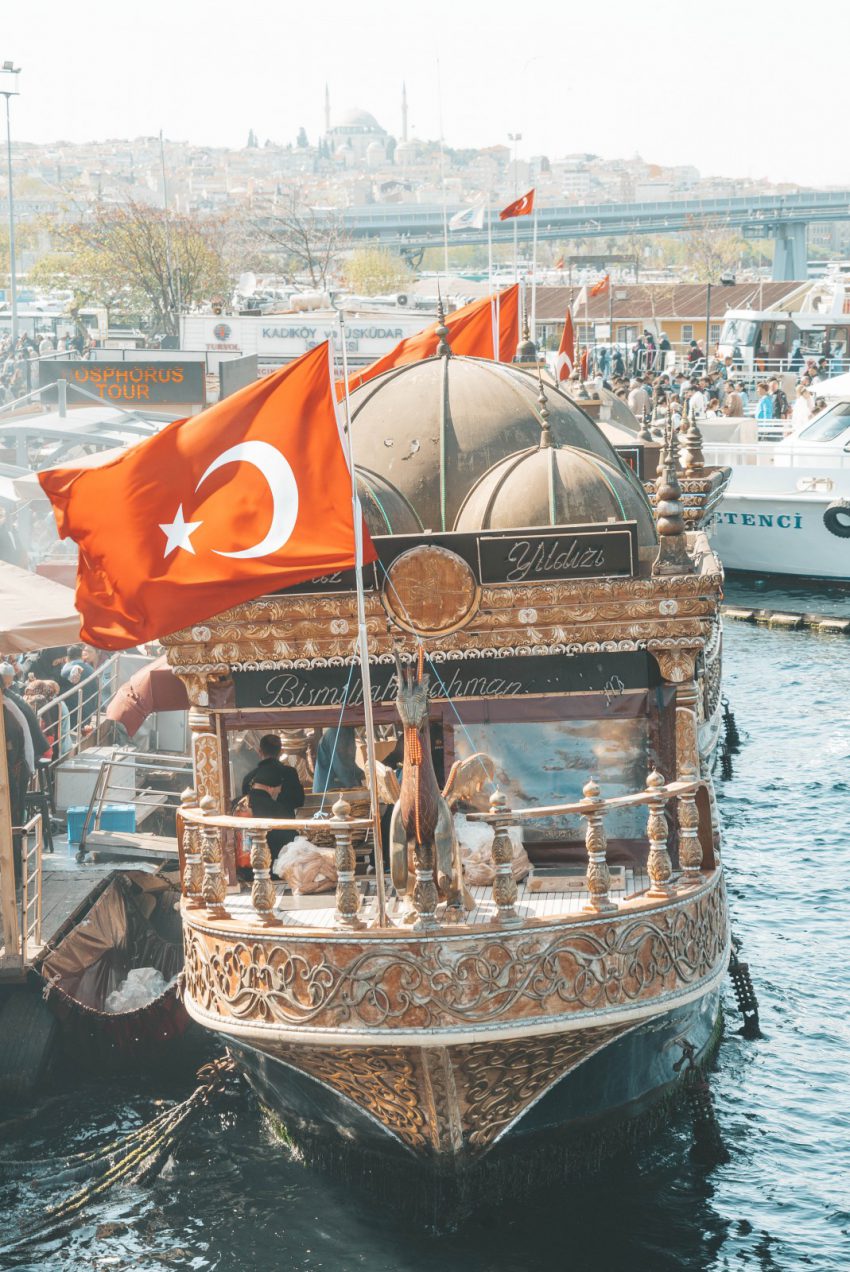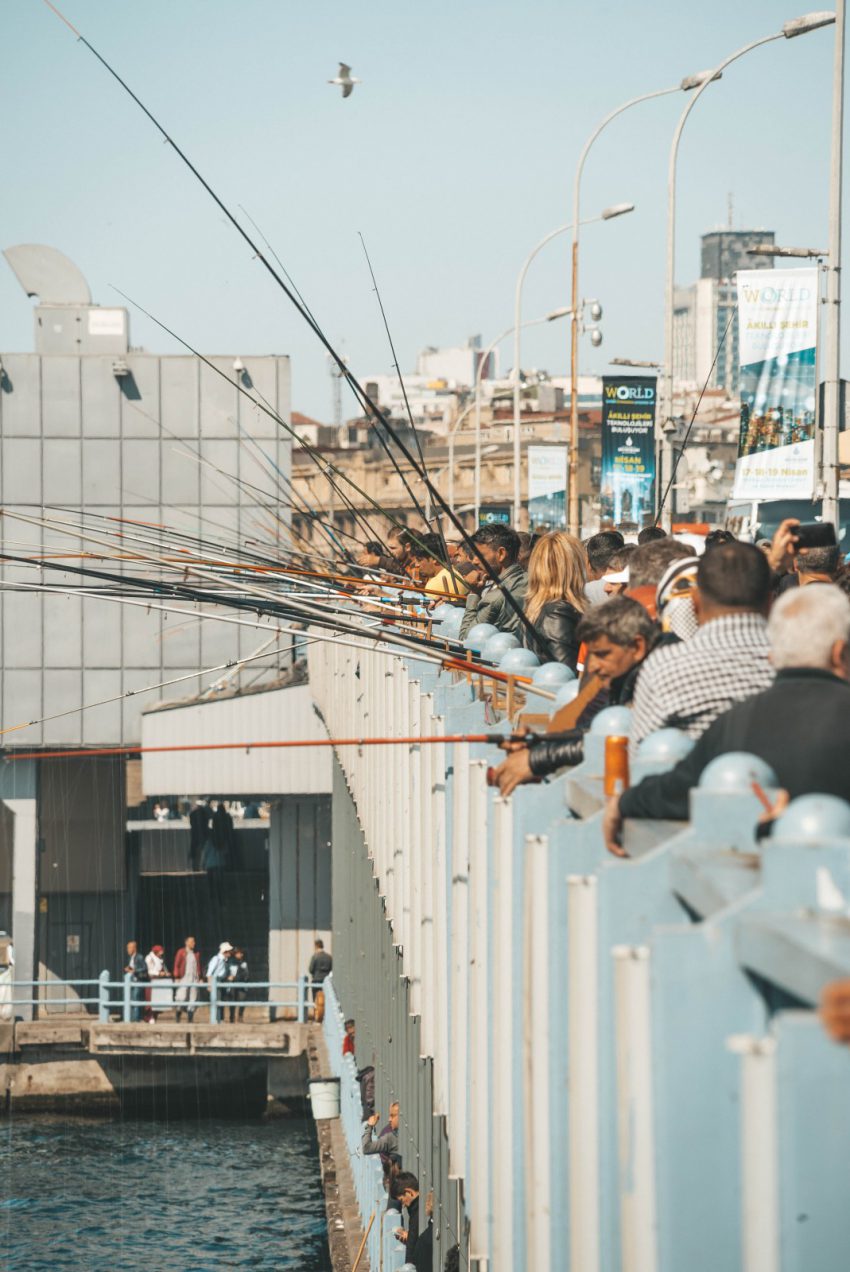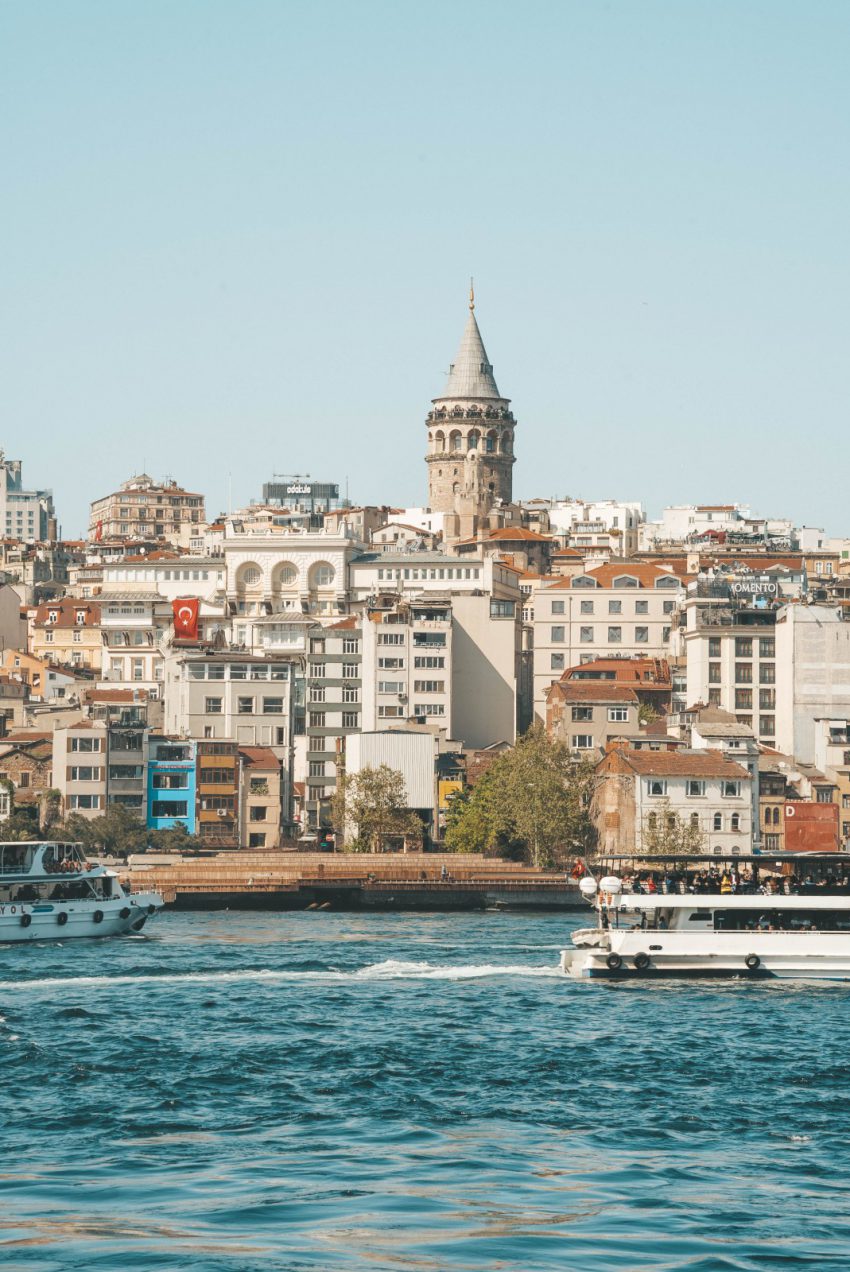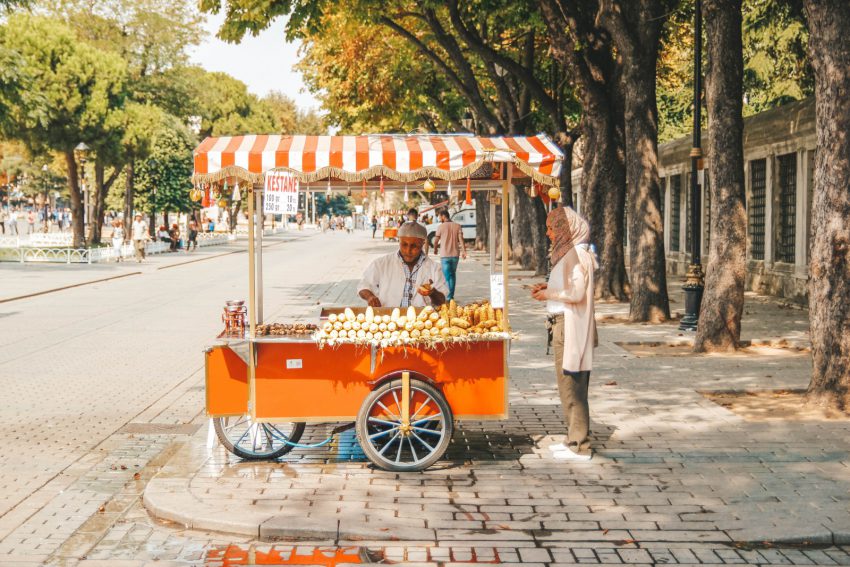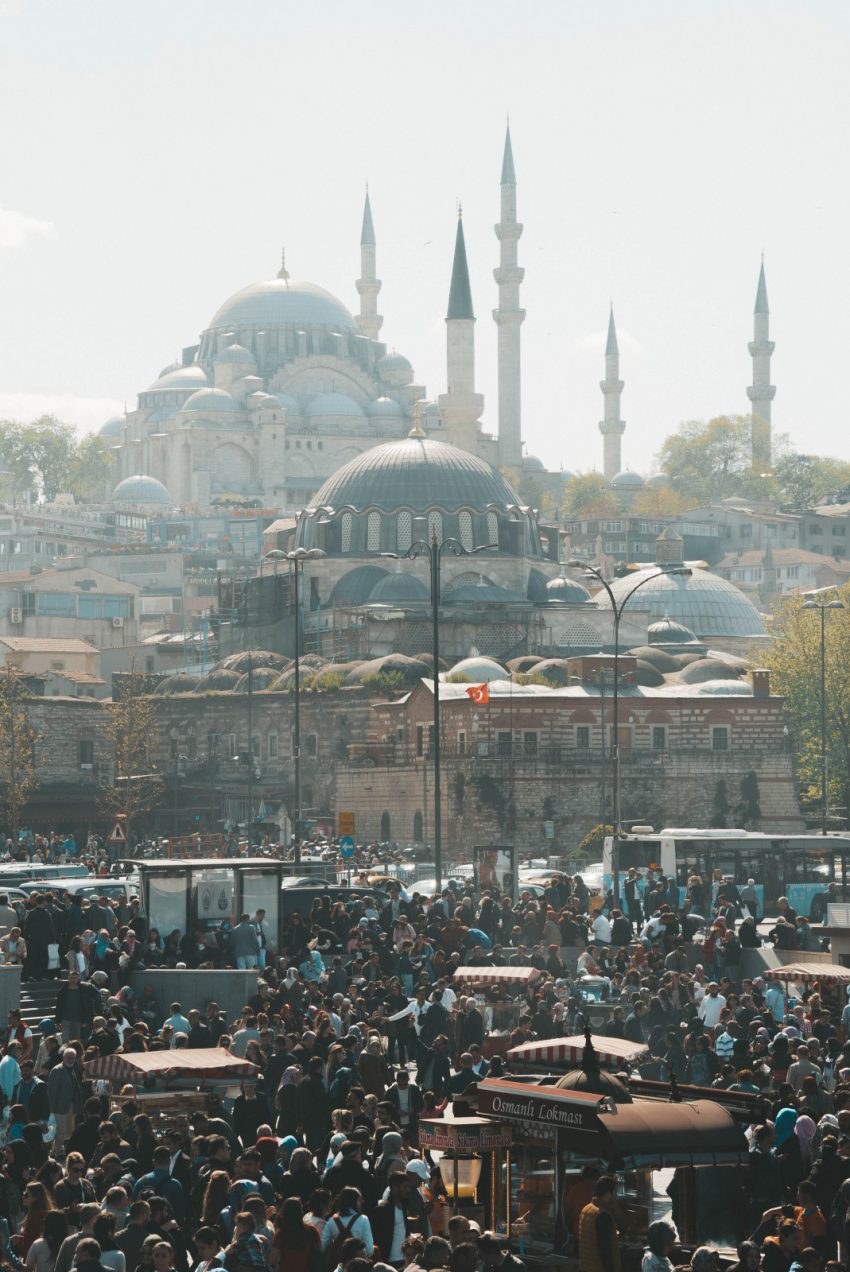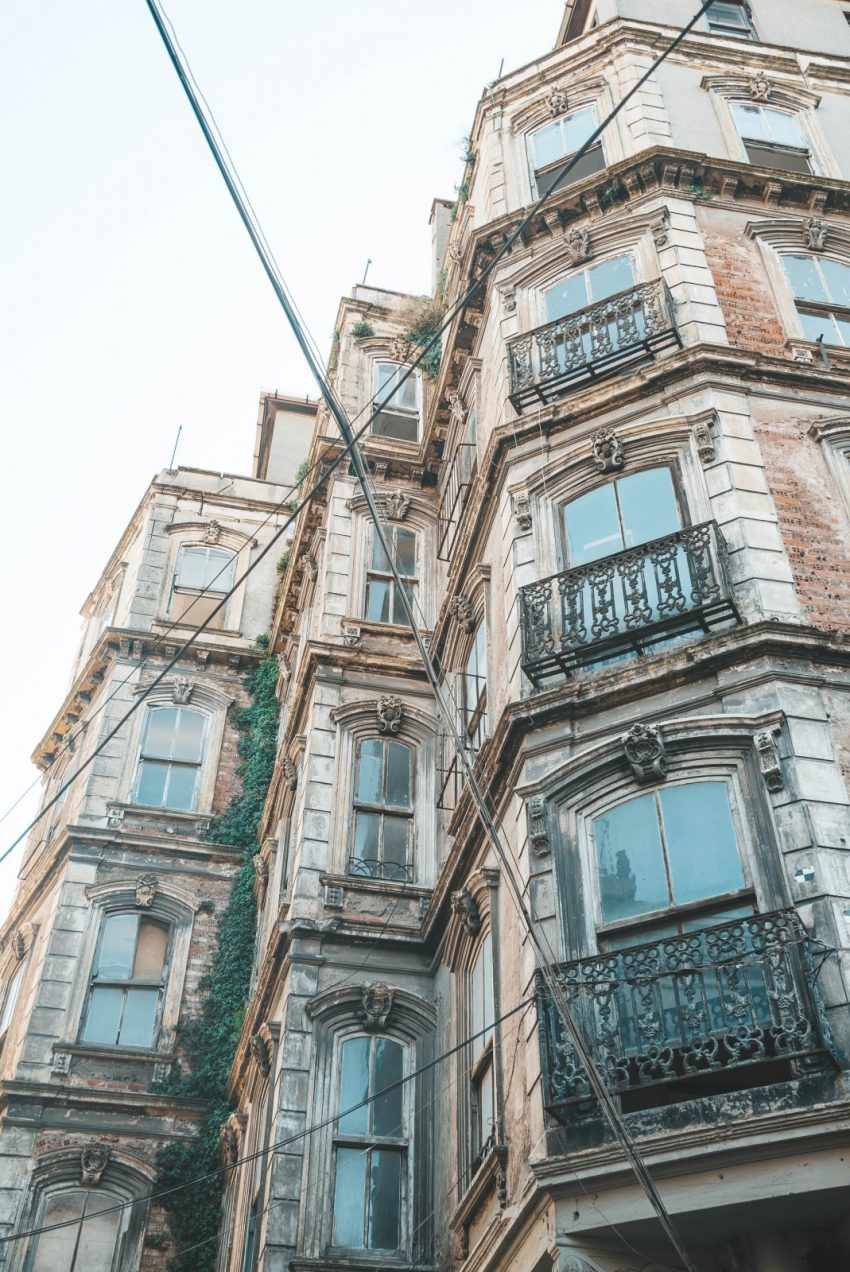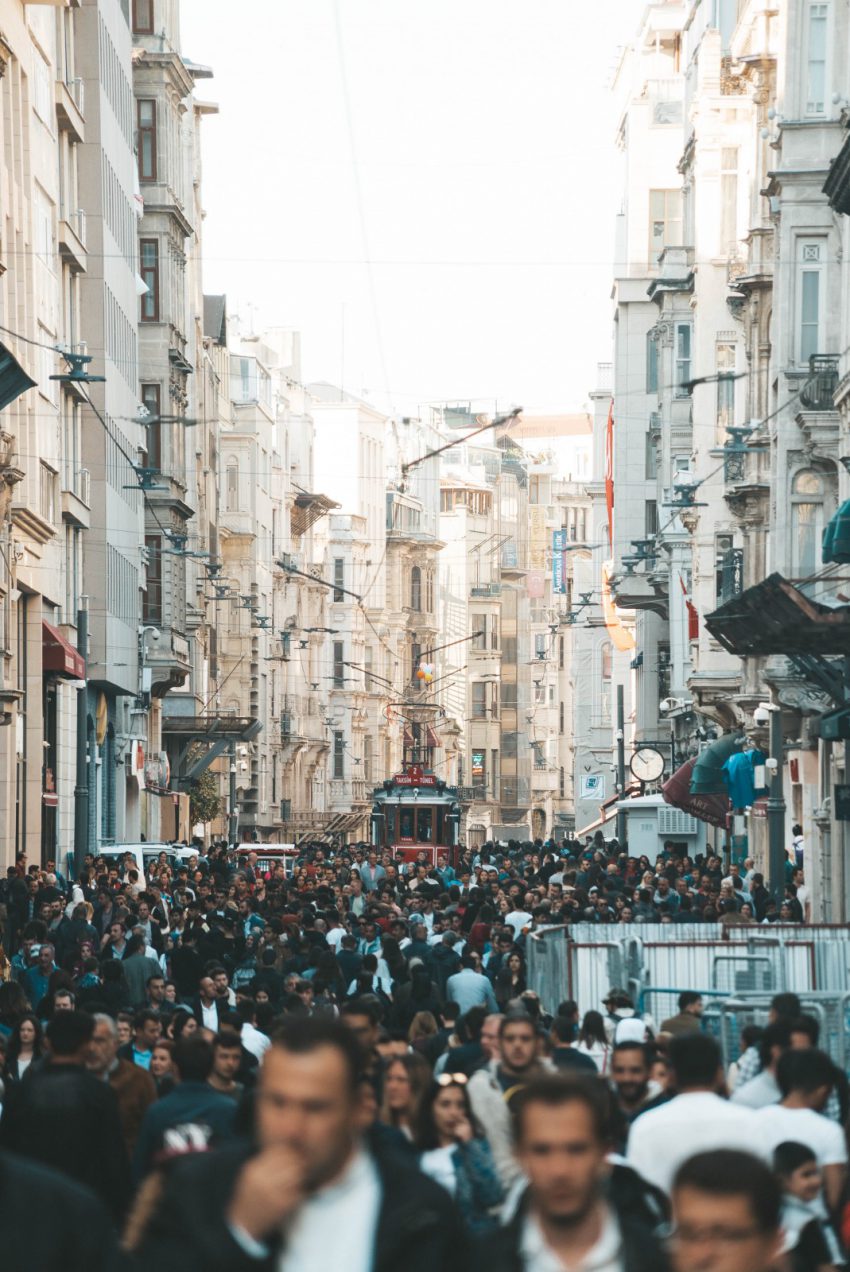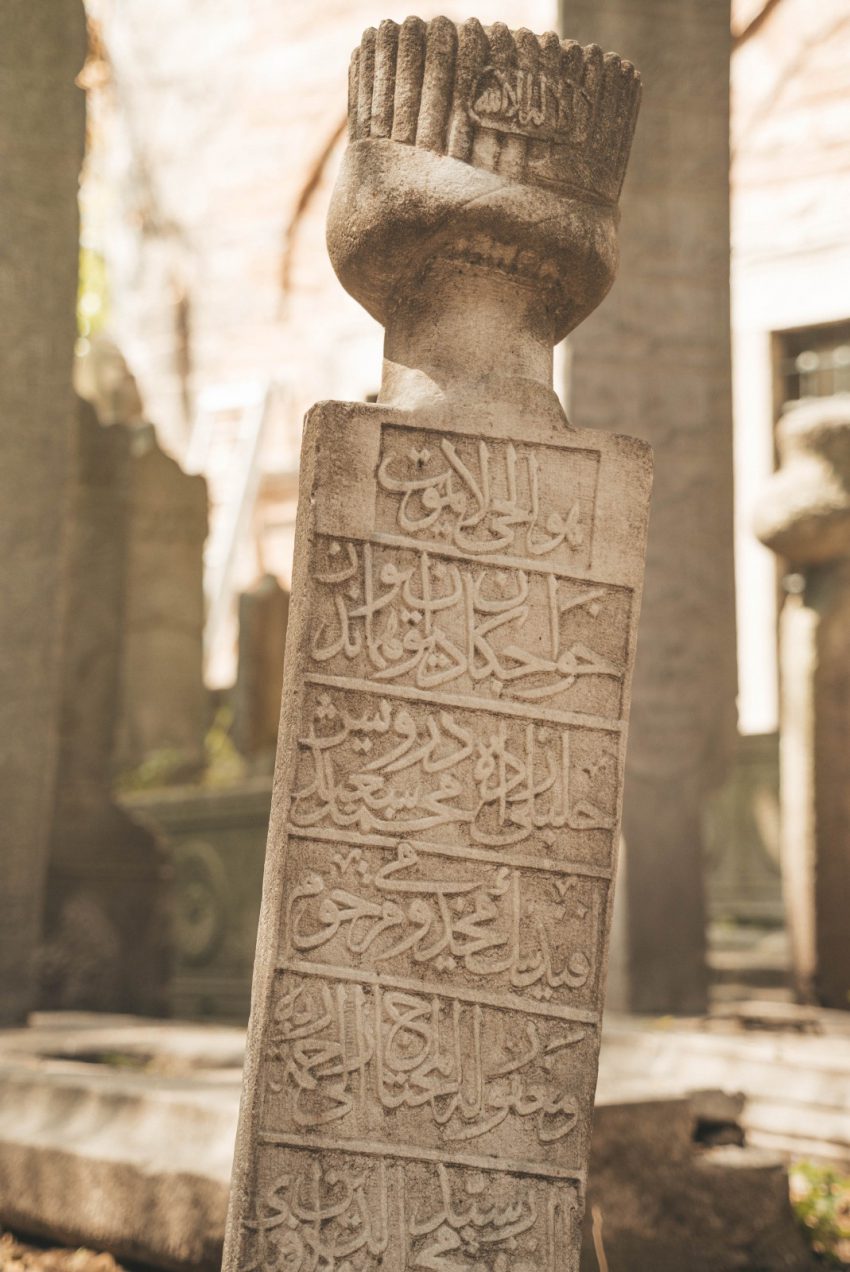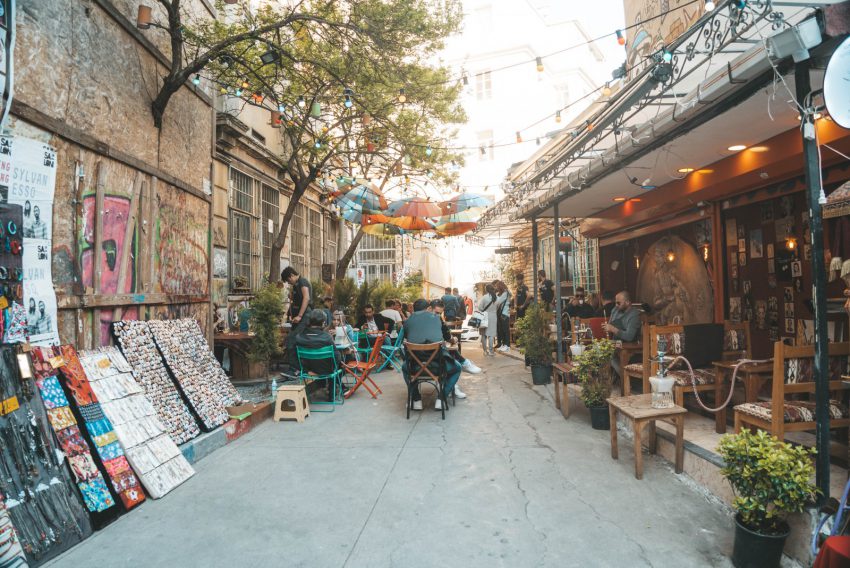 TIPS
Don't forget your Visa. It is very easy to do online at this link: https://www.evisa.gov.tr/e
The airport is a bit far from the center and in some peak hours it can take 2 hours to get there by car… instead go by train / metro (closed from 00:00 to 06:00). Avoid taxis, I didn't have good experiences there, they gave me fake money in exchange… Live and learn!
If you are interested in visiting a mosque you should dress properly, women should cover their head and not wear short clothing, men shouldn't wear shorts and cavas …. Both

 

should have shoulders and knees covered. Some mosques close to tourists 30 minutes before each prayer (5 times a day).
Walk through Istanbul on foot is very easy, the historic center can be seen on a day (running) lol. There are some ups and downs but it is not tiring and many points of interest are very close to each other.
Where to stay … maybe I'm not the perfect person to recommend you, I only stayed there one night, but if you don't want to waste time in transports choose near the old town.
1 – Blue Mosque
Sultan Ahme gave the city this pearl of architecture. Built between 1609. It has 6 minarets embellish the city's skyline. A mosque earned a nickname of blue due to the tone of Iznik's tiles. Unfortunately there were some works and I only saw this piece of art from outside.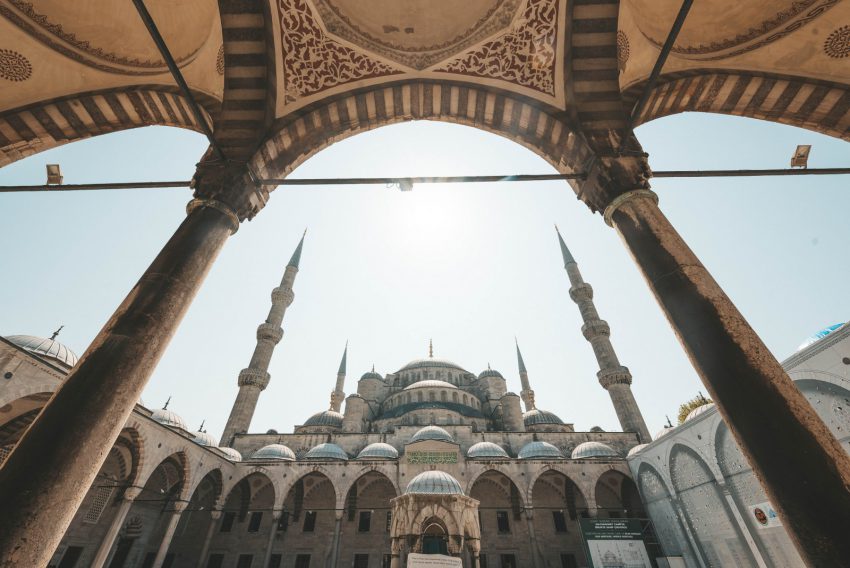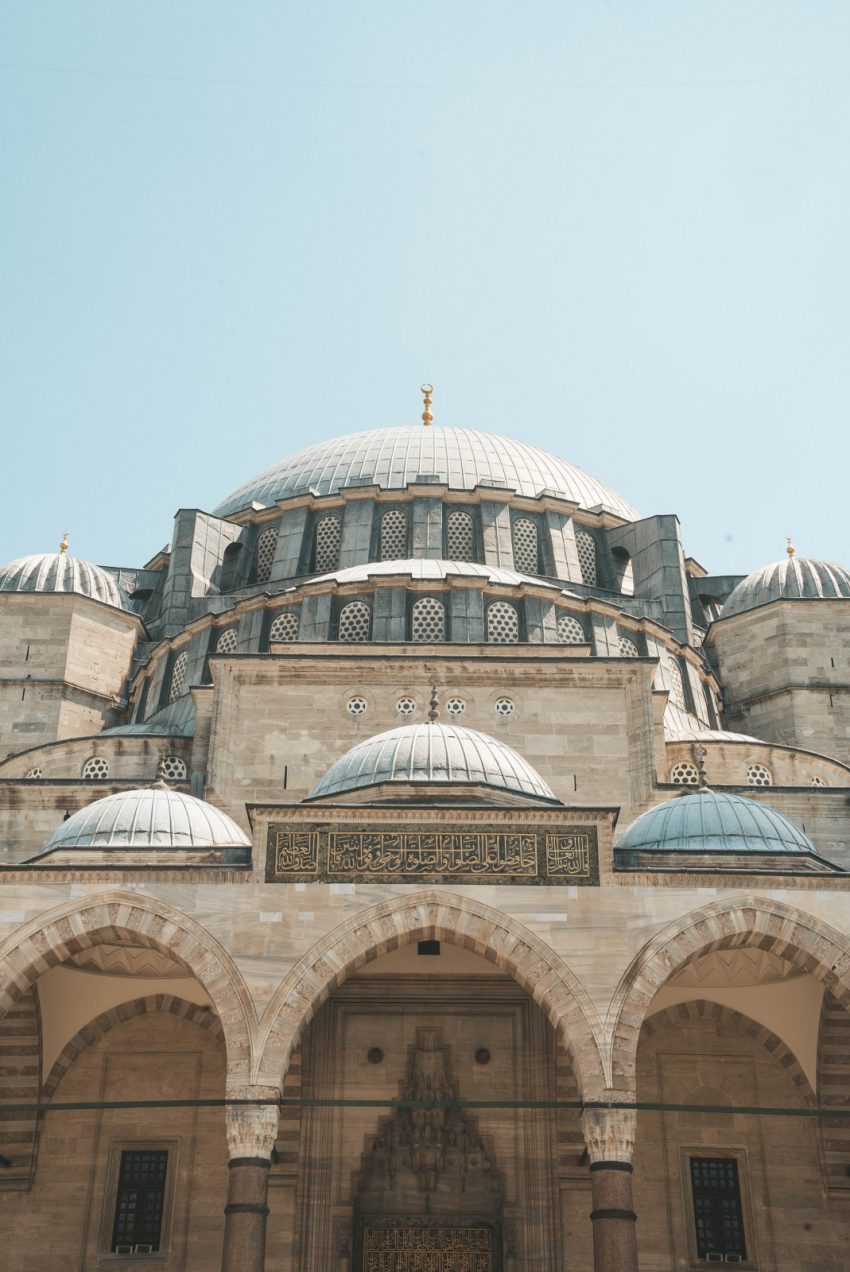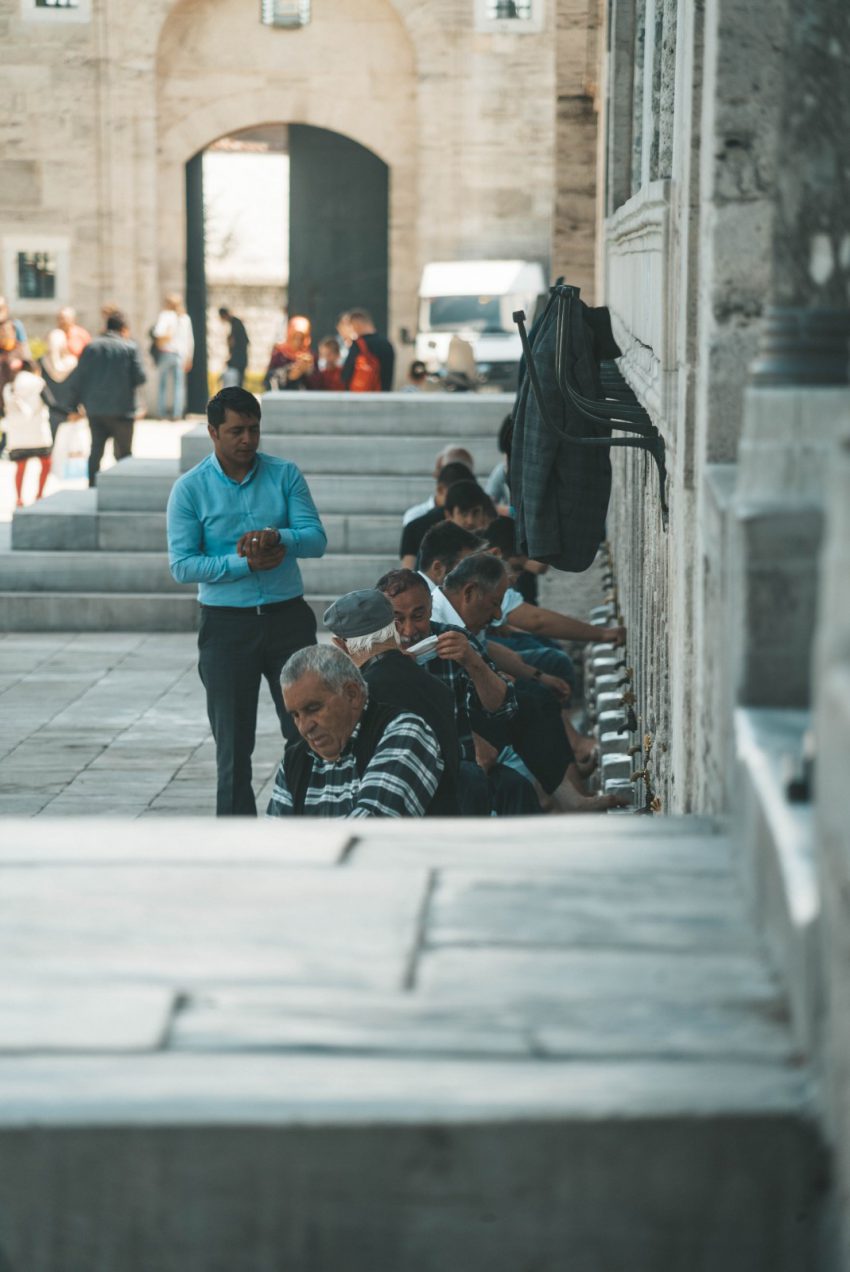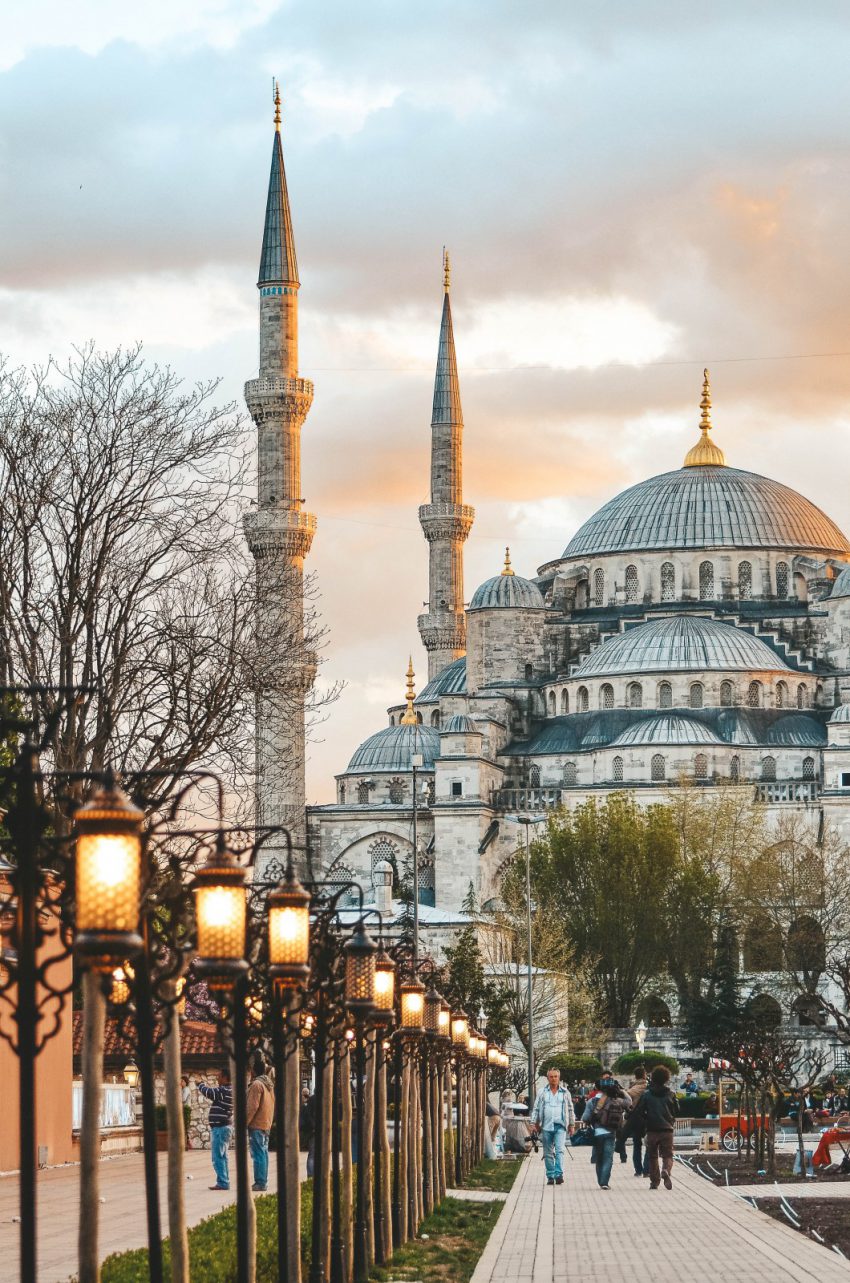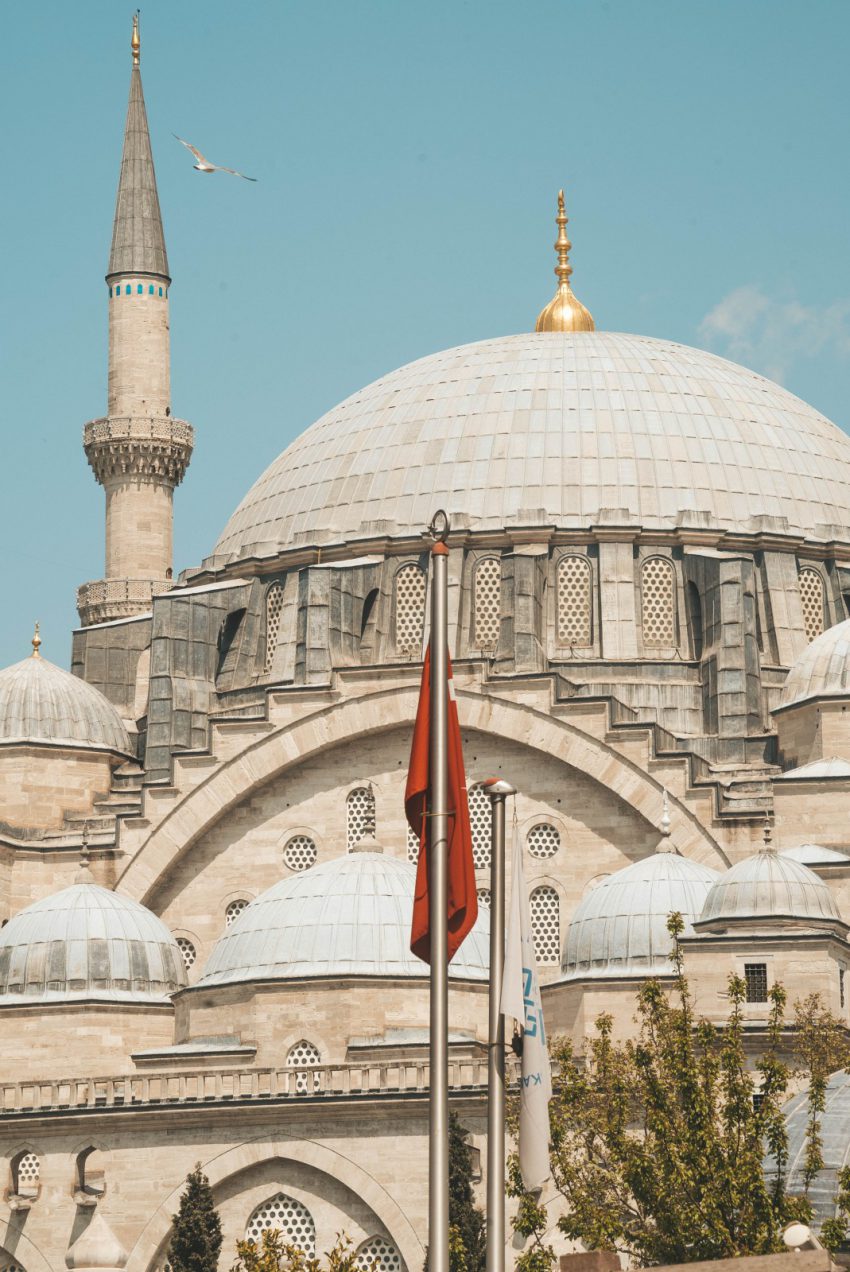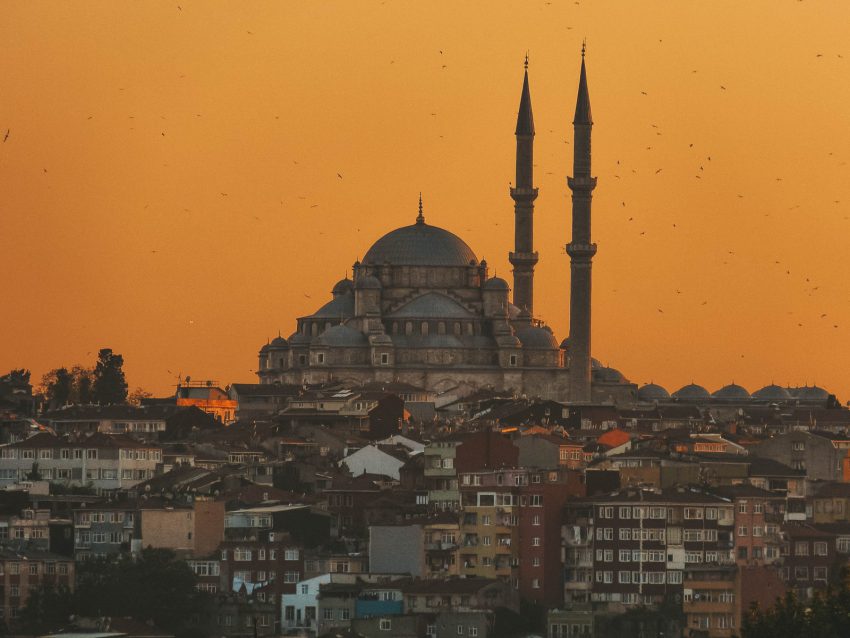 2 – Aya Sofia
With the fall of Constantinople in 1453 the Basilica was then converted into a mosque and later into a museum. The interior is imposing with rich gold-plated mosaics. The worst part is that you will have to stay 2 hours in the line to get in!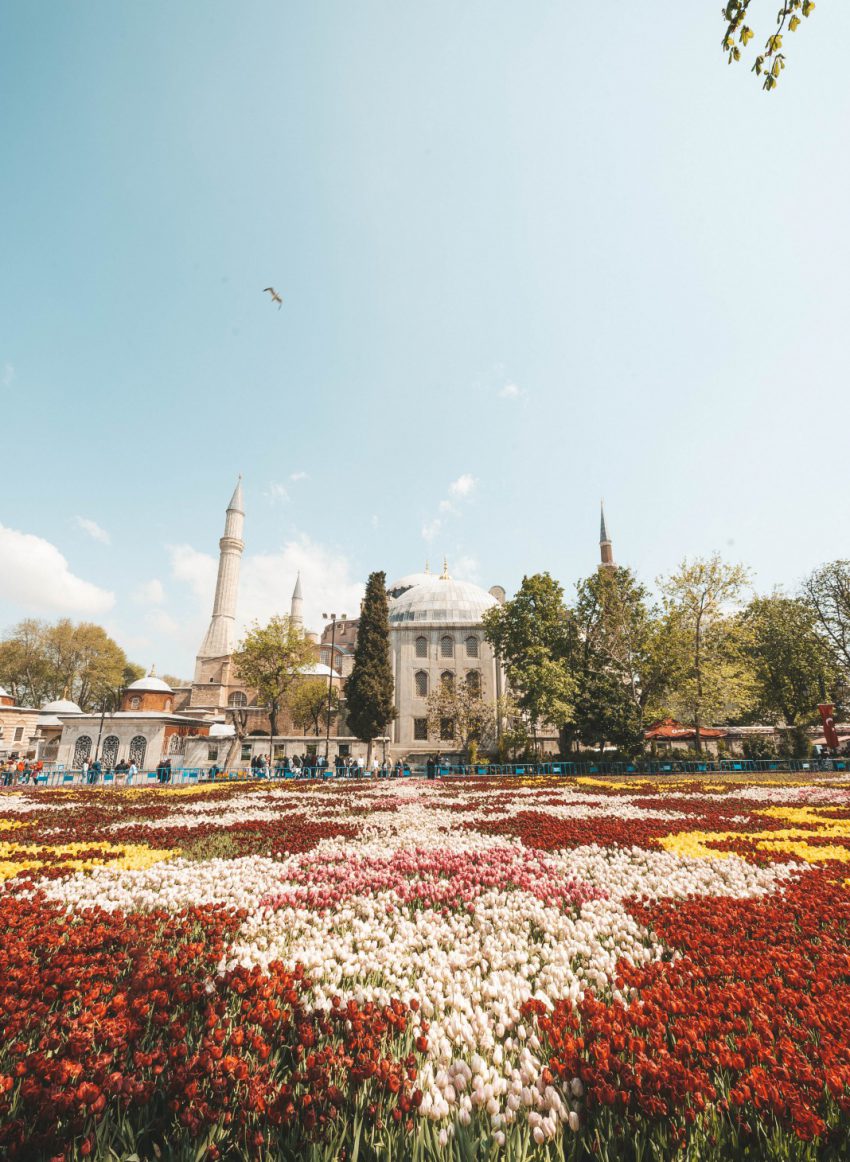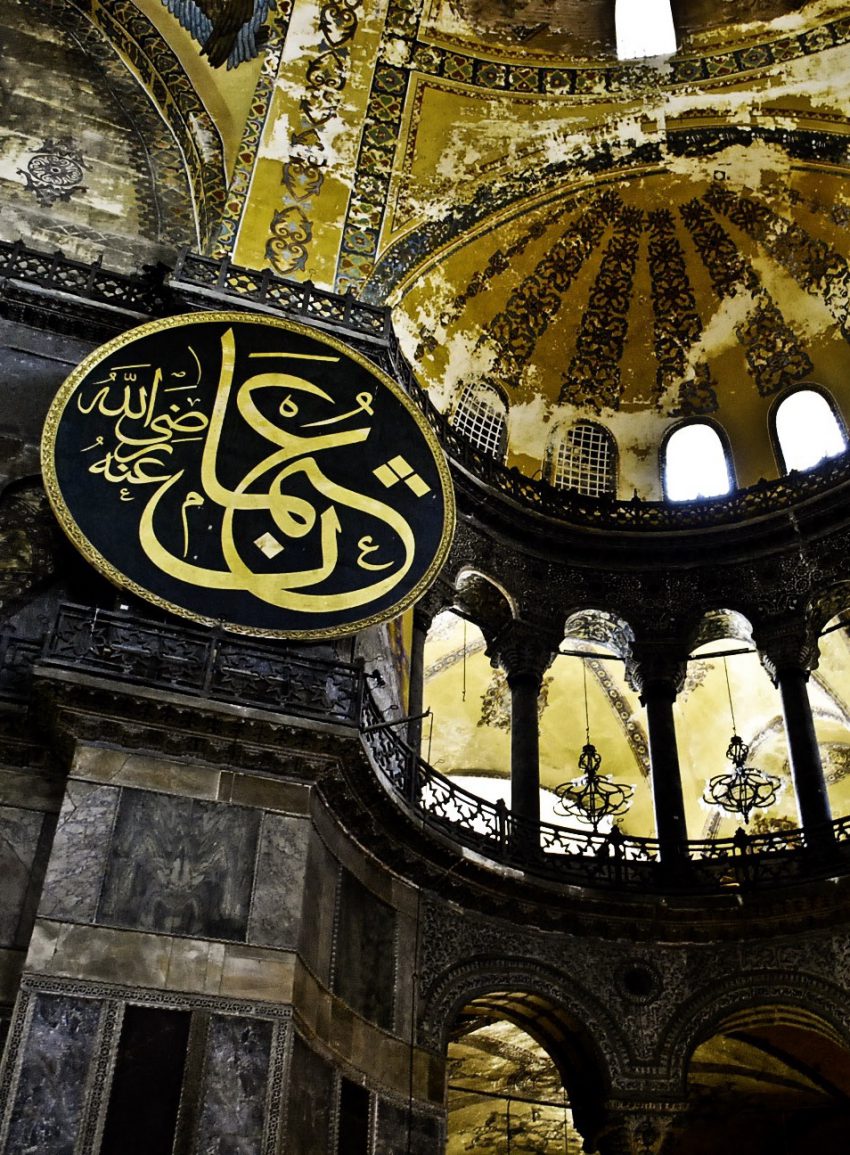 3 – Nuruosmaniye Mosque
Not so famous like the previous ones, but guess what, also incredible beautiful but empty for you to enjoy the atmosphere.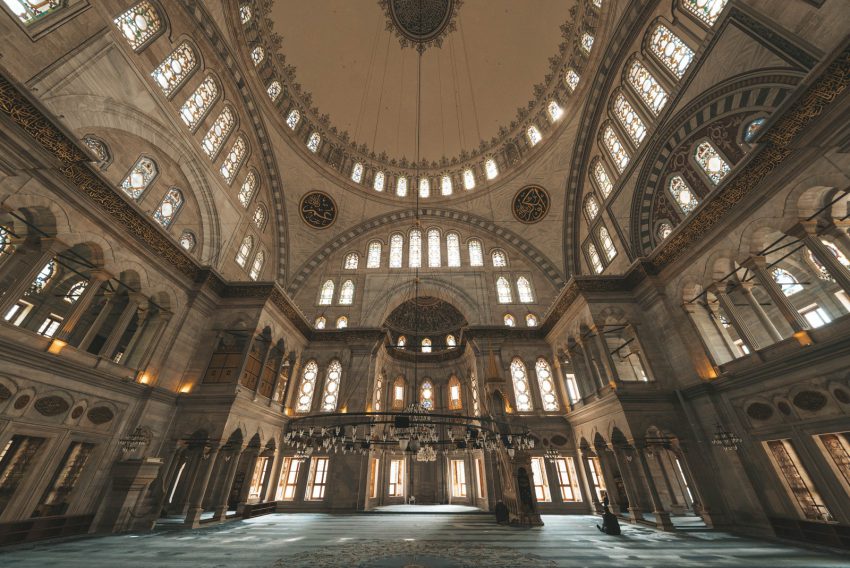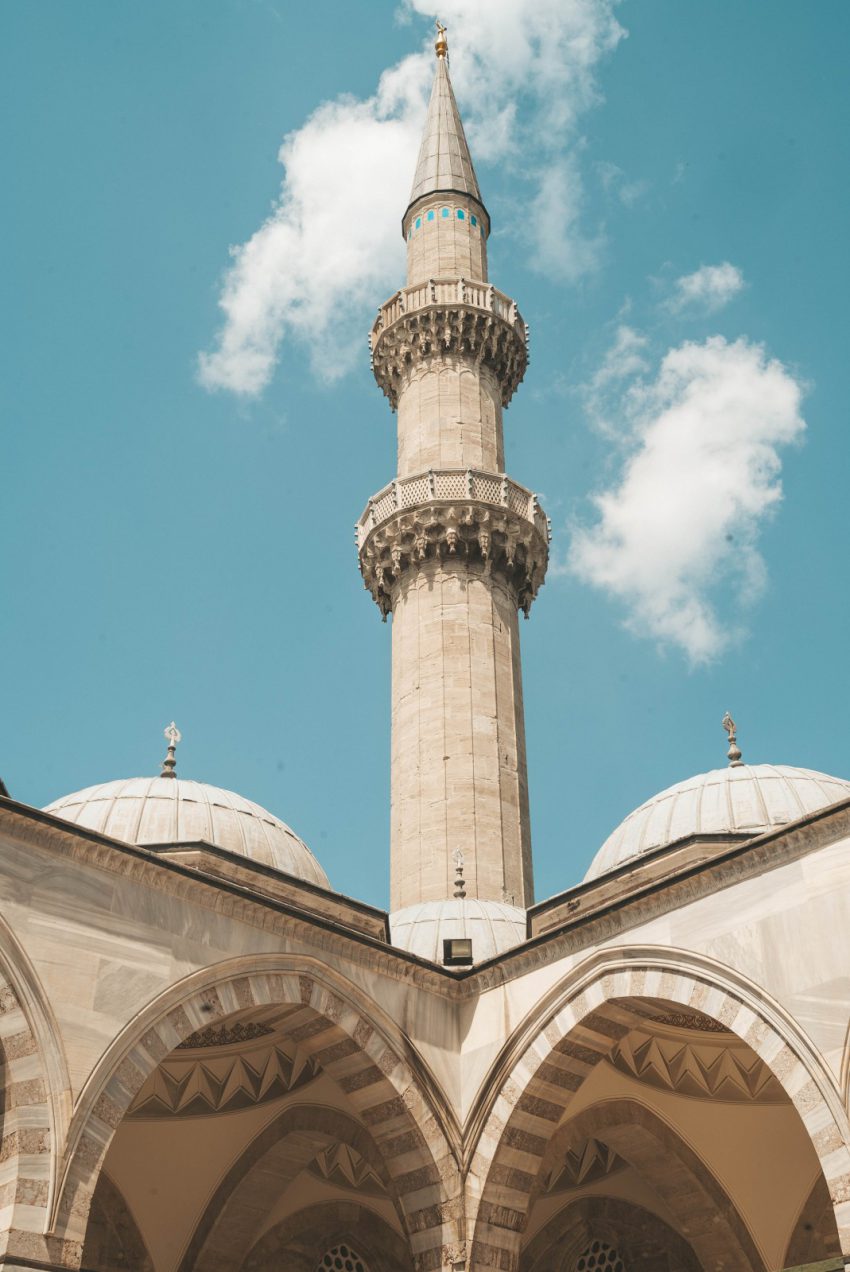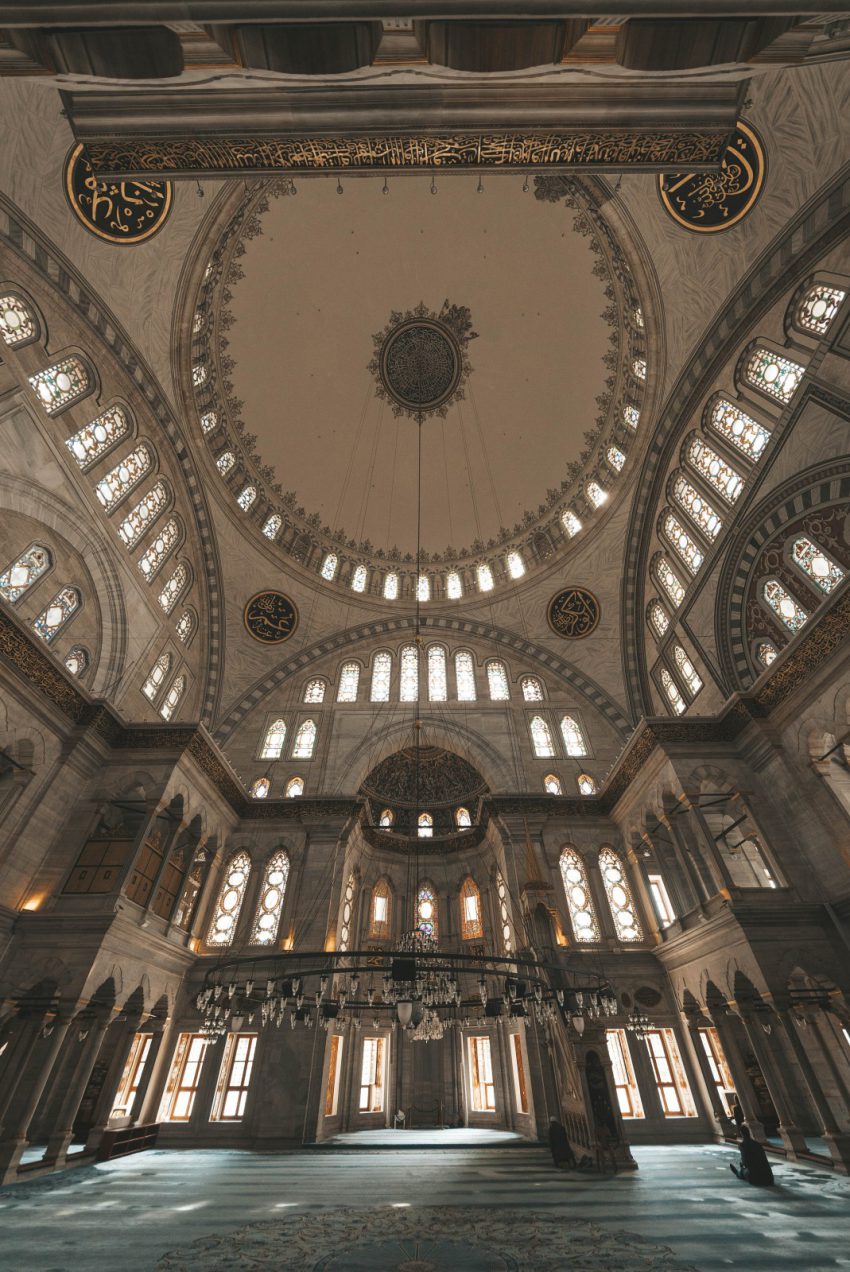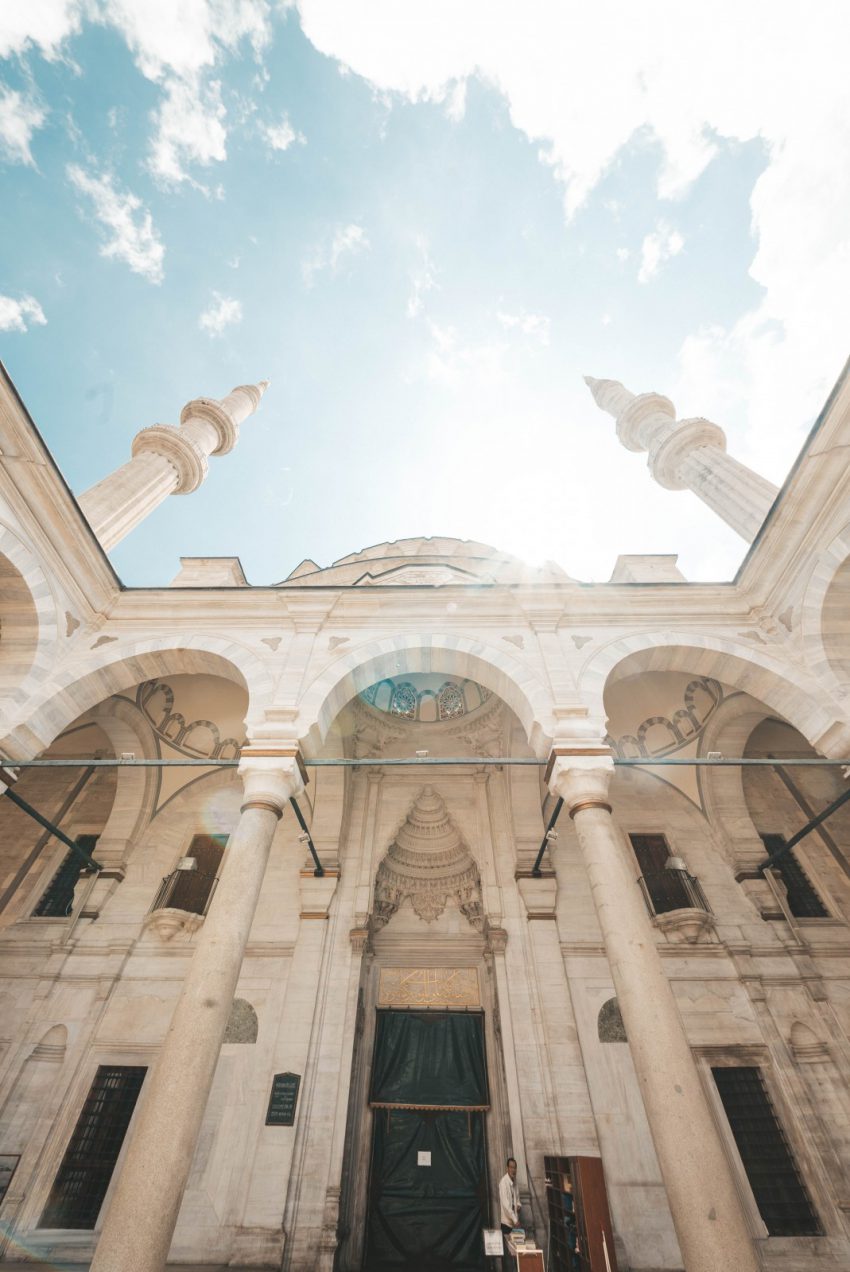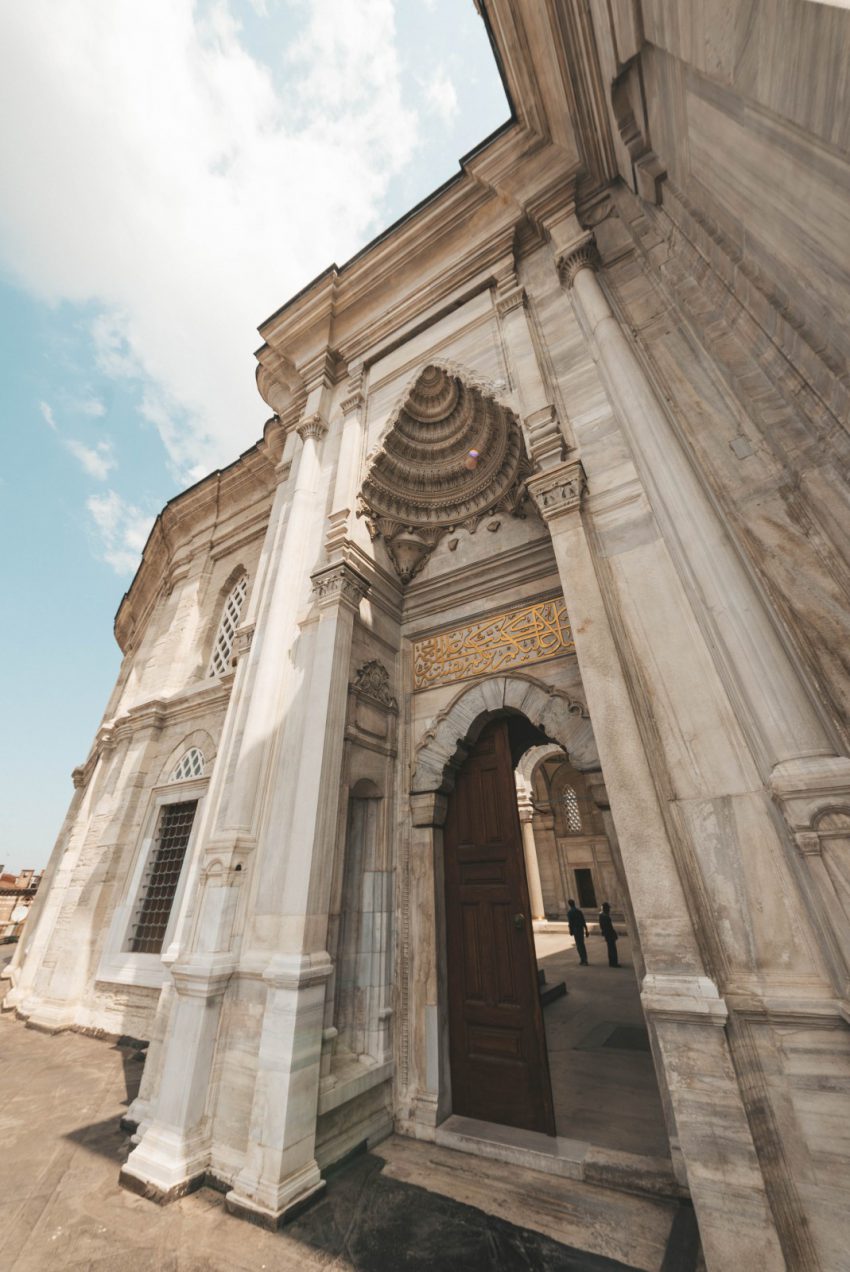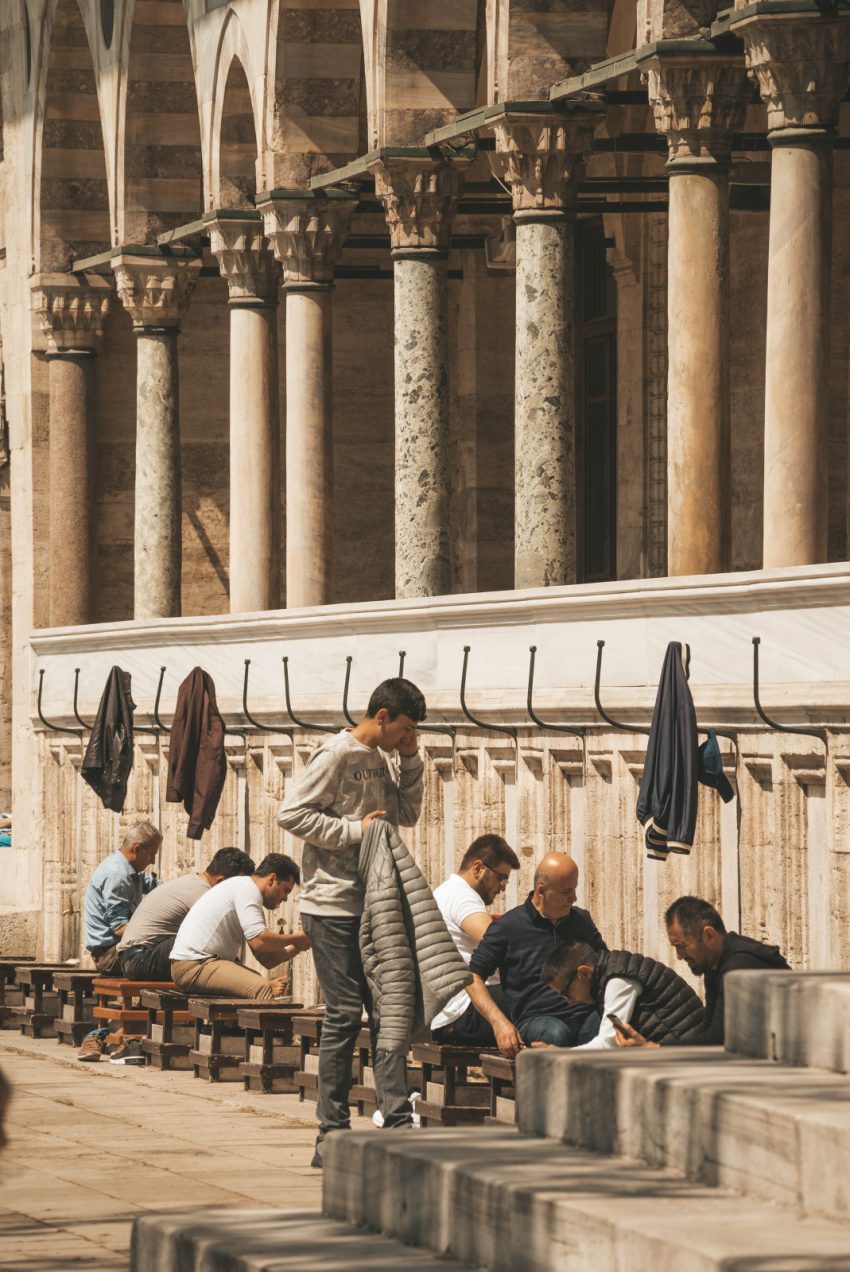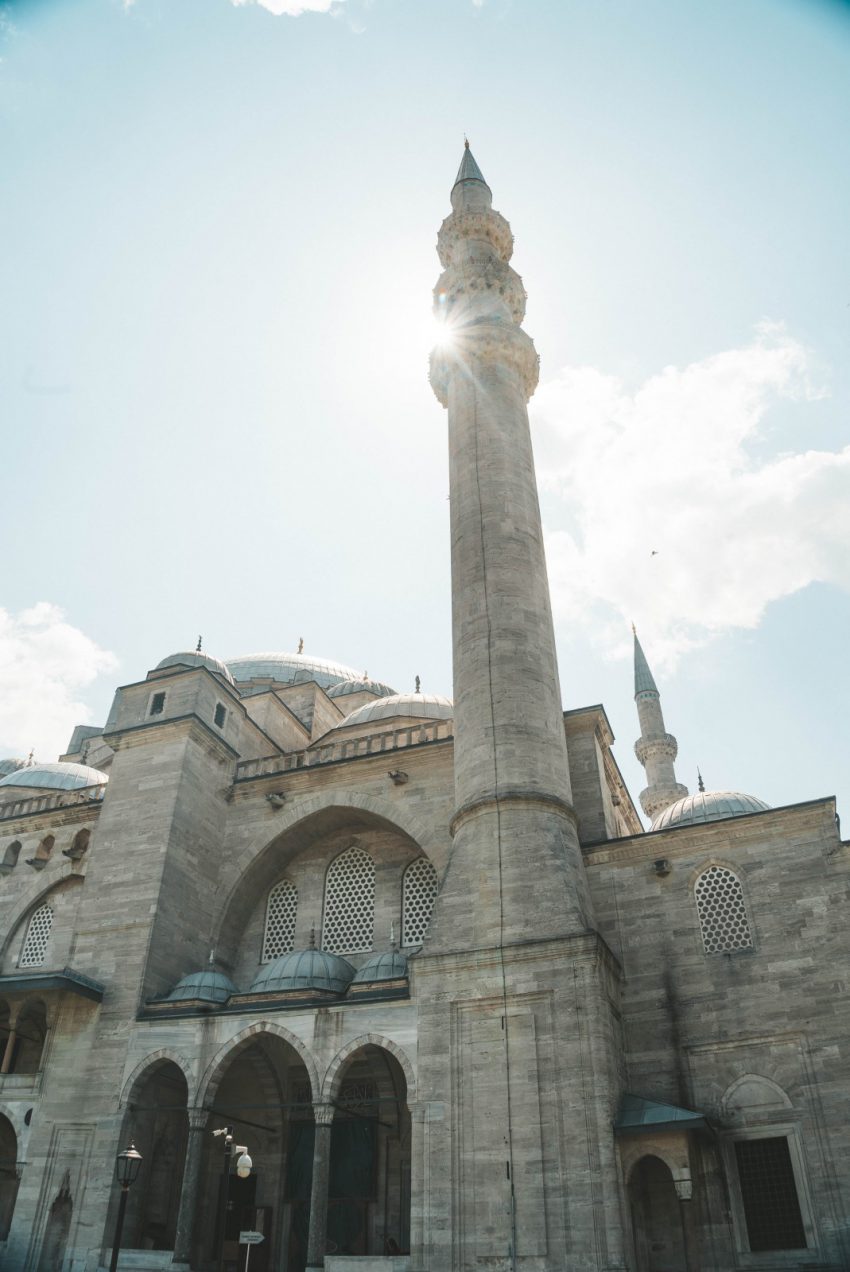 4 – Grand Bazar
Right next to Nuruosmaniye Mosque you will find the Grand Bazaar, which as the name says it is … quite large. Easily you'll get lost inside, and theres so many things to shop… Built in 1498 this market has the spirit of the country inside the walls and it is difficult not getting contagious about it.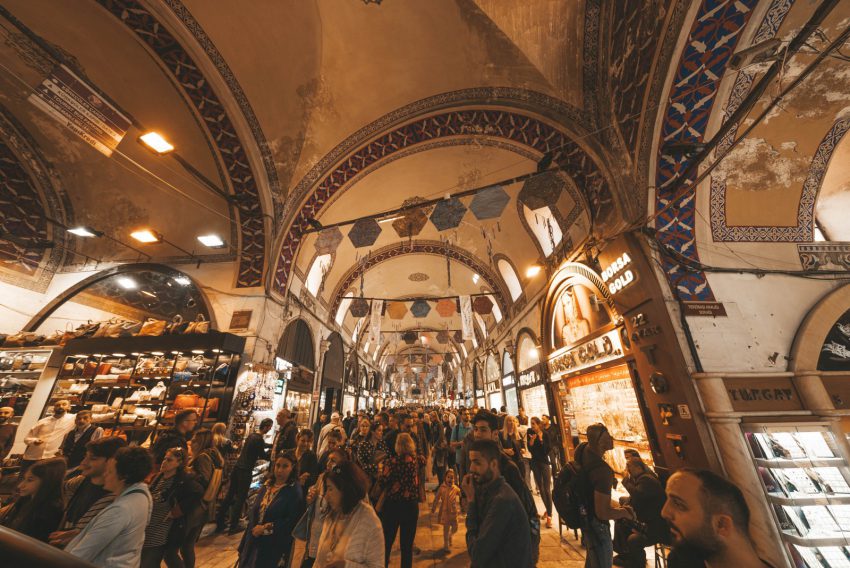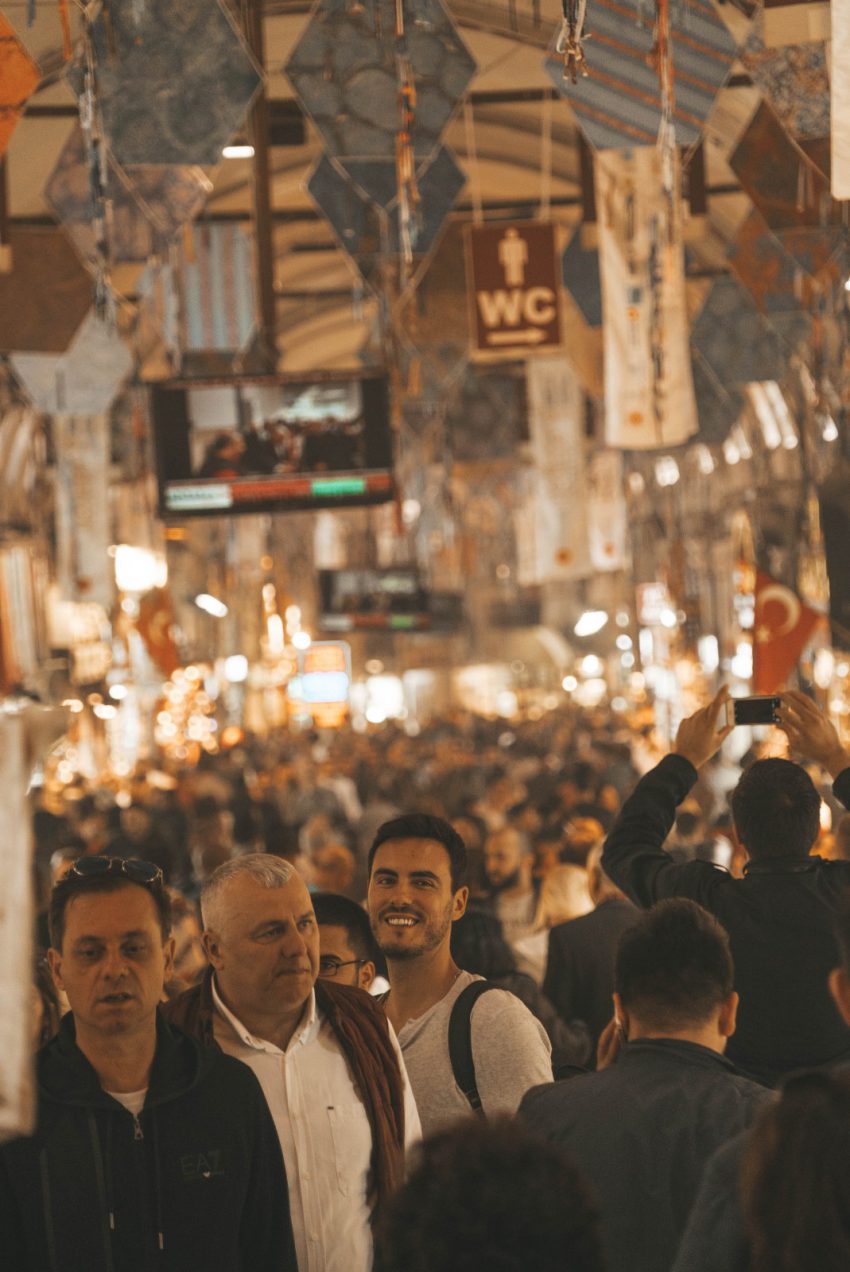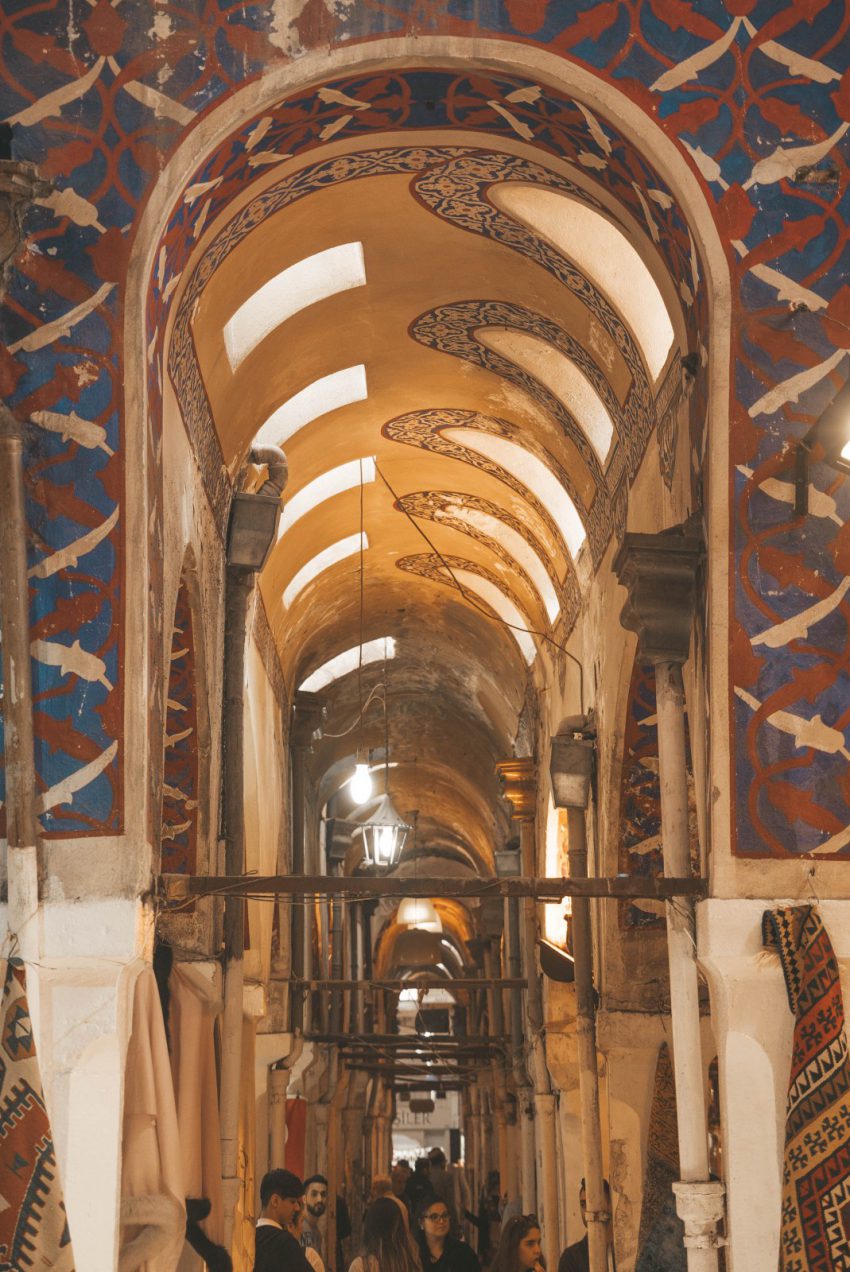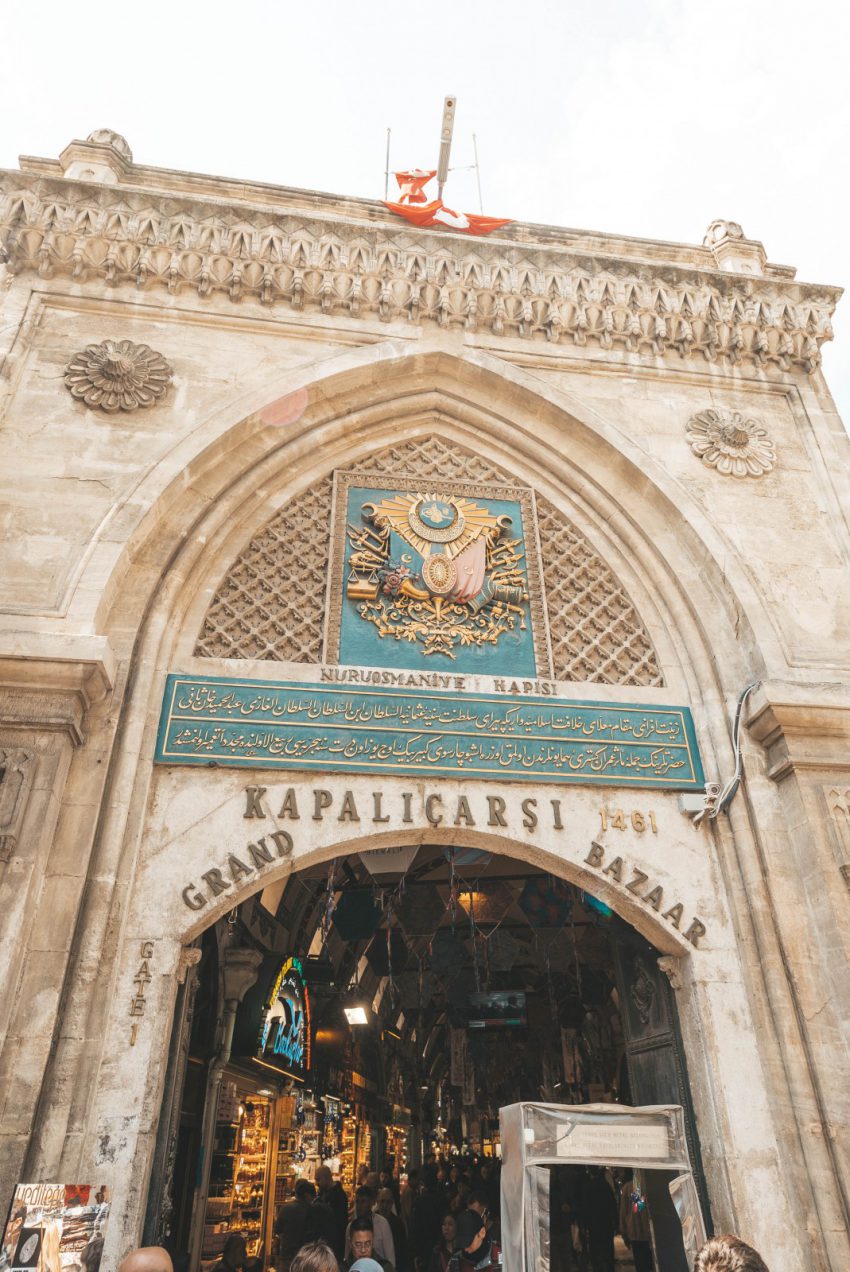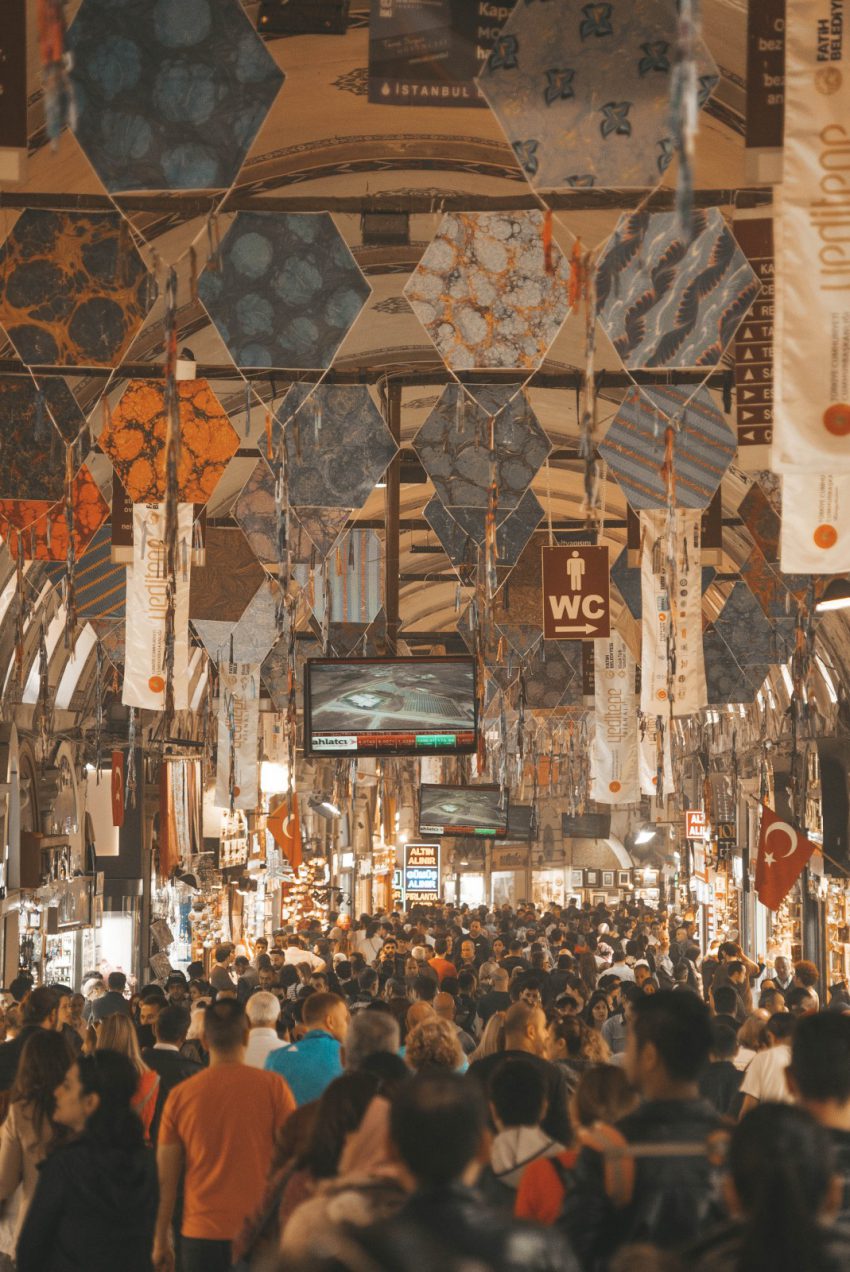 5 – Spice Bazar
Much smaller but no less interesting is the Spice Bazar, the ideal place to buy spices, nuts and many Turkish gastronomy specialties. The interior is very beautiful and maybe that's the reason why is always full.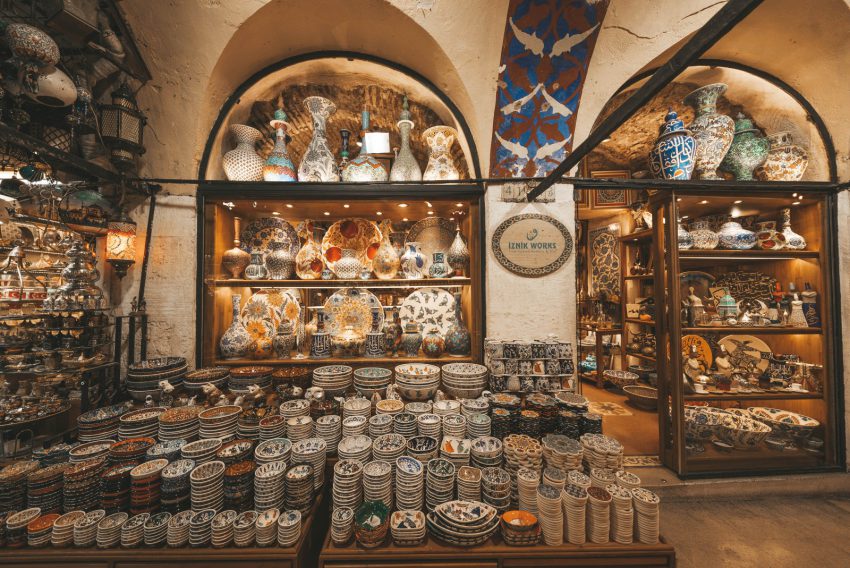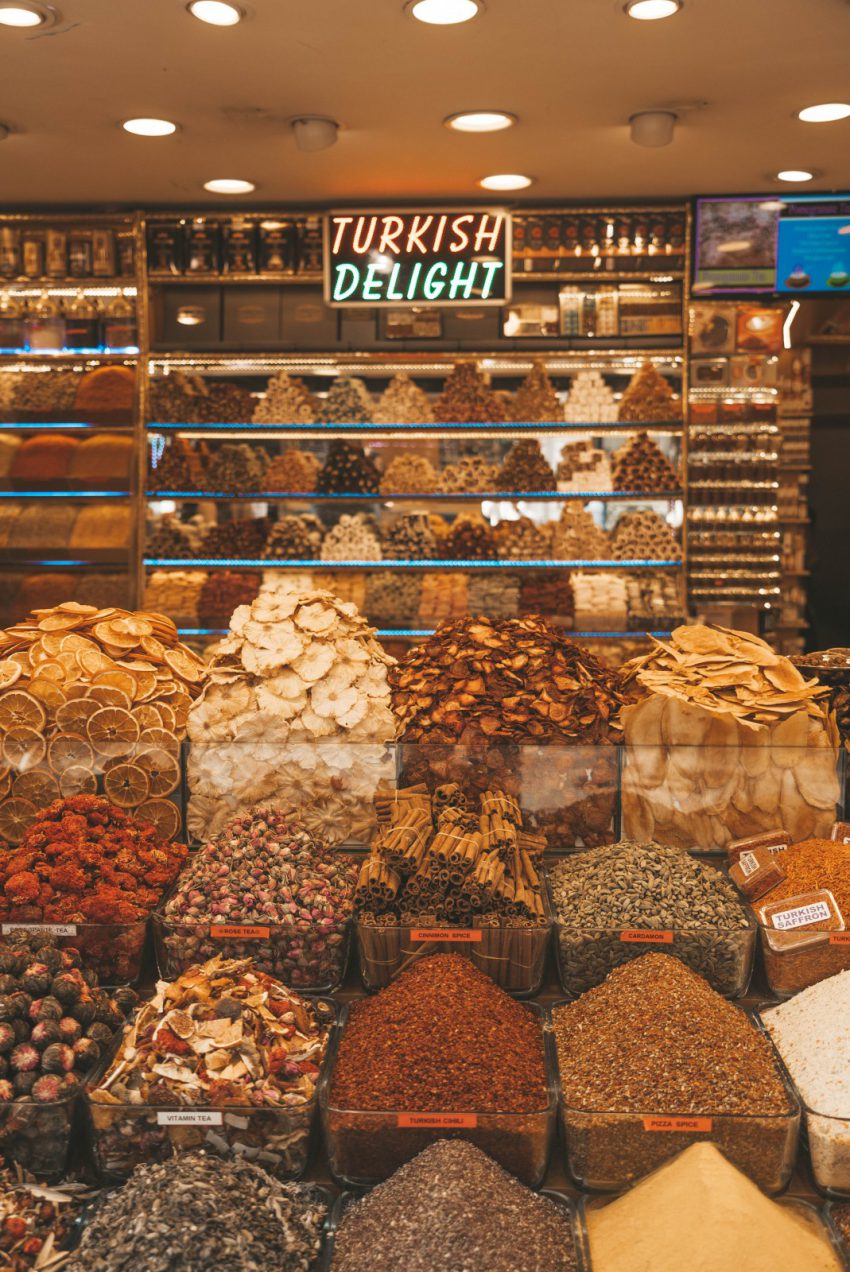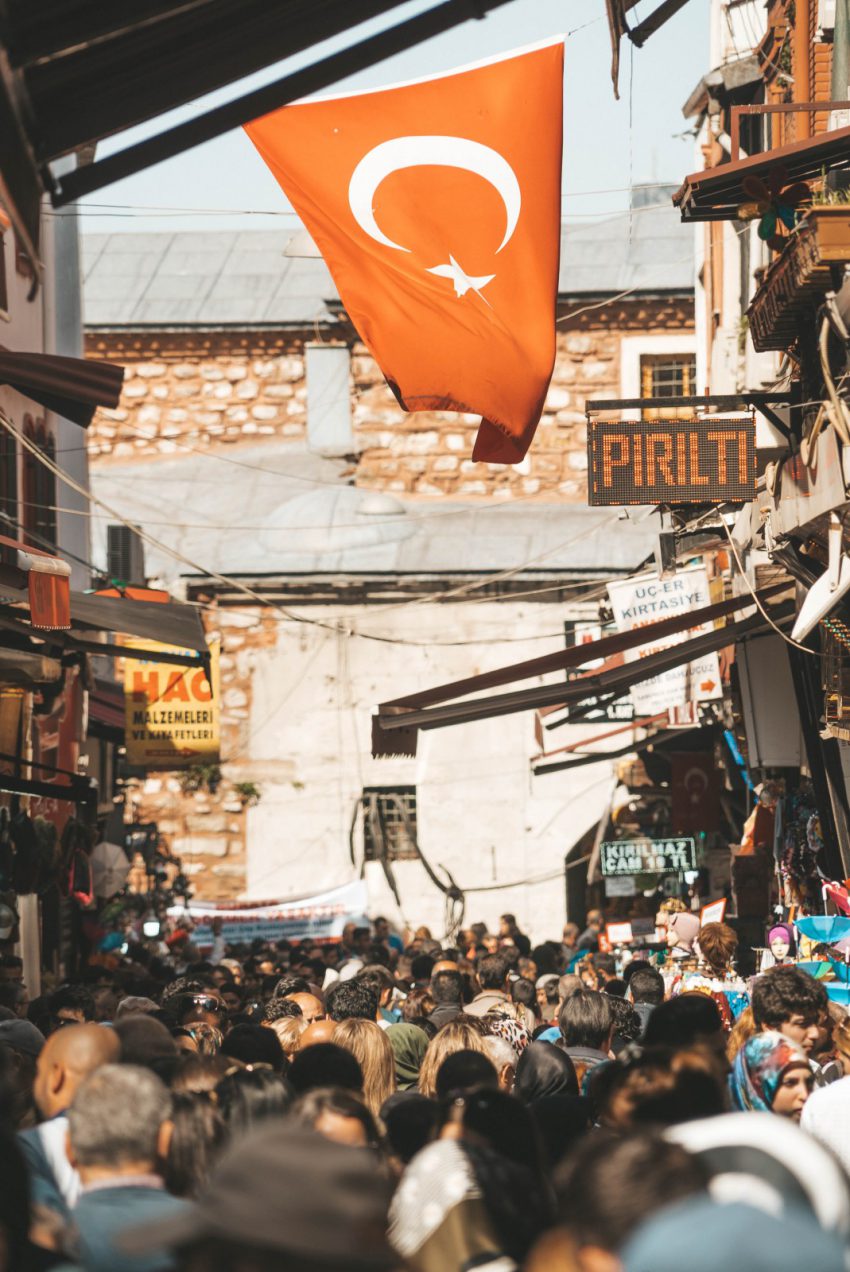 I hope this post helped in some way when deciding what to do in Istanbul in such a short period of time. Soon I want to visit the city again with more time to explore new places.
Check also my post about my experience of flying to Istanbul with Turkish airlines, see the photos and video here.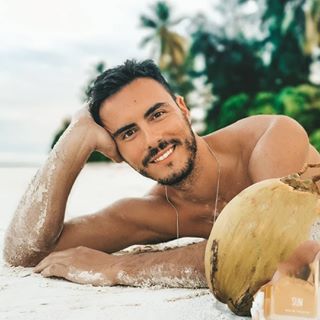 Hi! My name is João Cajuda, I'm a travel blogger from Portugal and founder of this website. In this blog I share my adventures around the world and give you tips about hotels, restaurants, activities and destinations to visit. You can travel through my videos or join my group tours that I organize to selected destinations. Visit my Adventure Travel Agency LEVA-ME and join one of my journeys!