traveler's Medicine and Health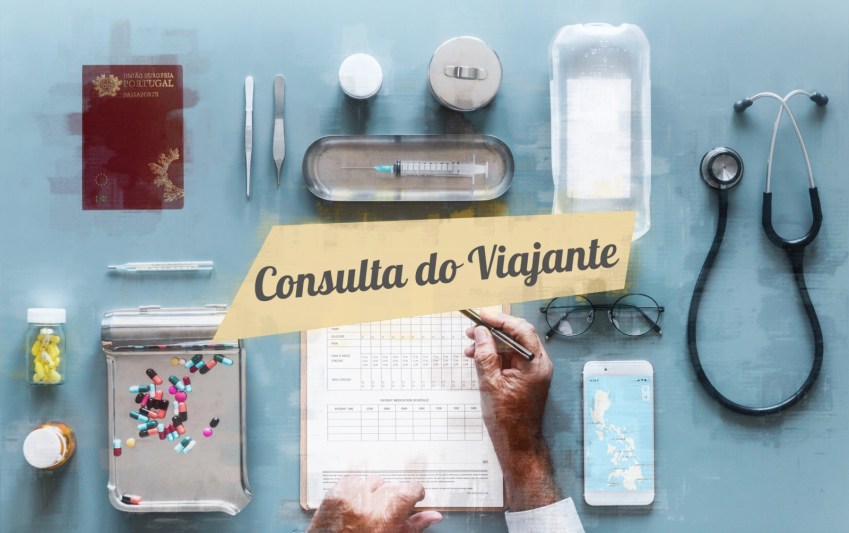 What is the worst souvenir you can bring from a vacation ?! A disease! Lol …. I'm laughing, but actually it's not funny at all and it's a lot more common than we think. Whenever I travel to a new destination I go for a check up at the medical doctor…. It is the only way to really know what preventive measures we need to take before, during and after the trip, depending on the destination. I know we find a lot of information on internet, but the truth is that sometimes there are outbreaks of infectious diseases and, what in a year is taken for granted, the following year may not be, because conditions and problems change; an example of this is Zika's and Yellow Fever, which have lately spread across many regions.
What is the traveler's consultation?
The traveler's consultation is a check up given by a doctor specializing in infectious diseases, Tropical Medicine or other …. You go there, tell them which destinations you are going to travel to, for how long, the type of the trip and he will evaluate what kind of prevention you should have.
It will also evaluate the conditions of your health, and whether you should have some care redoubled according to the destination, for example pregnant women and people with chronic diseases under medication, among others. It will take into account your vaccination report and identify which ones are necessary and / or mandatory that you may need … sometimes you may need specific vaccines such as yellow fever vaccine, Japanese encephalitis, etc …. The doctor can prescribe the vaccines you need to take. He can also prescribe medicines to do the prophylaxis of malaria if you go to endemic areas and give you advice for you to maintain yourself in good health during the trip.
Who should make an traveler's consultation?
Obviously, if you are going to Paris, you don't need to go to a traveler's doctor, but if you have plans to travel to more exotic places in Africa, Central and South America, as well as Asia, it is essential that you should talk with a travel doctor, especially if you have plans to be in rural areas, forests or beaches.
When should I do?
You should go at least 1 month before the trip, because there are medications you may have to take even before the trip starts. I also recommend that you check the query well in advance, sometimes is quite full and there are weeks of waiting list.
Where can I book?
You can check in dozens of locations around the country, just visit the website of the National Health System (Portuguese – www.sns.gov.pt , you probably have something similar in your country) and see which location is closest to where you live. Just google it and will appear many options of clinics. In addition, nowadays there are also options online, which on one hand may be more practical, but on the other side, is always better when a doctor sees you in person.
What are the mandatory vaccines?
First of all, it is essential that you take your vaccination report to the doctor to see what you need. The vaccines that are to be given will depend on the final destination. The most frequently indicated vaccines are those to protect against the following diseases: cholera, diphtheria, Japanese encephalitis, hepatitis A, hepatitis B, influenza, rabies, tetanus and typhoid.
Other essential travel care:
Drink only bottled water.
Do not drink drinks with ice.
Take medicines for gastrointestinal problems, anti-inflammatories, analgesics, antihistamines.
If you take medication every day, do not forget it!
Take enough repellent, that our best friend!
Take travel insurance and give the policy data to a family member who is not traveling.
Protected sex, as always, everywhere!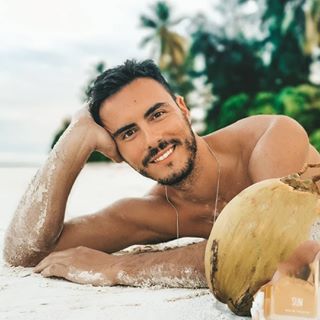 Hi! My name is João Cajuda, I'm a travel blogger from Portugal and founder of this website. In this blog I share my adventures around the world and give you tips about hotels, restaurants, activities and destinations to visit. You can travel through my videos or join my group tours that I organize to selected destinations. Visit my Adventure Travel Agency LEVA-ME and join one of my journeys!