Cayo Coco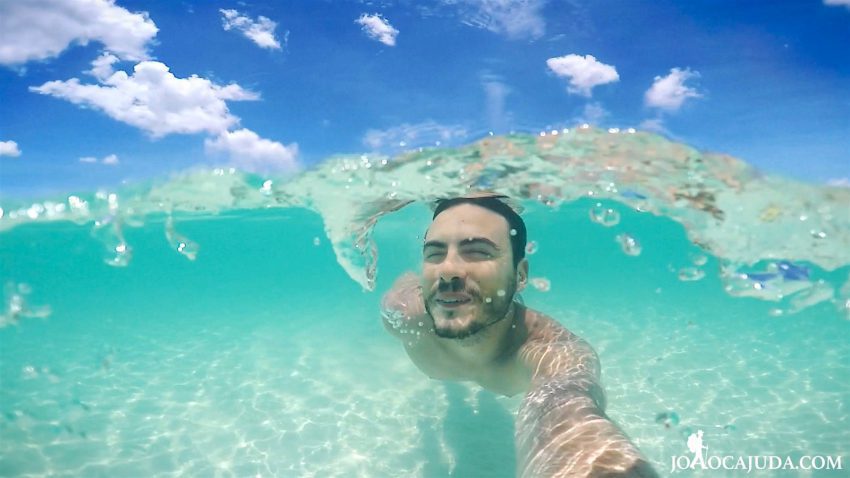 There are hundreds of cayos (small islands) in Cuba. One of the most famous for its beauty is Cayo Coco. With 22km of white sandy beaches and with a blue impossible to resist. This island is connected to land by a huge road of 35km. It is an important natural reserve of the country. Easily you will find pink flamingos in the pond or in areas near the coast. The name of the island comes from a rare specie of bird that lives here, Coco.
I chose Cayo Coco to be less touristic than Varadero. Until o the 90 was untouched. The island has nothing but all-inclusive resorts. We decided to stay two nights to rest. It is not my style of vacation, but the true is that it felt really nice to stay all day swimming in 27ºC water and making nothing.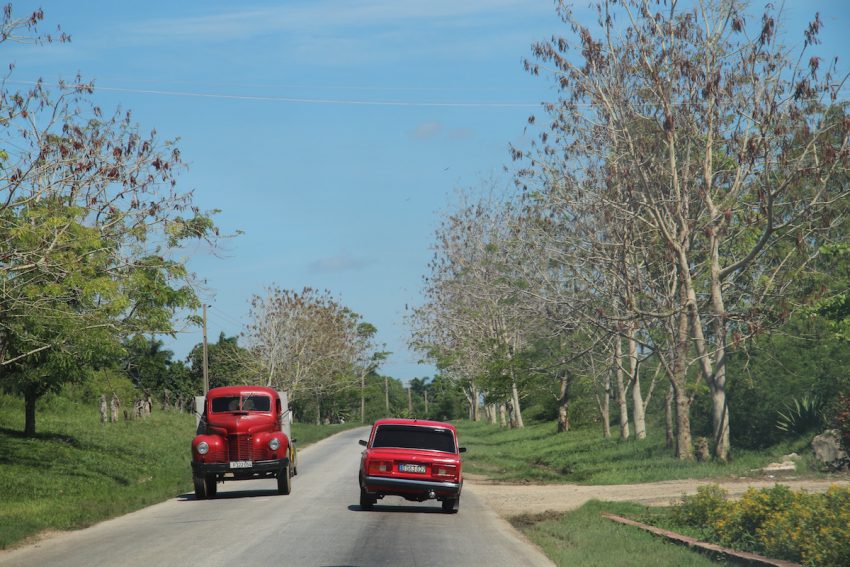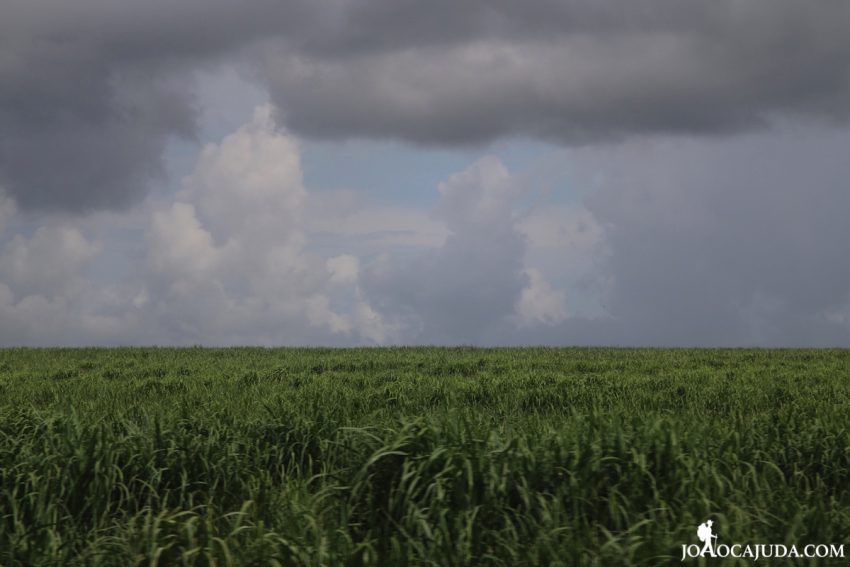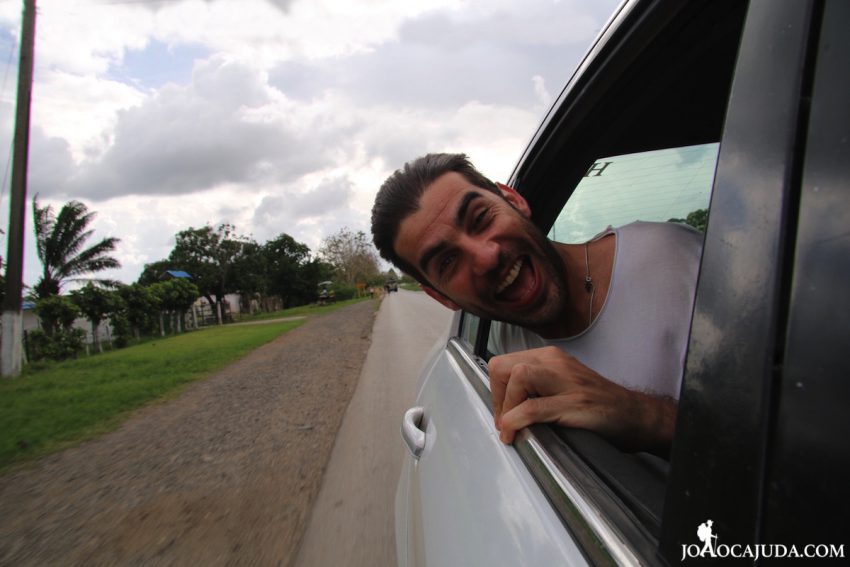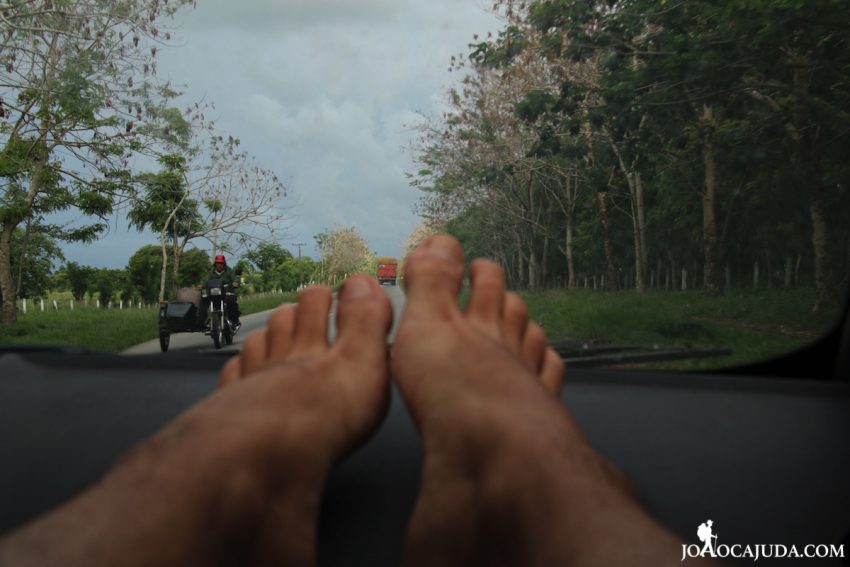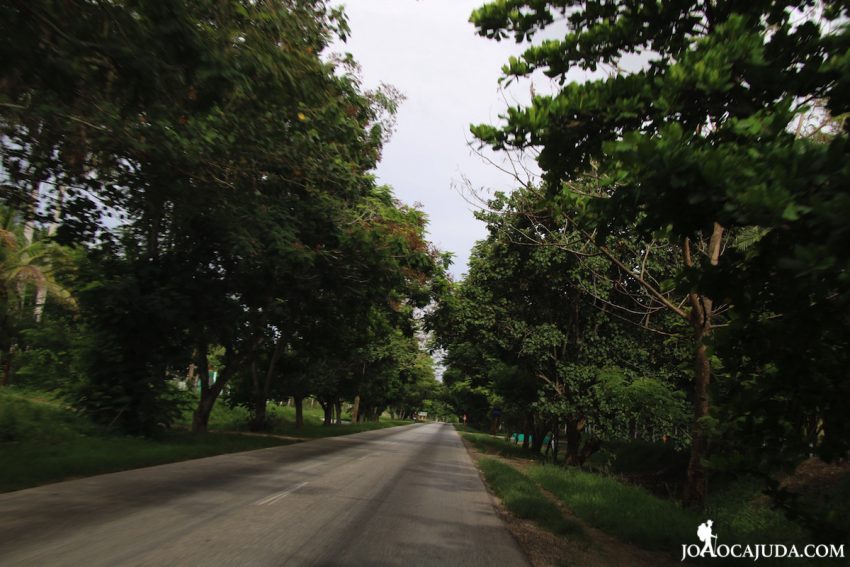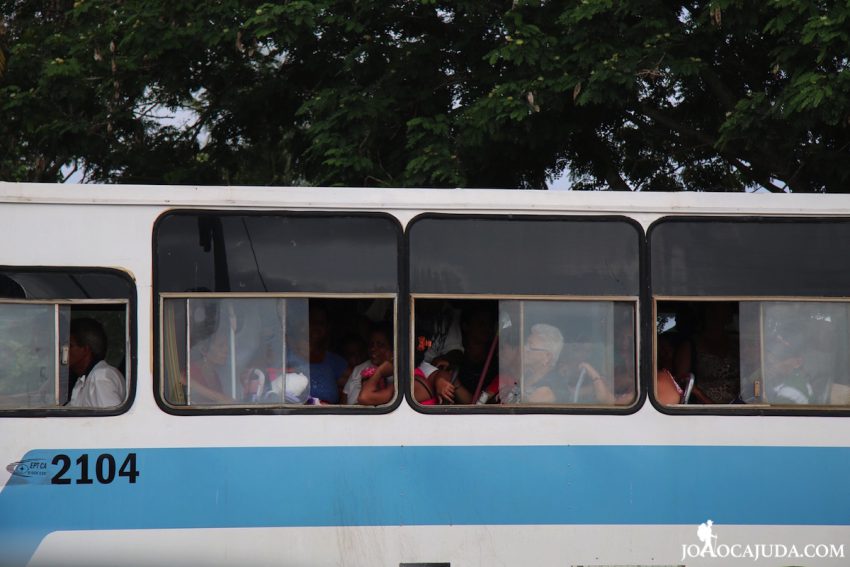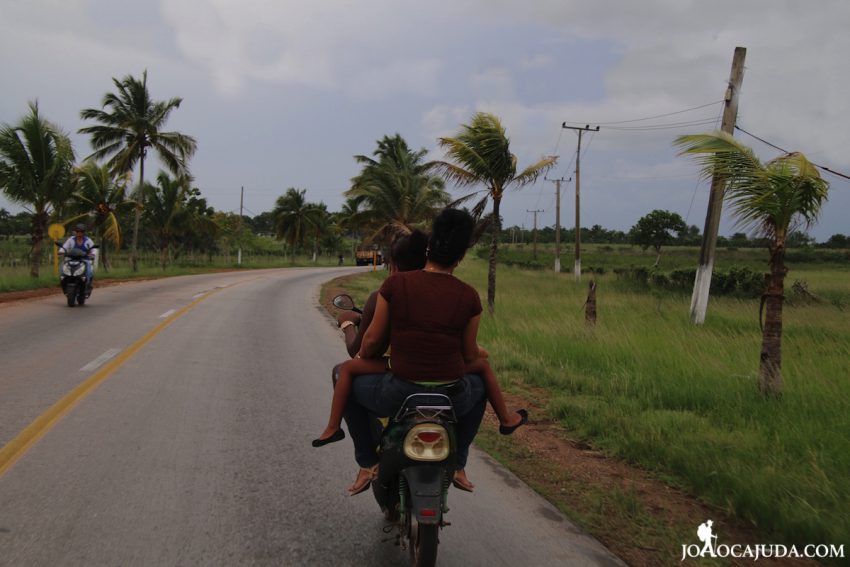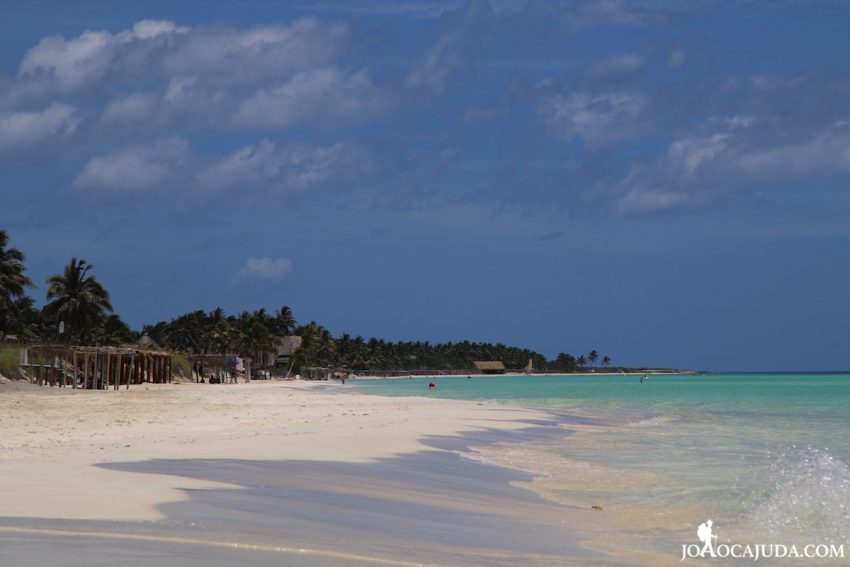 Flamingos' beach is probably the best known of the island. It has 3 km of white sand, the water is calm and super transparent … even 200m away from the shore will still be util your knees. It it is almost a natural pool. Another interesting beach is Playa Prohibida, for its huge sand dunes that reach up to 15 meters high.
If you have car, or even on trips organized by the hotel, do not miss the opportunity to visit neighboring Cayos, Cayo Guillermo and Cayo Romano.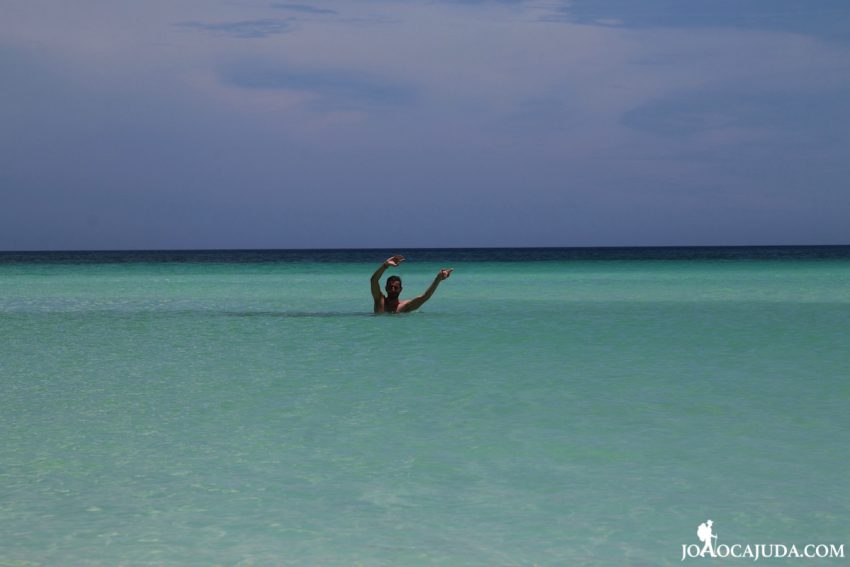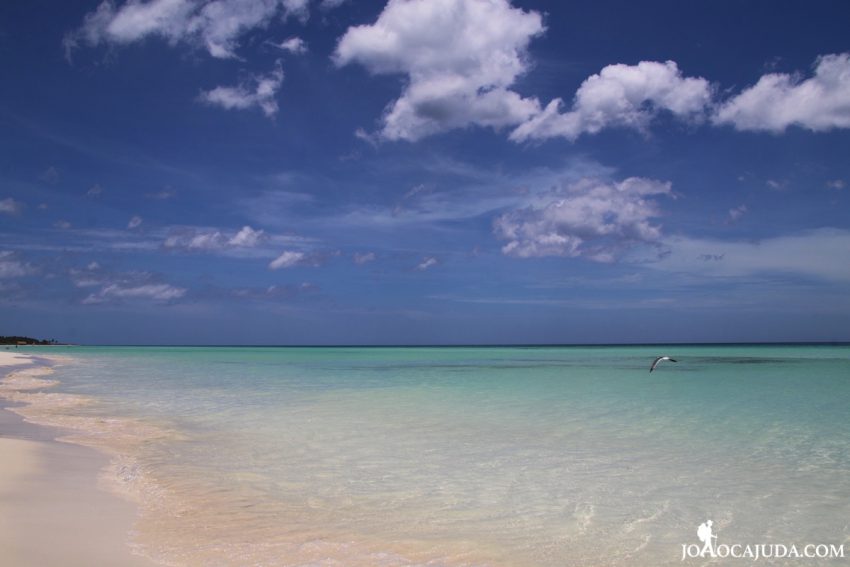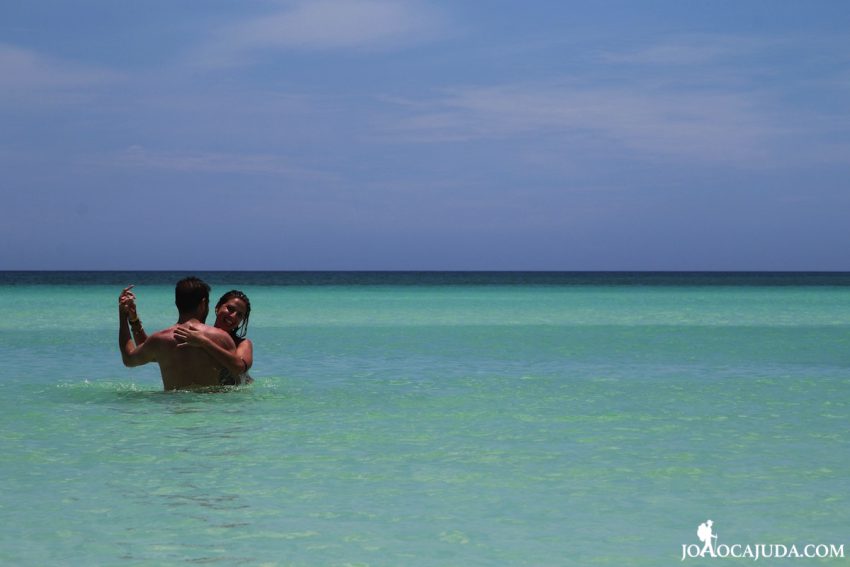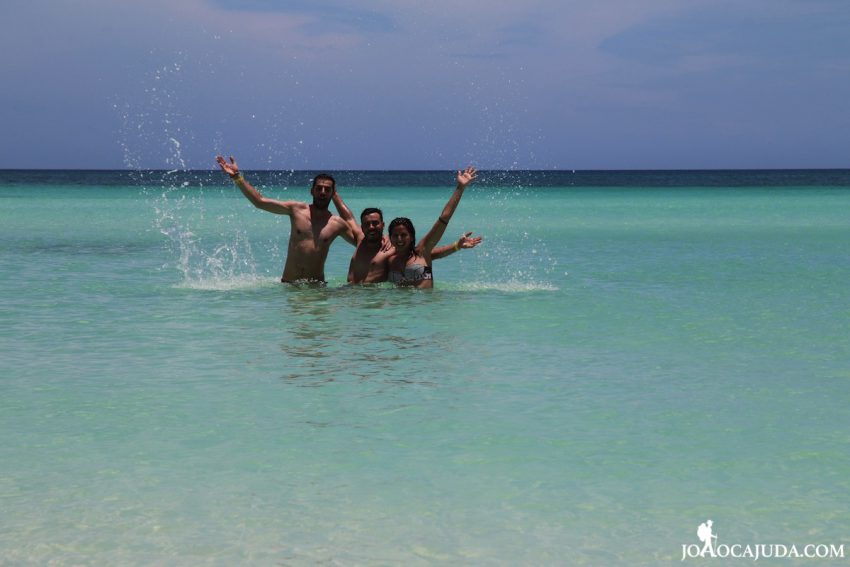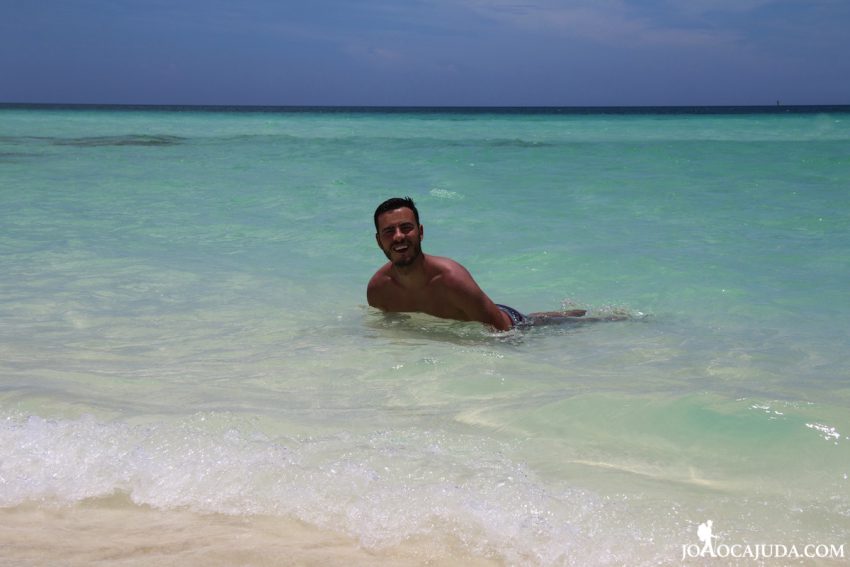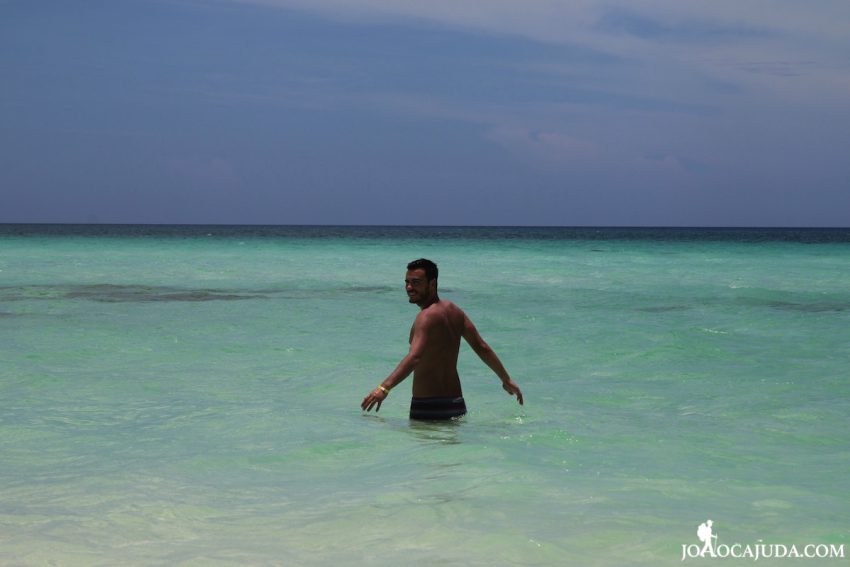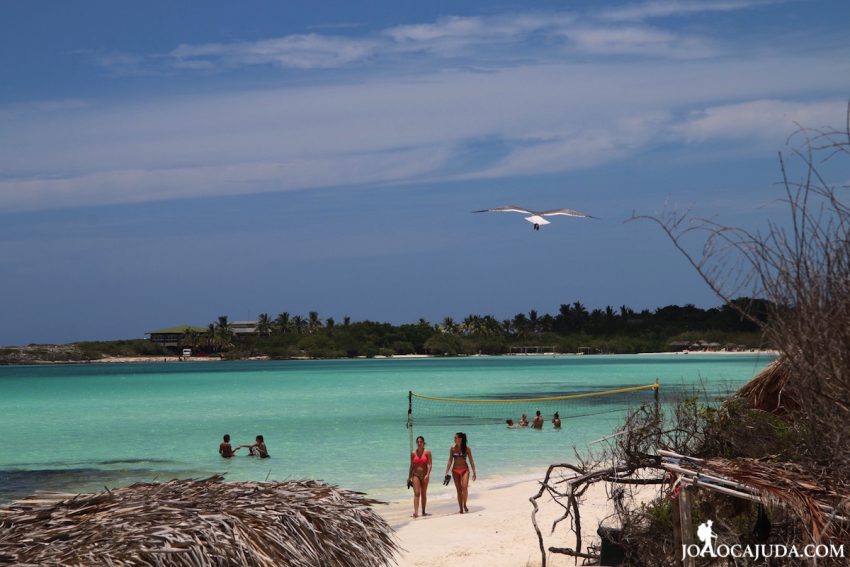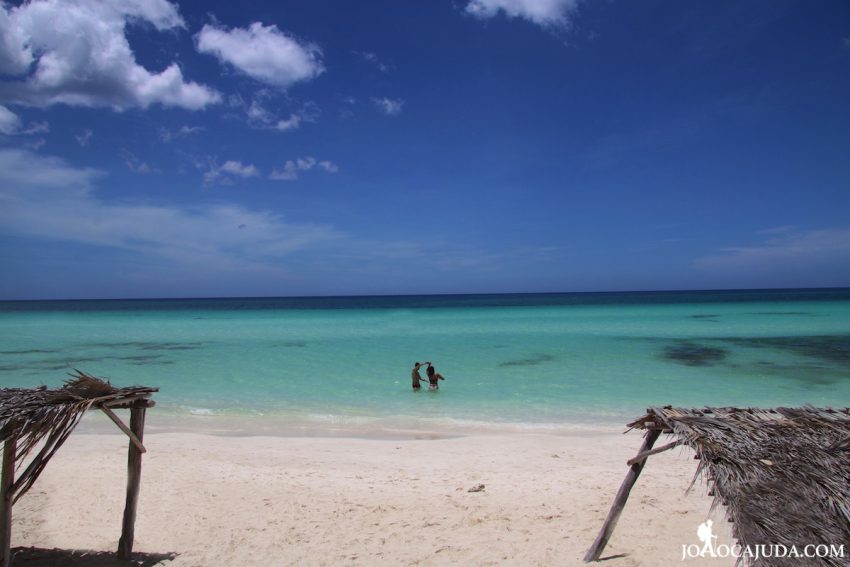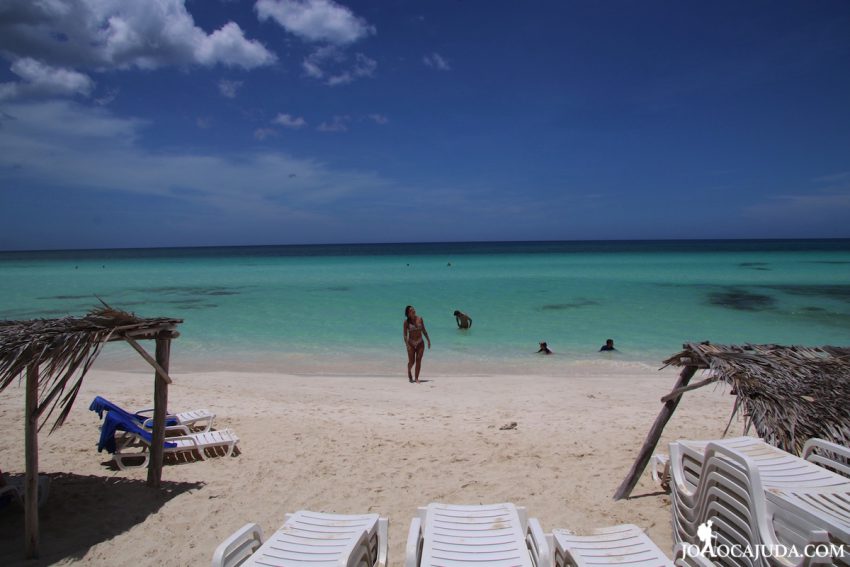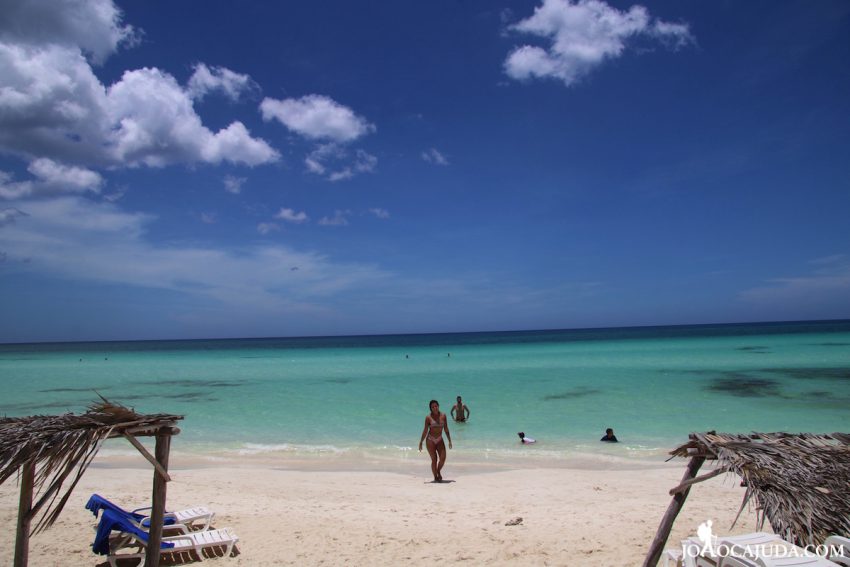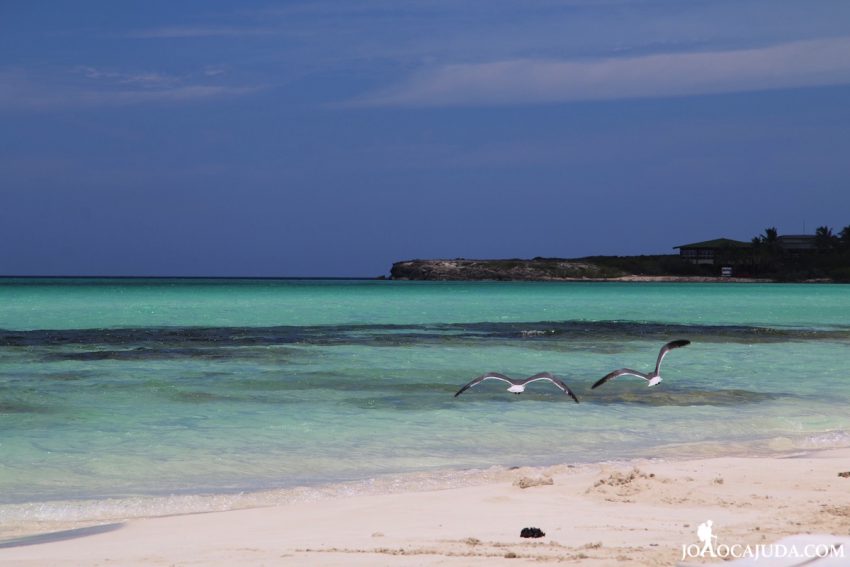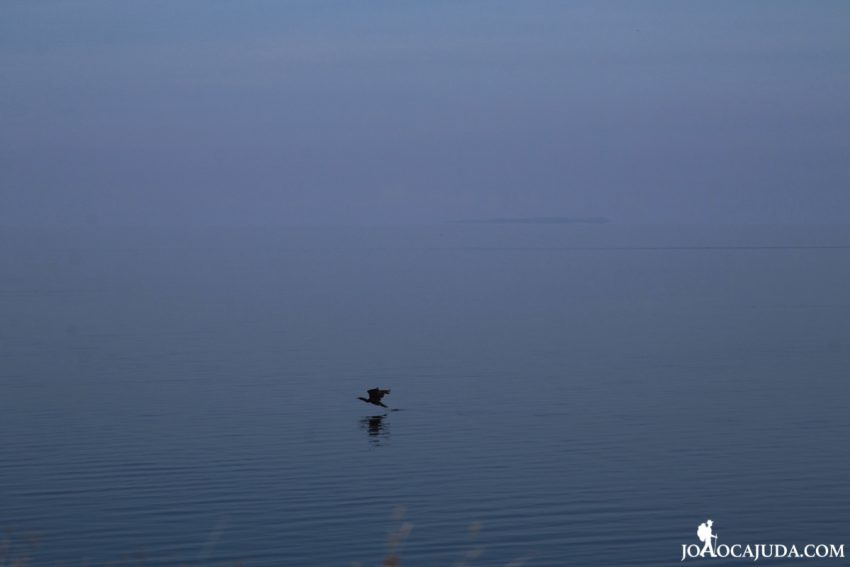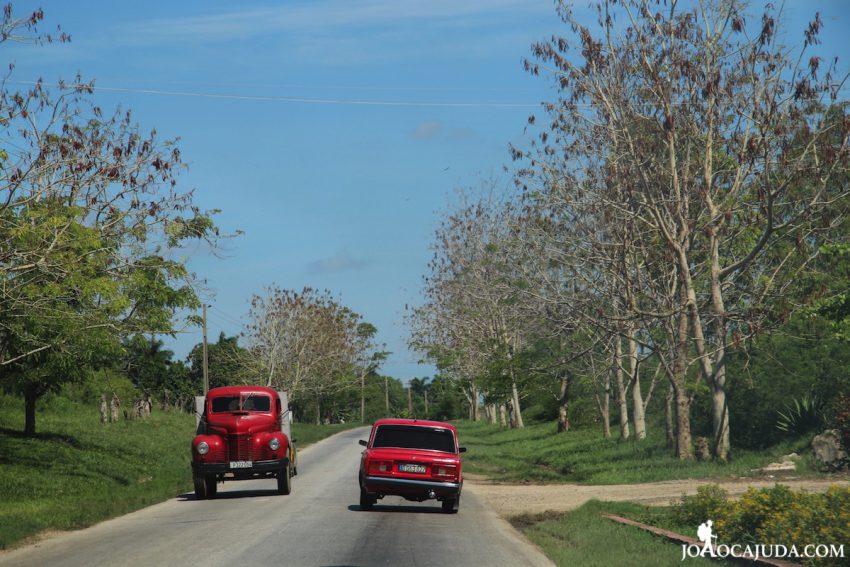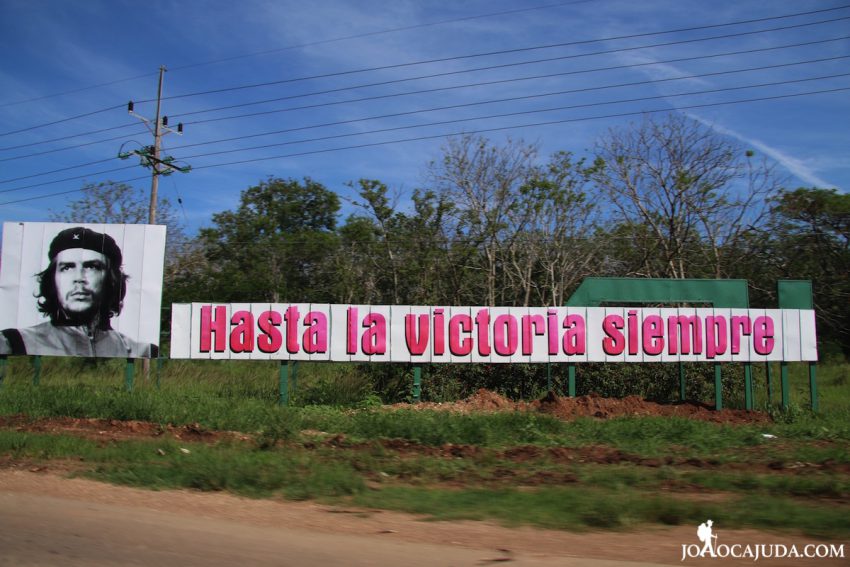 Este Post foi escrito com o apoio da www.checkin.pt
.
MY VIDEO OF CUBA

.
COMMENTS